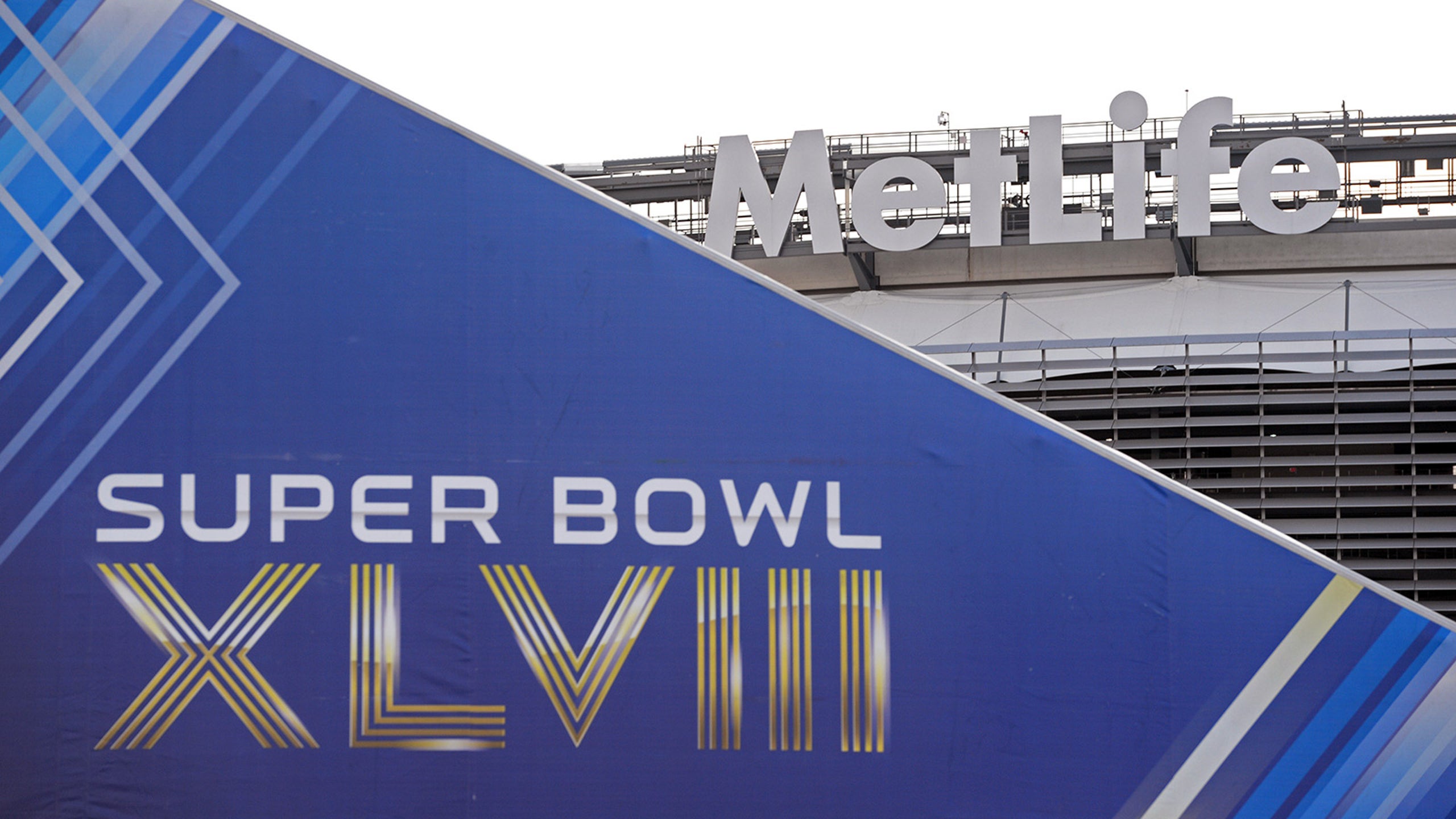 Fan passes up Super Bowl trip from Haden, waiting for Browns to get there
BY Connor Kiesel • January 30, 2014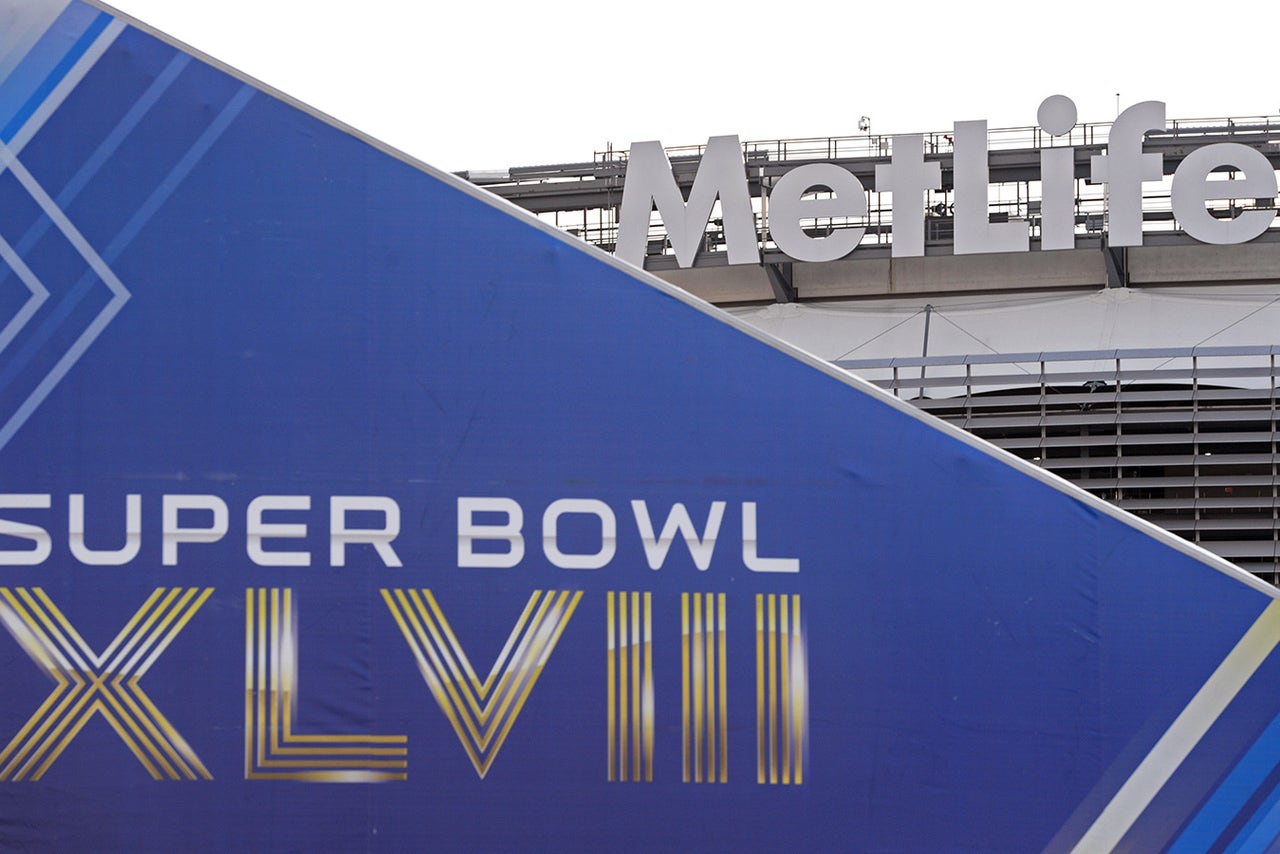 CLEVELAND - Many fans dream of going to the Super Bowl but one Cleveland diehard only does if the Browns are playing in it.
Rhett Wennes bleeds brown and orange, so much so that when offered a trip to the big game by Browns cornerback Joe Haden, he "politely declined."
Haden tweeted a screengrab of an Instagram post by Wennes that explains his reasoning.
"I know it's hard to believe but I didn't flinch by telling him that I made up my mind long ago that my first Super Bowl would be when the Browns were playing," Wennes said.
Wennes has gotten to know Haden over the years since he was drafted by the Browns.
"He's a blessing for the city of Cleveland," Wennes said. "I wish that every athlete who ever put on a Cleveland uniform cared as much as Joe does."
It's clear that Wennes' passion for the Browns runs deep too. His weekly signs hung on the end zone wall of FirstEnergy Stadium have drawn eyeballs, sometimes even of the players involved.
---