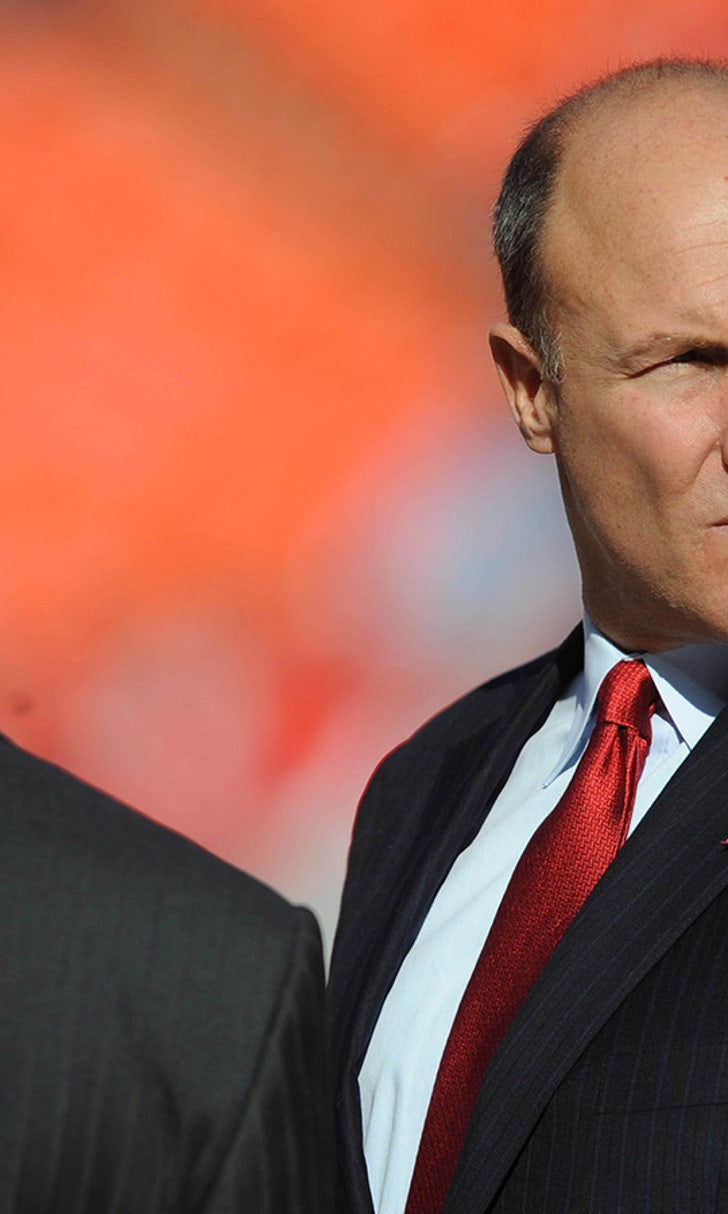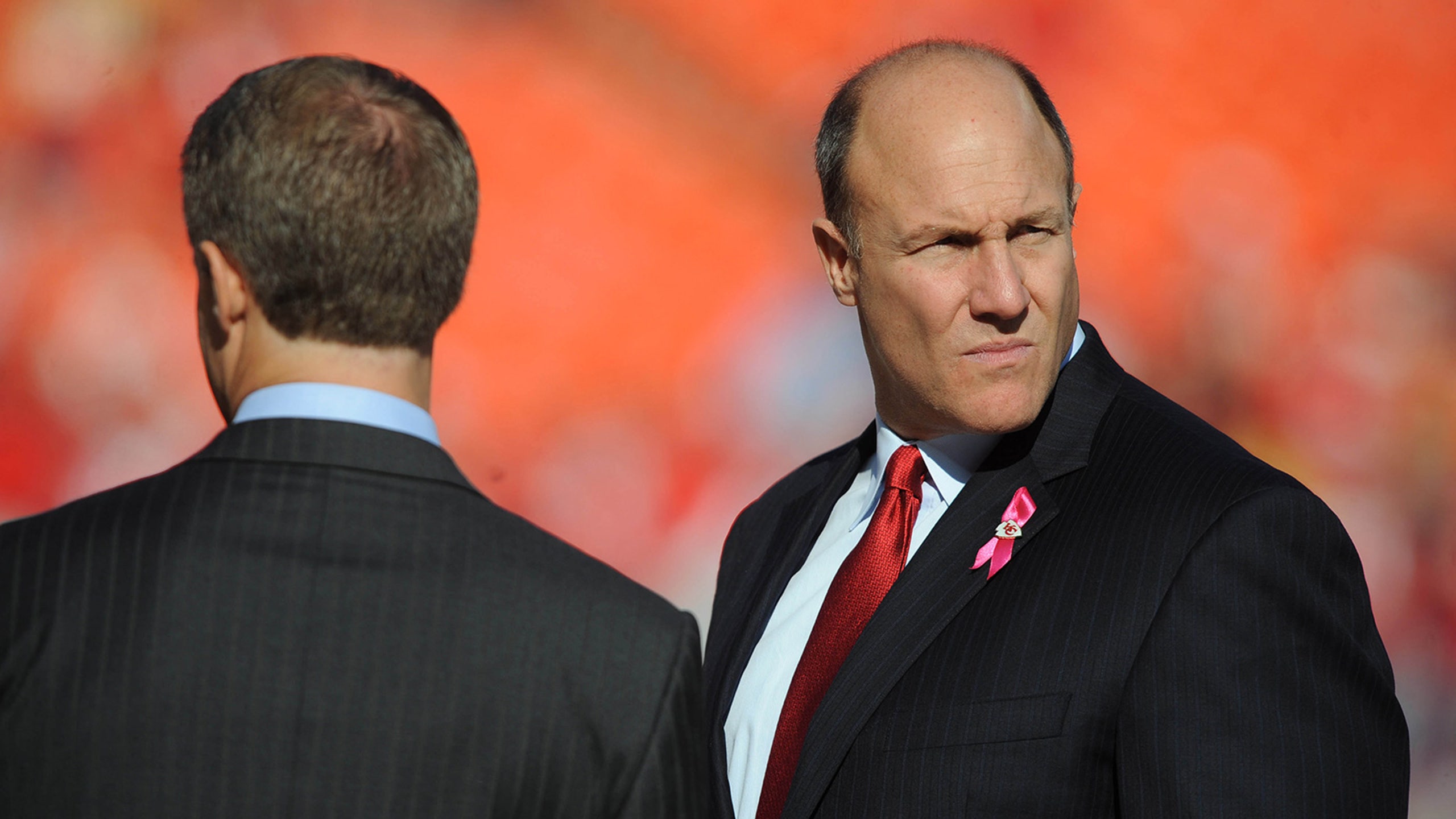 Falcons hire Scott Pioli as assistant GM
BY foxsports • January 22, 2014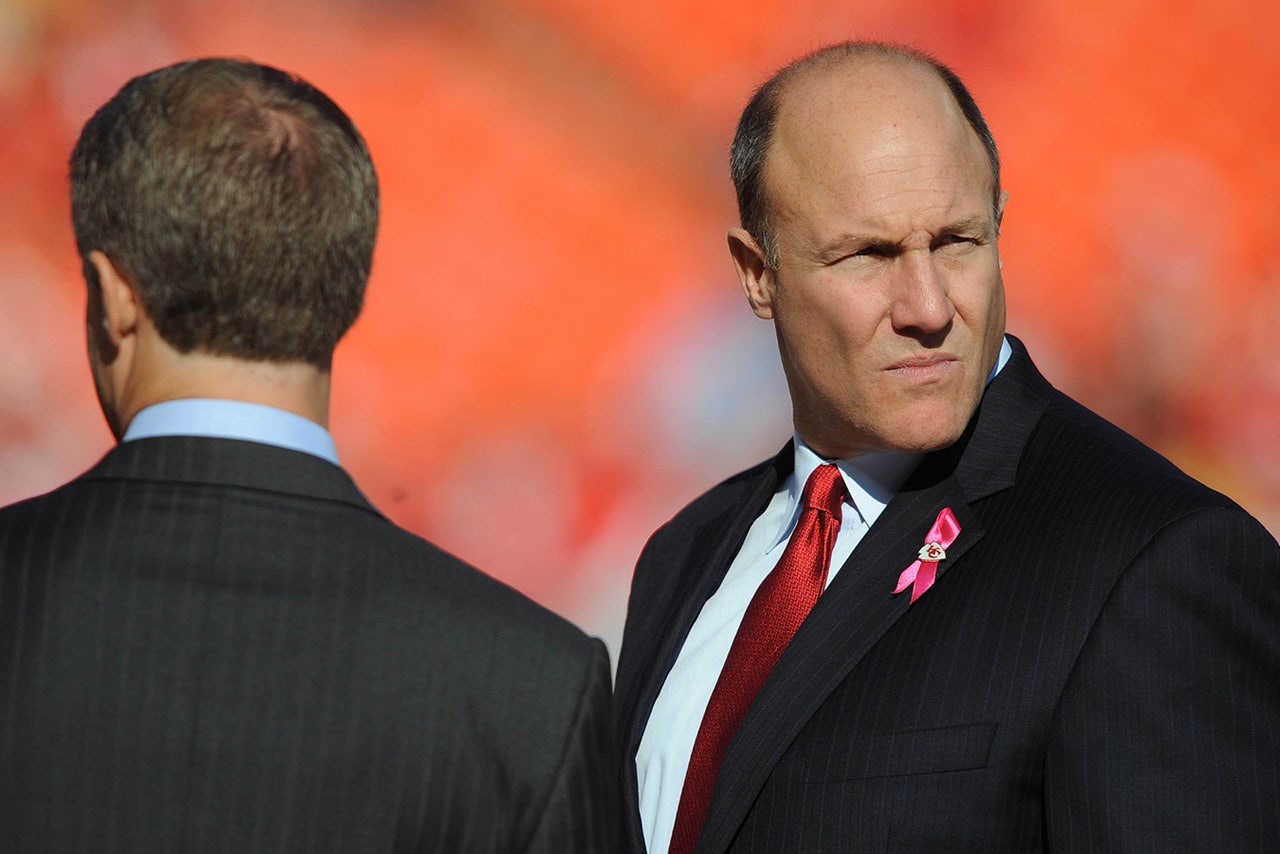 As they look to improve their player evaluation in rebounding from a 4-12 season, the Atlanta Falcons added a big name to their front office on Wednesday in former Kansas City Chiefs general manager Scott Pioli.
Pioli, who worked in a supervisory role over Falcons general manager Thomas Dimitroff while the two were in New England together, will enter the Falcons organization as assistant general manager. According to a news release, Pioli will join the Falcons on Feb. 3 at the completion of his contract with NBC Sports Network and SiriusXM Radio.
The Falcons have had a slew of defections from their front office in recent seasons as the franchise earned playoff berths in four of Dimitroff'€s first five seasons. Those defections might have hurt their drafting and free-agent moves. Les Snead left to become general manager of the St. Louis Rams two years ago, and Dave Caldwell left to become the Jacksonville Jaguars'€™ GM last year.
"Scott is one of the most respected and adept talent evaluators in the NFL and a member of three Super Bowl Championship teams," said Dimitroff, who is at the Senior Bowl this week where the Falcons coaching staff is coaching the North team, in a statement. "We have worked together well in the past and been friends for more than 20 years. We have had the opportunity to experience a lot of success together and I am very pleased that he has agreed to join our personnel team so we can work together again. We have made the commitment to improve every aspect of our organization this offseason and with the addition of Scott to our personnel department, we have taken an important step to enhance our scouting staff."
Dimitroff and Pioli worked together with the Patriots from 2002 to 2007. The two first began working together in the early '90s, when each worked for the Cleveland Browns, who were coached by current New England coach Bill Belichick. Dimitroff and Pioli were instrumental in helping to build Belichick's three Super Bowl-winning Patriots teams.
Pioli's tenure as the head man in Kansas City finished with mixed results. From 2009 to 2012, his teams had a combined 23-41 record with one AFC West title. But Pioli amassed a trove of Pro-Bowl players who helped the Chiefs go 11-5 this season and earn a playoff berth under a new general manager and head coach after Pioli'€™s ouster. In addition to three losing seasons, Pioli's managerial style came under heavy criticism in Kansas City but that should not be an issue in Atlanta.
Dimitroff has promised, as he alluded to in his statement, to examine every way in which the Falcons run their football operations. Their weaknesses this past season were primarily along the offensive and defensive lines and Pioli'€™s mission, no doubt, will be to help in evaluating players to fix those particular areas.
Along with former Atlanta and Tampa Bay general manager Rich McKay, who remains with the Atlanta organization as its CEO, the team now has three individuals in its front office with NFL GM experience.
"Adding a seasoned personnel executive with the track record like Scott'€™s is in line with our organizational philosophy of making investments in hiring the best people," Falcons owner Arthur Blank said in a statement. "This move was made as a result of Thomas'€™ competitive drive to build the best personnel team in the NFL and the addition of Scott to his team certainly reflects that."
---