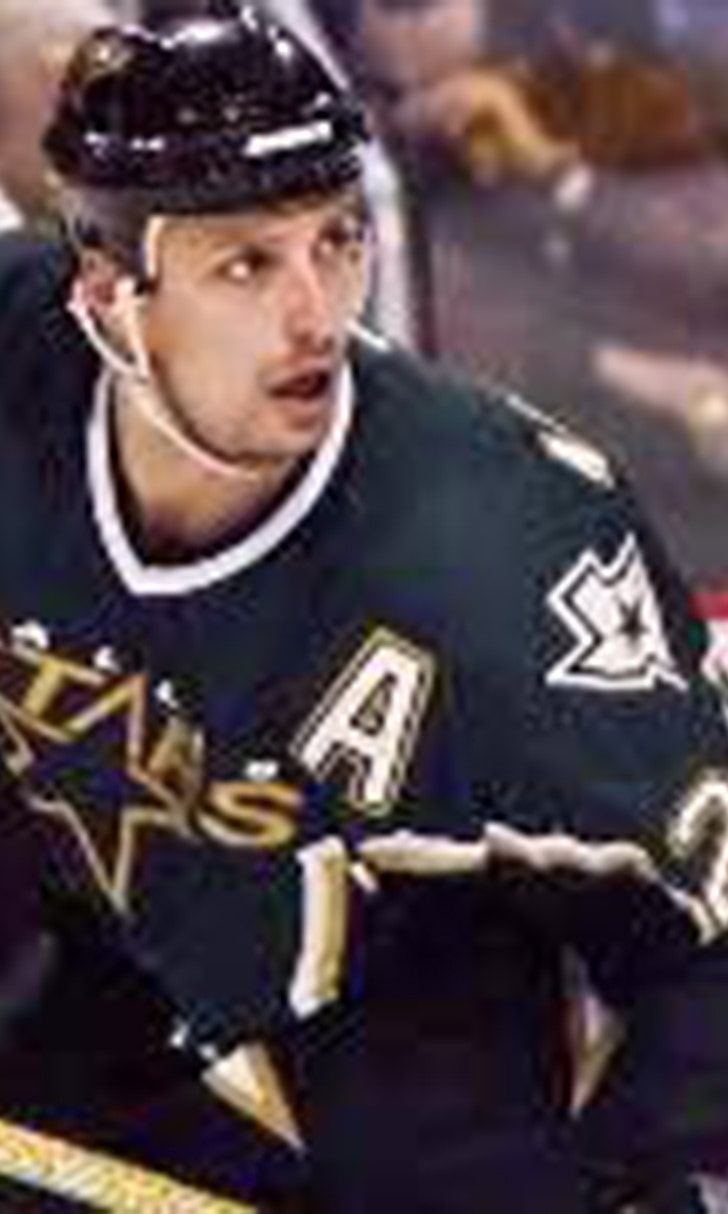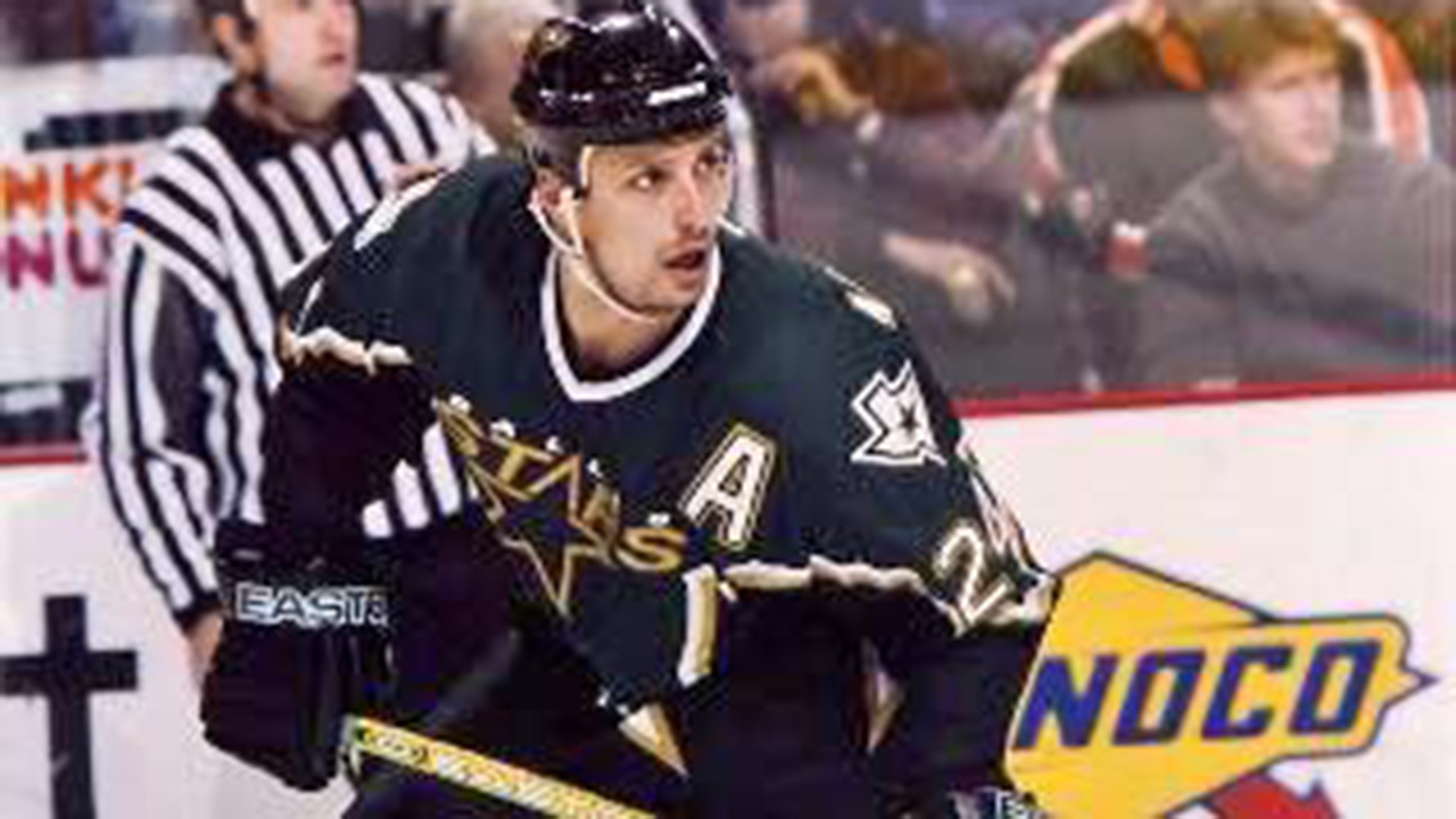 Ex-Star Matvichuk savoring coaching gig in Allen
BY foxsports • February 22, 2014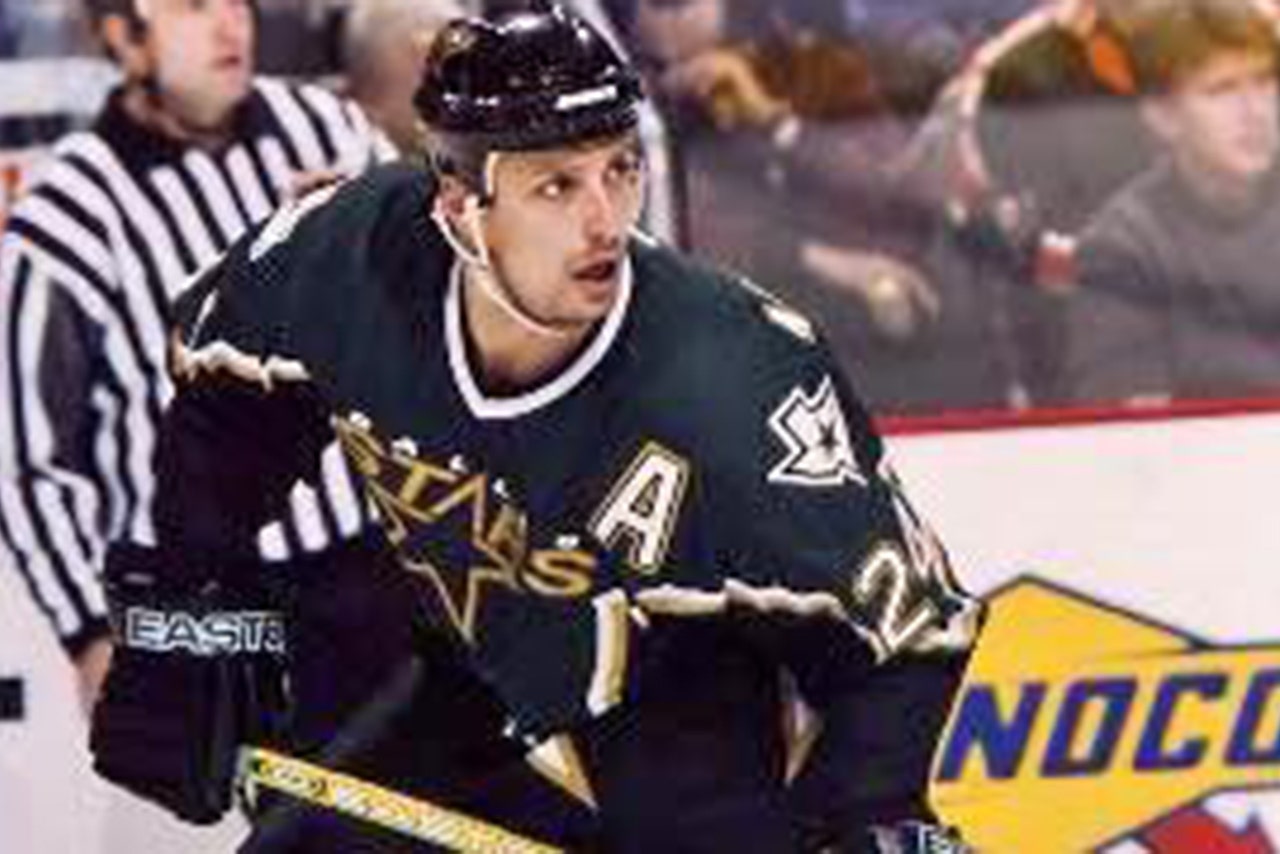 ALLEN, Texas—Throughout his 14-year playing career in the National Hockey League, 12 of which were spent with the Dallas Stars, Richard Matvichuk had the opportunity to learn from great hockey minds like Bob Gainey, Ken Hitchcock, Claude Noel, Larry Robinson and Rick Wilson.
And now that the former Dallas defenseman who was a key member of the Stars' 1999 Stanley Cup-winning team is in year two of being an assistant coach with the Allen Americans of the Central Hockey League, he finds himself drawing on all that he learned as a player even more.
"Yeah, I was fortunate that the guys I played for were probably the best X and O guys in the game. It's scary that I look back on my career and know that I had a guy like Ken Hitchcock and Rick Wilson for my first 12 years pro and I moved to (New) Jersey and I got Claude Noel and Larry Robinson," Matvichuk said after a recent practice.
The man known merely as "Matty" to the Stars faithful recalls learning from Robinson, a Hall of Fame defenseman who was part of six Stanley Cup championship teams as a player in Montreal and won another Cup as a head coach in New Jersey, and Wilson, a former Stars acting head coach, that if he can handle his primary goal as a d-man of keeping the puck out of the net, then his team will have a good chance to win.
While that advice might be simple, it continues to serve him well.
"I was pretty much spoiled from a coaching standpoint," Matvichuk admits. "So I kind of take from all of them put it together and kind of use my style and my philosophy. So far, it's been working."
Matvichuk also considers former Dallas teammates like Guy Carbonneau and Craig Ludwig as being key mentors during his playing career along with former Stars general manager Doug Armstrong.
"These guys put everything into it to make sure that you succeed and I want to do the same thing. I have an opportunity to do it and I love to do it and I love the game and that's why I do it. I think that was the way that I was brought up. I was raised in the hockey community that way, so when I get a chance to make the guys succeed I want to give them every opportunity to do so," he said.
Officially, he is the Americans' assistant general manager and also an assistant coach. Last season, his first in Allen, was eventful as the Americans slogged through a winless stretch late in the season before rallying and catching fire in the playoffs before ending the year as CHL champions, Allen's first in its short history as a franchise.
The main thing Matvichuk remembers about the magical ending to last season is that his players never quit, even when they were down 2-0 in Game Seven of the CHL Finals.
"You never say quit on the bench. It's a matter of if you get one, you're going to get two and fortunately, we did and the outcome took care of itself," he said.
During his decade-plus as a player in the NHL, Matvichuk was known for a strong work ethic and as a guy who would do whatever it took, whether that was extra work on the ice or watching extra video, to ensure he could make the most out of his skill set and help his team win.
And that whatever-it-takes philosophy has definitely continued as he has successfully transitioned into coaching.
"For me as a coach, I take the exact same way that I played in that you have to put the work in with your players to have the best chance to win. If it's me doing video until two, three in the morning instead of going home and spending time with the kids, that's what you've got to do," Matvichuk said.
The former Stars fan favorite is content, at least for now, to be coaching in the CHL, but he is the first to admit that he has his sights set a bit higher and that one day he wants to return to the same league he played in for so many years.
"It's a stepping stone for me. Obviously, my goal is to get to the NHL. That's what I want to do. Right now I'm putting my time in by riding the bus," Matvichuk said. "Fortunately, we've had some success last year and we've had some success this year and are looking forward to winning another championship."
One thing that helps give his players extra motivation is that the Americans can look across town to Frisco and see two of their own currently playing for the Stars in defenseman Jordie Benn, who played in Allen a few years ago, and winger Ryan Garbutt, who once skated for Corpus Christi, before being signed by an American Hockey League team.
"Exactly, we tell our guys every day that (they could be the next Jordie Benn or Ryan Garbutt)," Matvichuk said. "You look at a guy like Jordie (Benn) that's a defensive defenseman and you know what, he's put his work in. I don't know him personally, but from the guys that have played with him, he's a workhorse. And for him to get to that next level, he had to work a lot harder than everybody else and good for him he did it."
Probably the best skill for any coach to have is adaptability, whether it's changing your approach to reach players with different personality types or adapting to changing trends within the game, this ex-Star isn't close minded that he sees how much the game he's spent his life playing and now coaching has changed.
In fact, he's embraced said changes and has tweaked his coaching style accordingly.
"Well, you obviously have to be a lot quicker than you used to. Now positional play is more important than what it used to be-knowing that you could clutch and grab and pin and seal guys," Matvichuk said. "You don't see the big hits nowadays in your own end. The guys are too quick. I'm a strong believer in why chase someone around the net if you know that's where they have to go to score anyway? So, if you look at the NHL now and the top teams that are playing defense, you can usually see all five guys in your zone in one picture. It's about puck support, not only on offense but defense to be able to jump to those loose pucks when you can."
Matvichuk admits he doesn't have any sort of timeframe as to when he'd like to secure a coaching gig in the NHL, but knows that when his time comes, his wife and sons will be as supportive as they've ever been.
"I'm just going with the flow and trying to succeed at the role that I'm in right now. If the next step is going to the American (Hockey) League before I get to the National (Hockey) League, that's what I have to do and I'm willing to do that," he said. "I'm willing to make the sacrifices. The best thing is my wife, Tracey and my two kids are ready to follow me wherever I go. You've got to put everything forward to make sure that your family succeeds and they're supportive of you."
That sense of family is something he and the other Americans coaches communicate the importance of to their players and it was clear during Allen's run to the CHL championship in 2013 that they were most definitely a family both on and off the ice.
"I reflect that our guys in being a teammate in the locker room. If those guys aren't a family of 20 then it's not going to work and that's how we were raised and how we grew up in the hockey community," Matvichuk said. "We proved it last year, that if you can get 20 guys on the same page, it's pretty successful."
---