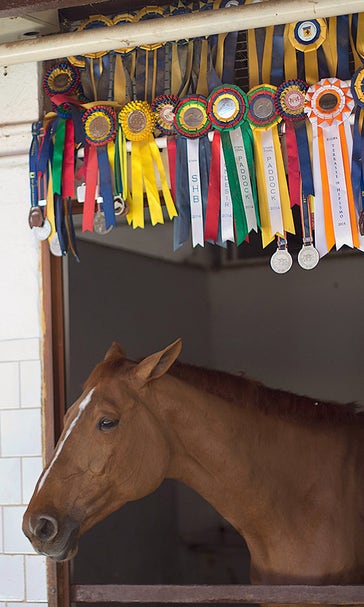 Equestrian dies after falling from horse at New Jersey event
May 15, 2016

ALLENTOWN, N.J. — Organizers say a 33-year-old rider has died after she fell from her horse during an equestrian competition at the Horse Park of New Jersey in Allentown.
NJ.com reports that Philippa Humphreys fell at a fence while competing in the Jersey Fresh International Three-Day Event on Saturday. She was pronounced dead at a local hospital.
Humphreys' horse, Rich N Famous, was not hurt.
Event chairman Dan Wunderlich says in a statement that everyone involved with the competition is ''deeply saddened by today's tragic news.''
Humphreys, a British citizen, has been living in Rockford, Michigan.
The Jersey Fresh International is a qualifying selection event for the U.S. Olympic Eventing Team. It also helps determine participants for the United States and Canadian World Equestrian Games and Pan Am Games Teams.
---