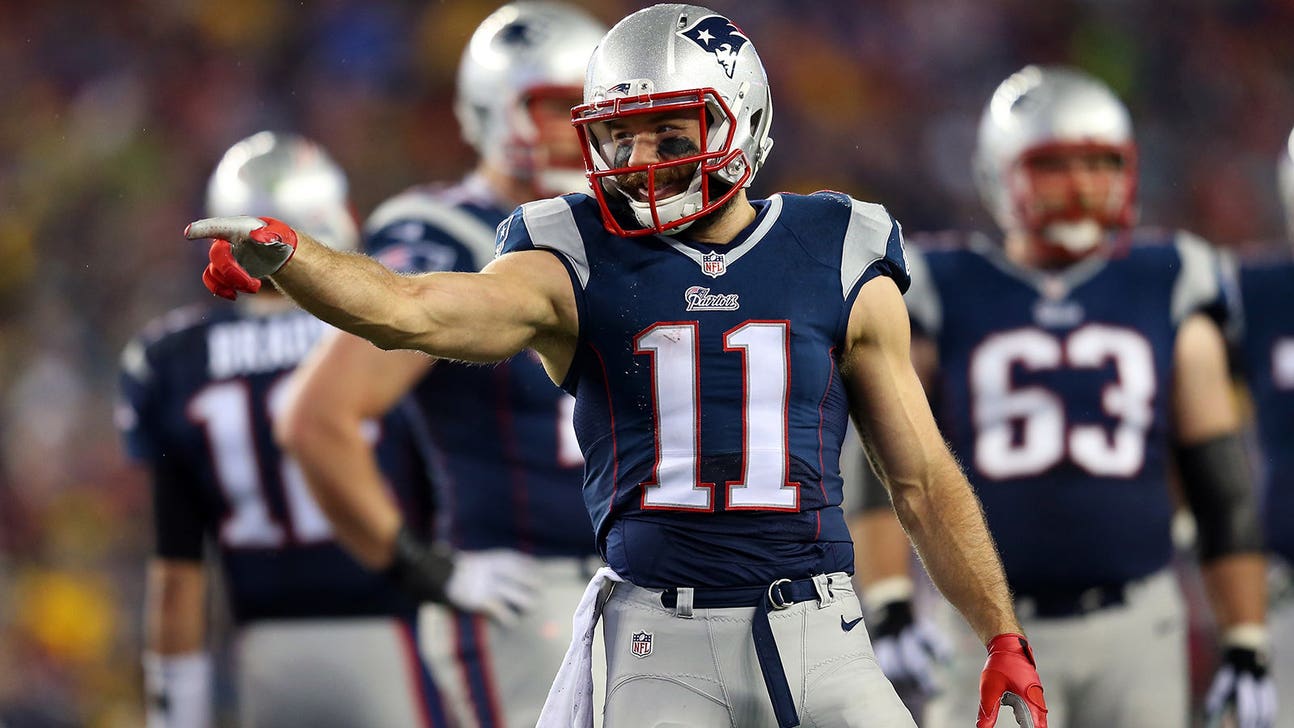 Edelman, Kline extend Kent State's Super Bowl history
Published
Jan. 30, 2015 4:53 p.m. ET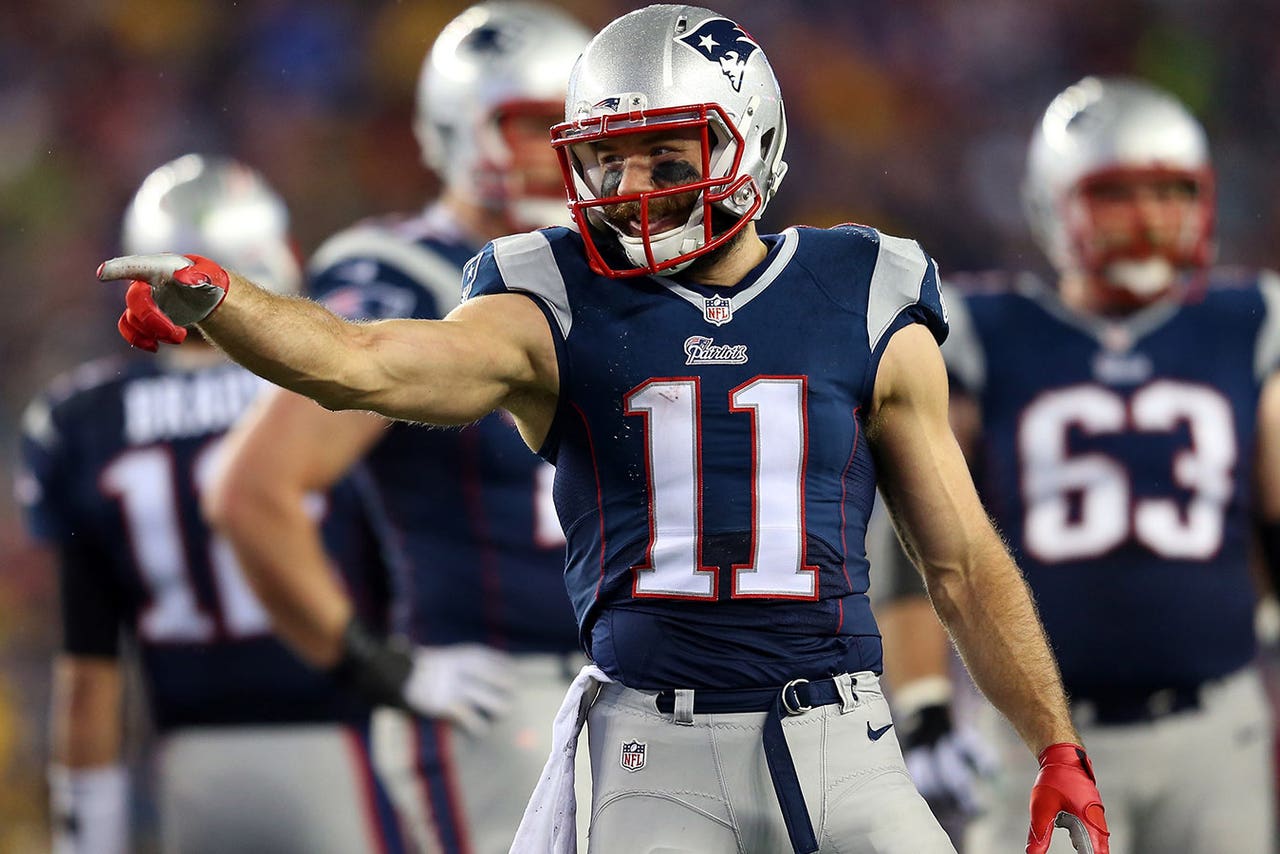 Julian Edelman's path to starting at wide receiver in Sunday's Super Bowl started at the College of San Mateo in California before Edelman transferred to Kent State and started at quarterback for three years.
Conventional? No. But Edelman is just the latest Kent State alum to take a winding road to football's biggest stage. Kent State has been to one bowl game in 40 years but has developed a pipeline to the Super Bowl, and that continues this weekend with Edelman and Josh Kline playing for the New England Patriots.
Now in his sixth year with the Patriots, Edelman is playing in his second Super Bowl; he made one catch in Super Bowl XLVI vs. the New York Giants and also returned three kickoffs. In the Patriots two playoff games following the 2011 regular season that got them to that Super Bowl, Edelman also filled in at defensive backs and returned kicks and punts in addition to his receiver duties.
Edelman can still throw it, too. His 51-yard touchdown pass in this year's divisional round was one of the key plays in a wild win vs. the Baltimore Ravens.
A tackle at Kent State, Kline was cut twice by the Patriots after signing as an undrafted free agent in 2013 and serving two short practice squad stints. Kline played in 11 regular-season games in 2014 with four starts and made his first postseason start at right guard in the AFC Championship.
Kline is a graduate of Mason High School near Cincinnati.
One of the most memorable plays in Super Bowl history came via Kent State alum James Harrison's 100-yard interception return in Super Bowl XLIII for the Pittsburgh Steelers. Harrison drove a campus bus and paid his own way his first year at Kent State because he didn't qualify academically out of high school. He was cut three times by the Steelers and once by the Ravens before becoming a Steelers starter, Super Bowl hero and the 2008 NFL Defensive Player of the Year.
Hall of Fame linebacker Jack Lambert leads Kent State alumni with four Super Bowl appearances; Harrison is next with three.
Kent State is just one of 15 institutions to have two players in this year's Super Bowl. Since running back Don Nottingham's appearance in 1974, the Golden Flashes have been represented by 13 other alums in the Super Bowl. Punter Ken Walter's two appearances tie him with Edelman behind Lambert and Harrison.
The Golden Flashes football program will also be represented Sunday by Josh Boyer, New England's cornerbacks coach. Boyer's coaching beginnings go back to Kent State, where he served as a graduate assistant in 2002 and 2003 under Dean Pees, who also made a pair of trips to the Super Bowl while coaching the Patriots.
Pees, Kent State's head coach from 1998-2003, was the linebackers coach during New England's run to Super Bowl XXXIX and was elevated to defensive coordinator, before making his way back to the big game in 2008. He's now the Ravens defensive coordinator. Perry Fewell and Dom Capers are the other former Kent State assistant coaches who have gone on to coach in Super Bowls, Fewell with the Giants and Capers with the Green Bay Packers.
---