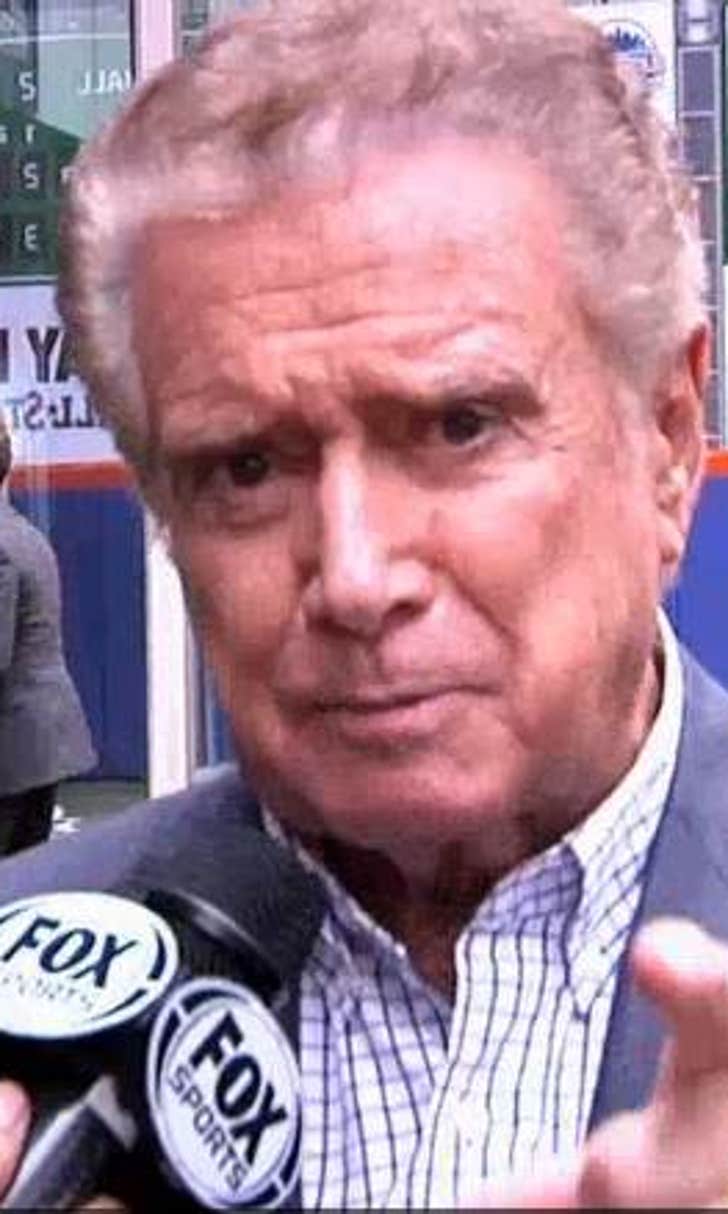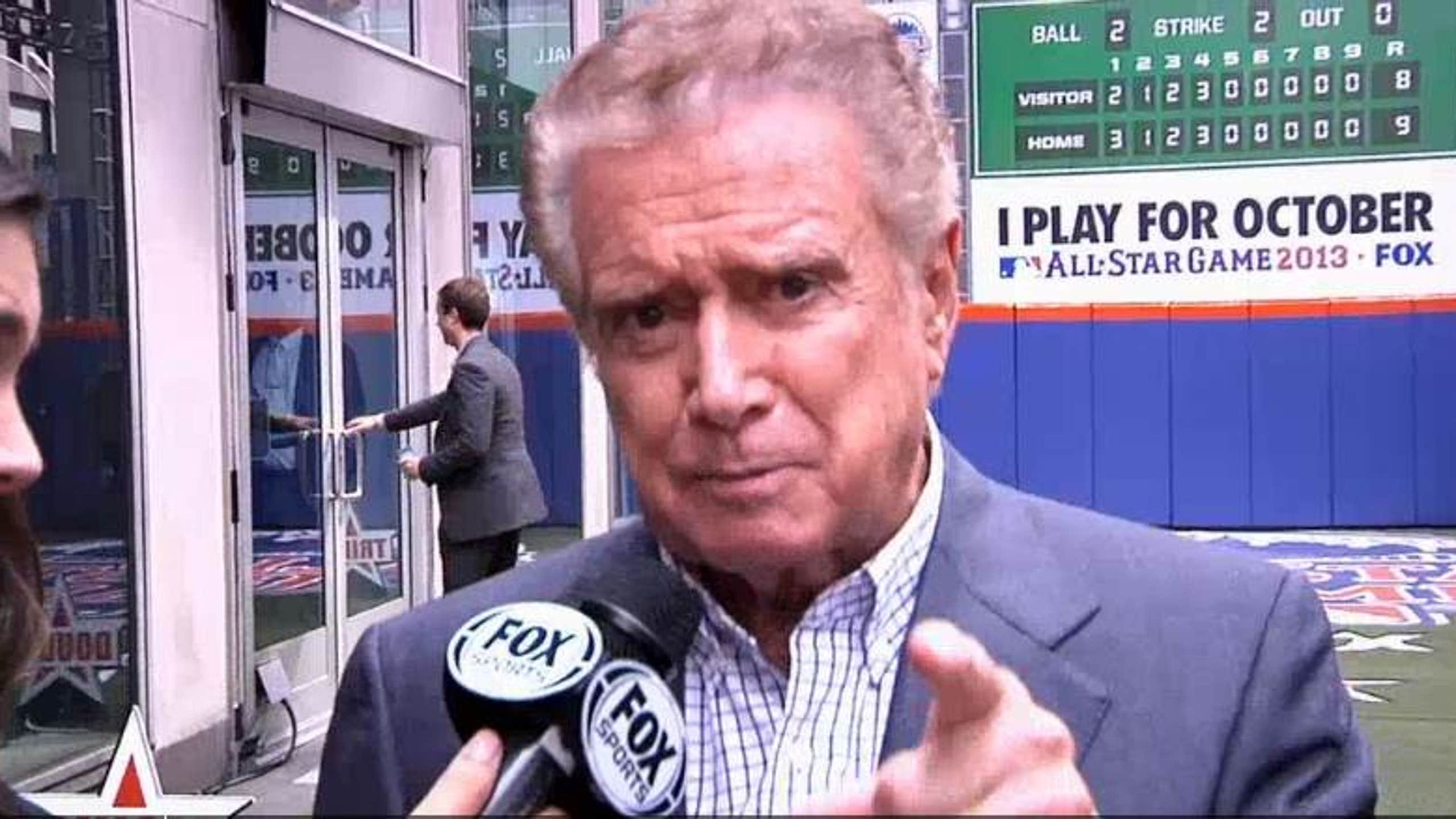 Eclectic personalities join Regis on Crowd Goes Wild
BY foxsports • July 24, 2013
Unpredictable, unconventional and irreverent describe Crowd Goes Wild, FOX Sports 1's new original sports discussion and analysis program, and all most definitely describe five eclectic personalities named today to join renowned host Regis Philbin when the show premieres on Monday, Aug. 19.
The hour-long Crowd Goes Wild will air live weekdays (5-6 p.m. ET) on FOX Sports 1, America's new sports network, launching Aug. 17.
Regis already found time to have a little fun with the big announcement:
Veteran Wall Street Journal sports columnist Jason Gay; professional tennis player turned comedian Michael Kosta; two-time Super Bowl Champion and four-time Pro Bowl defensive end Trevor Pryce; and Sky Sports host and news anchor Georgie Thompson, along with Guyism.com personality and YouTube sensation Katie Nolan serving as social media correspondent, will team with Regis to come at the day's sports news and issues with conversation more lively, more entertaining and less argumentative than current offerings.
"There are sports news shows, debate shows and shows that present a single point-of-view, but Crowd Goes W!ld is aiming for a fresh approach,"€ executive producer Michael Davies said.
"€œCrowd Goes Wild is going to live in the moment, presenting multiple points of view, with the conversation often influenced by the audience through social interaction. Regis, Jason, Michael, Trevor, Georgie and Katie will embrace the freedom and spontaneity this free-flowing, less staid, format offers and I have no doubt fans will too."
In addition to featuring conversation directed by its panelists' contrasting viewpoints and social interaction with viewers, the alternative Crowd Goes Wild (@CGW) welcomes in-studio guests from sports and entertainment, and incorporates every asset FOX Sports offers.
"All over sports television, it's easy to find people arguing with each other or pontificating over the topics of the day, and it doesn't come across as being much fun, or often that authentic," added Davies. "Clearly, there's another approach, which more closely mirrors the multiple points of view held by fans, bloggers, journalists and athletes across the sports landscape, and where we can have some fun and create some entertainment while debating the big games, the major players and the hottest stories."
---