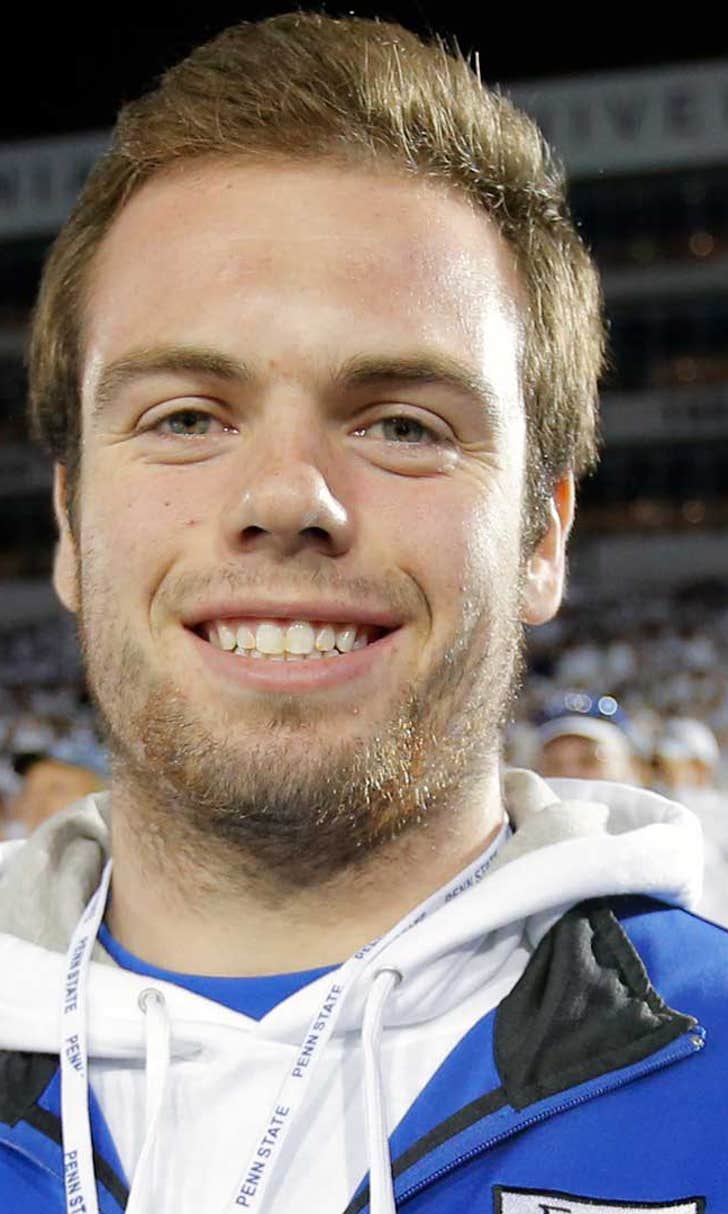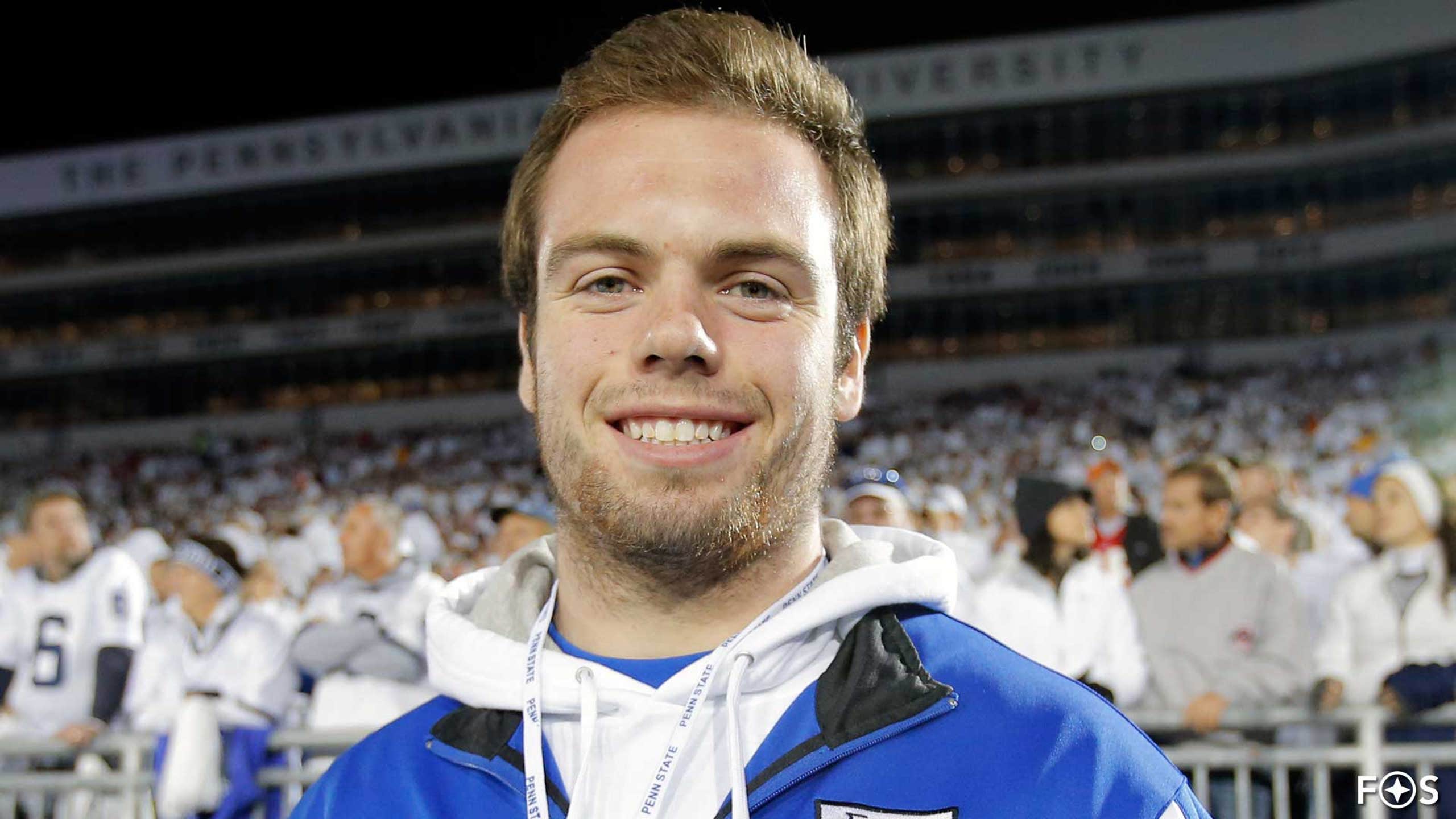 East Recruiting Notebook
BY foxsports • March 18, 2015
A look at the biggest headlines and news during the last week around the East Region:
West Virginia hosted a number of recruits on campus during the weekend, and it resulted in a pair of commitments – one expected and the other unexpected.
Sandy Springs (Md.) Sherwood receiver Marcus Simms committed to West Virginia. He was listing Rutgers and Maryland as his co-leaders, but made the decision Sunday to commit to the Mountaineers.
Meanwhile, Charleston (W.V.) Capital athlete Tyrhee Pratt committed to the Mountaineers as an athlete. He can play receiver or defensive back with the Mountaineers.
Palmyra (N.J.) High receiver Kelvin Harmon, who named Rutgers his leader after his visit last week, was offered by Syracuse. He also holds a Temple offer.
Tight end Ray Marten of Brooklyn Poly Prep was offered by Miami. He is making a weekend visit to Boston College and also plans on visiting Syracuse, Connecticut, Miami and Rutgers this spring.
Virginia extended an offer to Hyattsville (Md.) DeMatha cornerback Brenton Nelson, who transferred into the Maryland powerhouse from Florida during the winter.
Four-star receiver Ahmir Mitchell of Egg Harbor City (N.J.) Cedar Creek will be at Notre Dame on Saturday and said he will make official visits before committing. He top six, in order, are Rutgers, Ohio State, Notre Dame, Virginia Tech, Ole Miss and Michigan, and he said he could also visit Penn State.
Jaquan Yulee had a great trip to Alabama last weekend and will return to Tuscaloosa for the Crimson Tide's spring game April 18. According to Yulee, Alabama, Florida State, North Carolina, NC State and Virginia Tech are standing out at this time. However, according to sources, Alabama and North Carolina have a slight edge. Besides returning to Alabama next month, the nation's top middle linebacker hopes to visit Florida, Florida State and Virginia Tech this spring.
Jay-Jay McCargo, who recently earned a fourth star, is approaching 20 scholarship offers. The Arlington (Va.) Bishop O'Connell offensive guard said Tennessee is pursuing him the hardest. McCargo will visit NC State on Saturday and Penn State on March 28.  He will also visit Alabama, Auburn and Tennessee during spring break in early April.
Reading (Pa.) Exeter four-star offensive tackle Michal Menet will return to Penn State for a March 28 visits, and he will visit Michigan State April 1-2, according to his father, Brian. He is also in the process of planning trips to Ohio State and Stanford.
Lake-Lehman (Pa.) High four-star offensive lineman Connor McGovern was offered by Stanford. He has Penn State and North Carolina atop his list.
Josh Ball continues to take visits. The Fredericksburg (Va.) Stafford offensive tackle's most recent trips were to Penn State and NC State. He mentioned Iowa, Illinois, NC State, Penn State, Virginia and West Virginia as trips he could take in the near future. According to Ball, NC State, Penn State and West Virginia are standing out.
Connecticut offered  Oradell (N.J.) Bergen Catholic receiver Gene Coleman, who also holds offers from Syracuse and Rutgers.
Jersey City (N.J.) St. Peter's Prep receiver Kolton Huber, who will visit Syracuse on April 4, received an offer from Kansas.
Baltimore Calvert Hall cornerback Morgan Scroggins was offered by Towson and Buffalo.
UCLA's new defensive coordinator, Tom Bradley, continued to reach back to his western Pennsylvania roots as the Bruins offered class of 2017 four-star cornerback Lamont Wade of Pittsburgh Central Catholic.
Khalan Laborn transferred from Virginia Beach (Va.) Cox to Virginia Beach (Va.) Ocean Lakes.  The addition of the 2017 running back is a huge for the Dolphins, as he is one of the top rising junior playmakers in the country and the fact they will lose the top two running backs from last year's state championship team to graduation. In the past week, Laborn has added offers from Alabama, Auburn and Ole Miss.
Eric Crosby's recruitment continues to gain momentum. Florida State, Ole Miss and Texas Tech are the most recent schools to offer the 2017 Ocean Lakes defensive tackle, whose offer list has grown to ten. He will be one of the top defensive linemen in his class.
---