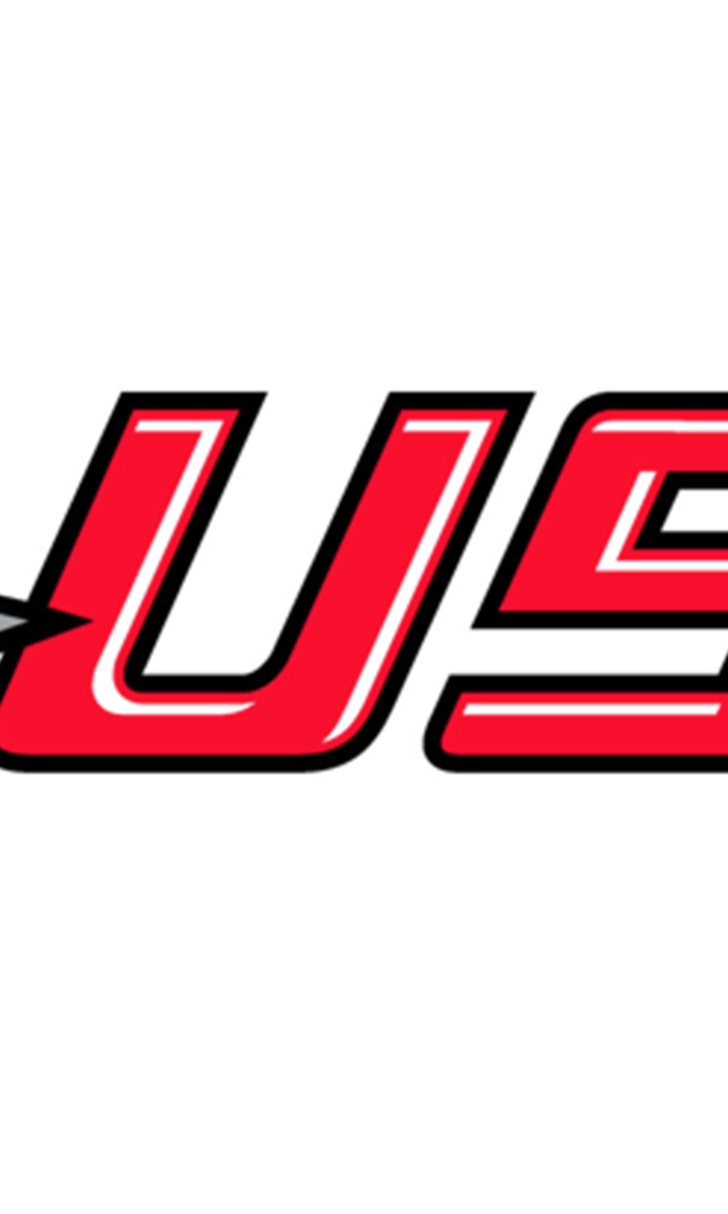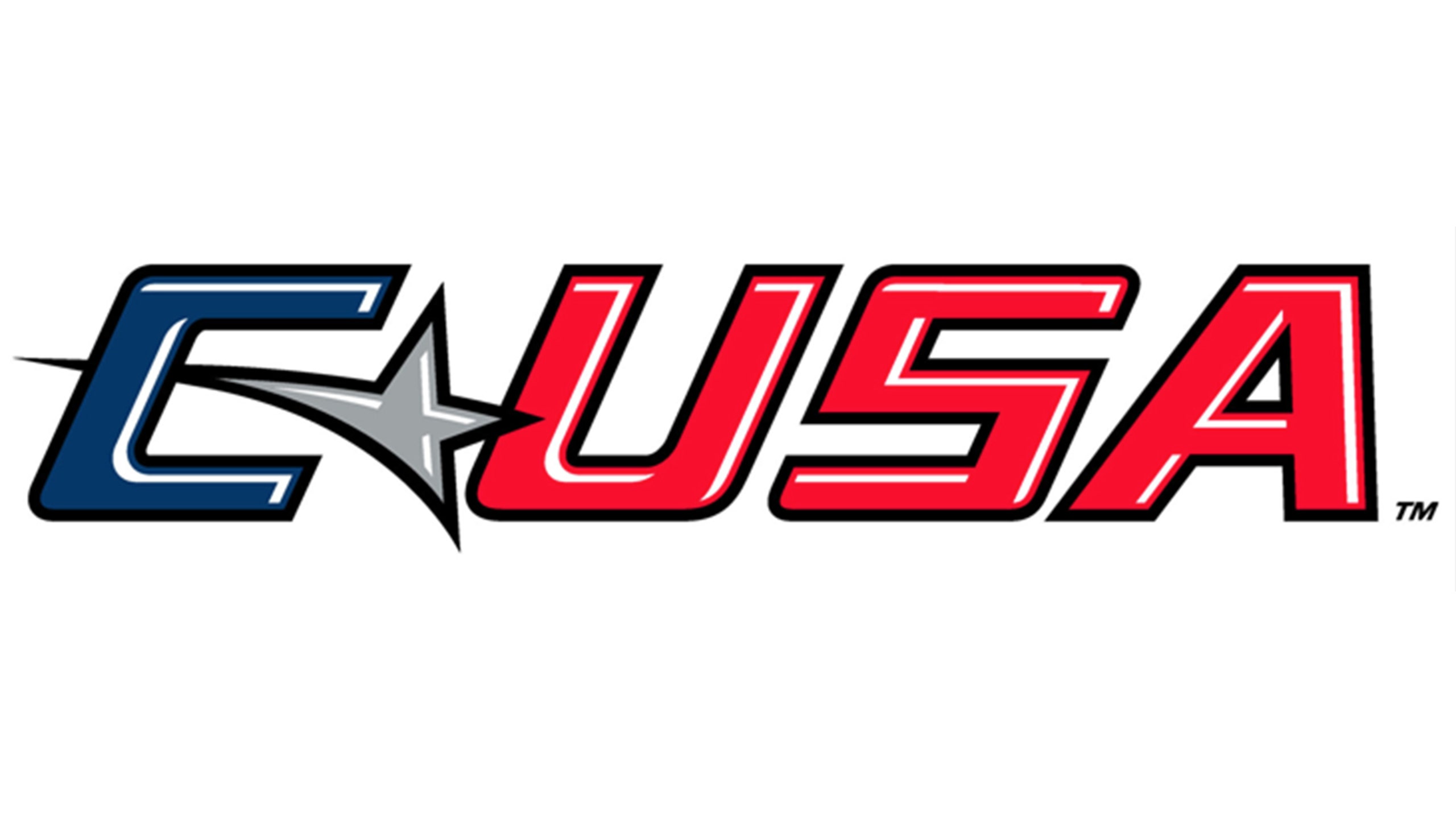 East Carolina defeats Louisiana Tech 75-68
BY foxsports • February 21, 2014
GREENVILLE, N.C. (AP) -- Caleb White scored 21 points as East Carolina upended Louisiana Tech 75-68 on Thursday, ending the Bulldogs four-game winning streak and knocking them out of a tie for the Conference USA lead.



Prince Williams had 15 points off the bench tor the Pirates (14-13, 3-9) with Akeem Richmond and Paris Roberts-Campbell 14 apiece. Michael Zangari grabbed 15 rebounds.



The Bulldogs (21-6, 9-3) shot just 37.5 percent, making 7 of 28 3-pointers, finishing 14 points behind their league-leading average. Reserve Kenyon McNeail scored 20 points, Alex Hamilton added 14, Jaron Johnson 11 and Chris Anderson 10.



East Carolina used a 12-0 run to take the lead for good at 14-5. White had 16 points as the Pirates took a 36-27 lead at the half. The Bulldogs closed within 68-66 with 1:50 to play but the Pirates hit 7 of 10 free throws down the stretch to hold on for the upset.
---