PGA Tour
PGA Tour
Dustin Johnson is back in U.S. Open contention at Oakmont
Published
Jun. 17, 2016 9:00 p.m. ET

OAKMONT, Pa. -- Dustin Johnson unleashed another powerful tee shot that got lost in the darkening sky over Oakmont. Positioned some 200 yards away on a forward tee, his caddie tried to track the flight of the ball until he gave up and said, "Where did it go?"
Like he even had to ask.
One year after Johnson let the U.S. Open slip away from him at Chambers Bay, he drove his way to the top of the leaderboard Friday at Oakmont on a marathon day of 36 holes with rounds of 67-69 that left him poised for another shot at a major.
"I've got a good game plan for this course," Johnson said. "And if I keep driving it like I am, I'll be tough to beat."
More than the long ball, Johnson has a short memory.
For all his chances in the majors -- four of them and counting -- he has the remarkable capacity to move on. The most crushing was last summer at Chambers Bay, when Johnson had a 12-foot eagle putt to win the U.S. Open and three-putted to finish one behind Jordan Spieth.
When asked if last year motivated him, Johnson deadpanned, "What happened last year."
This year has been nothing short of impressive. Johnson played 27 holes before making his only bogey in two rounds. He still hasn't made a birdie on a par 5. And he was at 4-under 136, the best score by two shots of the 50 players who finished two rounds in the rain-delayed championship.
Andrew Landry had a much shorter day.
The 28-year-old qualifier only had to hit one shot Friday when he returned in the morning to make a 10-foot birdie putt for a 66 and the lead. It was the best opening round in 10 majors at Oakmont, beating a record shared by Ben Hogan and Tom Watson.
Landry also became the first player in 30 years to have the sole lead after his first U.S. Open round. Now his name shares billing with Johnson, whom Spieth recently described as "arguably the most talented player on the PGA Tour."
Landry doesn't start his second round until Saturday morning.
Three storm delays Thursday left a disjointed schedule and no clear picture of who's in control. The nine players who completed the opening round Thursday, including 19-year-old Scottie Scheffler and his 69, had the entire day off Friday. Those who had to return to finish the first round initially were given tee times deep into the evening until the USGA decided it best that everyone from that half of the field -- including Spieth at 2 over -- start Saturday morning.
Sergio Garcia, who also knows his share of heartache in the majors, stayed with Johnson as best he could. He made a tough par on No. 4 by playing his third shot from the fifth fairway. And he finished his round with a 50-foot par putt for a 70.
Garcia was at 2-under 138, along with Scott Piercy, who also went 68-70.
"I'm too old for this," the 36-year-old Spaniard said. "We know how difficult the U.S. Open is, and here at Oakmont even tougher."
On the leaderboard, they were one shot behind Lee Westwood, who closed with two birdies in the morning for a 67.
Daniel Summerhays had a tournament-best 65 and joined Andy Sullivan (68) at 1-under 139. Jim Furyk, a runner-up at Oakmont in the 2007 U.S. Open, also was at 1 under with one hole remaining before play was halted by darkness.
Johnson made his only bogey when he found a deep bunker left of the first fairway, a rare miss off the tee. He could only advance the ball about 40 yards and narrowly missed a 20-foot par putt. He missed plenty of other birdie chances along the way, not alarming because Oakmont's greens are difficult to putt.
Far more impressive was his accuracy.
Johnson missed only three fairways in the second round, and he has missed only five greens through two rounds. If the lead stands after the second round is over, it would match the lowest 36-hole score in a U.S. Open at Oakmont. And he still hasn't made a birdie on a par 5 in two rounds.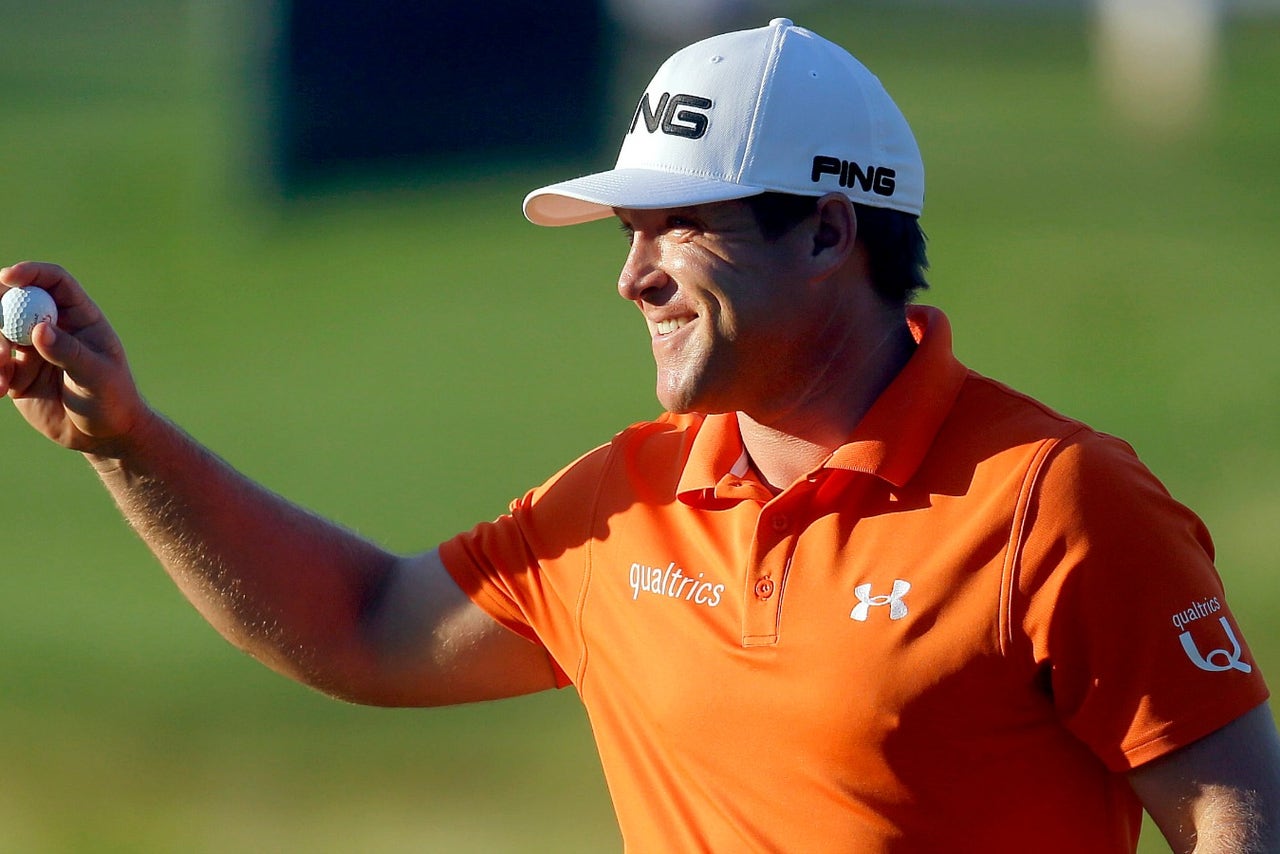 Daniel Summerhays waves from the 18th hole. 
"It was a long day today, but I felt like I played really solid all day for all 36 holes," he said. "I drove it really well."
Spieth, who finished off a round of only one birdie for a 72, returned to Oakmont in the afternoon to putt. Rory McIlroy, who matched his worst score in a U.S. Open with a 77, came back to work on his swing.
On the course, other stars were struggling.
Jason Day, the No. 1 player in the world, opened with a 76 and was at 5 over with three holes remaining. Phil Mickelson was in danger of missing the cut for the second straight time at Oakmont. He was at 7 over with two holes remaining.
For Johnson, it's time to put up his feet and contemplate another run at a major.
"He played awesome," Garcia said. "It's impressive. He drove the ball great, very far. I don't think he missed many fairways at all. Out of 36 holes here at Oakmont with only one bogey, it shows you have to play really, really well. He's going to be tough to beat, but I'll give it a shot."
---
---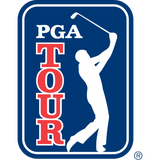 Get more from PGA Tour
Follow your favorites to get information about games, news and more
---