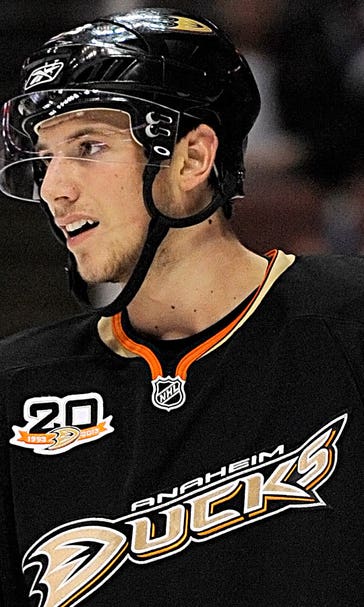 Ducks host Stars Friday night
BY foxsports • January 15, 2016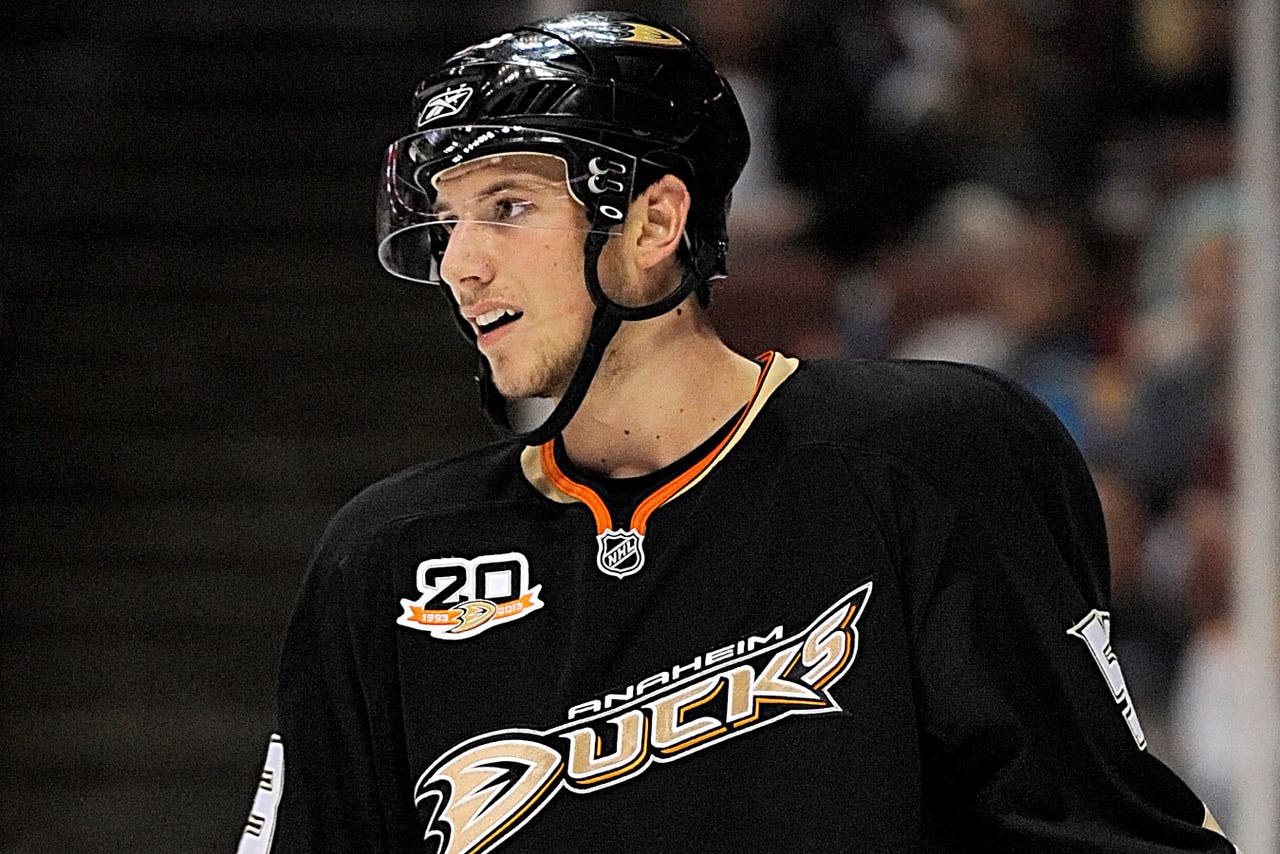 If the Dallas Stars are to remain a serious contender for the top spot in the Western Conference, they need to turn things around on the road.
Beginning a three-game trip through California, the Stars look to avoid dropping six straight road contests for the first time in five seasons Friday night against the Anaheim Ducks.
Dallas (29-11-4) opened 11-2-1 on the road but has since gone 1-4-3 while allowing an average of 3.9 goals. The Stars have yielded six goals in their last two road games and one other time during the current 0-3-2 stretch away from home. They haven't lost six in a row on the road since a seven-game skid in 2010-11.
"Right now, we've got to go out and win a road game," coach Lindy Ruff told the Stars' official website.
Ruff's club visits San Jose on Saturday and Los Angeles on Tuesday before a three-game homestand leading into the All-Star break, but then plays seven of nine on the road.
Dallas hasn't played since Saturday, when its five-game home winning streak ended with a 2-1 loss to Minnesota. The Stars have lost their comfortable cushion atop the West by going 1-3-1 this month, and the league's highest-scoring team has totaled five goals in the last three games.
Perhaps the recent down time will allow them to regroup.
"I think our energy will be good," Ruff said. "First and foremost, our focus is playing well away from the puck. Getting back to the road game that we can be successful with. The last couple of road games, giving up the number of goals we did, we won't win enough games."
Antti Niemi has lost his past four road games and has an .857 save percentage in the last three. Kari Lehtonen is 0-1-0 with a 7.67 goals-against average in three road starts since posting a 2.00 GAA to win his first seven.
Dallas has gone 2 for 34 on the power play in its last 13 road games, and leading scorer Jamie Benn has no goals with three assists in the last 10.
"We're all not happy about how we're playing," said veteran Jason Spezza, who has nine points in the last seven games. "We've got to just focus on winning our games and getting back to it."
The Stars won both trips to Anaheim last season and posted a 4-3 home victory Oct. 27 in the clubs' only meeting this season. Antoine Roussel scored the winner with 1:28 to play and Benn had three assists.
The Ducks (18-17-7) have alternated wins and losses while going 3-2-0 on a season-high eight-game homestand.
They beat Ottawa 4-1 on Wednesday as second-liners Carl Hagelin and Jakob Silfverberg each had a goal and an assist, and 20-year-old defenseman Shea Theodore scored the first of his career during Anaheim's three-goal third period.
"We need other guys than our top guys to contribute offensively," said Hagelin, who had two points in the previous 16 contests.
The Ducks have scored at least three goals three times on the homestand after doing so once in the previous 12 games. They've yielded 14 non-shootout goals during a 6-2-1 stretch.
"We can't let ourselves get complacent," coach Bruce Boudreau said. "Be ready for Dallas on Friday."
Frederik Andersen made 24 saves Wednesday in his first start since Jan. 1 and has a 1.76 GAA in his last four. He stopped 30 shots at Dallas in October.
---
---