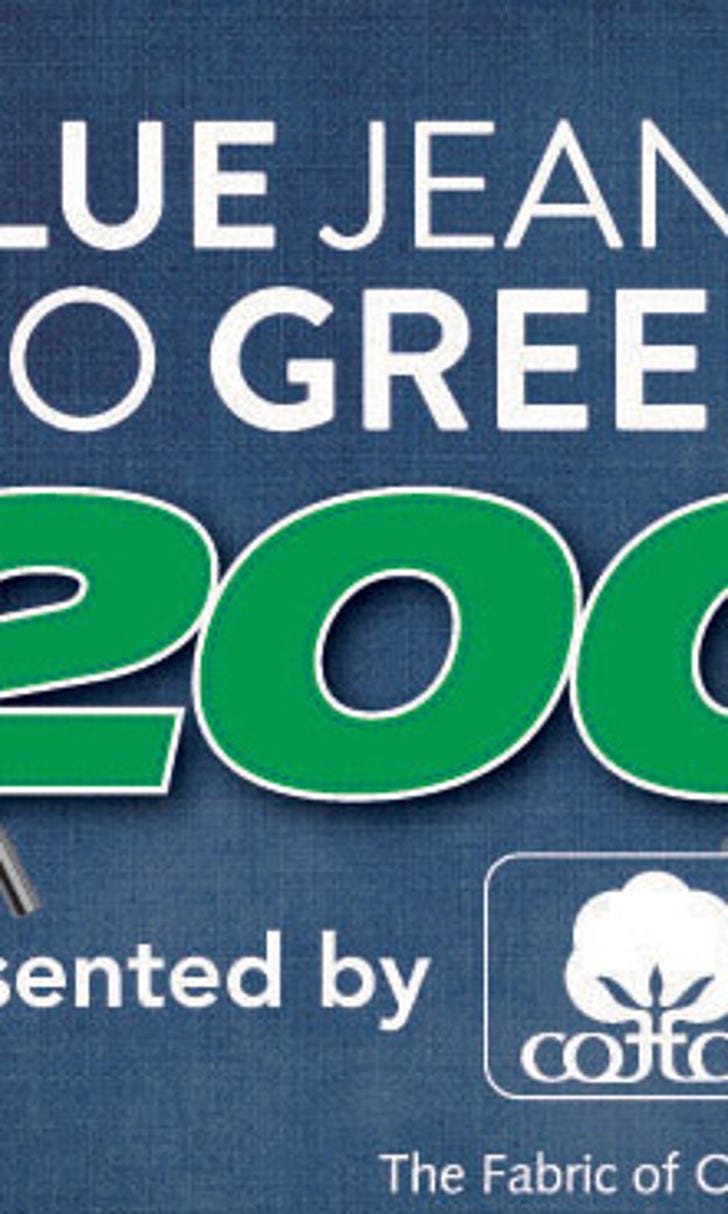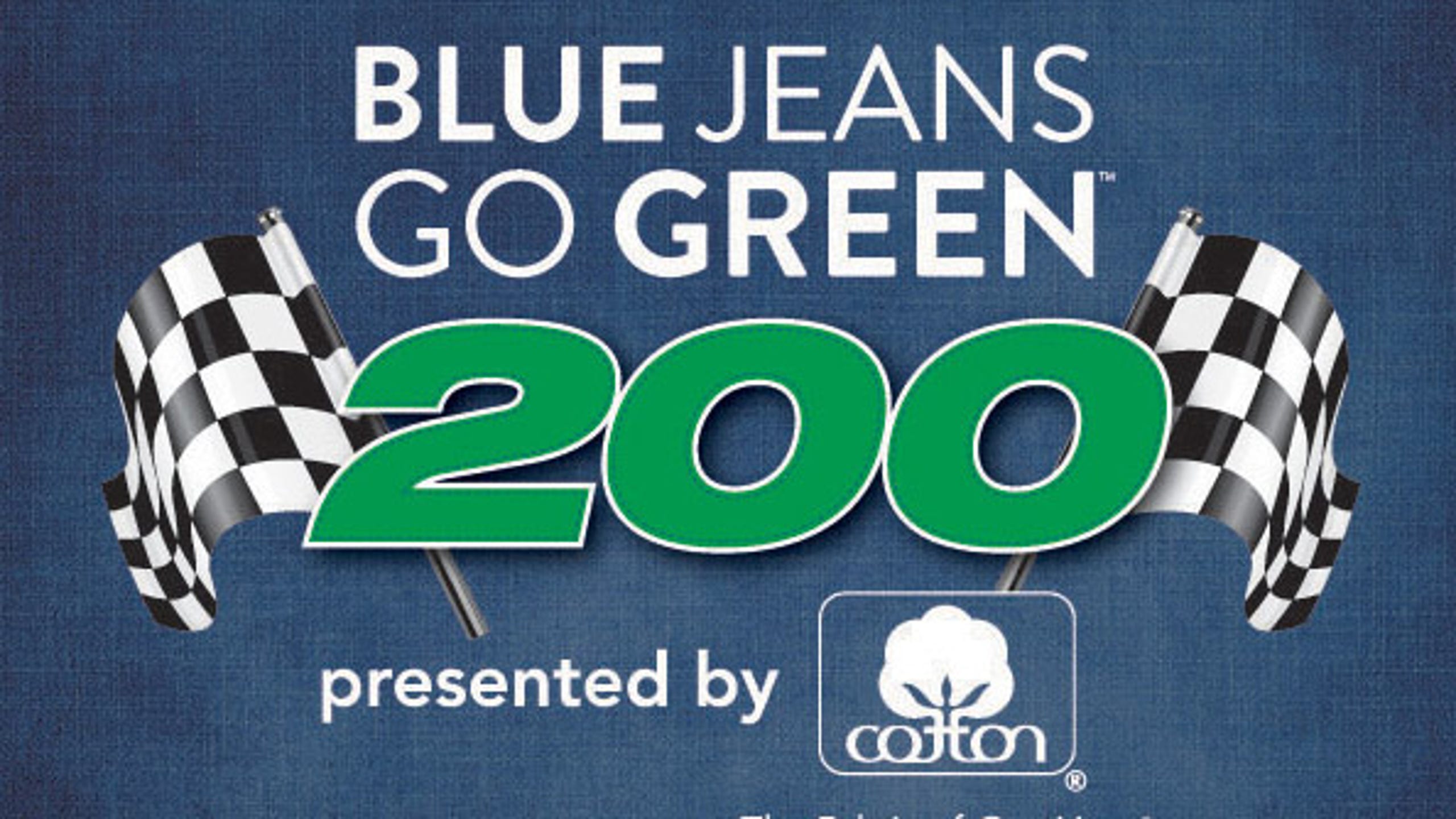 Drop your pants at Phoenix International Raceway
BY Tom Jensen • February 27, 2014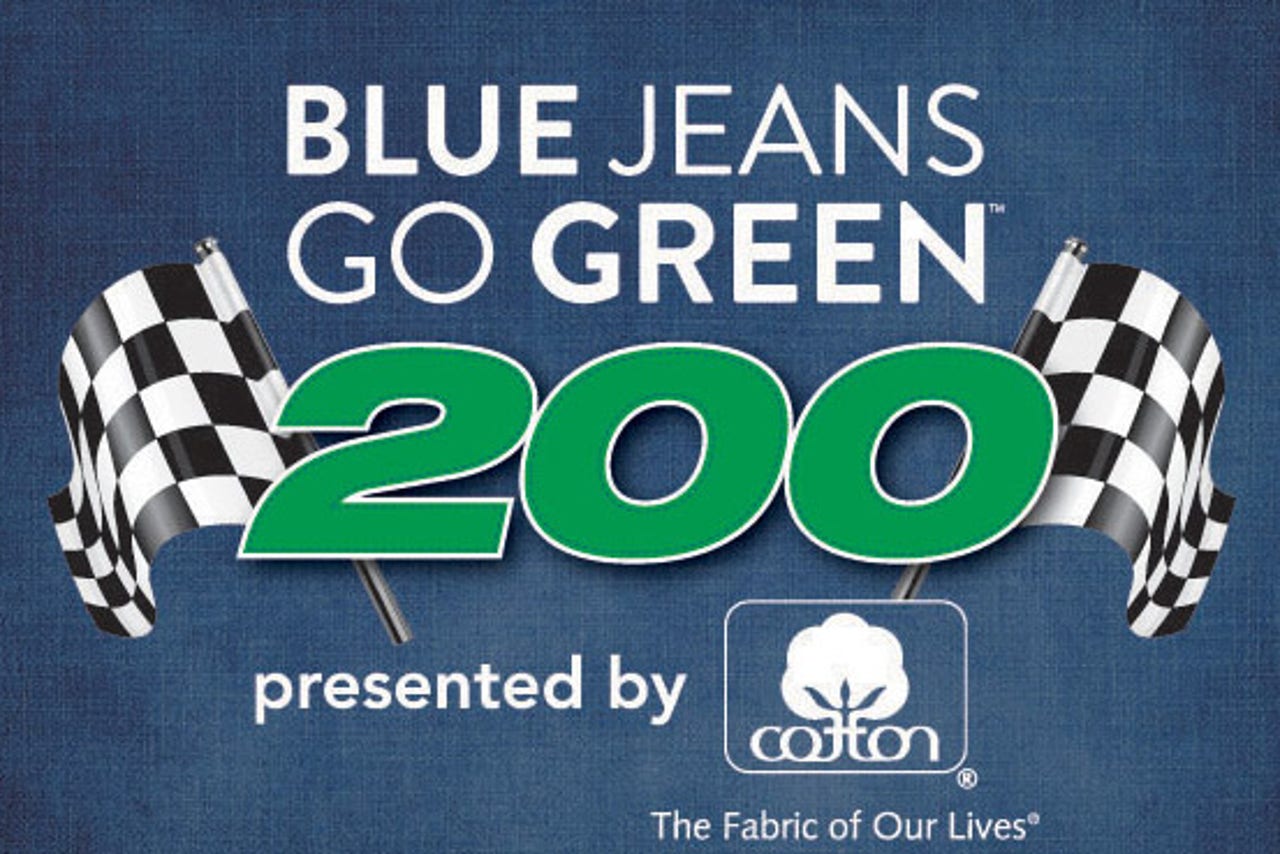 Over the years, NASCAR has had an incredibly diverse array of sponsors.
But it's doubtful that any of those sponsors ever asked race fans to drop their pants.
Until now, that is.
Saturday's NASCAR Nationwide Series race at Phoenix International Raceway is called the Blue Jeans Go Green 200 and the race's title sponsor, a non-profit firm called Cotton Inc., is asking race fans and teams to recycle old blue jeans and other denim items.
And there's even an incentive: Race fans who drop off their denim in one of four recycling bins at PIR will receive a 20 percent discount on fall Nationwide tickets here.
So far, Cotton Inc. has recycled more than 1 million pieces of denim since launching the program in 2006, keeping about 600 tons of the stuff from reaching landfills. The denim is recycled into insulation, a portion of which is donated back to local communities.
"The primary recipients of the insulation are Habitat for Humanity affiliates around the country, often in areas that have been affected by natural disasters," said Cotton Inc.'s Andrea Samber. "Additionally, there is a grant program that awards recipients insulation for civic-minded buildings and institutions around the country like performing arts centers, hospitals, and educational buildings."
So race fans, drop your jeans at PIR.
When you do, you'€™ll save a few bucks and do something good for the 'hood.
It's a win-win for all involved.
And for more info, check out: http://www.bluejeansgogreen.org/
---