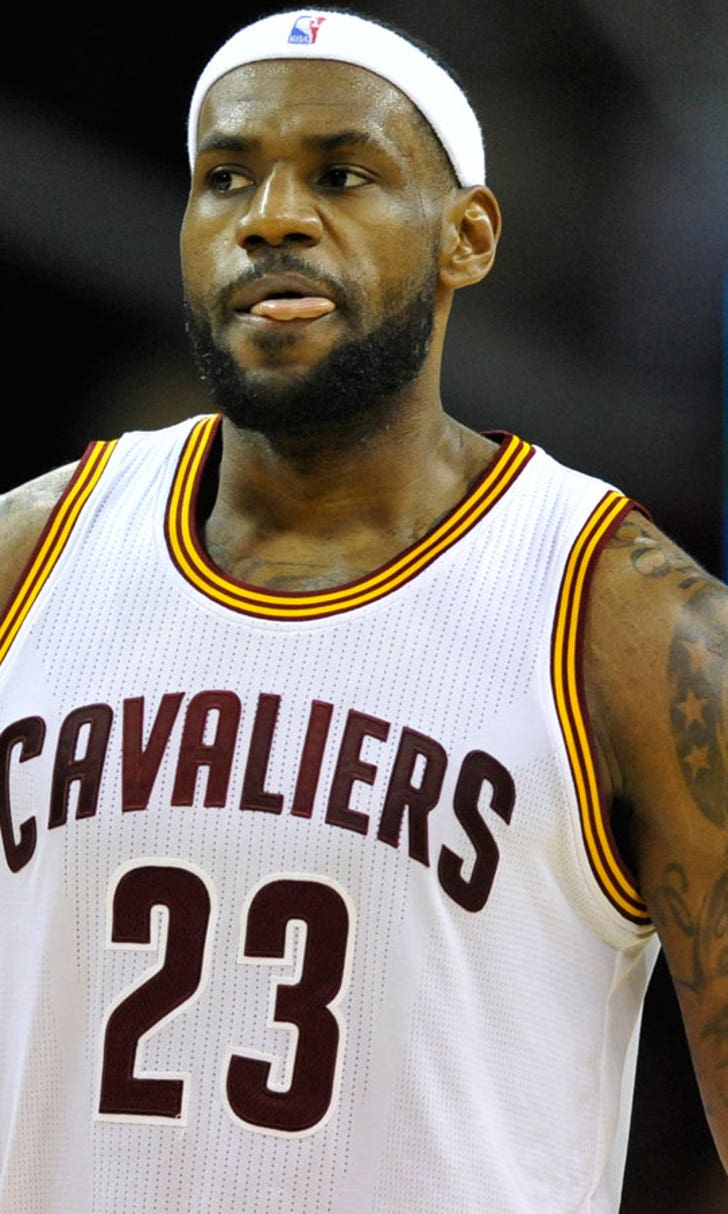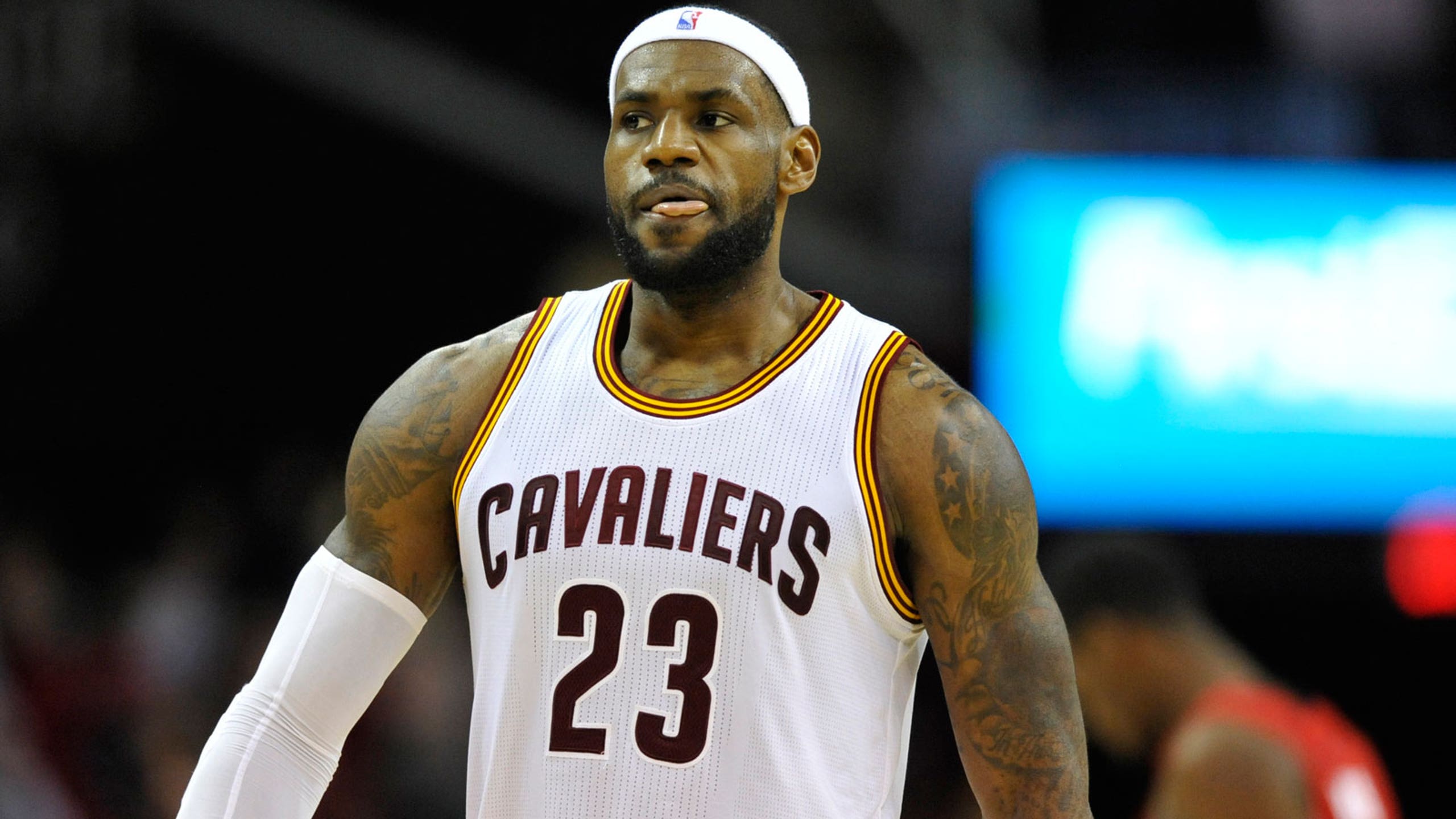 Dribbles: LeBron says foes can't 'get me out of my game'
BY foxsports • December 15, 2014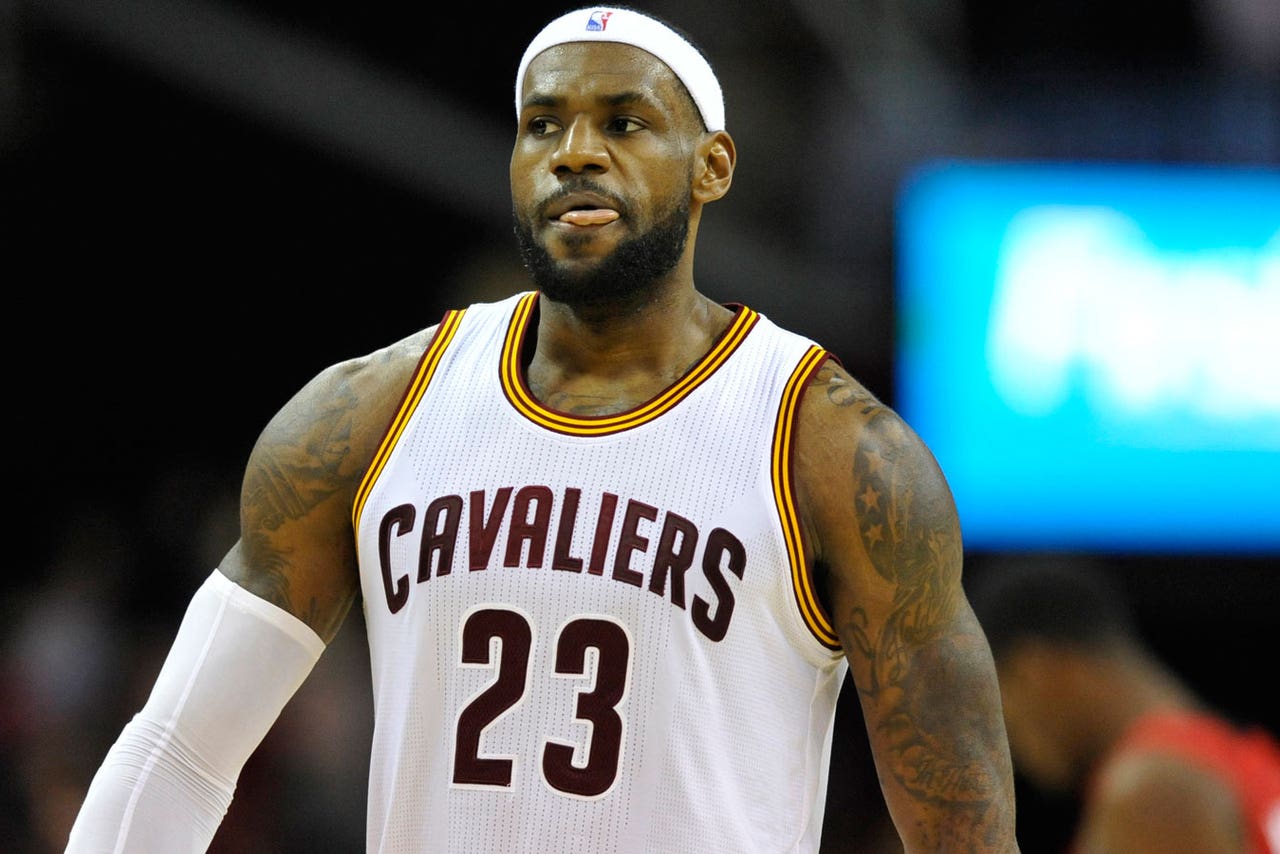 Random dribbles on the Cavaliers (and a few on the Hornets):
1. The Cavs did not defend in Friday's loss at New Orleans. Sometimes, old habits die hard. That's really what I assumed -- that the Cavs just reverted back to trying to get it done only with offense. It almost worked. But even a little bit of defense would've won the game.
2. The Cavs didn't defend near the basket, as Pelicans swingman Tyreke Evans drove the lane for 31 points. They didn't defend the perimeter, as Pelicans forward Ryan Anderson came off the bench for 30, including eight 3-pointers. If there's one thing we learned about the Cavs, it's that they simply cannot defend Anderson.
3. All of that said, I'm willing to give the Cavs (13-9) a pass. They were on the road and they've really defended well lately. Since Nov. 24, they led the NBA in opponent scoring average. They had a bad day on the second night of a back-to-back on the road. Not a big deal.
4. Some fans and media members expect the Cavs to win every game, then bury the Cavs when they don't. But I think everyone needs to listen to something both coach David Blatt and LeBron James have said this season: Never get too low with the losses, or too high with the wins. One of the things that make pro athletes pros and the rest of us, well, the rest of us, is the athlete's ability to stay focused and not freak out over every fleeting moment.
5. The Cavs now have a five-game homestand coming up, beginning Monday with the struggling Charlotte Hornets. I'll have more on that game later in the pregame dribbles.
6. The Hornets have regretted signing guard Lance Stephenson to a free-agent deal over the summer and are trying to trade him. According to a report from Adrian Wojnarowski of Yahoo Sports and FOX Sports 1, the Hornets tried to deal Stephenson back to the Indiana Pacers. The Brooklyn Nets are another possibility. Also, I've heard the Denver Nuggets mentioned recently.
7. Either way, Stephenson is actually a good guy and a pretty decent player -- but just seems to have a tendency to rub his teammates the wrong way. The Hornets were considered an up-and-coming team after making the playoffs last season. Al Jefferson, Kemba Walker, Michael Kidd-Gilchrist and others formed a nice nucleus under second-year coach Steve Clifford. Instead, the Hornets messed with the chemistry by taking a chance on Stephenson.
8. Stephenson is a competitor, without a doubt. Everyone saw how he blew in LeBron's ear during the Pacers-Miami Heat playoff series last season. The idea was to mess with LeBron's head. It didn't really work, but Stephenson will do some silly stuff on the court - and it often backfires.
9. So the Stephenson signing has been a bust. So far, so was selecting big man Noah Vonleh with the No. 9 draft pick in June. I thought all along the Hornets sort of let the fans and "experts" make that pick for them. Vonleh deserves considerably more time, but I never thought he'd be much of a pro when I watched him the few times as a college player at Indiana.
10. LeBron from shootaround Monday, most of which is directed at Stephenson: "You can't really get me out of my game. The only way to get me out of my game is if I miss shots. And then I'm able to still affect the game in other ways."
11. More LeBron: "Teams are going to try to make me do things they don't want me to do. They don't like me in transition, they don't like me getting to the rim, and they'd much rather have me shoot. So I work on all aspects of my game where I don't have much of a flaw."
12. For the record, I thought LeBron was magnificent in Friday's loss to the Pelicans. It was highlight-material stuff as he erupted for 41 points. I also liked how Kyrie Irving scored 0 points in the first 36 minutes -- then erupted for 17 in the fourth quarter. The Cavs lost, but their attitude this season is they are never out of it, that they can win every game. That's a change from seasons past, and this team has become a blast to watch because of it.
13. Cavs guards Dion Waiters and Matthew Dellavedova both spent way too much time at a New Orleans hospital Friday with stomach issues. Both are expected to be available Monday.
14. And while Delly's D has always been impressive, Waiters is really coming along nicely in that department. Waiters' acceptance of his role has been huge for the Cavs. If he continues to flourish in it, well, that will only be good news for all involved.
---