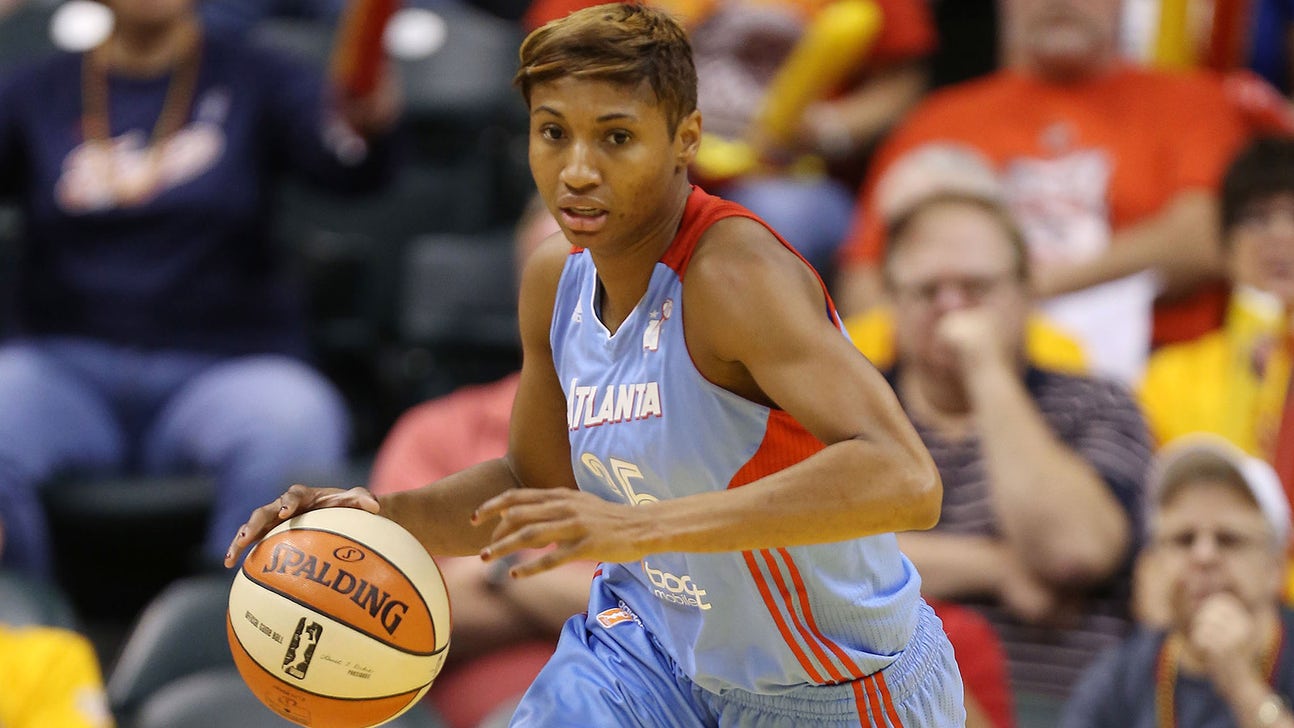 Dream can't hold off Mercury
Published
Aug. 6, 2014 12:58 a.m. ET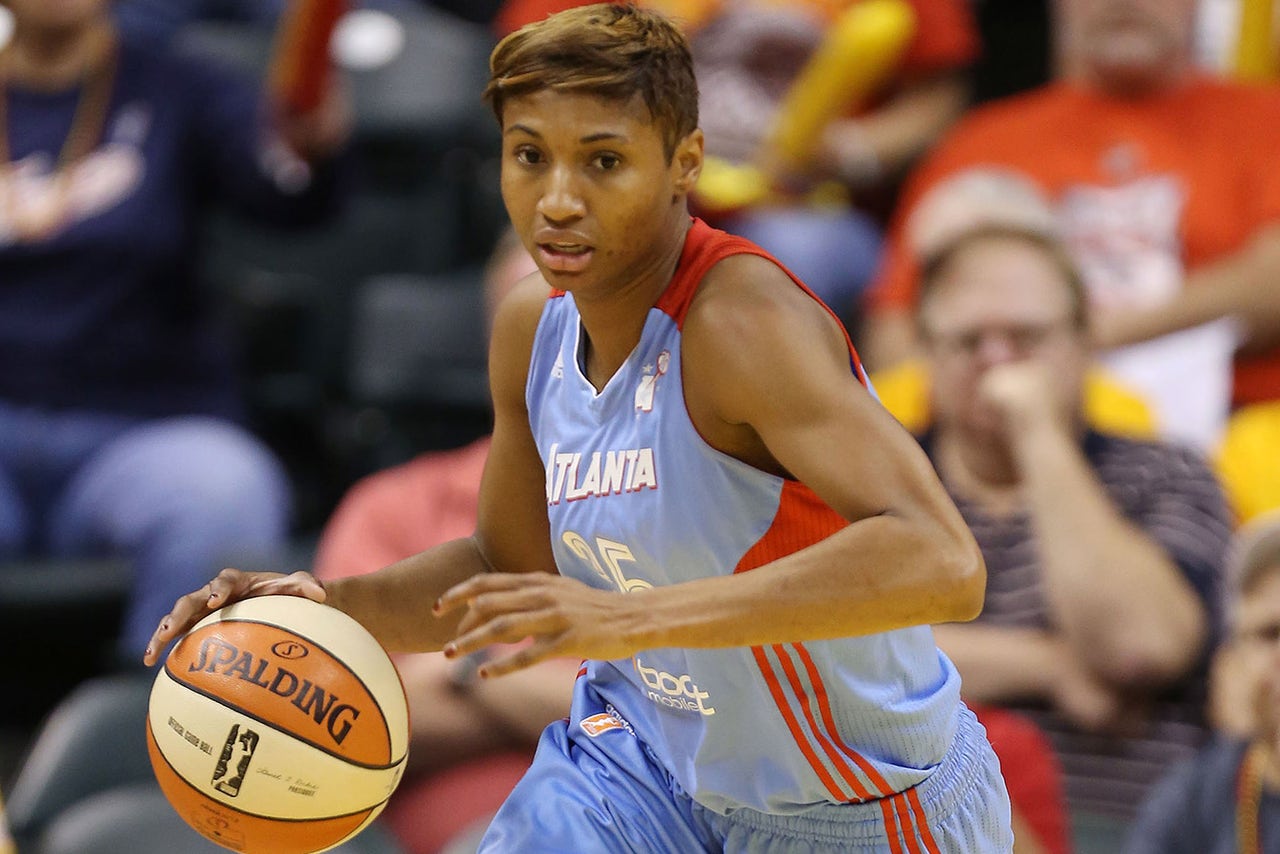 PHOENIX -- Brittney Griner had 14 points, nine rebounds and nine blocked shots, and the Phoenix Mercury rallied to beat the Atlanta Dream 75-67 on Tuesday night.
Diana Taurasi had nine of her 14 points in the fourth quarter for Phoenix (24-4), which has won 17 of 18 and set a franchise mark for wins in a season. Candice Dupree added 16 points and six rebounds.
Angel McCoughtry scored 19 points for Atlanta (17-11), which has lost six of eight. All-star Shoni Schimmel added 13 points and five assists.
The Mercury used an 11-3 start in the fourth quarter to erase a 51-47 deficit.
Penny Taylor had 13 points and eight assists for the Mercury, who have won a franchise-best 13 straight at home.
Atlanta went on a 16-2 run over the final 6:40 of the third quarter to take the lead. Phoenix was just 3 for 14 in the quarter and was outrebounded 15-5. Phoenix's six points in the quarter were its fewest in a period all season.
Tiffany Hayes had 12 points and Sancho Lyttle added eight points and 12 rebounds for Atlanta.
The Dream played without 6-foot-5 All-Star center Erika De Souza, who missed her first game of the season with an illness. De Souza averages 14 points and nine rebounds a game.
Griner's nine blocks gave her 112 for the season, the third-best total in league history with six games to play. She is just two shy of the single-season record.
Atlanta coach Michael Cooper did not make the trip while he continues to recover from tongue cancer treatment. Assistant coach Karleen Thompson ran the team.
The 2007 and 2009 Mercury teams went 23-11 during the regular season to set the franchise mark for wins.
---