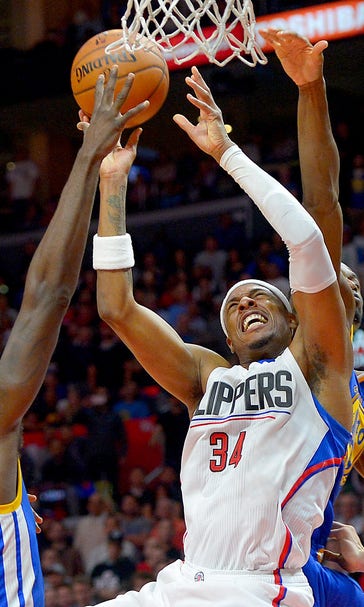 Draymond Green taunts Clippers' Paul Pierce over 'farewell tour'
February 24, 2017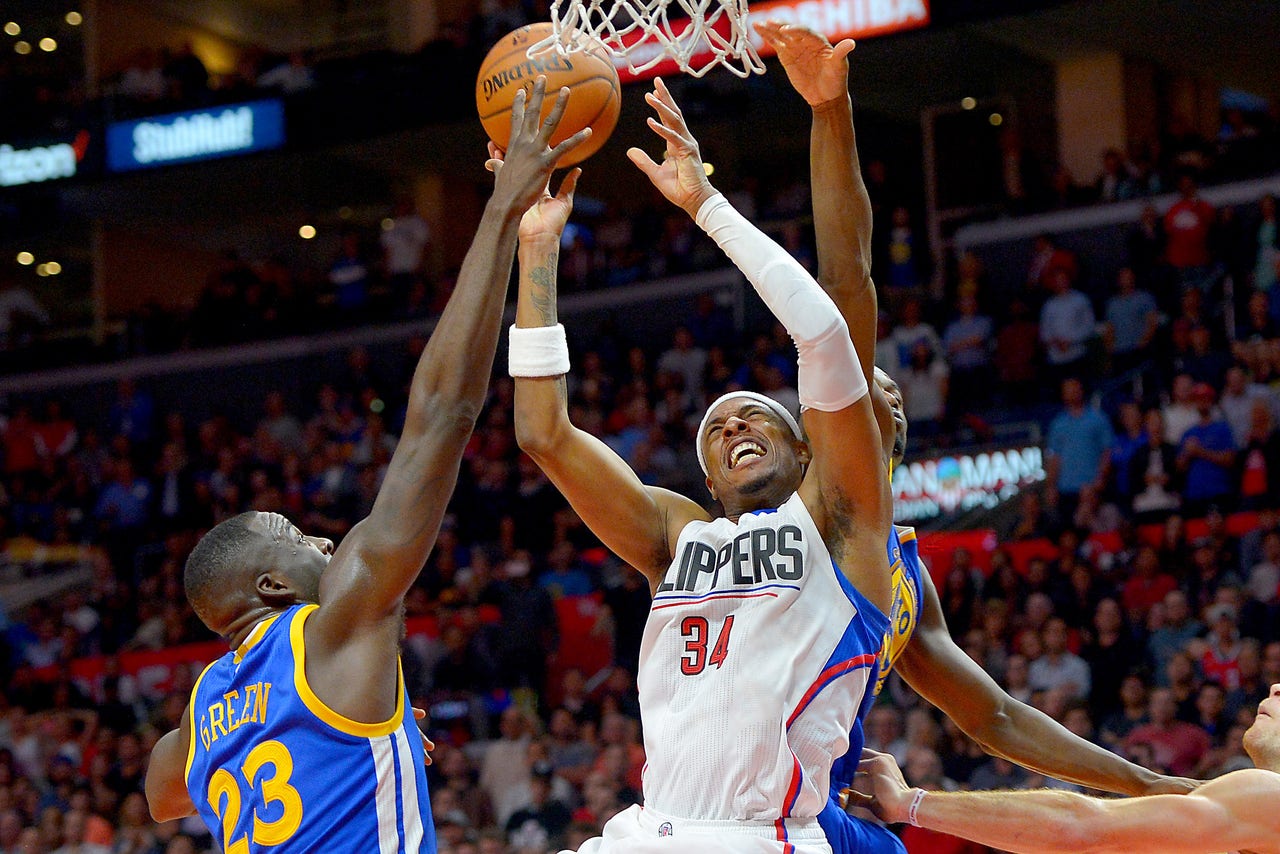 OAKLAND, Calif. (AP) -- Warriors forward Draymond Green has been caught on microphone taunting the Clippers' Paul Pierce about his impending retirement.

Pierce is in his 19th NBA season and said in September this will be his last one. TNT microphones caught Green slamming Pierce early in the Warriors' 123-113 victory over Los Angeles.

He told him, "You can't get that farewell tour, they don't love you like that." He also referenced Kobe Bryant's retirement last year and his season-long farewell tour, asking, "You thought you was Kobe?"

Pierce later shot back on Twitter , poking fun at the Warriors' loss to the Cavaliers last year in an NBA finals Golden State once led three games to one.

Green also criticized Pierce in October for his criticism of Kevin Durant's move to Golden State as a free agent.
---
---