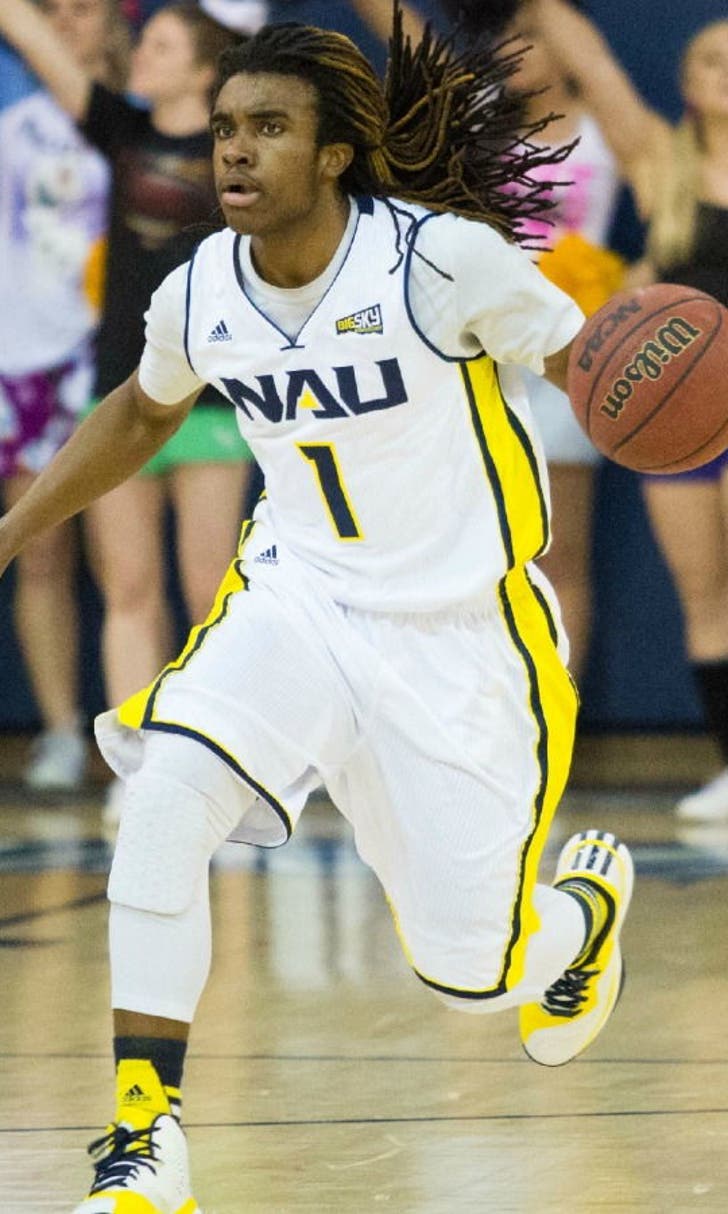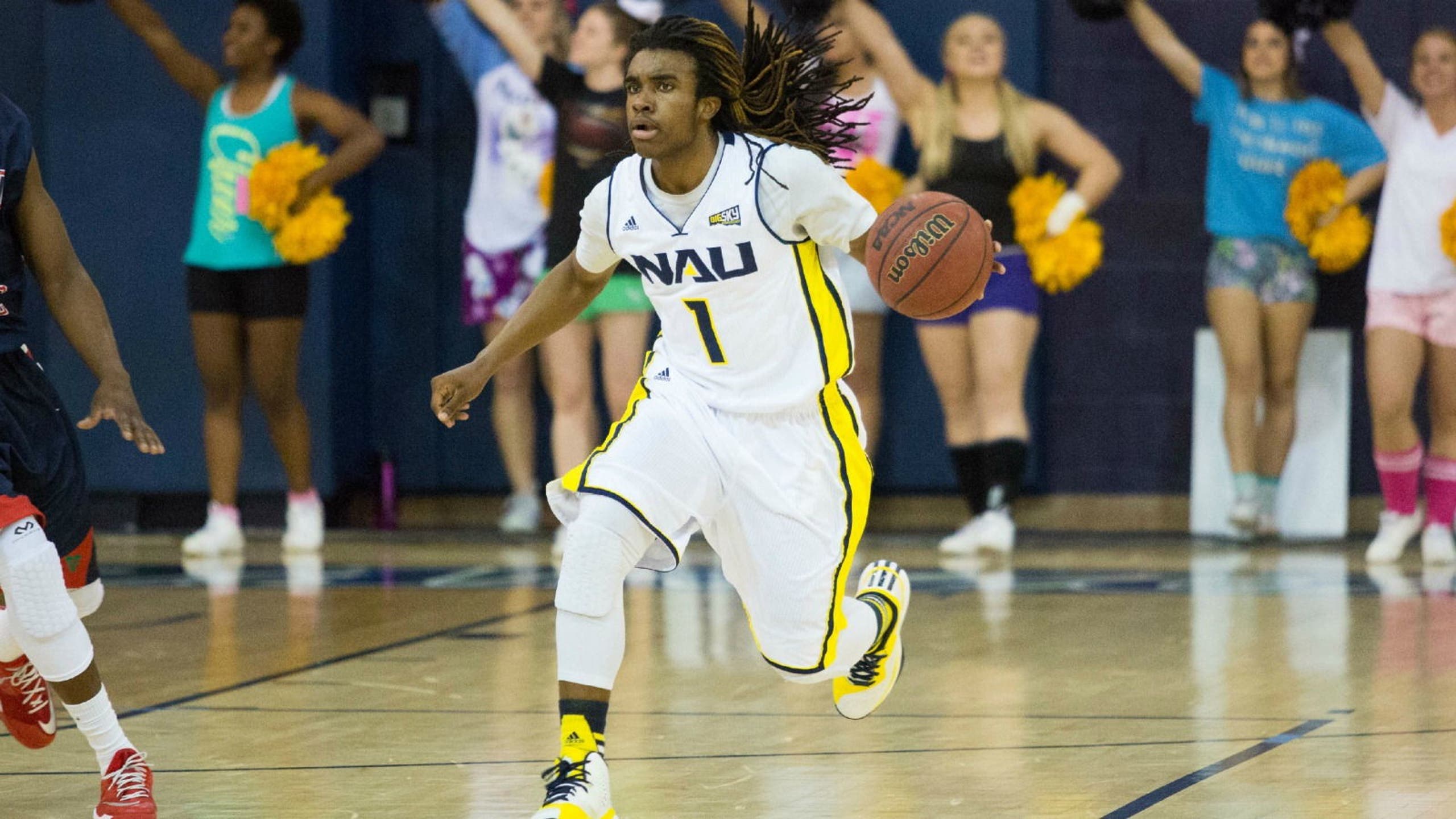 Dixon pours in 30 as NAU beats Fresno State
BY foxsports • November 21, 2014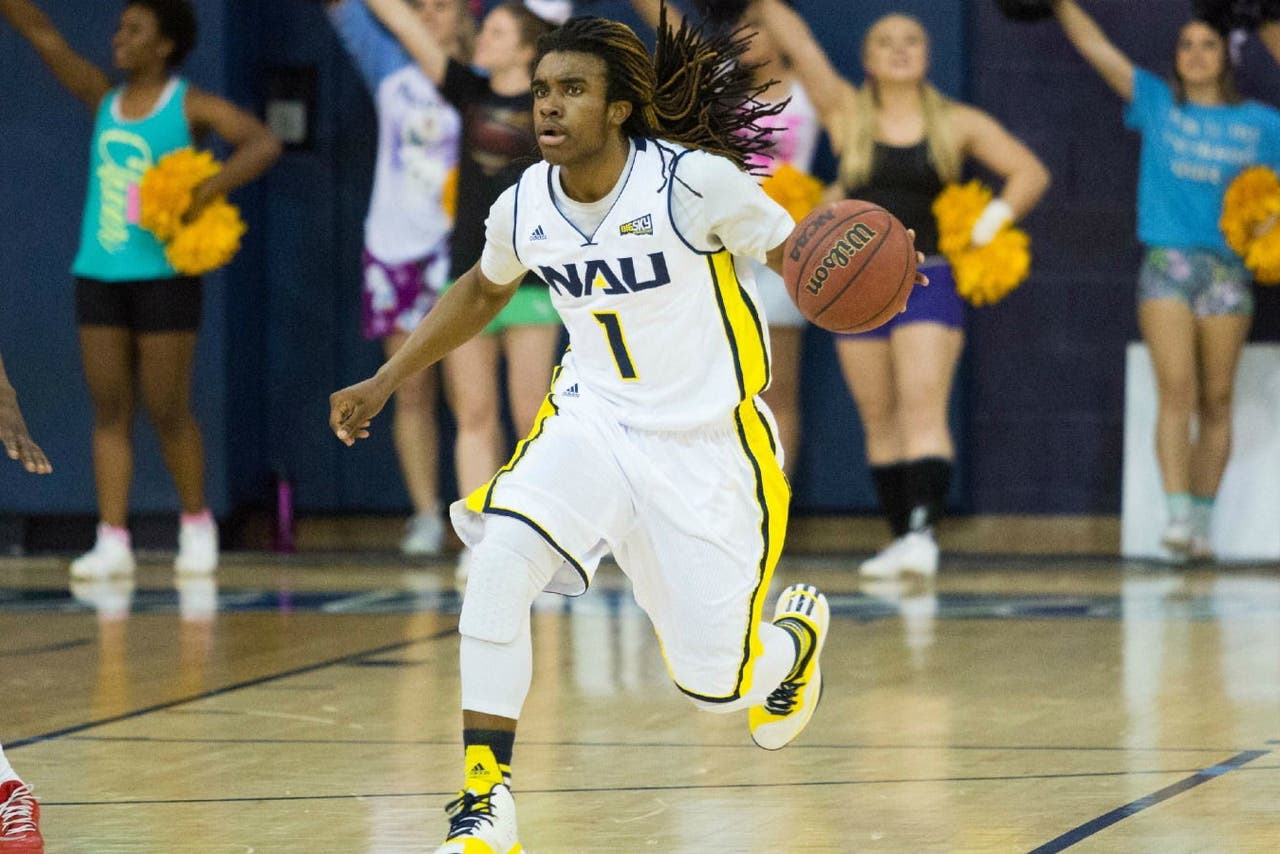 FLAGSTAFF, Ariz. -- Aaseem Dixon scored 30 points to lead Northern Arizona to its first season win, a 73-52 victory over Fresno State on Thursday night.
"I am really proud of our defensive effort tonight," said head coach Jack Murphy. "We took away the gaps and closed the driving lanes against a very athletic team. Fresno State is a high octane offense and I am proud of the way our guys stepped up tonight."
Dixon made 7 of 9 shots from beyond the arc and was 9 of 11 from the line. Kris Yanku added 14 points and Quinton Upshur chipped in with nine for the Lumberjacks (1-2).
Northern Arizona dominated the first half, leading 12-3 after Len Springs blocked a shot and ran down the court for a fast-break layup, resulting in a Fresno State timeout at the 16:13 mark.
NAU's defense was stellar, as Fresno State did not make its first field goal until there were nine minutes left in the half, when Julien Lewis hit a jumper.
Lewis scored 12 points for Fresno State, which missed all nine of its 3-point attempts and shot just 37.2 percent from the field.
Dixon earned his first career 30-point game with two free throws at the line late in the game.
"I never had a 30-point game, even in junior college," Dixon said. "For the first time this season I got my rhythm back and my teammates kept telling me to throw up shots because they were going in."
---