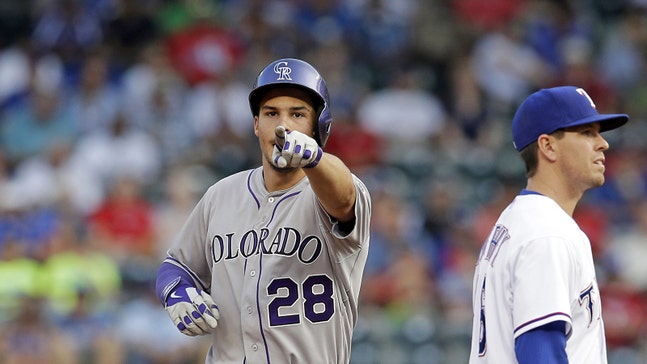 Denver Police Department takes swipe at Texas Rangers
Published
May. 7, 2014 10:42 p.m. ET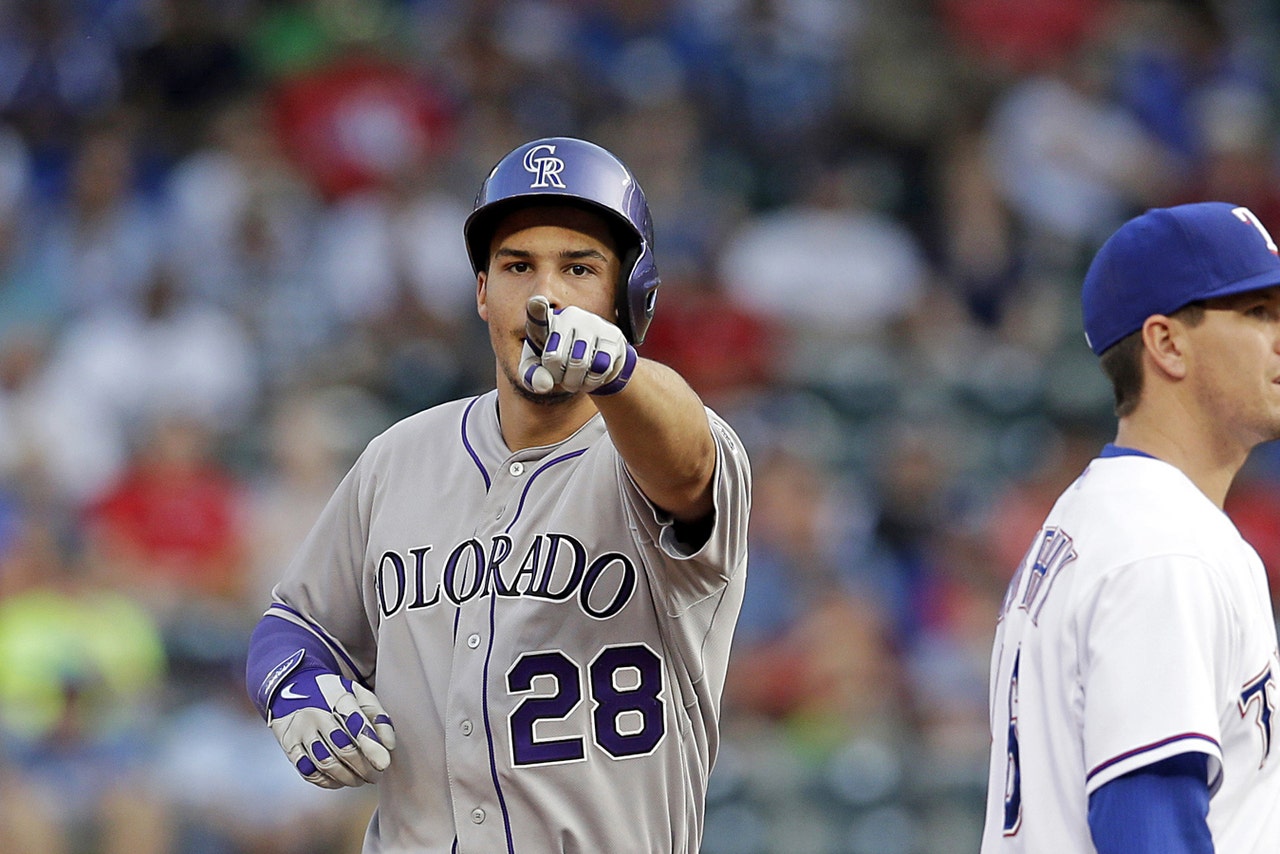 ARLINGTON, Texas — It's bad enough that the Colorado Rockies decided to use the Texas Rangers pitching staff for batting practice over the last three games.
Now the Rangers have to deal with a jab from one of the largest police departments in the country.
The Denver Police Department took time from posting about car accidents and police impostors on its Twitter feed to take a swipe at the Rangers during Tuesday's game.
The tweet it sent out to its more than 25,000 followers?
MISSING: @Rangers pitching, if seen please tweet us ASAP

— Denver Police Dept. (@DenverPolice) May 7, 2014
That tweet came on Tuesday, which was before the Rockies jumped out to a 7-0 lead over Texas Wednesday.
No word if the Arlington Police Department has come to the defense of its home team.
---