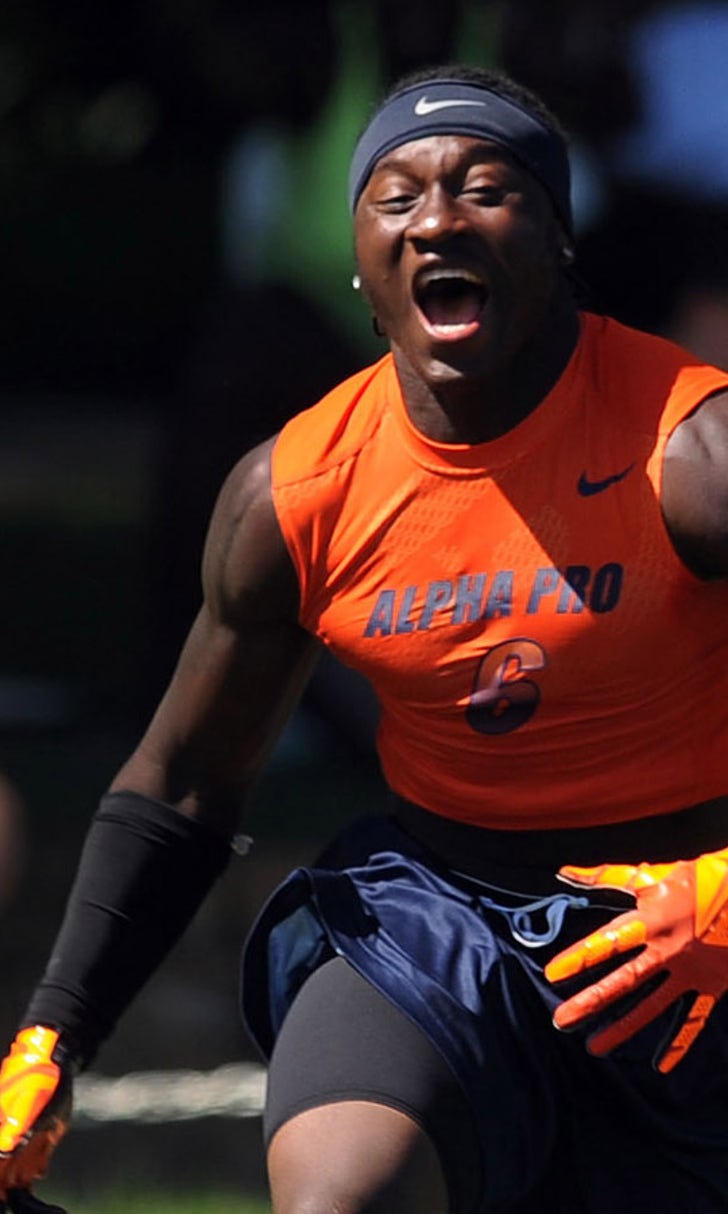 Decision day for Florida's Duke Dawson sparks a family rivalry
BY foxsports • January 30, 2014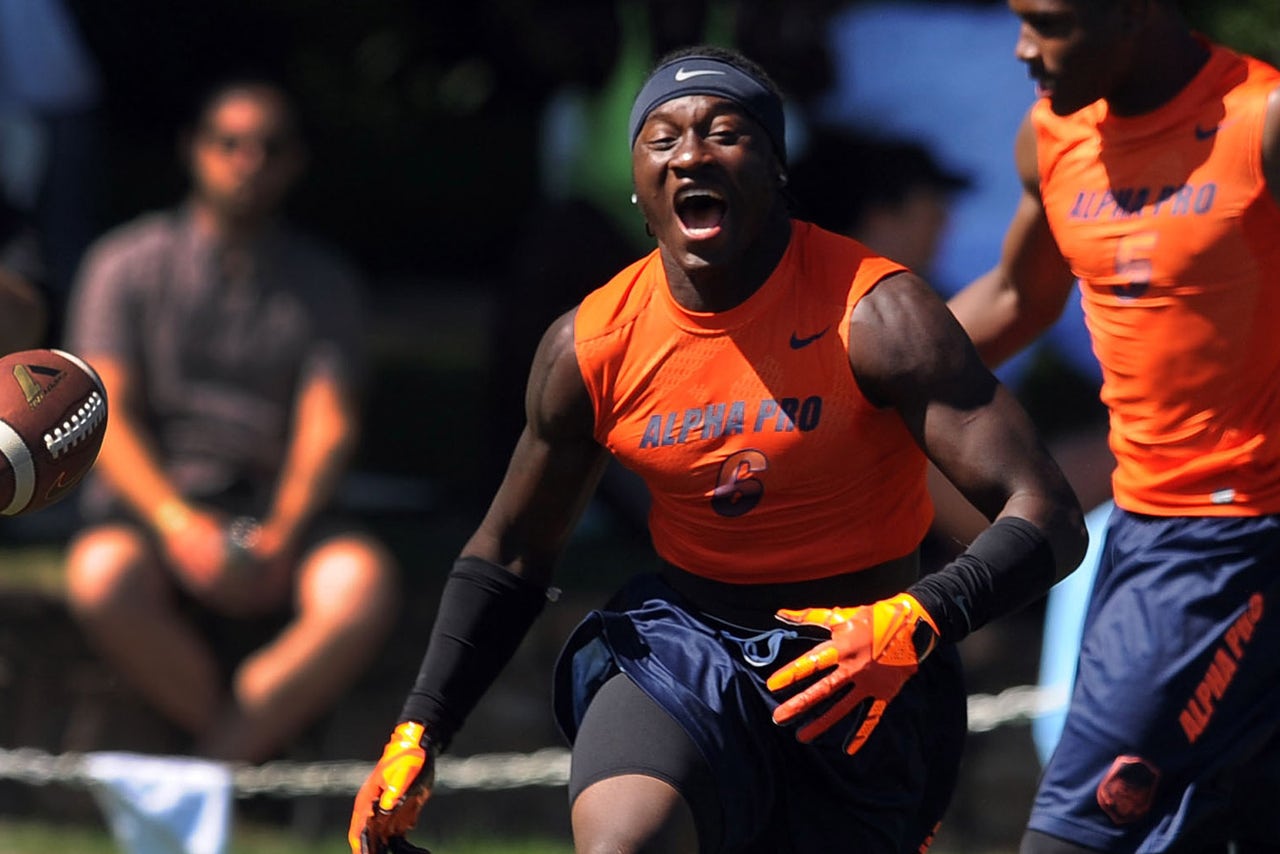 GAINESVILLE, Fla. -- They packed the auditorium at Dixie County High on decision day.
The weather was mild that morning in January 2013 but Duke Dawson arrived clothed in layers. Dawson wore a jacket. He wore a shirt underneath the closed jacked. He wore another shirt underneath the outer shirt.
"We were coming up with different ideas and my mom came up with that idea," Dawson said. "I stuck with it."
Dawson then stuck it to Rod Dawson Sr., his father.
Rod Sr. was Florida A&M's punter in the mid-1980s and became a big fan of Florida State during his time in Tallahassee. He passed on that love of the Seminoles to his son Rod Jr. -- everybody calls him Duke.
However, once Duke started to gain attention from recruiters, both the Seminoles and Gators started to show up regularly for his games at Dixie County High in Cross City, located about 50 miles west of Gainesville and 100 miles southeast of Tallahassee.
His dad was winning early on.
"I was a big Florida State fan," Duke said. "That was the school that I wanted to go to my whole life."
And then Dawson met Gators defensive backs coach Travaris Robinson on the recruiting trail and suddenly the Gators were in the hunt, along with Iowa, Tennessee and others.
When Dawson and his family visited UF, his mom Monique was impressed with UF's academics during meetings with advisors.
"She told me to go wherever I wanted to go," Duke said. "She is big on academics and you could tell she liked what UF had to offer."
Back to that day Dawson showed up at school wearing all those clothes.
When he took off the jacket, he had a Florida State shirt on. Some cheered, some jeered.
Rod Sr. approved. Well, at least initially.
Duke then took off the Seminoles shirt, signed it and gave it to his dad. Underneath was a Gators shirt, his final choice.
"I wasn't nervous," Dawson said. "We had talked about it the night before -- the setup I had during the commitment. He just told me to follow my heart and I followed my heart. I just felt comfortable here. They [UF coaches] were being real with me in the whole process."
Dawson arrived at UF earlier this month as one of nine early enrollees. A 5-foot-10, 191-pound defensive back, Dawson was one of Florida's earliest commitments in the 2014 recruiting class.
While his dad may not have approved, Dawson's grandfather Marcell was pleased.
His grandfather's nickname is "Gator."
---