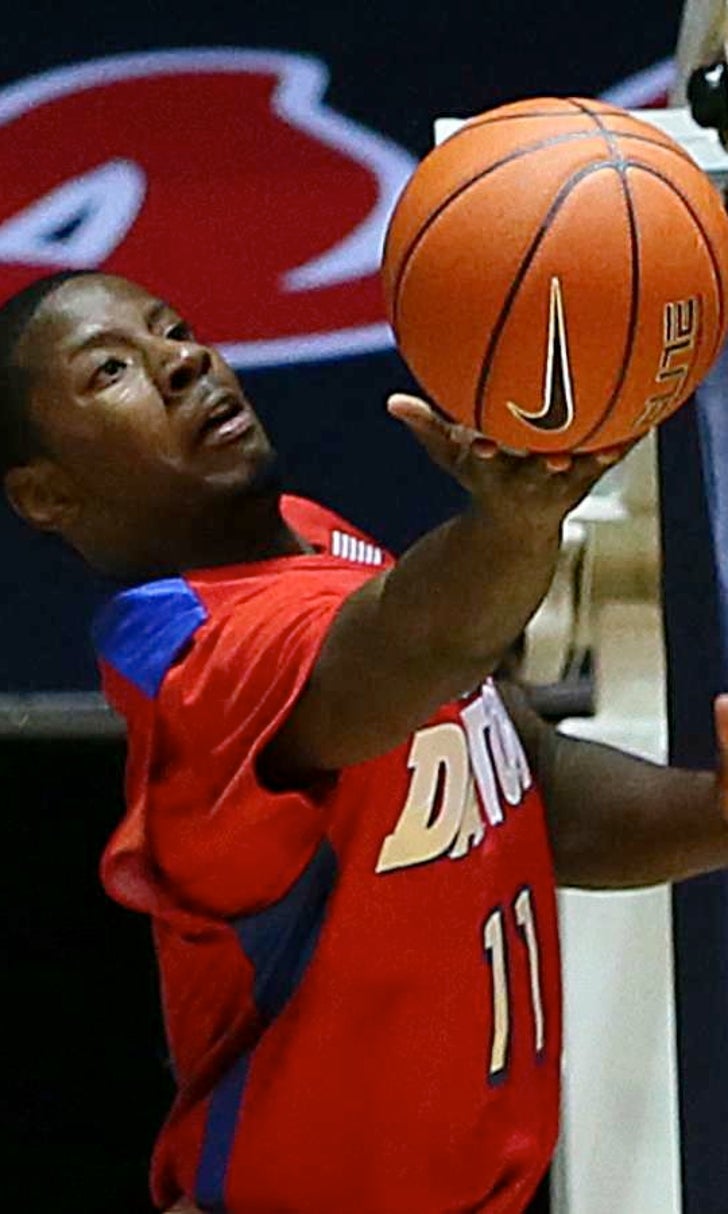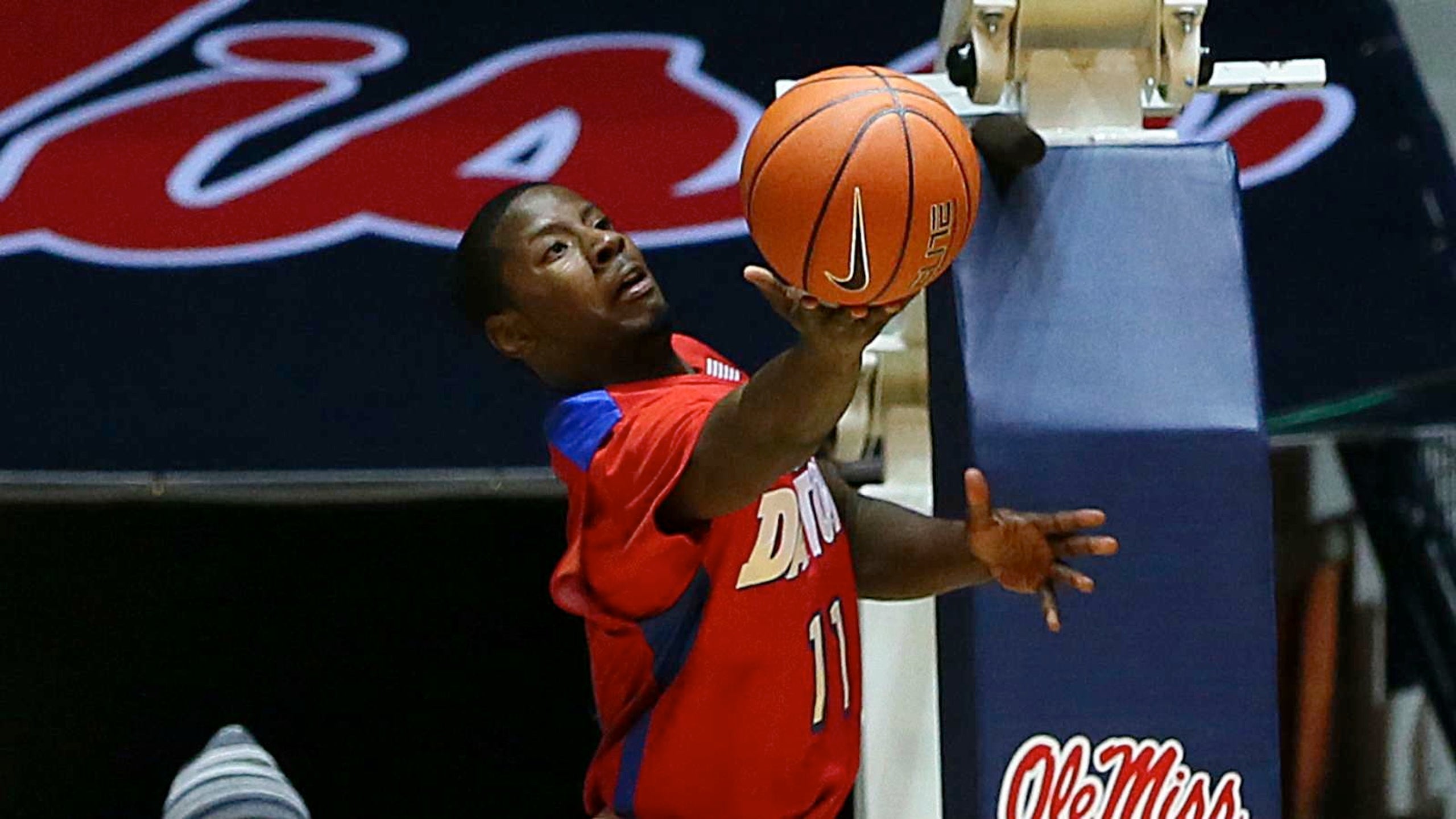 Dayton beats short-handed George Washington 75-65
BY foxsports • February 1, 2014
DAYTON, Ohio (AP) -- Devin Oliver scored 17 points as Dayton ended George Washington's five game winning streak, 75-65 on Saturday.
Short-handed George Washington played without guard Joe McDonald, averaging 8.1 points, 4.1 assists per game, who was injured in its last game versus La Salle.
Vee Sanford and Jordan Sibert scored 13 apiece for Dayton (14-8, 2-5 Atlantic 10) and Khari Price added 11. The Flyers led 38-29 at halftime and extended its lead as high as 17 in the second half.
George Washington (17-4, 5-2) was paced by Isaiah Armwood and Patricio Garino with 19 each and Kevin Larsen added 14 points, 10 rebounds. Armwood made 8 of 12 field goals and pulled down 13 rebounds.
Dayton has now won eight of the last 10 games between the two schools and the last six at home.
It was George Washington's longest conference winning streak since the 2006-07 season.
---