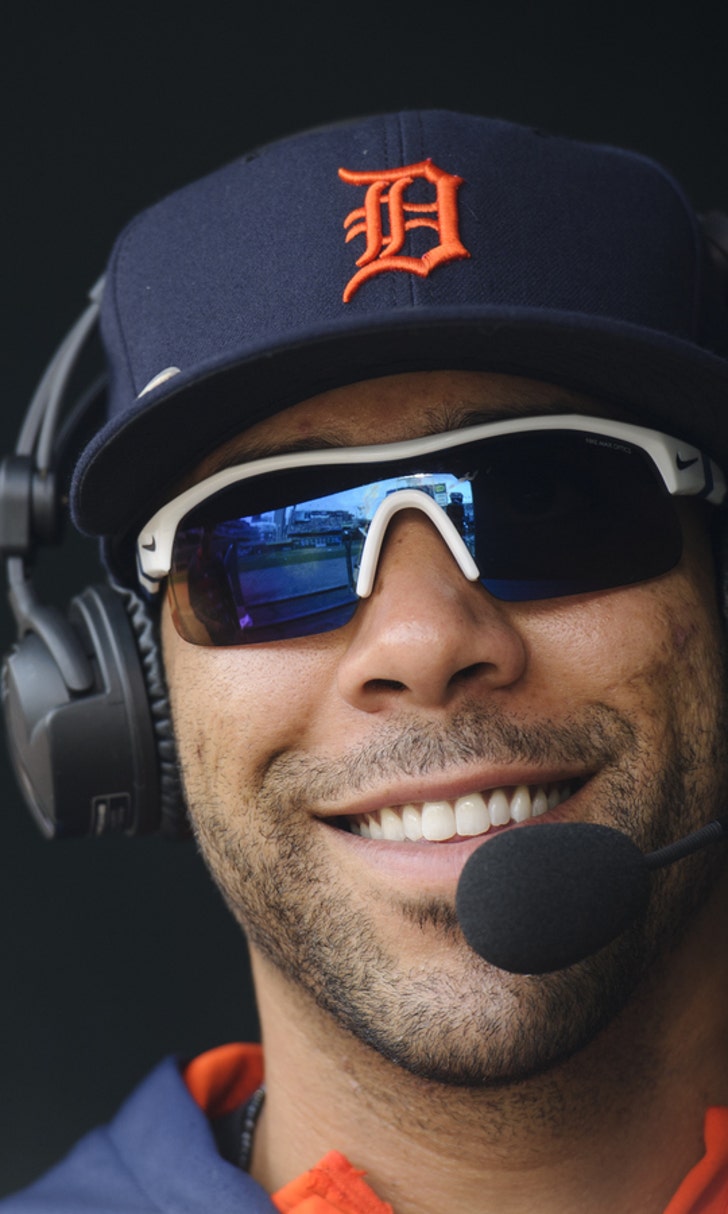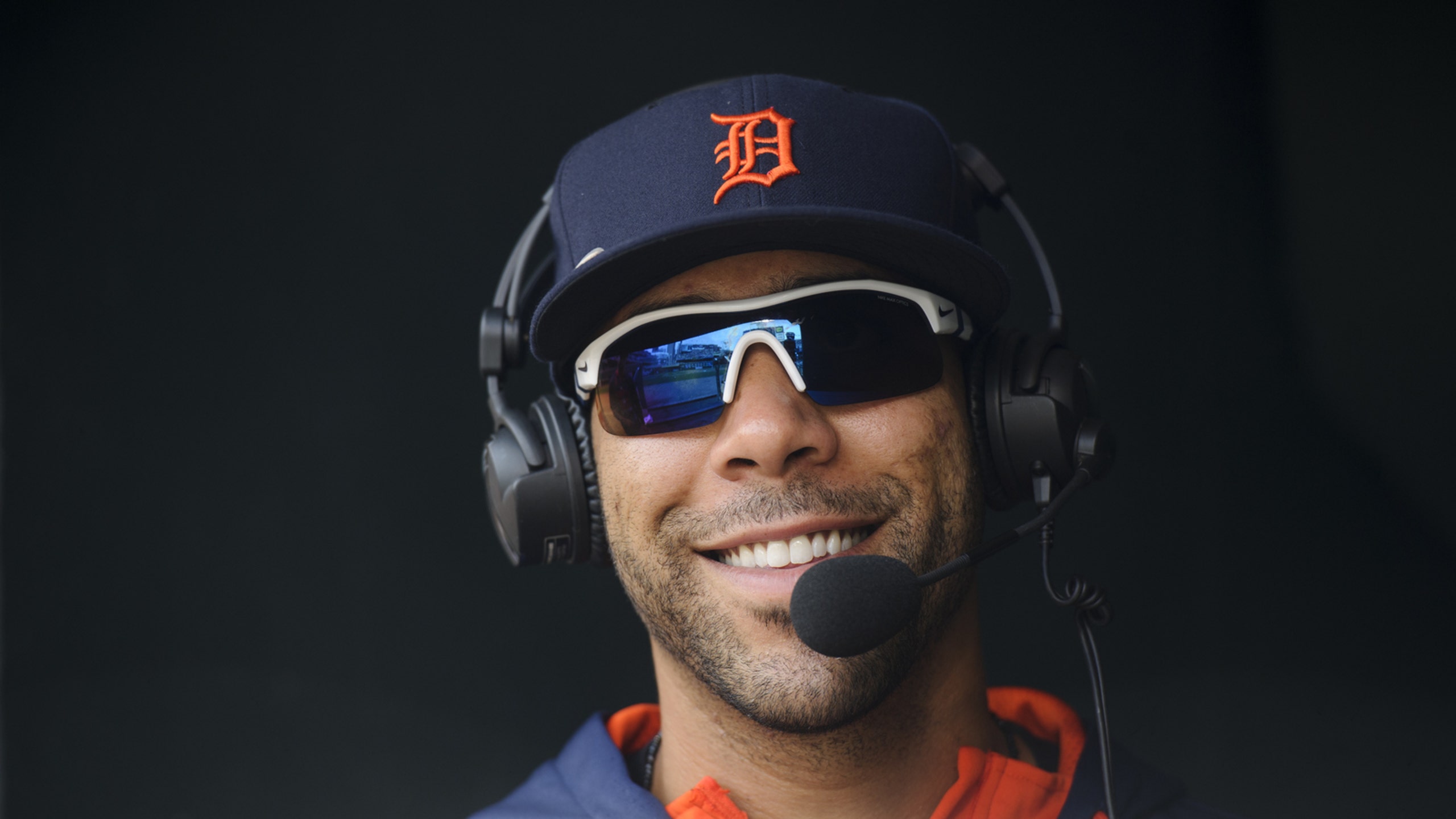 David Price won't rule out Red Sox despite testy past
BY foxsports • July 27, 2015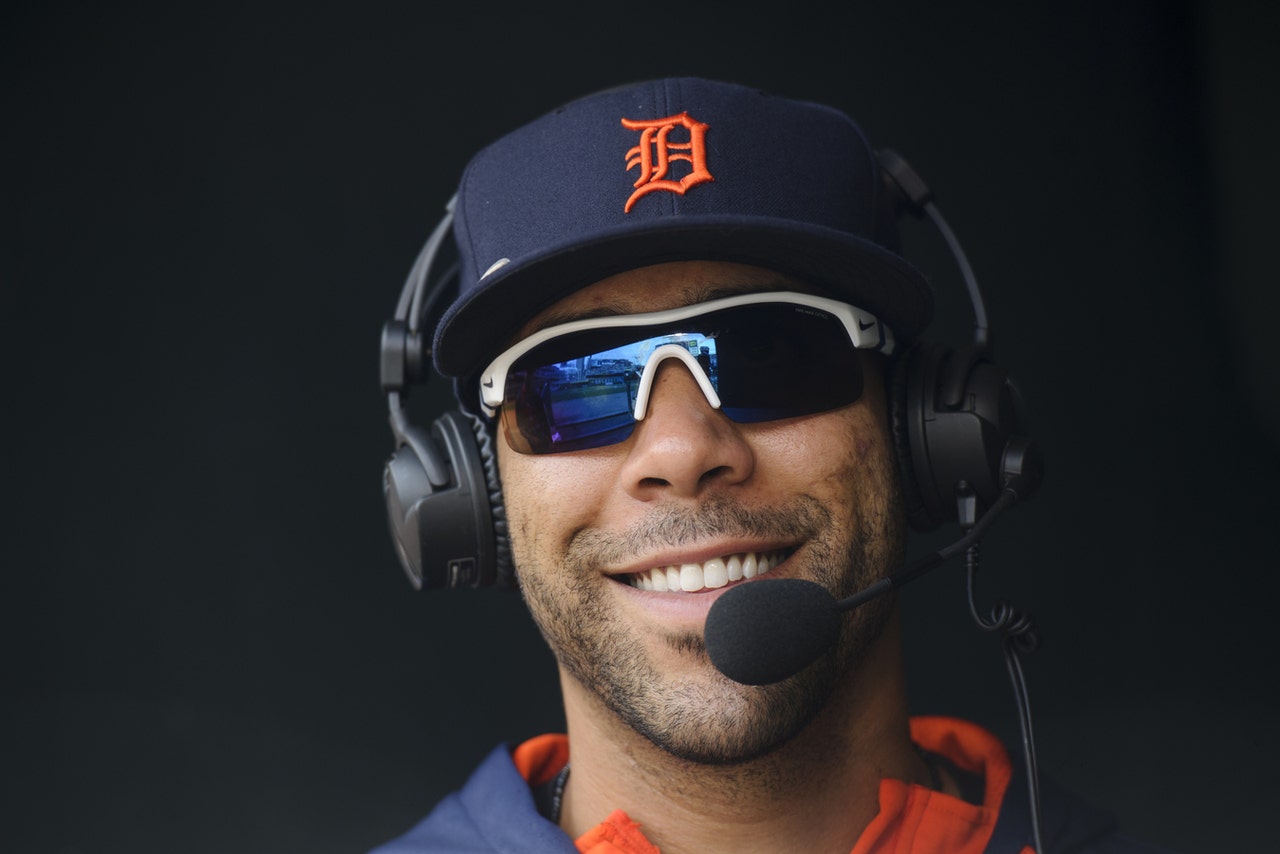 By Ricky Doyle
David Price isn't closing any doors because of what happened in the past.
Price, who became an enemy of the Boston Red Sox during his time with the Tampa Bay Rays, is set to hit free agency after this season. The Detroit Tigers ace is unsure what that means for his future, but he's not writing off the idea of signing with the Red Sox. If Boston shows interest, anything's possible.
"I won't rule out anybody," Price told WEEI.com's John Tomase over the weekend at Fenway Park. "If you can prove to me that you want me for the player that I am and the person that I am, I've got to respect that.
"If you have a formula to win and can do it over a sustained period of time, who doesn't want to win? That's why you play the game. It's not about the money. It's about being able to win now and in the years in the future. That's what I want to do. I want to be a part of something special. That's what I'm looking for."
Price has been the subject of trade rumors with the Tigers struggling to stay relevant in the American League playoff picture. It seems increasingly likely Detroit will deal the 29-year-old left-hander before Friday's Major League Baseball non-waiver trade deadline.
The Red Sox, like the Tigers, aren't in a position to pursue rentals based on their place in the standings. But there's no denying the Sox could use a front-line starter. And Price, Johnny Cueto and perhaps Zack Greinke figure to represent the cream of the crop on this winter's free-agent market.
"I definitely get my fair share of hatred from this fan base as well," Price told Tomase of Boston. "The amount of hatred I get from this fan base blows every other fan base away. Some of the things I get, I just know. Whenever I see something on Twitter, I know where it's from. That's part of it. I want no part of that. I want to be somewhere where I'm wanted by the entire fan base, not just half of it."
Price, of course, has exchanged verbal jabs with David Ortiz in the past. Perhaps the most heated exchange came in 2014, when Ortiz, plunked by Price earlier in the night, said the lefty better "bring the gloves" next time he hits the slugger.
But, as Price suggests, that's all ancient history that happened in the heat of battle within the American League East. The bigger question for the Red Sox is whether they're willing to consider a long-term contract for a pitcher entering his 30s. If they are, which would represent a change in philosophy, Price sounds ready to at least listen.
"I don't think about it now or today or yesterday. That stuff to me is in the past," Price told Tomase of any ill will toward Boston. "I don't think about the negative stuff. I surround myself with positivity."
The Red Sox could use a little positivity right now, in some way, shape or form.
More from NESN.com:
---