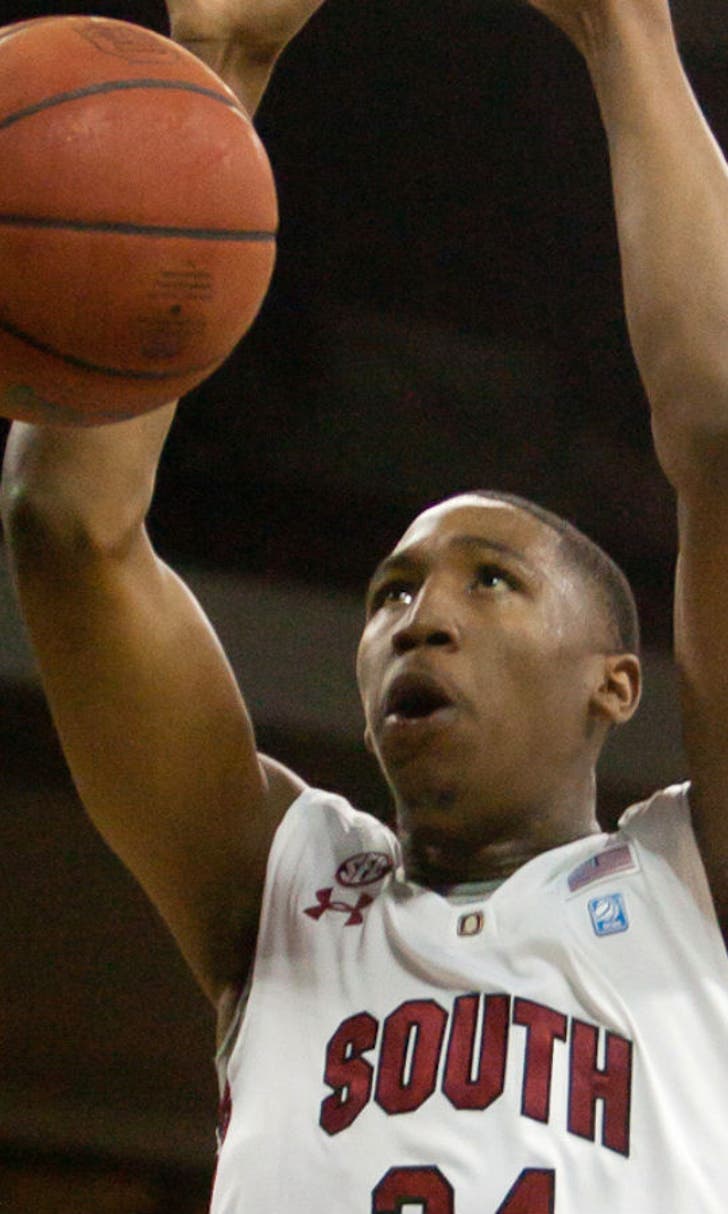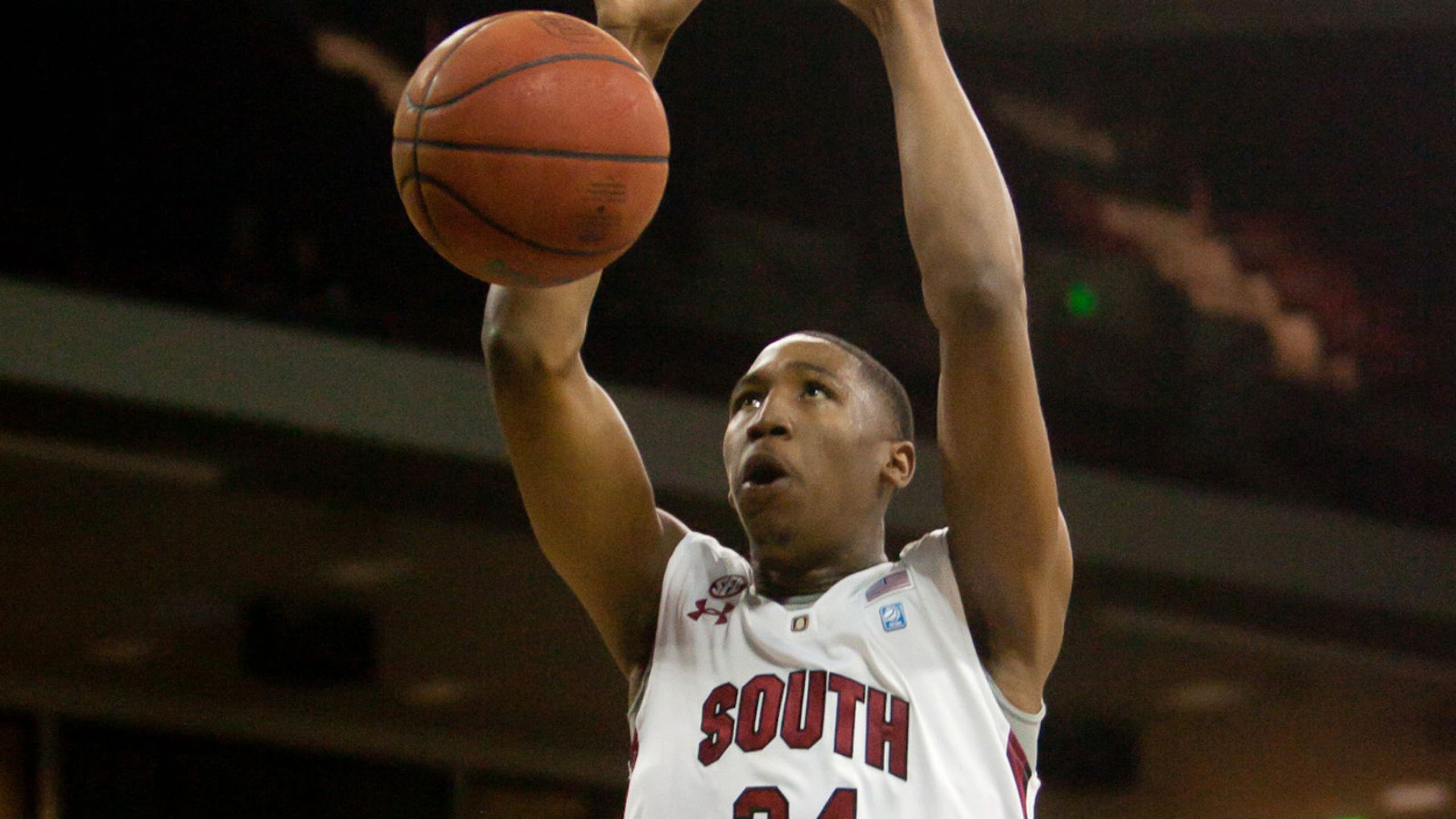 Damontre Harris leaves Florida basketball program
BY foxsports • December 21, 2013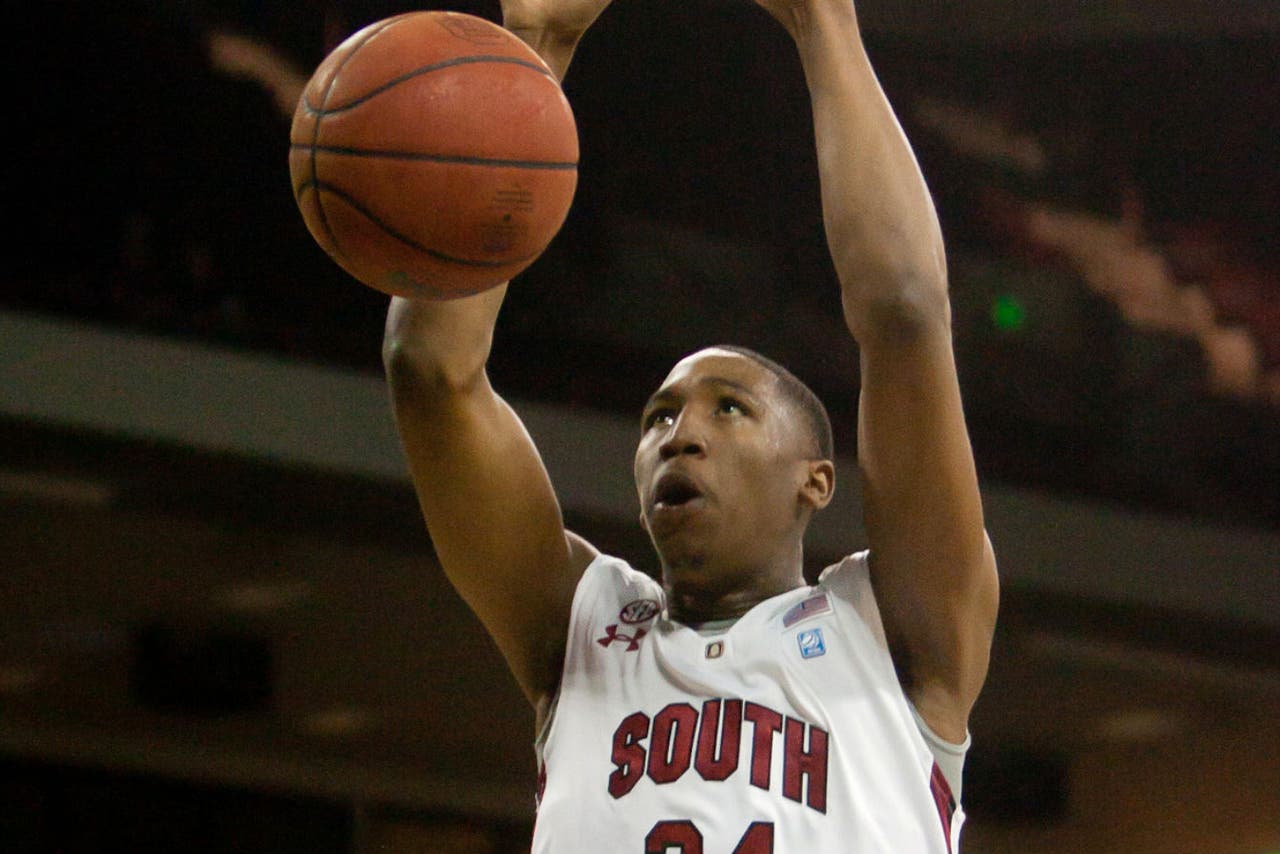 GAINESVILLE, Fla. (AP) -- Damontre Harris is on the move again.
The former South Carolina starter has left No. 16 Florida and been granted permission to transfer anywhere he would like.
After two years with the Gamecocks, Harris joined the Gators in 2012 and sat out last season under NCAA transfer rules. He was suspended this fall and never played for coach Billy Donovan.
Donovan says Harris "was never disrespectful as far as his attitude. He was a nice kid and never blamed anybody for what was happening. We tried to help him off the court and help him with some of the challenges he was dealing with, but there was never this reciprocation of wanting to be helped or wanting to do the things necessary."
Florida says Harris completed the semester in good academic standing.
---