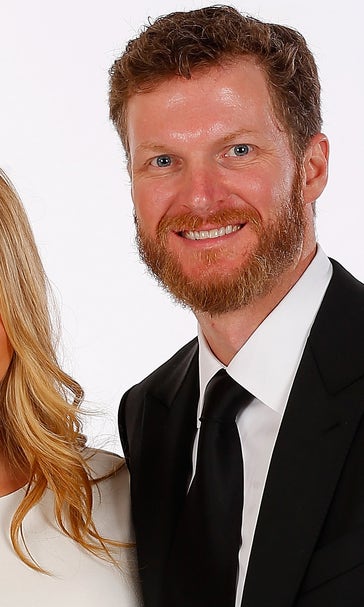 Dale Jr. offers clue about date he'll tie the knot with Amy Reimann
July 4, 2015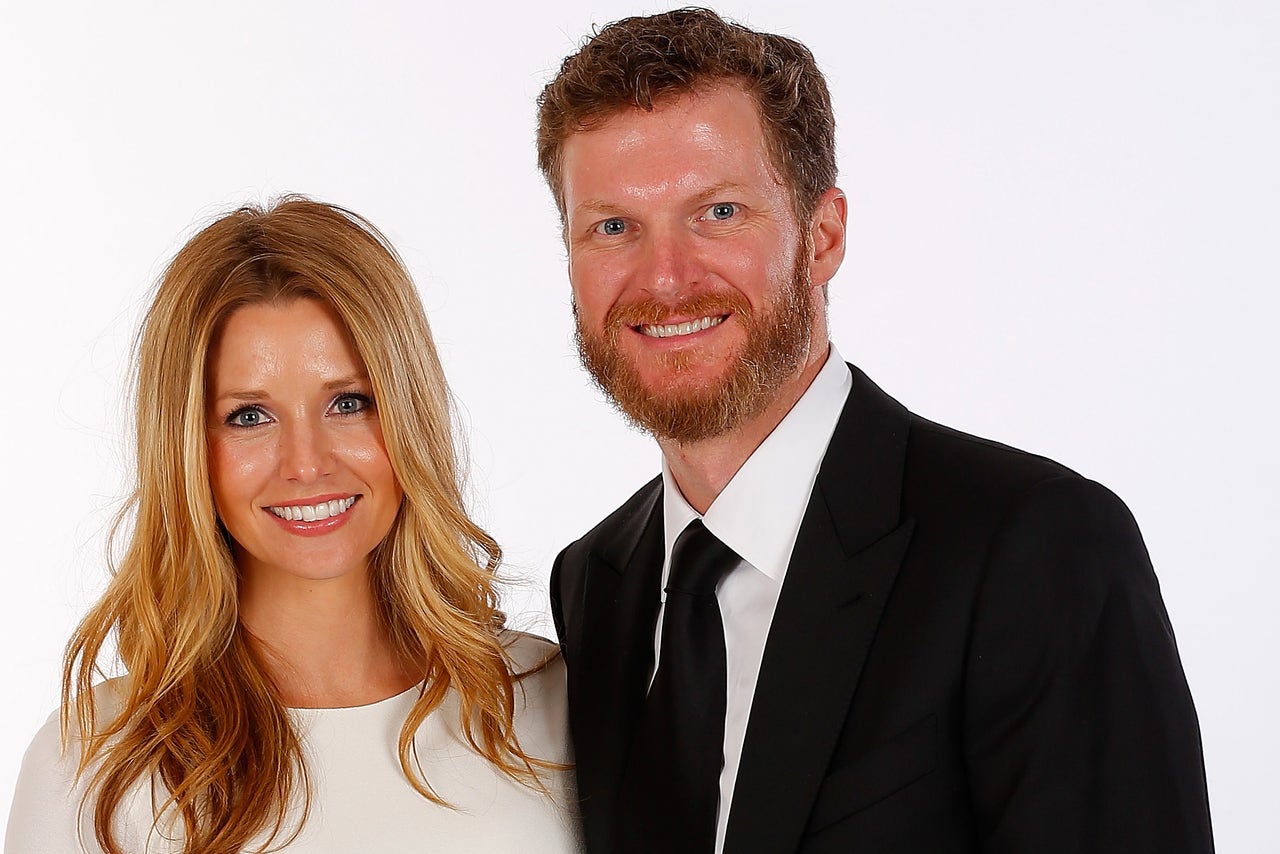 Not even a month into their engagement, Dale Earnhardt Jr. and new fiancee Amy Reimann have yet to set a wedding date.
It seems, however, that this much is certain: That much-anticipated nuptial won't happen in 2015.
NASCAR's 12-time most popular driver discussed the couple's options in a video interview earlier this week with eonline.com, the website for E! Entertainment Television.

"We've already had people kind of reaching out to us about, 'Hey, I do this for weddings, and, 'I do that for weddings,' and we have a lot of people kind of coming at us to offer their services which is very, very nice, but we haven't really started planning that yet," Earnhardt said. "We kind of have an idea of when we want to do it, but due to my schedule, we have to wait for next year's (Sprint Cup Series) schedule to come out to be able to understand exactly what our opportunities are, when we can choose to have this marriage during one of the off-weekends.
"Once we're able to do that, I think we can kind of move forward with the plans and the particulars about where we're going to have it exactly."
With the 2016 Sprint Cup schedule not expected to be released until around Labor Day, it could also be awhile yet before they decide when to tie the knot.
---
---