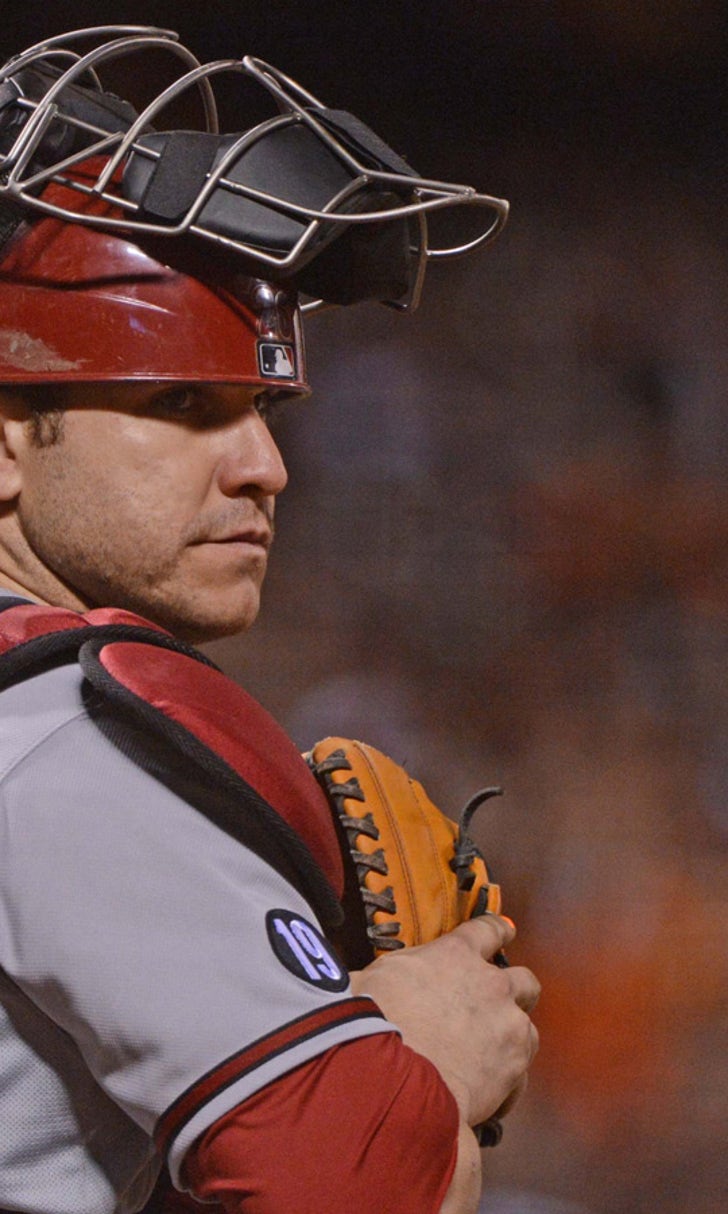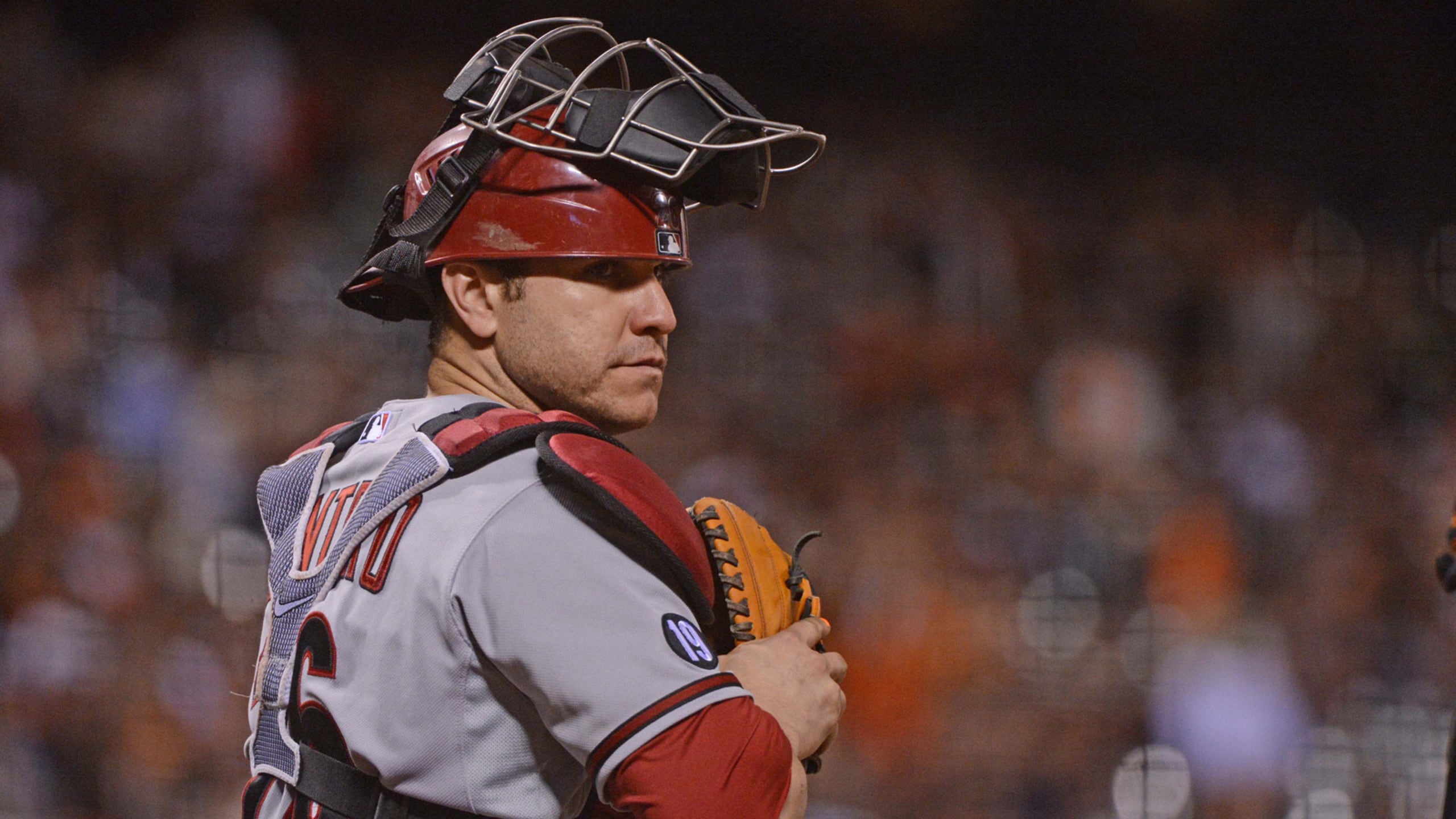 D-backs spring preview: Catchers
BY foxsports • January 31, 2014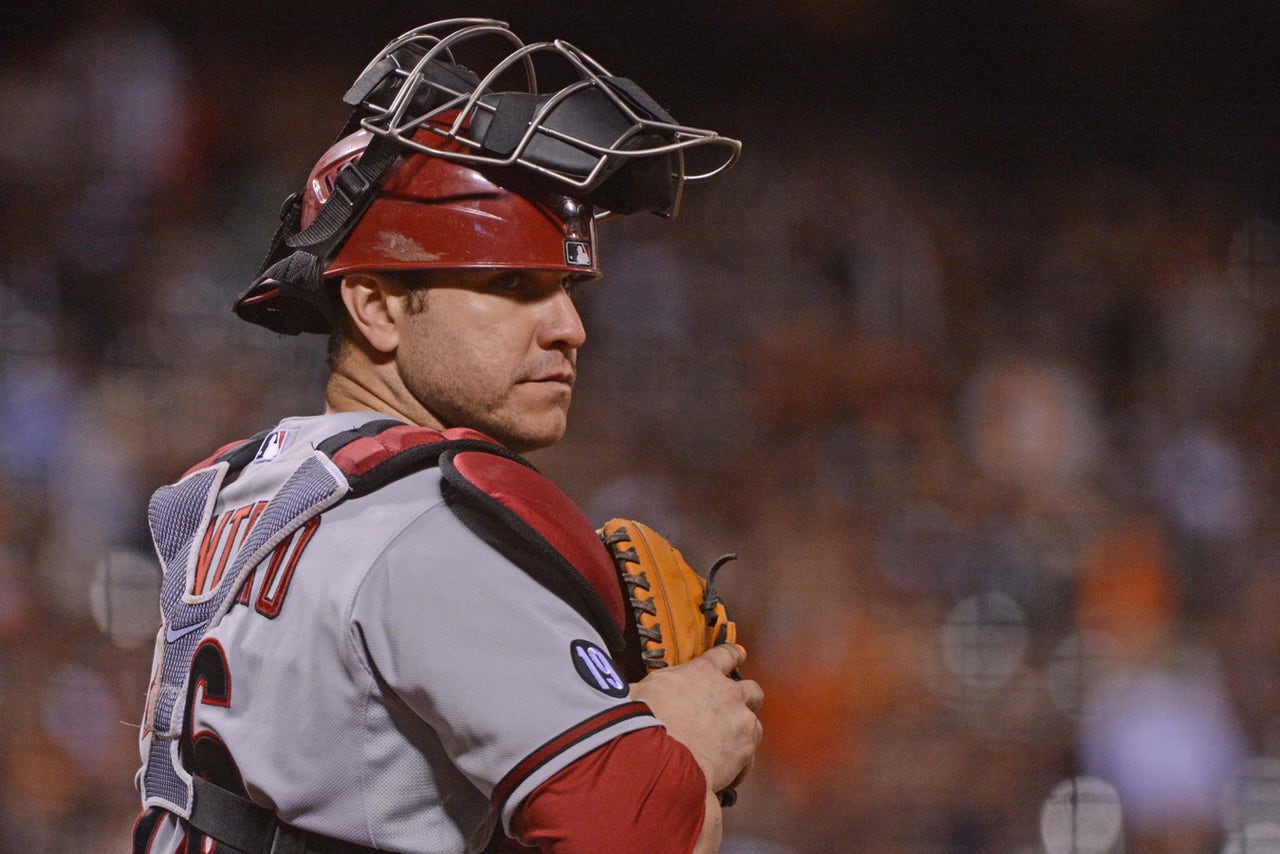 Third in a series of previews leading up to the start of the Diamondbacks' spring training camp in Scottsdale.
Miguel Montero returns as the full-time starter after claiming the job in 2009. Former Arizona State receiver Tuffy Gosewisch, whose nine-year road to the majors ended when he was promoted from Class AAA Reno on Aug. 1, is the only other catcher on the 40-man roster.
Henry Blanco, a valuable reserve on the D-backs' 2011 NL West title team, signed a minor league contract to rejoin the D-backs after spending last season with Toronto and Seattle.
Blanco, 42, missed the final two months of the D-backs' 2012 season after suffering a torn ligament in his left thumb on a play at the plate in Philadelphia on Aug. 5 but appears to have had no injury issues since.
The D-backs are looking for a return to form for Montero, who was one of the most consistent and durable catchers in the major leagues after becoming the starter and has caught at least 1,000 innings in each of the last three years. Back issues affected every part of his game last season, and the the D-backs still consider him their catcher of the future after signing him to a five-year, $60 million contract extension two months into the 2012 season. He hit .230 last year, his lowest average since his rookie season of 2007, with 11 home runs. ... The real fight will be for the backup position. Blanco was that man in 2011-12, brought in by general manager Kevin Towers not only for his catching skills but also for his strong clubhouse presence, and his savvy seemed to rub off on Montero and Gerardo Parra, especially. Gosewisch, who signed as a minor-league free agent last season, made stops at every minor league level before joining the D-backs last season. ... Both Blanco and Gosewisch are considered defense-first catchers. Blanco has thrown out 43 percent of potential base-stealers in his 17-year career, among the top figures during that time. Gosewisch threw out two of the six runners who attempted to steal off him in limited duty last season.   
Wil Nieves, who hit. 297 with 11 doubles in 71 games while filling in for Montero when the back issues arose last year, signed a one-year, $1.125 million free agent deal with Philadelphia in the offseason. ... Blanco's minor league deal included an invitation to spring training. It has become a normal procedure for veteran catchers, who often are asked to do that so a team can keep a younger player on the 40-man roster for further evaluation. If the veteran makes the team, it is usually pretty simple to find a roster spot for him when the regular season begins.  ... Blanco, who hit .142 in 134 at-bats last season, played 15 games with Toronto and 35 with Seattle last season. He was signed by the Blue Jays primarily to catch knuckleballer R.A. Dickey, and after being released in mid-June joined the Mariners as a mentor to rookie catcher Mike Zunino, the third overall selection in the 2012 draft.  
 Follow Jack Magruder on Twitter
---