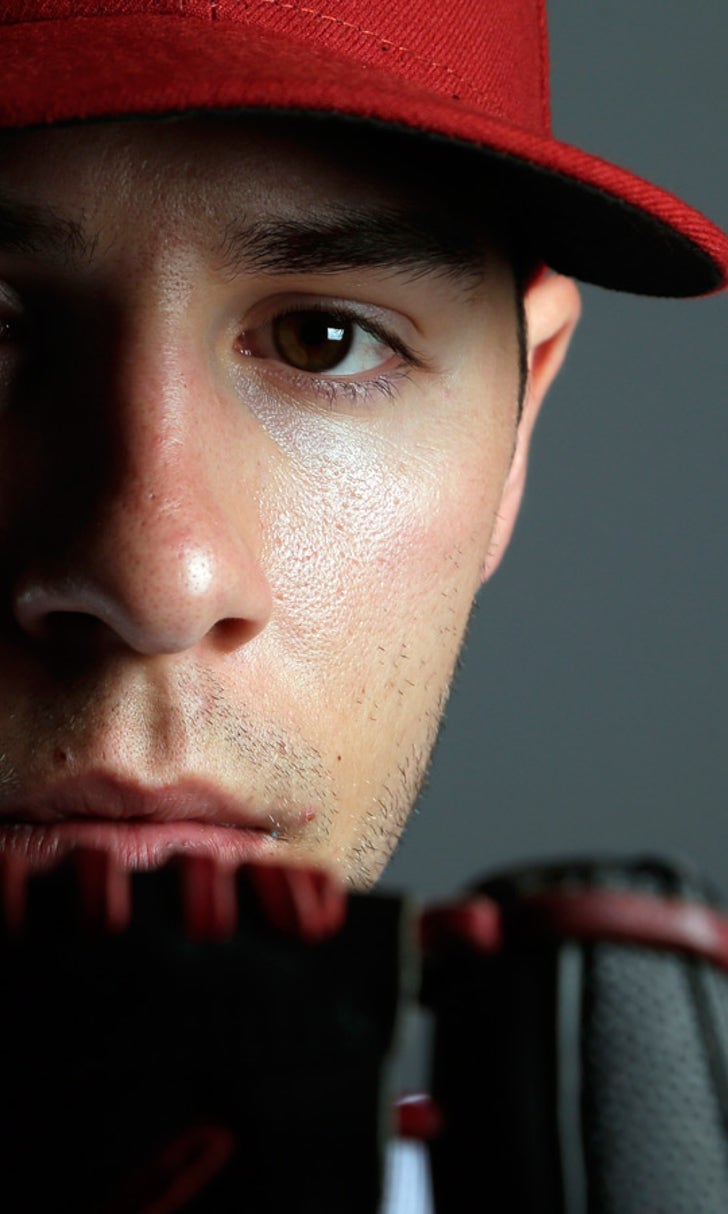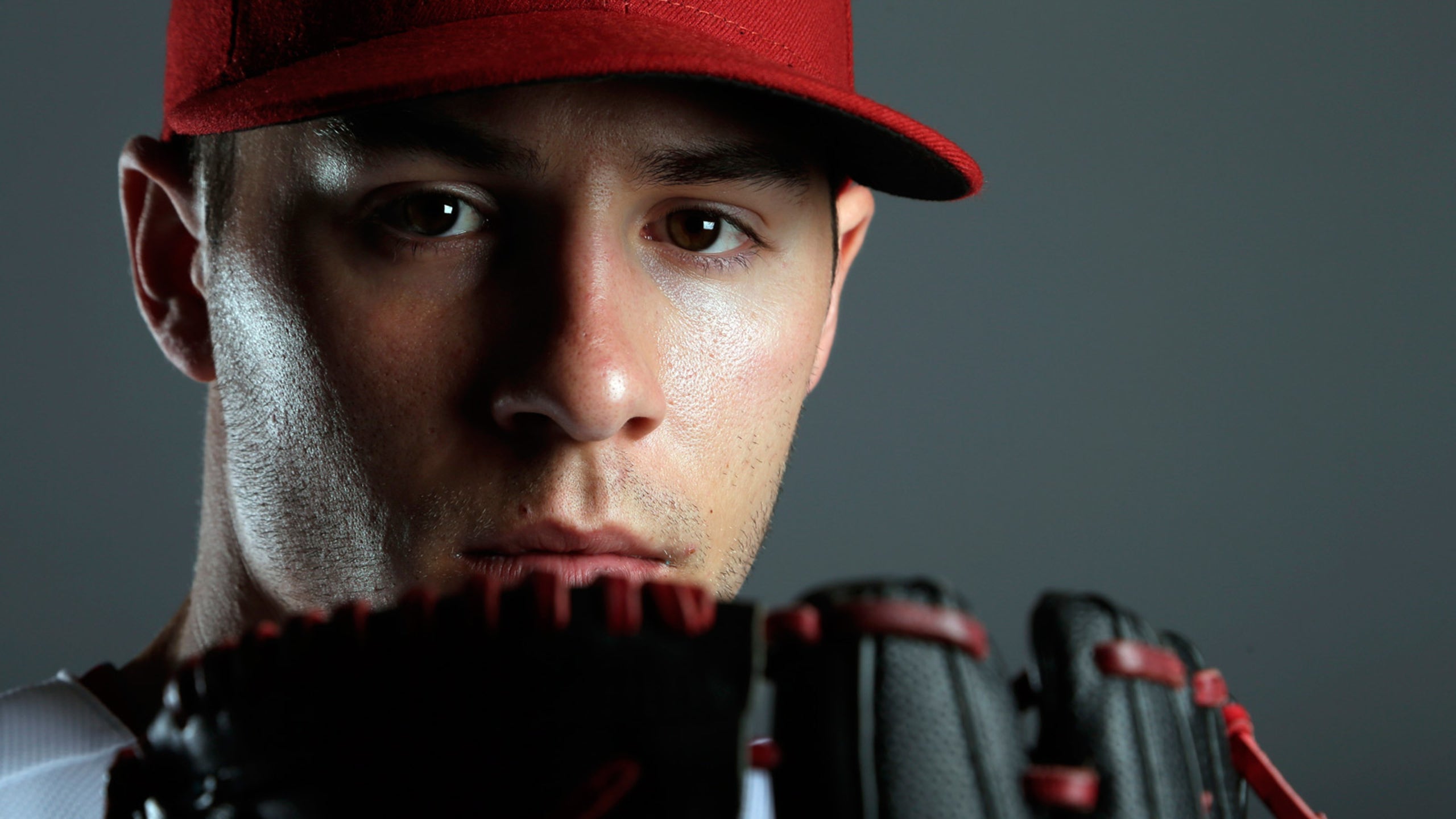 D-backs could go to Australia without ace Corbin
BY foxsports • February 26, 2014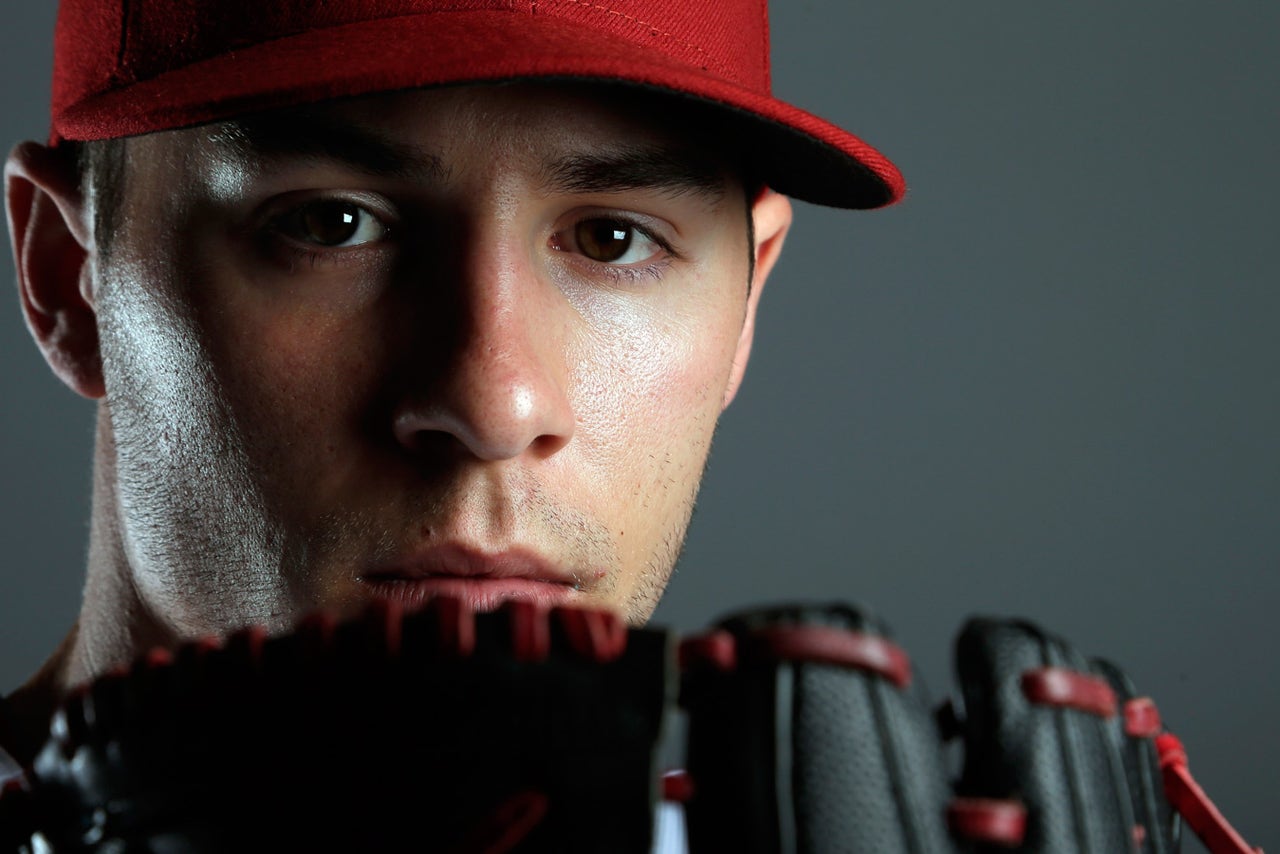 SCOTTSDALE, Ariz. -- The Diamondbacks could open the season in Sydney, Australia, against the Dodgers without ace starting pitcher Patrick Corbin.
Manager Kirk Gibson on Wednesday confirmed remarks made Tuesday on his weekly radio show that the D-backs were considering not using Corbin in the opening series and possibly even leaving him off the trip.
"One of the thoughts is he threw a lot of innings last year," Gibson said. "Do you hold him back and not have him pitch there? That's one of the thoughts. My understanding is the Dodgers are giving the same consideration to (Clayton) Kershaw, but we haven't made that (decision) or anything."
Gibson didn't want to commit Wednesday to whether Corbin, if not pitching in Australia, would remain in Arizona while the rest of the team traveled.
"There's a lot of different scenarios we've been talking about," Gibson said. "We probably shouldn't even talk about it because it may not matter. We could leave a different combination of guys back."
Should Corbin be left back, the idea would be that he could remain on a regular routine and avoid the adjustment on traveling and changing time zones before Opening Day in Arizona.
Corbin, 14-8 with a 3.41 ERA last season, is slated to make his first Cactus League start Friday, with Trevor Cahill set to start Saturday. That would line the pair up for starts in Australia, but Gibson said that he isn't lining things up that far ahead.
Whichever pitchers do start in Australia, Gibson said, could end up being left out of the opening series at Chase Field against San Francisco.
"I don't know that whoever pitches in Sydney would come right back on a normal turn and throw in the Giants series," Gibson said. "I'm not saying they won't, but it's something we've tried to think out."
The D-backs have spent a good deal of time this spring considering ways to combat the physical drain of traveling to and from Australia and any effects that could linger into the season.
"It's uncharted territory for us," Gibson said. "Any way you look at it, it's a different schedule for us. In one aspect it's kind of exciting because it breaks up the monotony of a normal spring training -- we're going over to Australia, which is a cool place we get to go to, but we are playing a real game.
"Then you have the element of what happens when you go back and you've got to play five spring training games and how do you adjust to the travel."
Follow Tyler Lockman on Twitter
---