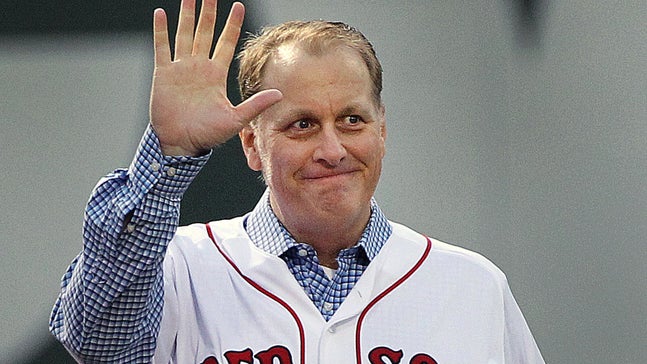 Curt Schilling Comes On Outkick, Throws Elbows at Stephen A. Smith, ESPN
Published
May. 18, 2016 7:44 p.m. ET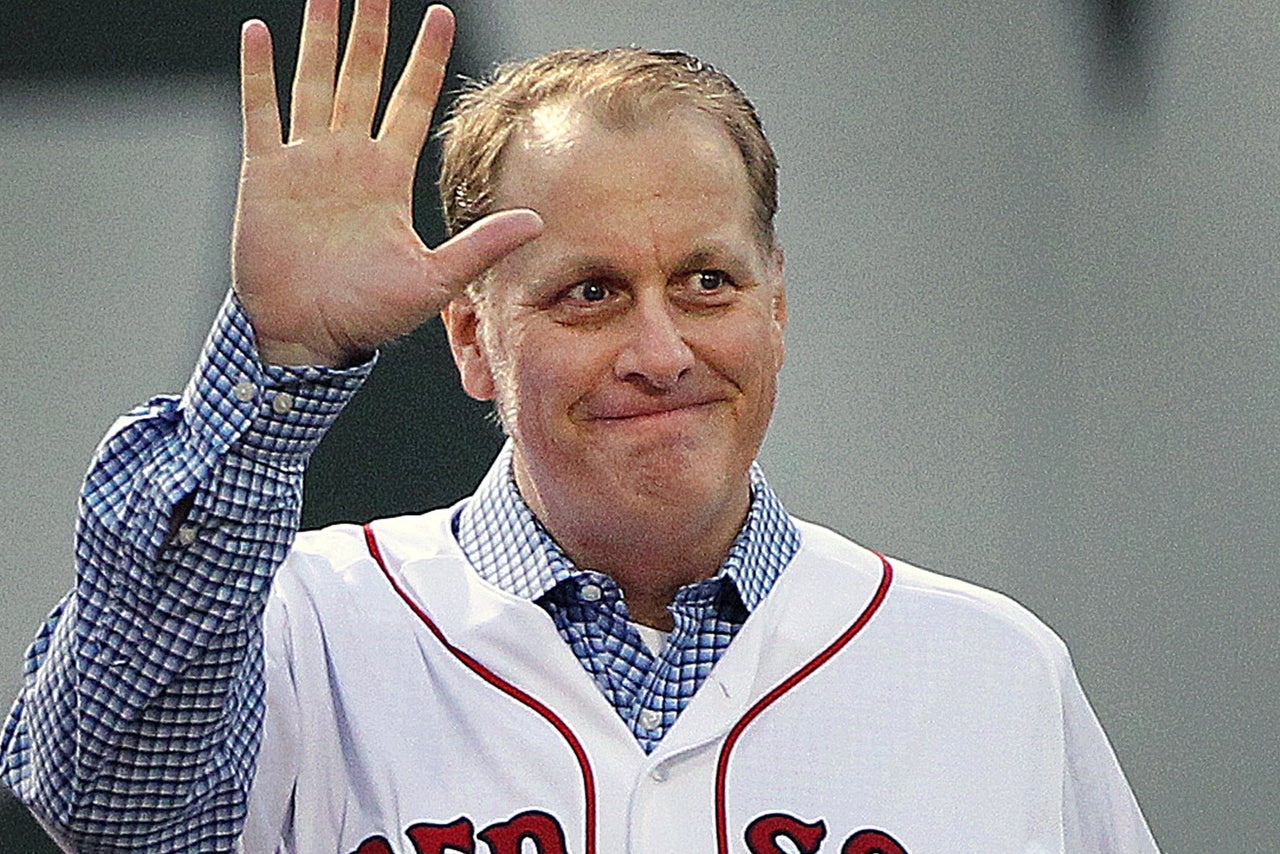 I don't agree with everything that Curt Schilling says, but I'll fight for his right to say it. 
Schilling came on Outkick today and I'd encourage you guys to go listen to the entire interview, which you can listen to via audio here or Facebook live video below. Schilling discussed his political beliefs, the liberal climate at ESPN -- where conservatives are afraid to mention they're conservative --, positive feedback he's received from former colleagues, why ESPN's inclusive of everything so long as you agree with them, and his unvarnished opinions of ESPN president John SKipper and Stephen A. Smith.
It's a hell of a listen and I'd encourage all of you to take the time to check out the interview in its entirety.  
Here are two clips, first when Curt Schilling discusses his opinion of Stephen A. Smith -- Schilling belives Smith is a racist and bigot -- and whether he'd engage him in a debate.
Schilling also fired back at ESPN president John Skipper's comments yesterday that Schilling was fired for not being inclusive enough. "John Skipper's a liar," Schilling said.  
---