Ultimate Fighting Championship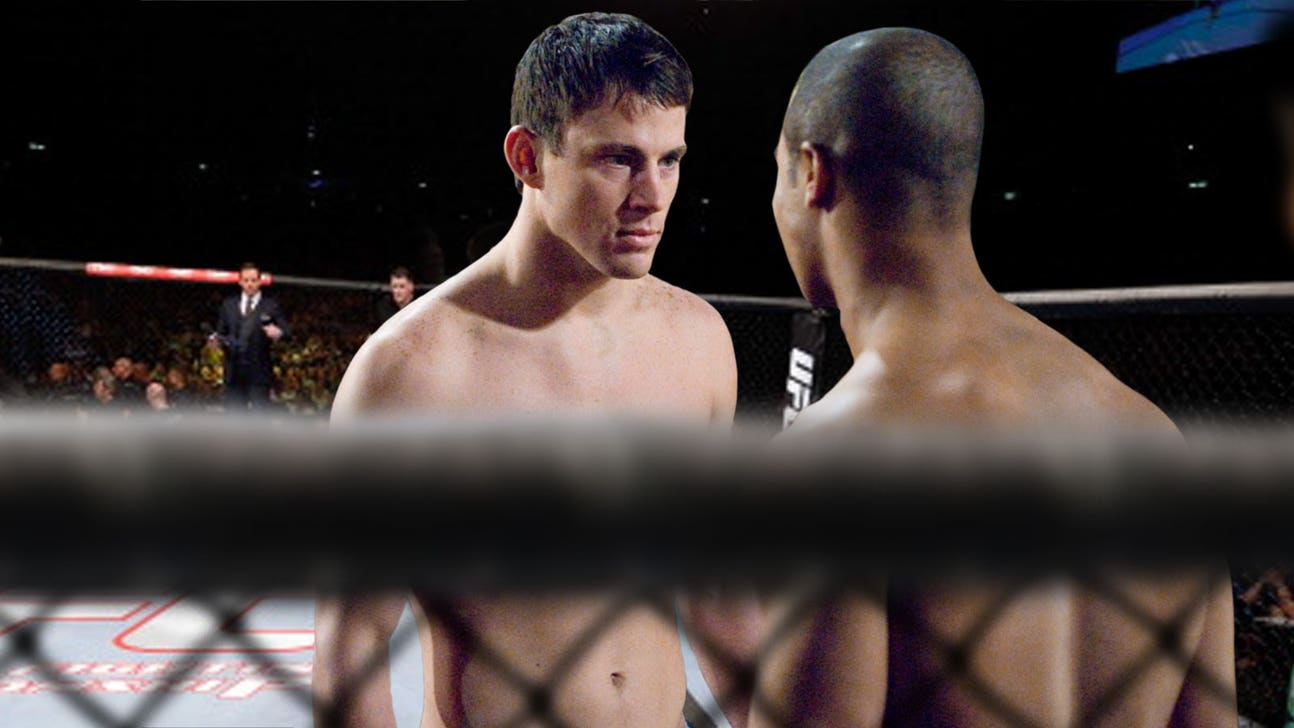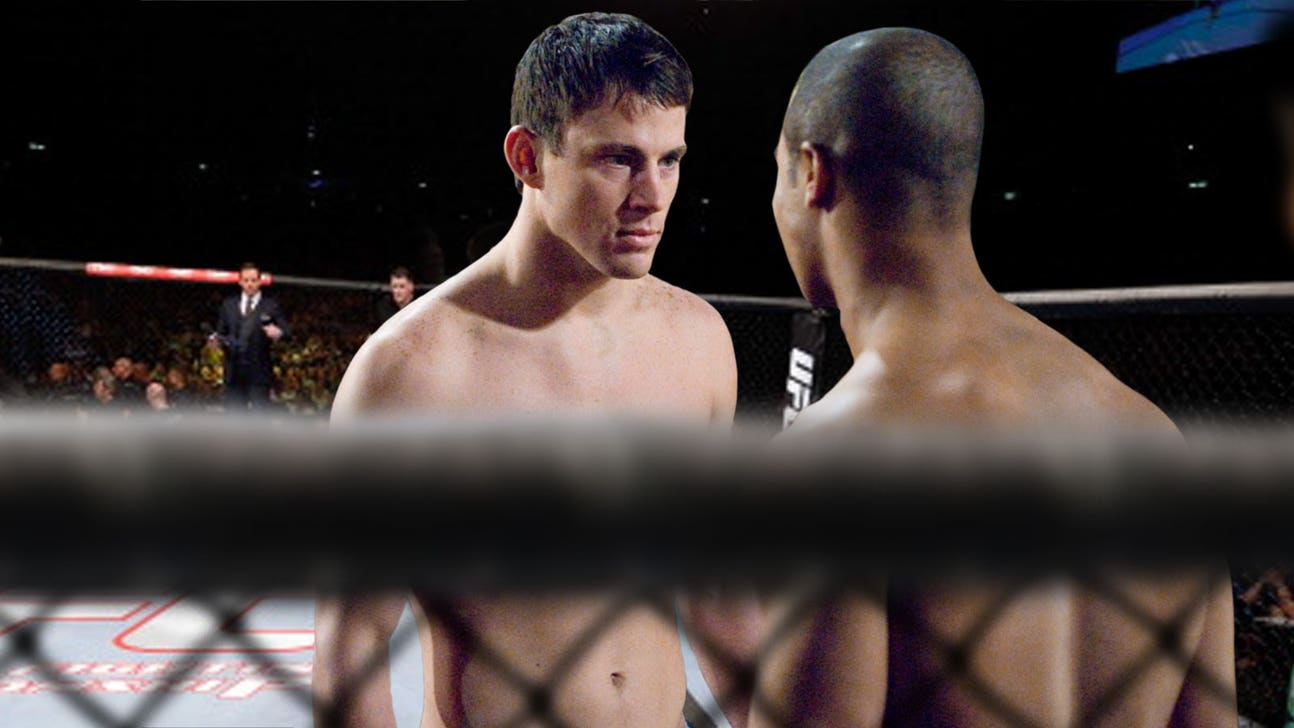 Ultimate Fighting Championship
Cung Le: Channing Tatum is Hollywood star with best chance to succeed in MMA
Published
Aug. 13, 2014 1:52 p.m. ET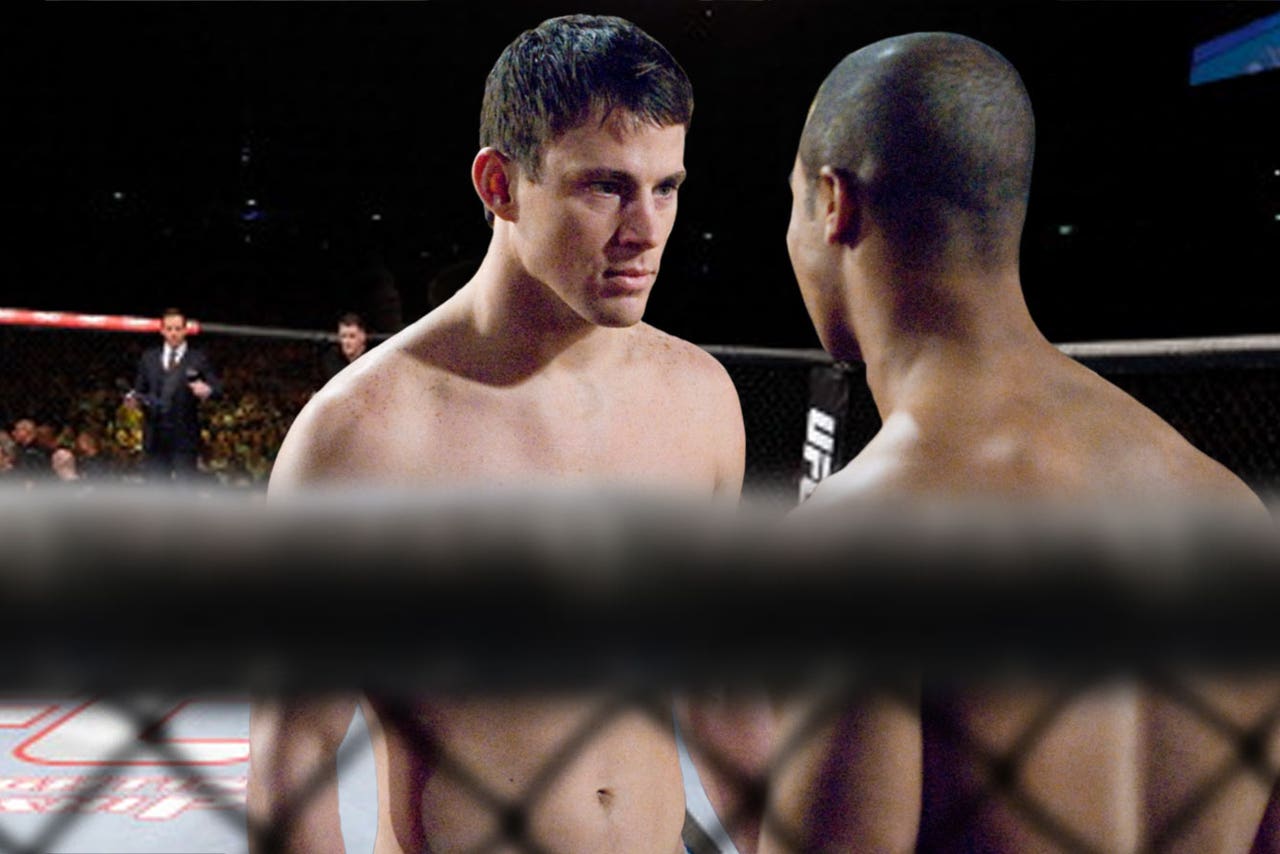 Jean-Claude Van Damme? Jet Li? Steven Seagal? How about The Rock?
All of them are popular action-film stars and pretty badass in their own right. But, according to UFC star Cung Le, none would be as effective in MMA as Channing Tatum.
Yep, that's right. "Magic Mike" himself.
"Channing would actually have the best chances out there of anyone else," Le told FOX Sports on Wednesday.
Van Damme is a black belt in shotokan, Li is a master of wushu and Dwayne Johnson is a longtime pro wrestler. Tatum? His athletic background ends at one year of college football as a linebacker.
Still, Le believes he would be the most qualified. The two have trained together before and the Le, an action-film star himself, is impressed with his friend's natural ability.
"He's strong, he's physical and he's not scared at all," said Le, who worked with Tatum in the 2009 movie "Fighting." "If he would dedicate as much time as he did in the movies [on MMA], he would do fine."
When Tatum was filming "Foxcatcher," which premieres in November, Le drilled wrestling with him. Tatum, who starred as Olympic gold medalist Mark Schultz, was going through full wrestling practices and was worn down. Le laughed at him, but was impressed with Tatum's work ethic.
"All you have to do is carry yourself like a wrestler, look like a wrestler and do takedowns and shoots like a wrestler," Le told him. "He didn't need to do all that."
For two hours, Le trained Tatum in different techniques and by the time they were finished he said most people watching would have been sold that Tatum had a wrestling background.
"It was just all drilling for two hours and he looked the part," Le said. "Not anyone can do that in that quick of time."
Tatum will be in Macao next week for Le's fight against Michael Bisping at UFC Fight Night on Fight Pass (9 a.m. ET). The two are close friends and actually made headlines last year for play-fighting during a Super Bowl party.
As for Van Damme, Le starred with him in the 2012 flick "Dragon Eyes" and, after sparring with him, didn't come away thinking that JCVD could cut it in the UFC.
"His technique is very clean, very sharp," Le said. "He's a good martial artist. … There's a new breed these days. MMA fighters are top of the food chain. Some of them might not punch and kick as pretty as Van Damme, but it's a different level."
Action-film stars are excellent at what they do, Le said, and potentially could have had a career in MMA if they started doing that earlier in life. But the moves they pull off on camera just wouldn't be feasible in the UFC.
"They're not going to be able to do that inside the Octagon," Le said. "They know that."
Tatum, though, could be an exception in Le's mind. Though he's not really regarded as just an action-film star with movies like "21 Jump Street" and "The Vow" under his belt, Tatum's natural athleticism would make him pretty effective in real fighting, according to Le.
"He's very versatile," Le said. "That's why he's one of the top A-list actors there."
---
---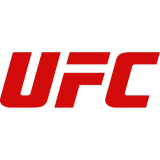 Get more from Ultimate Fighting Championship
Follow your favorites to get information about games, news and more
---