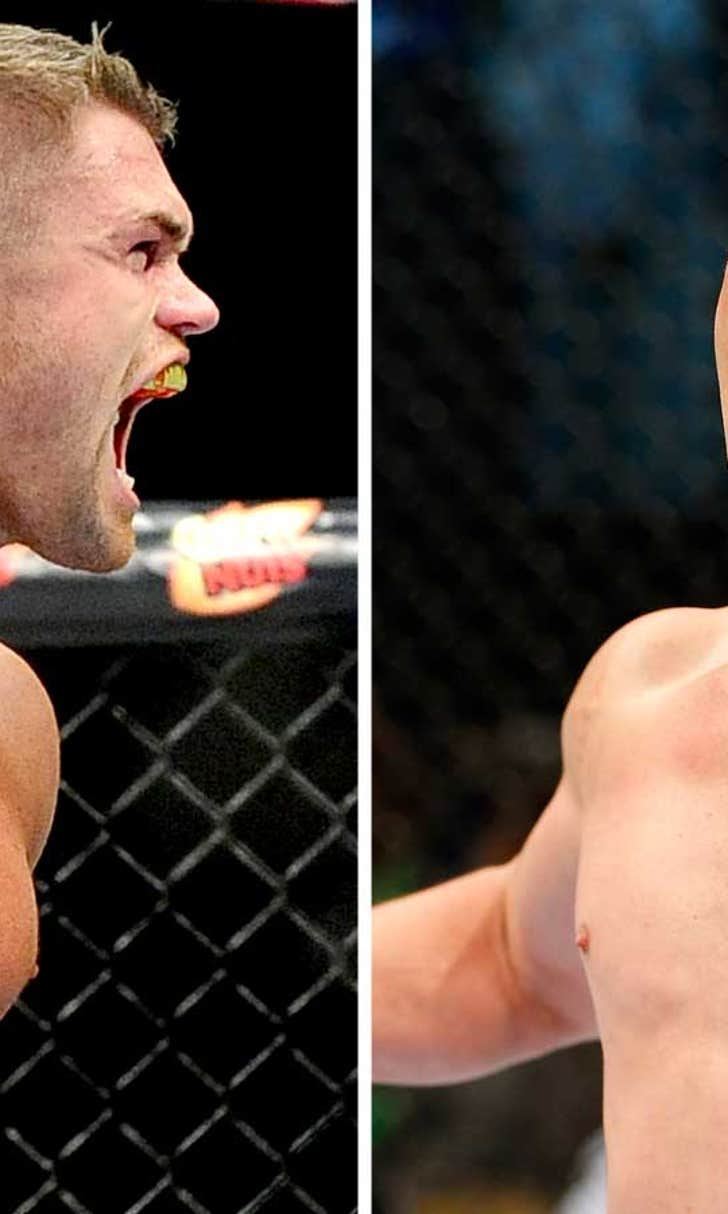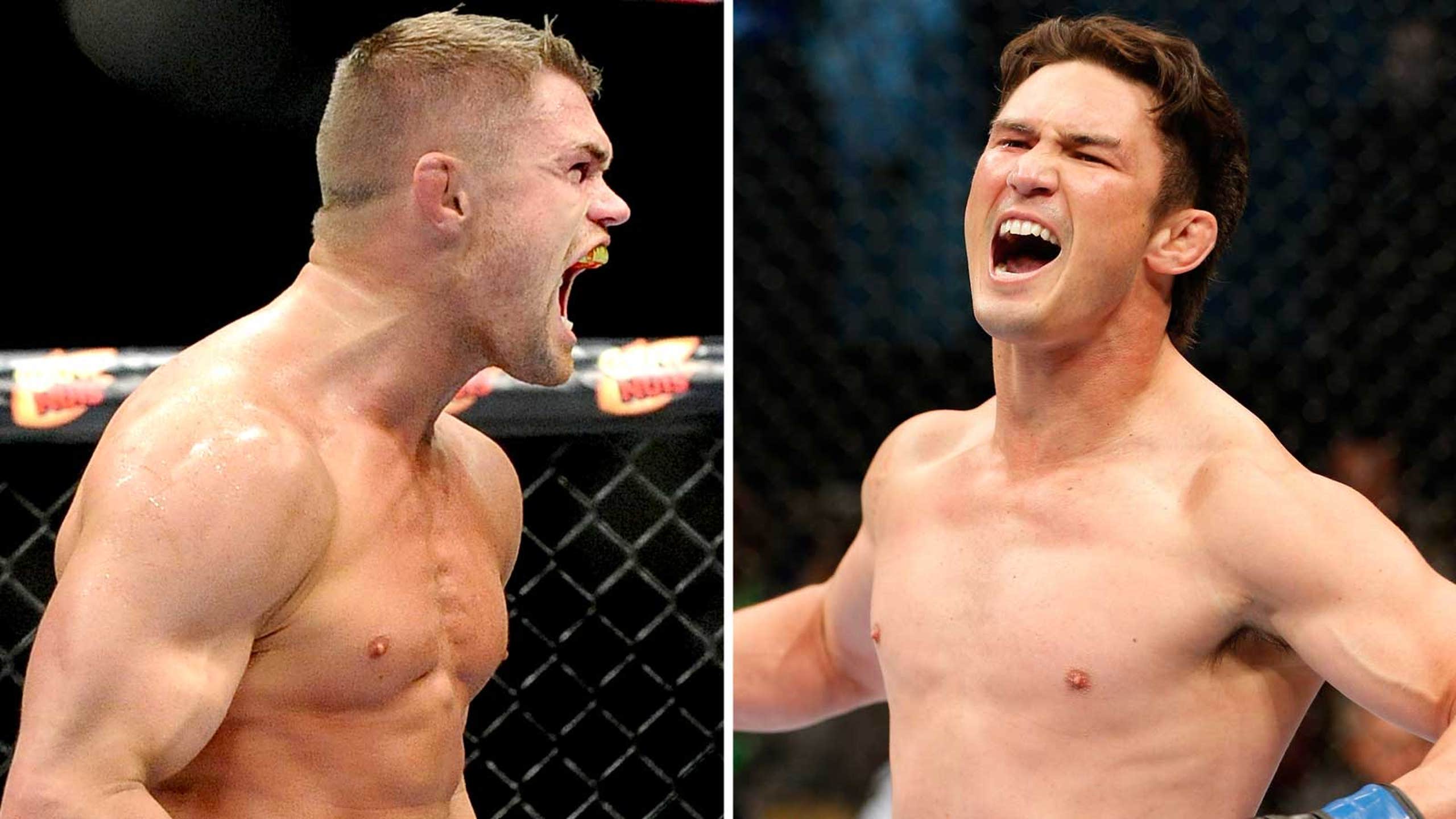 Cruickshank vs. Noons ends in no contest after accidental eye poke
BY Damon Martin • December 12, 2014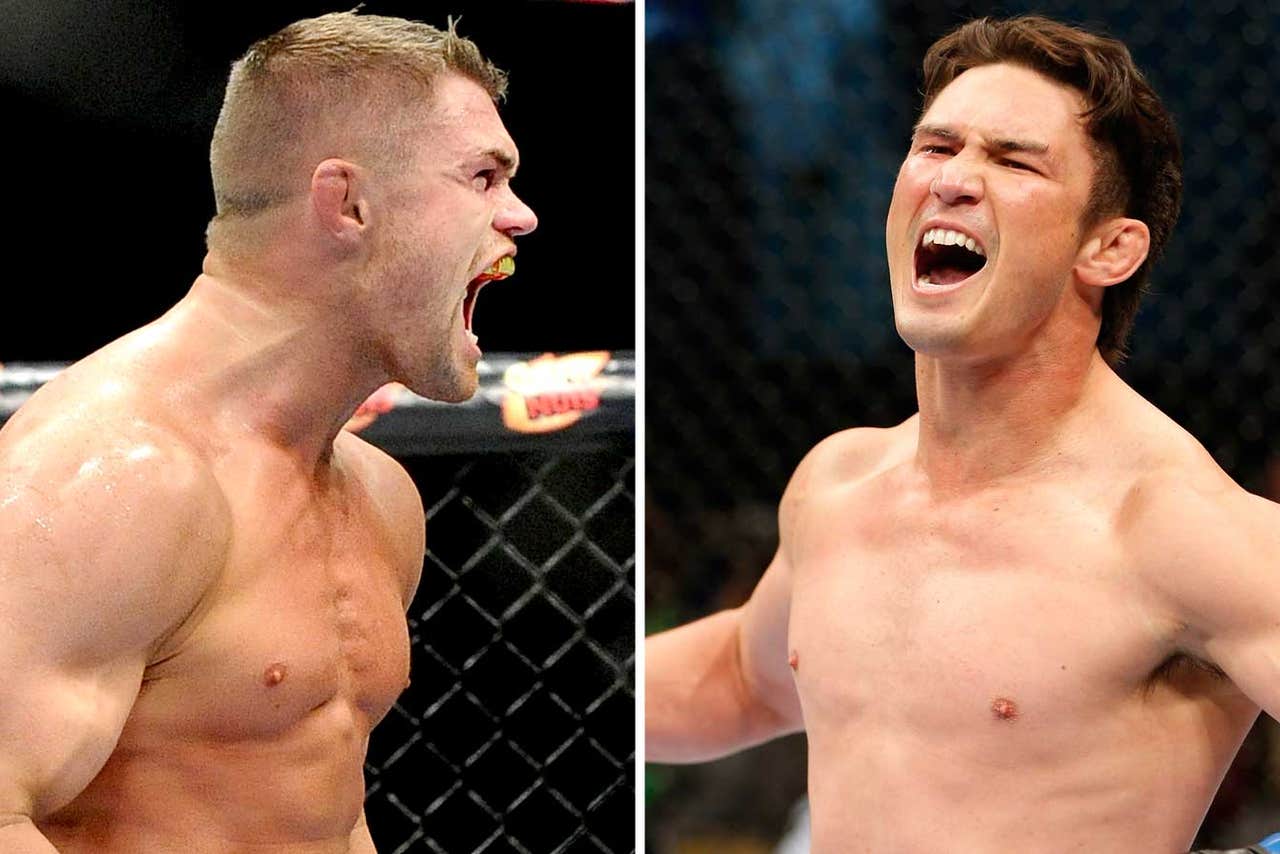 What had potential to be a bonus worthy fight instead ended in disappointment after an accidental eye poke in the second round forced referee John McCarthy to call a stop to the fight between Daron Cruickshank and KJ Noons.
The two lightweights were definitely ready to scrap as Cruickshank and Noons started exchanging big shots early and didn't slow down until the fight was stopped.
Cruickshank came out of the gate like a firecracker, opening up combinations on Noons with his signature flash and flare.  The Detroit fighter tossed a few spinning kicks using them to set up some two and three punch combos as Noons defended.
For most of the opening round it appears as if Noons was waiting to land one big shot, but Cruickshank's speed kept him out of trouble.
When the second round started it was Noons who came forward right away as he tried to overwhelm Cruickshank in a swarm.  Just when it appeared as if Noons hurt Cruickshank with a knee strike and another jumping knee, the former Ultimate Fighter competitor complained to McCarthy of an eye poke and the fight was paused.
Replays in the arena showed where Noons and Cruickshank were both pressing forward and a finger did appear to go into the eye.  The doctor examined Cruickshank, who could be heard audibly saying he couldn't see when the poke happened.
On the advice of the doctor, McCarthy stopped the fight just 25-seconds into round two.
Because the fight didn't make it to the third round, the bout is automatically declared a no contest.  Noons and Cruickshank hugged after the fight was over and maybe these two lightweights could get matched up again in the future after the unfortunate ending on Friday night. 
---
---