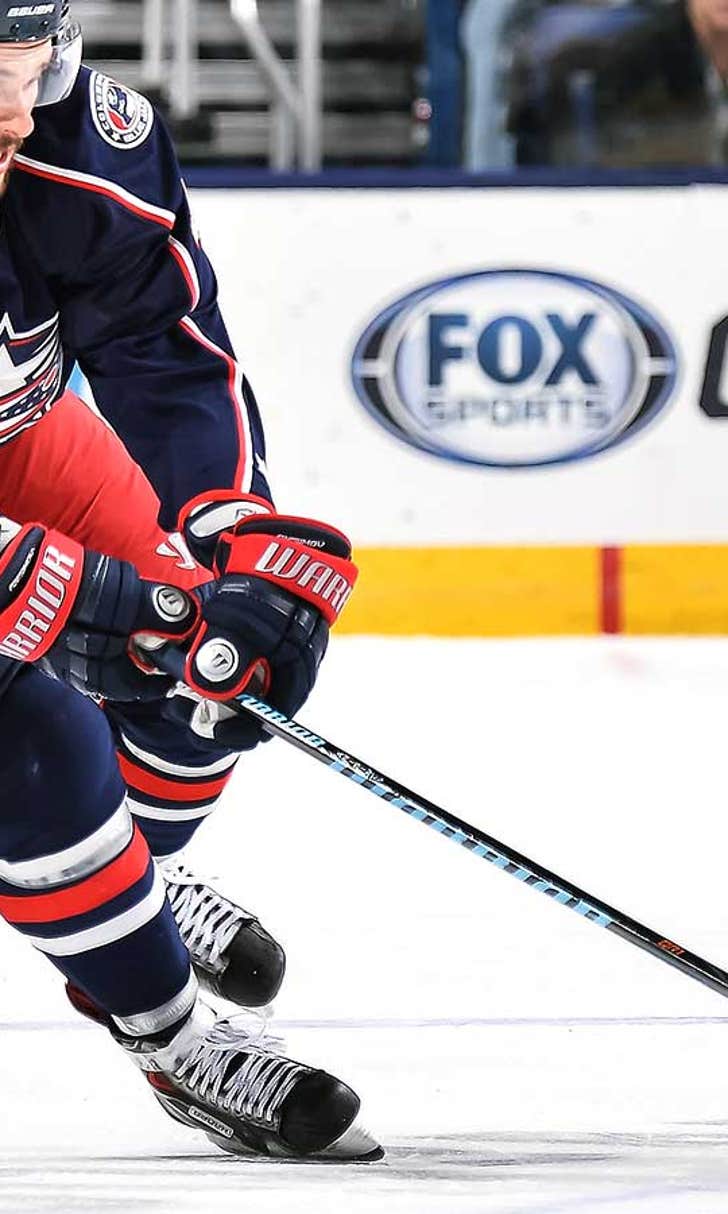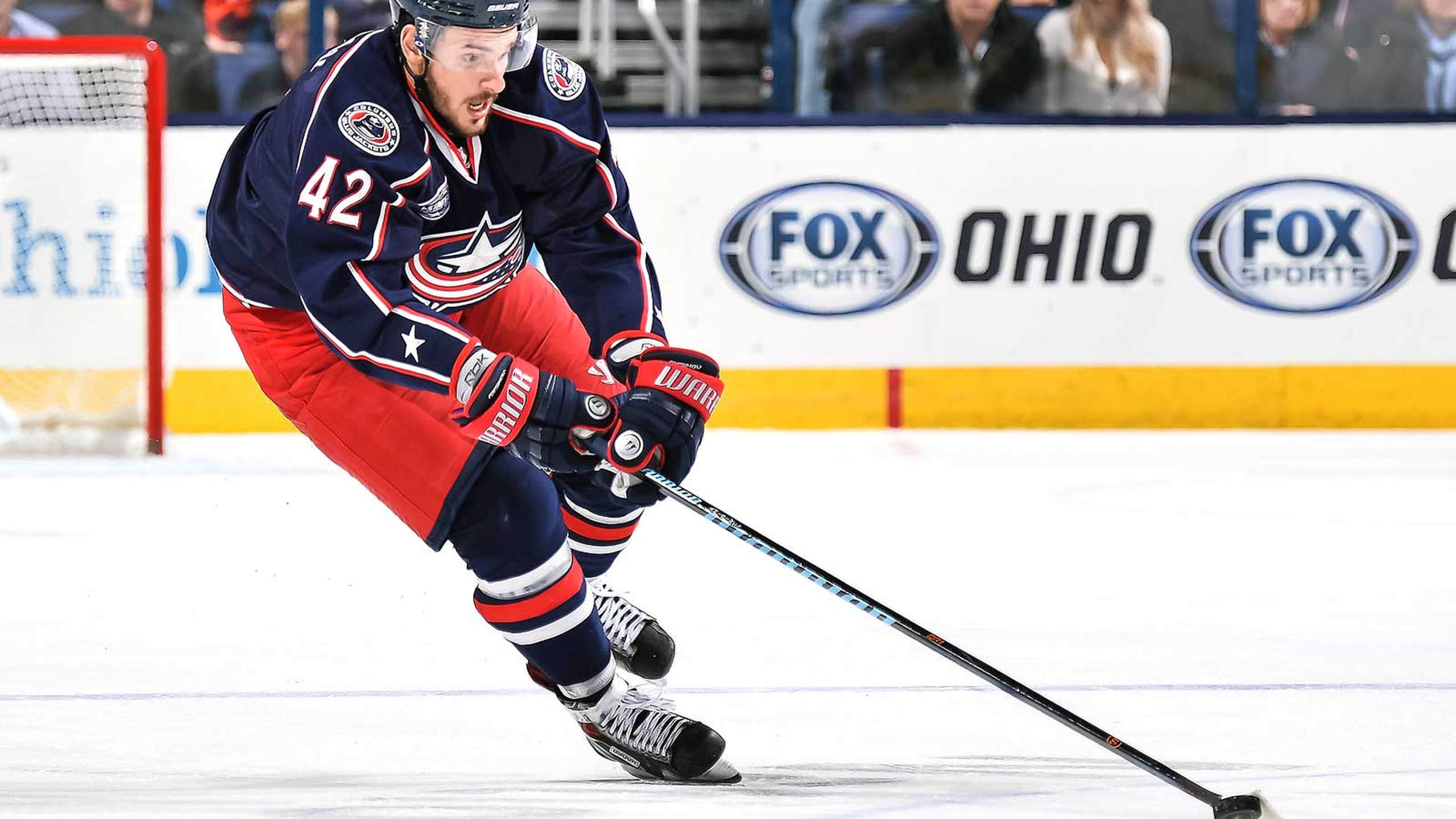 Crashing the Net: Good news / bad news for the Blue Jackets
BY foxsports • January 28, 2015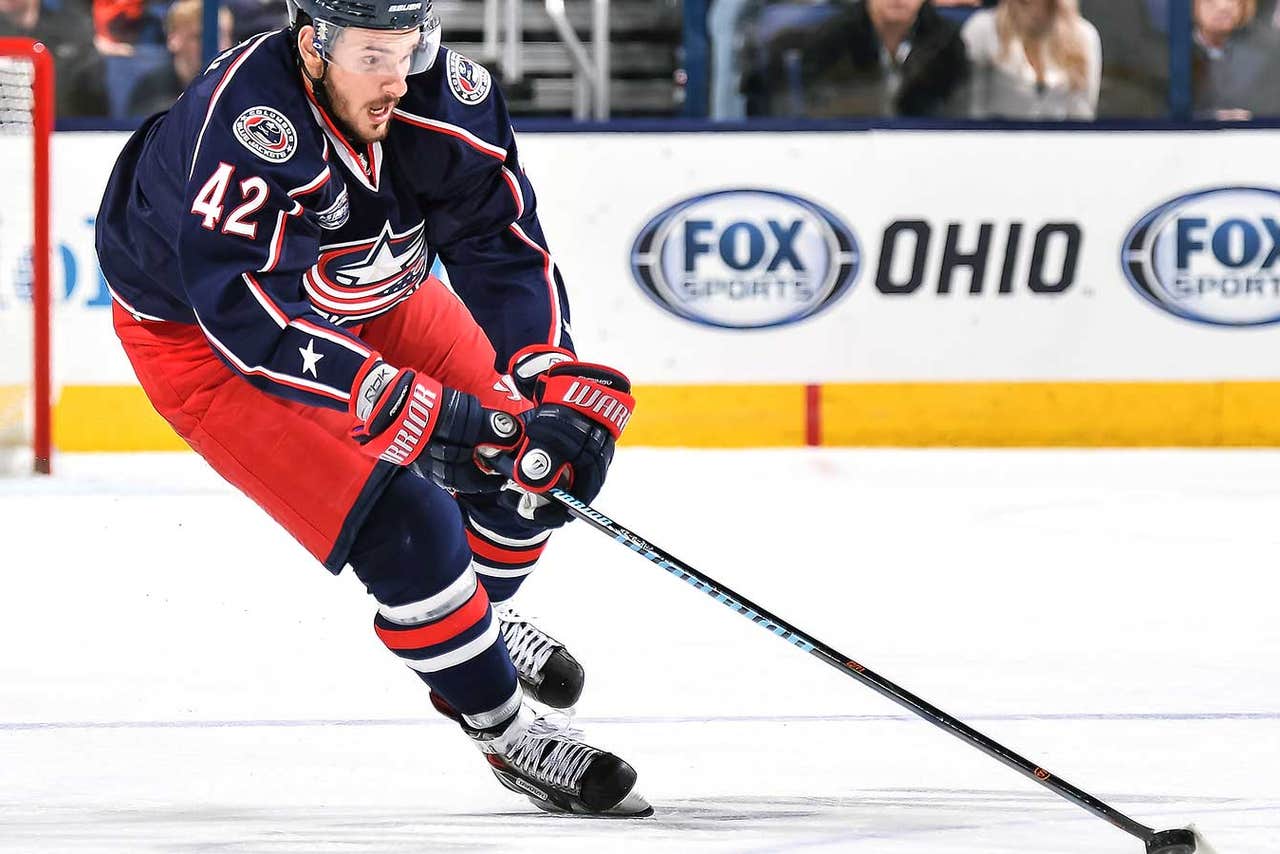 COLUMBUS, Ohio - And the hits keep coming. Less than 24 hours after they beat the Washington Capitals, the Blue Jackets lost another player to injury.
Head coach Todd Richards confirmed today that forward Jeremy Morin, who did not play in the third period last night, was out indefinitely with an undisclosed upper-body injury and did not elaborate on the injury. Richards said last night that this was unrelated to the upper-body injury Morin suffered last Wednesday in 4-0 loss in Winnipeg. He did not play in the final forty minutes of that game.
On the good news front, forward Artem Anisimov and defenseman Ryan Murray both practiced with the team Wednesday and could possibly return on the two-game road trip to Florida.
"There's a possibility," said Richards, "there's a possibility."
It's anticipated that Jack Skille will draw into the lineup in place of the injured Morin. With no plans to call up a forward from the Springfield Falcons, this would seem to indicate that Anisimov is very close to making his return.
Anisimov has been on Injured Reserve since Dec. 1 with a torn tricep. Murray was placed on IR retroactive to Nov. 1 for his injured knee. Murray has played in just four games this season.
Defenseman Kevin Connauton was held out of practice Wednesday due to illness. "He's not feeling great," said Richards, "but we're expecting him to play tomorrow."
Ryan Johansen was the recipient of a cross-ice pass, low-to-high, from Connauton that led directly to Johansen's goal. With the assist, Connauton is 7-6-13 (+1) in 26 games for the Blue Jackets.
"I think we saw it right from his first game," Joahnsen said about Connauton. "He has a good offensive instinct and he sees the ice well. He's got a big body, skates really well and has a big-time shot. He's been an important part of the team since he got here."
Including Tuesday night's game against the Capitals, the Blue Jackets have lost 294 man-games due to injury this season. Tuesday night was Game 46 for Columbus and they have but 36 games remaining on their schedule.
The Blue Jackets return to action Thursday evening as they take on the Florida Panthers from Sunrise, FL at 7:30 p.m. Catch all the action on FOX Sports Ohio beginning at 7 p.m. with the "Blue Jackets LIVE" pregame show.
---