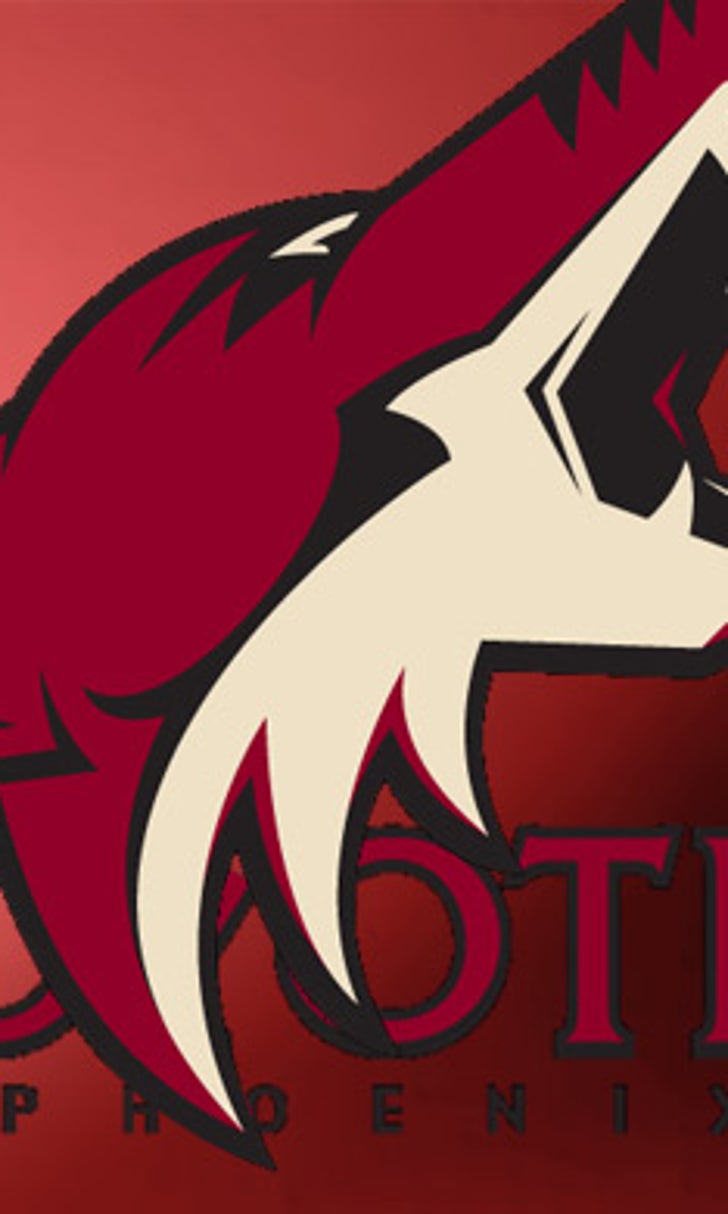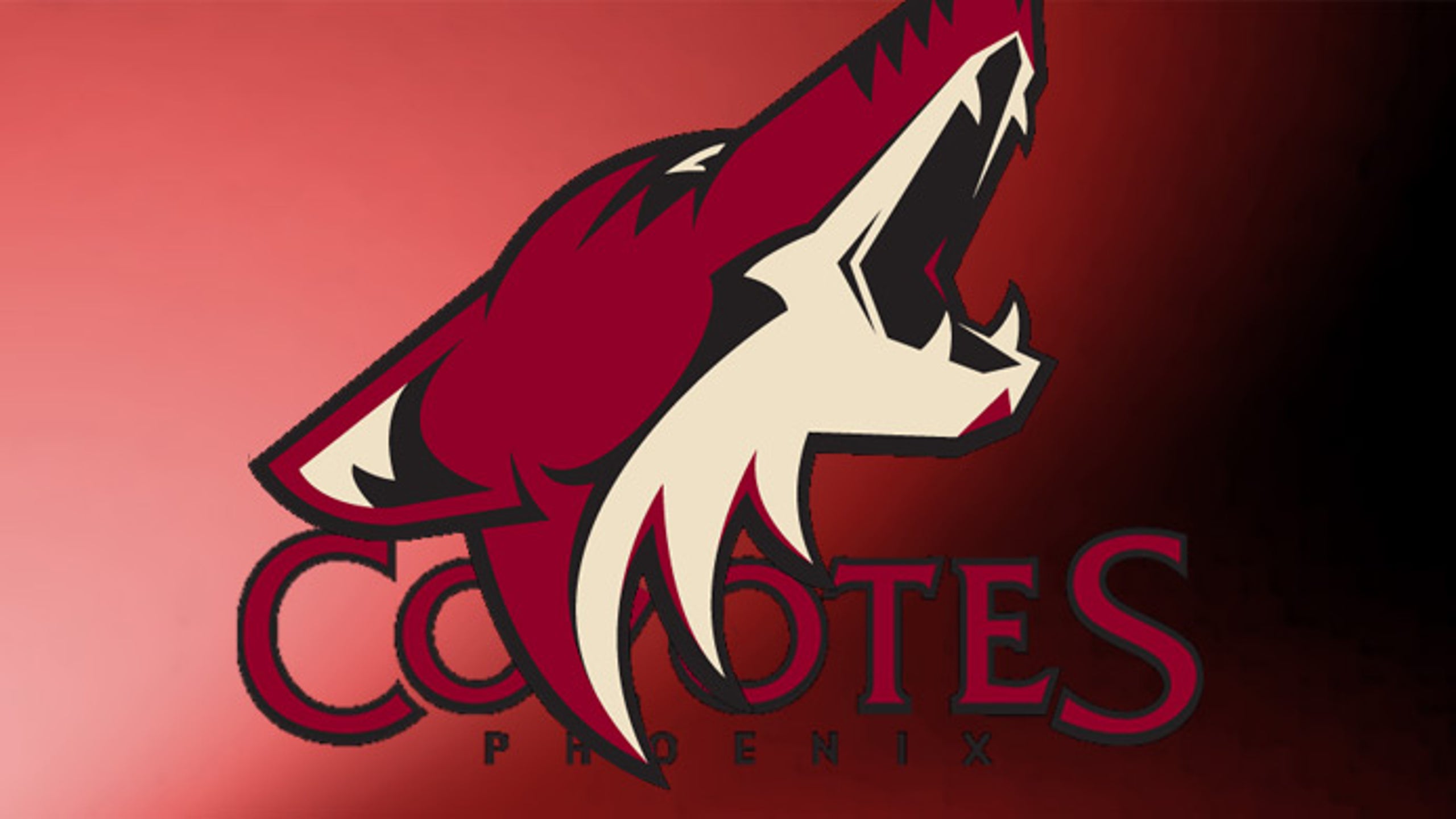 Coyotes Charities holding telethon on March 15 to support Ronald McDonald House
BY foxsports • March 13, 2014
GLENDALE, Ariz. -- Coyotes Charities and FOX Sports Arizona will hold a telethon during the telecast of the Saturday, March 15, game between the Coyotes and Calgary Flames, with proceeds to benefit the Ronald McDonald House.



Fans who make a $50 donation during the telethon will received a puck signed by a Coyotes player and two complimentary tickets to the March 20 Coyotes game vs. the Florida Panthers. Additionally, 13 lucky donors will be randomly selected to receive two tickets to the Coyotes Charities suite for Fan Appreciation Night on April 13 when the Coyotes host the Dallas Stars.



Donations can be made by calling (480) 563-PUCK (7825) on Saturday, March 15, from 6:30 to 10 p.m. Phone calls will be answered by Ronald McDonald House volunteers, Coyotes' wives and members of the Coyotes Charities' Board of Directors.



Since 1985, Ronald McDonald House of Phoenix has offered a comfortable, welcoming and affordable home-away-from-home, hosting more than 70,000 family visits. The families stay for days, weeks, sometimes months at a time, while their children undergo medical treatment at Valley hospitals. They are asked to pay just $15 a night to stay at the House, but no family is ever turned away because of its inability to pay. The Phoenix Houses can accommodate up to 63 families each night and the organization serves more than 1,600 families a year. Ronald McDonald House Charities of Phoenix is a non-profit organization supported by individual, corporate and foundation donations. For information, visit www.rmhcphoenix.com.
---