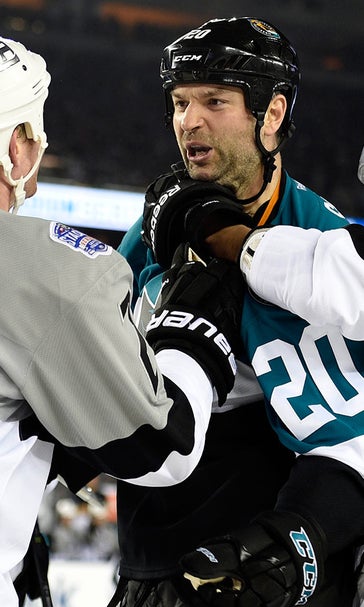 Coyotes bulk up roster with 6-foot-8, 260-pound John Scott
July 10, 2015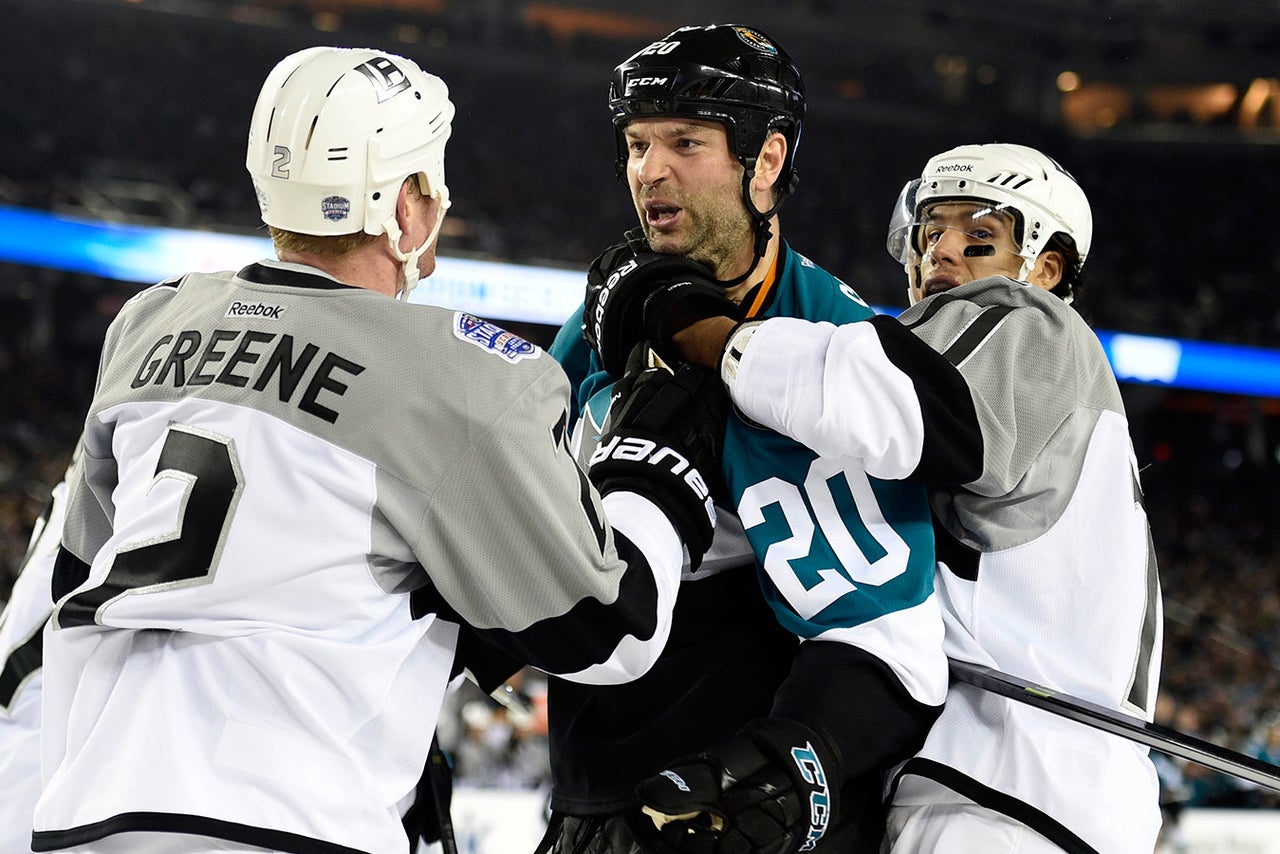 GLENDALE, Ariz. -- In what might be sheepishly described as saving their biggest signing for last, the Arizona Coyotes announced Friday that they have signed forward John Scott to a one-year contract.
The 32-year-old Scott measures 6-feet-8 and 260 pounds. He recorded three goals, one assist and 87 penalty minutes in 38 games last season with the San Jose Sharks.
The Coyotes will be the sixth team in Scott's NHL career, which spans 274 games with San Jose Buffalo, New York Rangers, Chicago and Minnesota. He has five career goals, five assists and 517 penalty minutes.
---