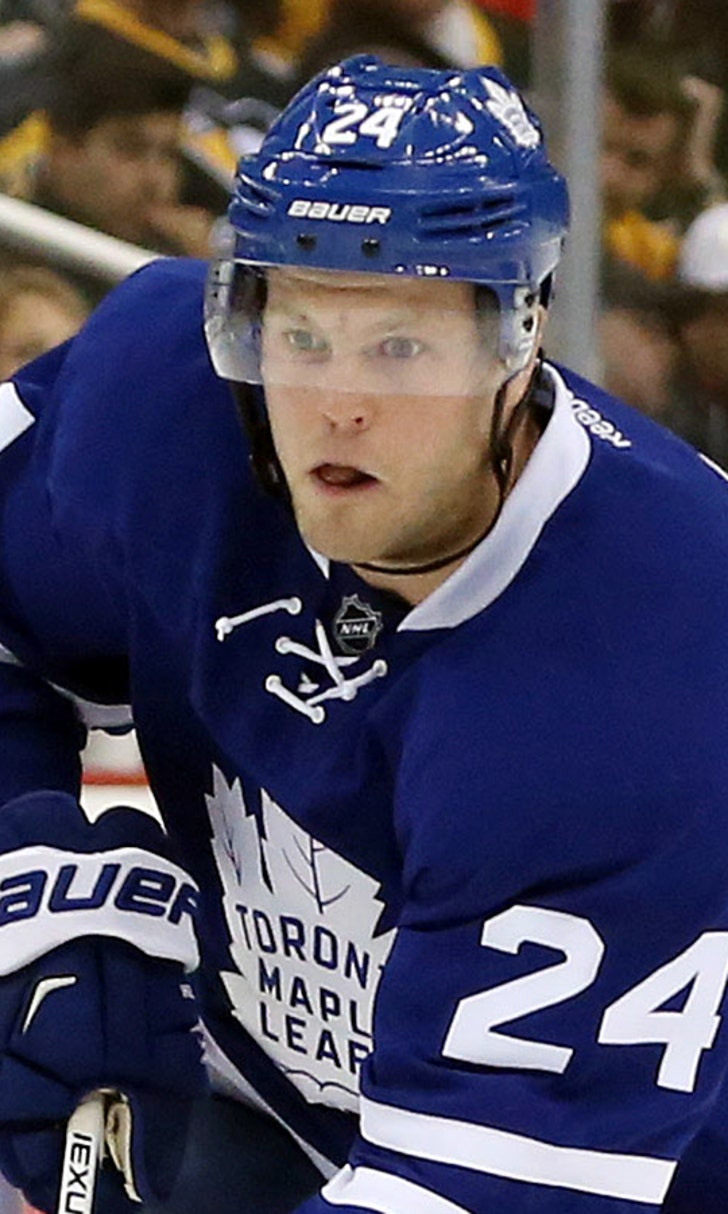 Coyotes acquire center Peter Holland from Toronto
BY foxsports • December 14, 2016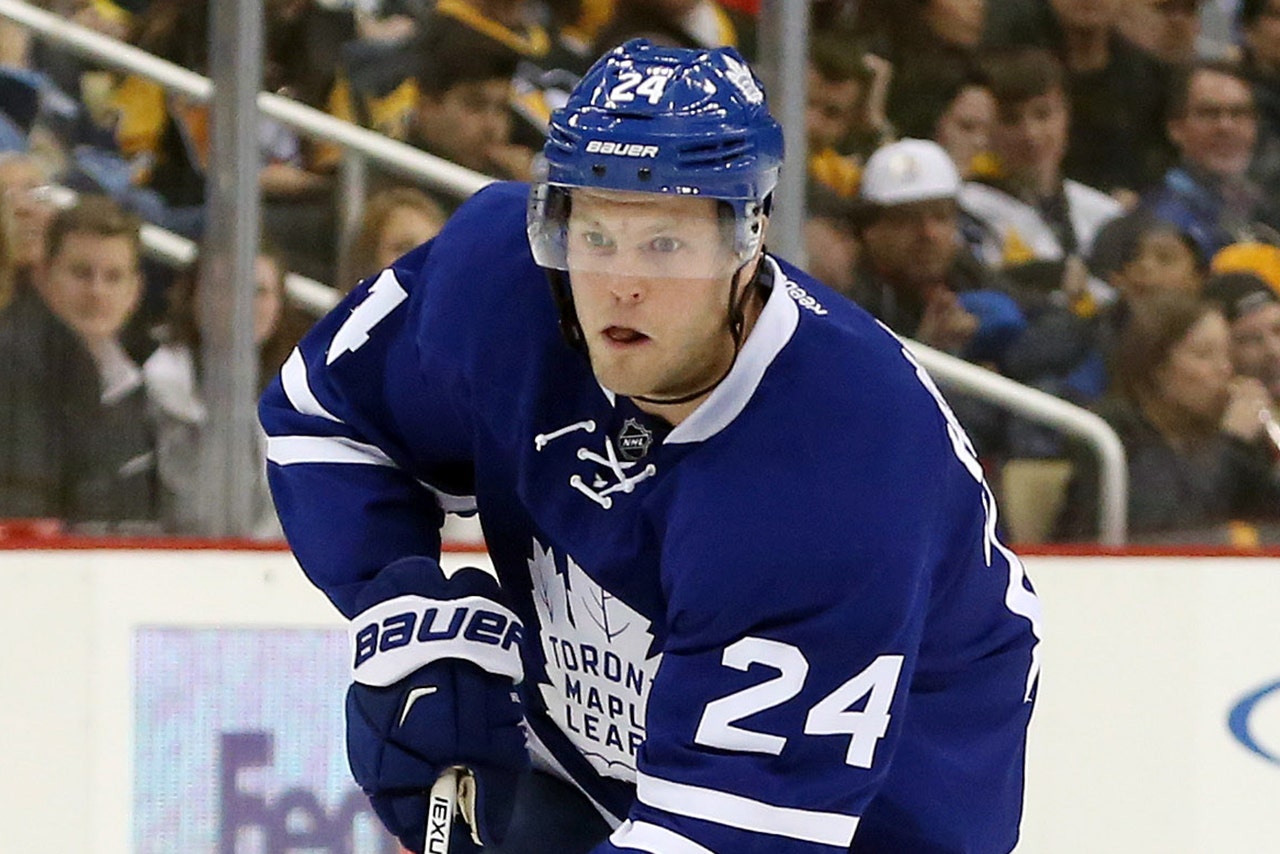 GLENDALE, Ariz. -- The Coyotes on Friday acquired center Peter Holland from the Toronto Maple Leafs in exchange for a 2018 conditional draft pick.
The need for a center has been apparent since the Coyotes lost Brad Richardson to a broken leg last month.
The 6-foot-2, 200-pound Holland opened the season as Toronto's fourth-line center but had played in only 8 of 25 games for the Maple Leafs -- and just two since the end of October. He has one assists in eight games this season, after totaling a career-best 27 points (nine goals, 18 assists) in 65 games for the Leafs last year.
He has played in 203 NHL games in his career with Toronto and Anaheim, with 30 goals, 40 assists and a 45.7 career face-off percentage.
In moving from Toronto, where he was born, to the U.S., Holland will need to obtain a work visa, and it's unlikely he'll be able to join the Coyotes until next week's road trip -- which goes through Pittsburgh, Detroit, Toronto and Minnesota.
"It's a bit of a sigh of relief," Holland said on a conference call. "Things weren't going as  I wanted them here in Toronto this season, so I was just happy to hear the news today.
"There's a lot of very skilled young players coming up through the Leafs organization right now. I just don't think I fit in their plans."
Coyotes general manager John Chayka said Toronto will receive a sixth-round draft pick in 2018 only if the Coyotes re-sign Holland or trade him. Holland is playing on a one-year, $1.3 million contract.
The 25-year-old Holland was drafted by the Ducks in the first round (15th overall) in 2009.
Holland did not accompany the team on its most recent road trip and has been working out and skating on his own.
"I'm excited just to have this opportunity and get back playing again. It's frustrating when you're not in the lineup consistently. You want to be part of the team," he said.
"It's not a great feeling when you're a competitive athlete in a team sport and you're off on your own, just trying to stay in shape, waiting for something to happen."
Holland said the Coyotes' environment will be completely new for him.
"It's one of the few teams in the league where I don't know anyone nor have I really played with anyone," he said. "I'm going to have 24 new friends when I get out there, and I'm looking forward to that."
---
---