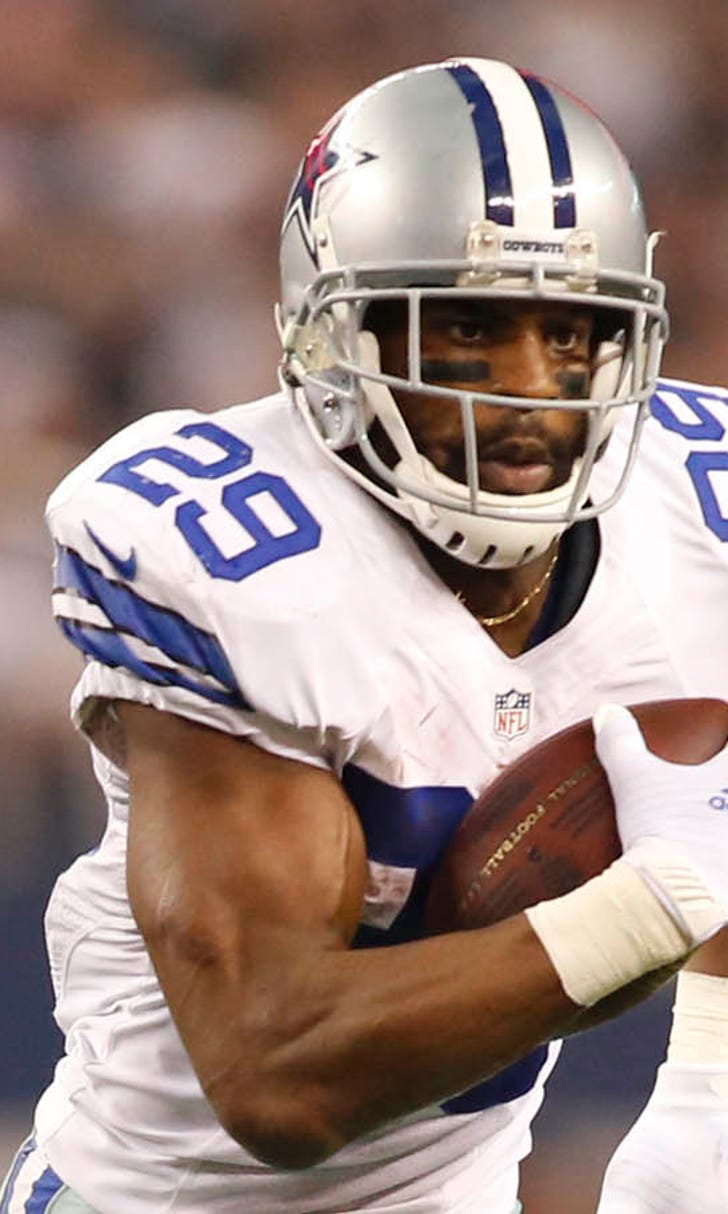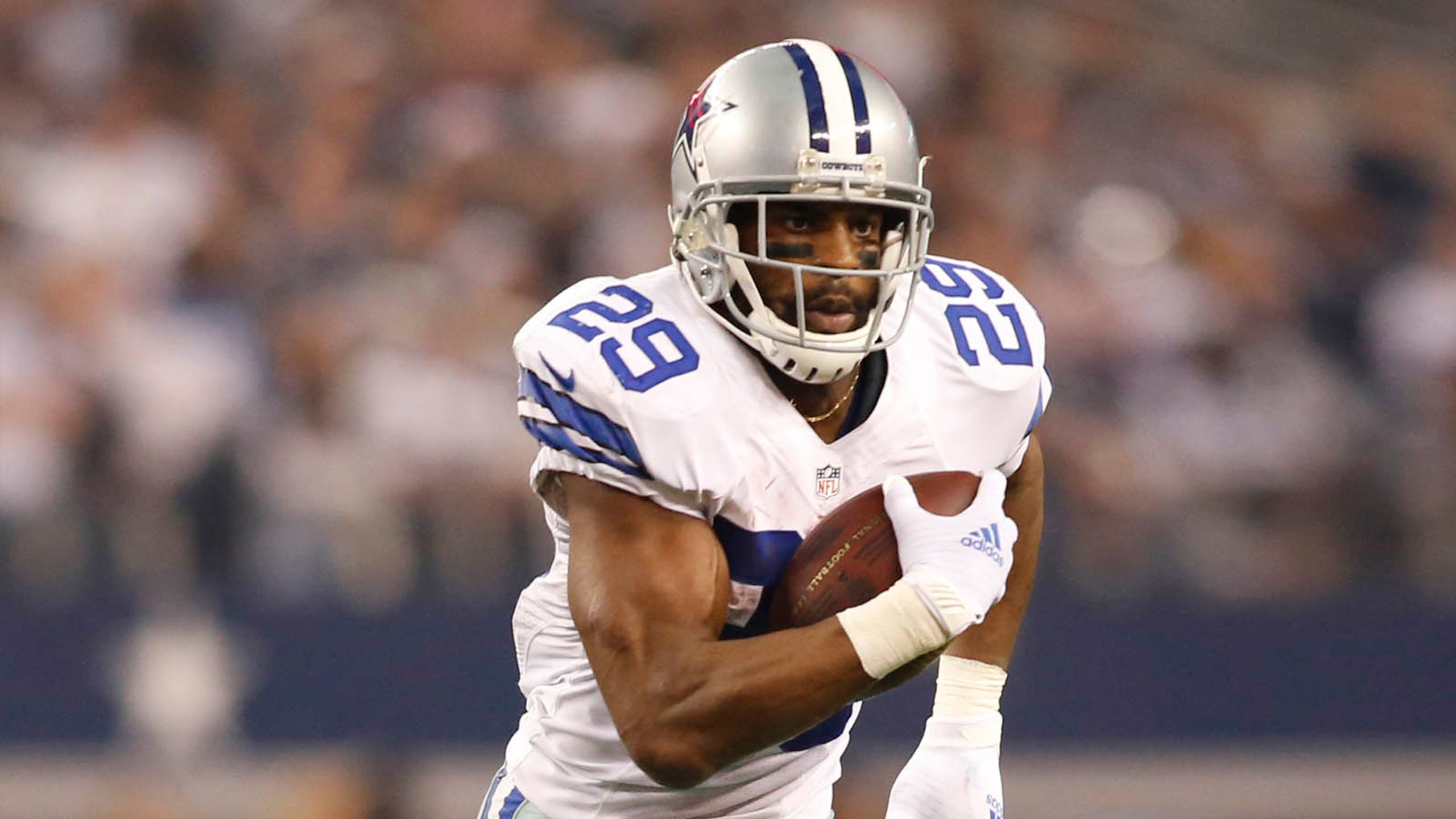 Cowboys offseason outlook: Running backs
BY foxsports • February 6, 2015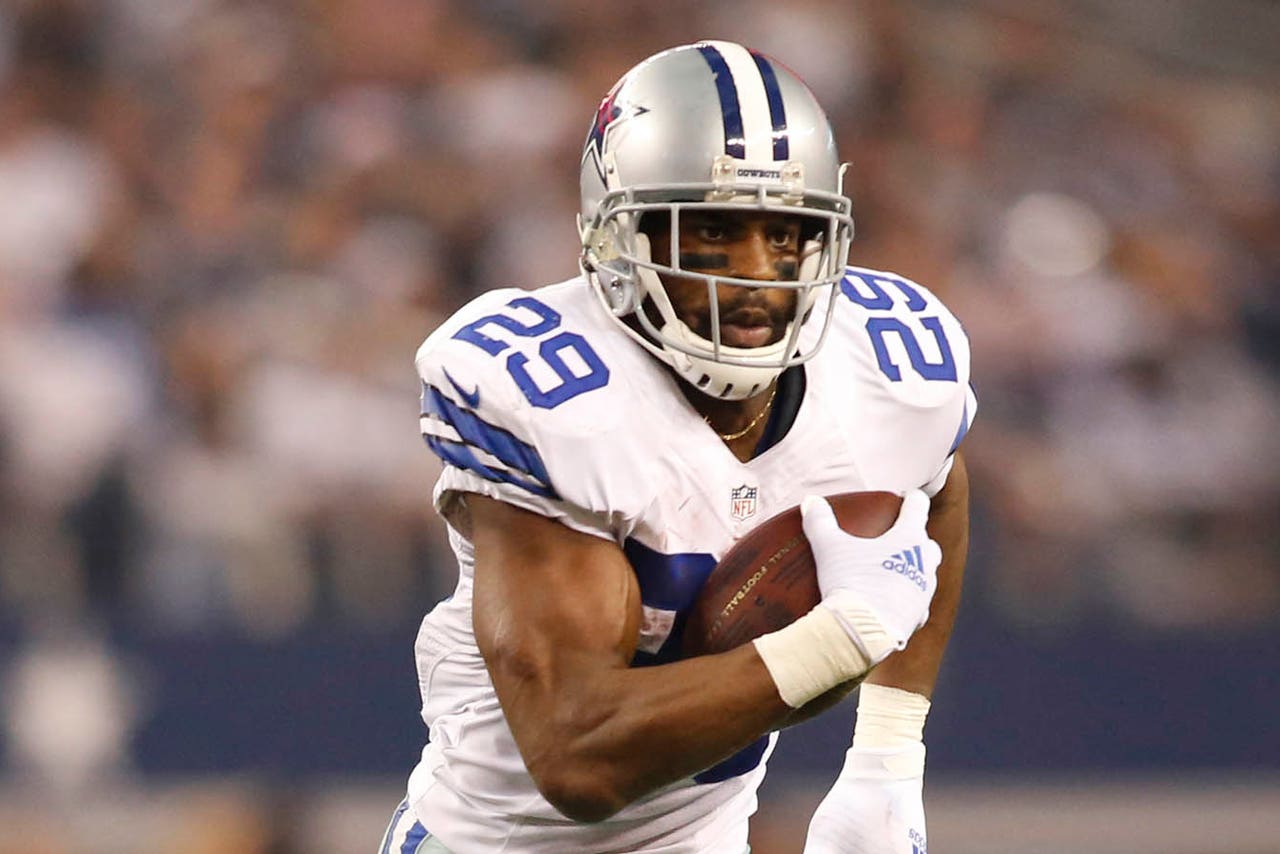 With the Super Bowl finally concluded, we can finally settle into the true business of the offseason -- assessing the coming months and the way they'll affect the makeup of the Cowboys' roster.
The start of free agency is still roughly a month away, and the NFL draft is still nearly three months away. Despite that, I wanted to look at the roster that's currently in place at Valley Ranch -- who's in place for the future, who isn't, what needs to be upgraded and what doesn't.
The series continues with a look at the running back position, which at this present point in the offseason looks to be in plenty of upheaval.
Running Back
2014 Overview: If you're reading this story, I shouldn't have to spend too many words recapping DeMarco Murray's season. He led the NFL in rushing -- by a lot. His 1,845 rushing yards set a new single-season Cowboys record, surpassing Emmitt Smith. He also tallied a fantastic 13 touchdowns and an absurd 392 carries in the regular season. He didn't fade in the playoffs, as he carried the rock 44 times for 198 yards and two scores in the Cowboys' two postseason games -- of course, it's only fair to mention his game-swinging fumble against the Packers. With Murray racking up 436 carries on the year, there wasn't a lot of room for anyone else. Joseph Randle made the most of a handful of opportunities, as he tallied 343 yards and three touchdowns on just 51 carries. Three of the Cowboys' longest, most electrifying touchdown runs of the season -- against Jacksonville, Chicago and Washington -- came from Randle. It'd be unfair to call Lance Dunbar a disappointment, given the lack of opportunities. He tallied 317 all-purpose yards on just 47 touches -- an average of 6.7 yards per touch.
What's Changing: Potentially everything, potentially nothing. You're no doubt familiar with Murray's contract situation. He ran for more than 2,000 yards in a contract season, and he'll no doubt expect to be paid that way. How much does he want, how much can he command on the open market and how willing are the Cowboys to pay him? These are all questions we don't have the answers to yet. If that wasn't enough, word surfaced Wednesday that Joseph Randle had once again run afoul of the law in his hometown of Wichita, Kan. It's impossible to predict what's going to happen on that front, but it throws the running back position into even further uncertainty. Oh, and if that wasn't enough, Dunbar is a restricted free agent, which means there's no guarantee he'll stick around Valley Ranch, either.
What Isn't: As of right now, the only thing that looks 100 percent certain for the Cowboys is that Ryan Williams will be on the roster this July. The team signed their practice squad running back to a two-year contract immediately after the season, which is a good indicator of how much they've liked his work over the past year. Williams was actually selected before Murray in the 2011 NFL Draft, but injuries kept him from ever making an impact with the Arizona Cardinals. He led the team in rushing during the 2014 preseason, and he should get every opportunity to earn a spot on the 53-man roster this year -- particularly if Murray is no longer with the team.
Going Forward: Two issues have to be decided before anything else can happen. The Cowboys have to figure out if they can come to an agreement with Murray. If so, fantastic. If not, that's a huge void to fill at running back. The issue is only compounded if they part way with Randle -- which now is an issue they have to decide, depending on what comes out of his legal situation. If the Cowboys manage to hang onto their own, then running back basically isn't a need at all. But they could have needs in free agency as well as the draft. You'll be bound to hear names like Mark Ingram and Ryan Matthews as veterans the Cowboys could afford to sign to inexpensive deals. There's also the possibility of drafting a new runner -- potentially as early as the first round, if Murray is out the door. Familiarize yourself with rookie runners like Melvin Gordon, Todd Gurley, Duke Johnson, Jay Ajayi and Tevin Coleman, just in case the Cowboys are in the market. 
---