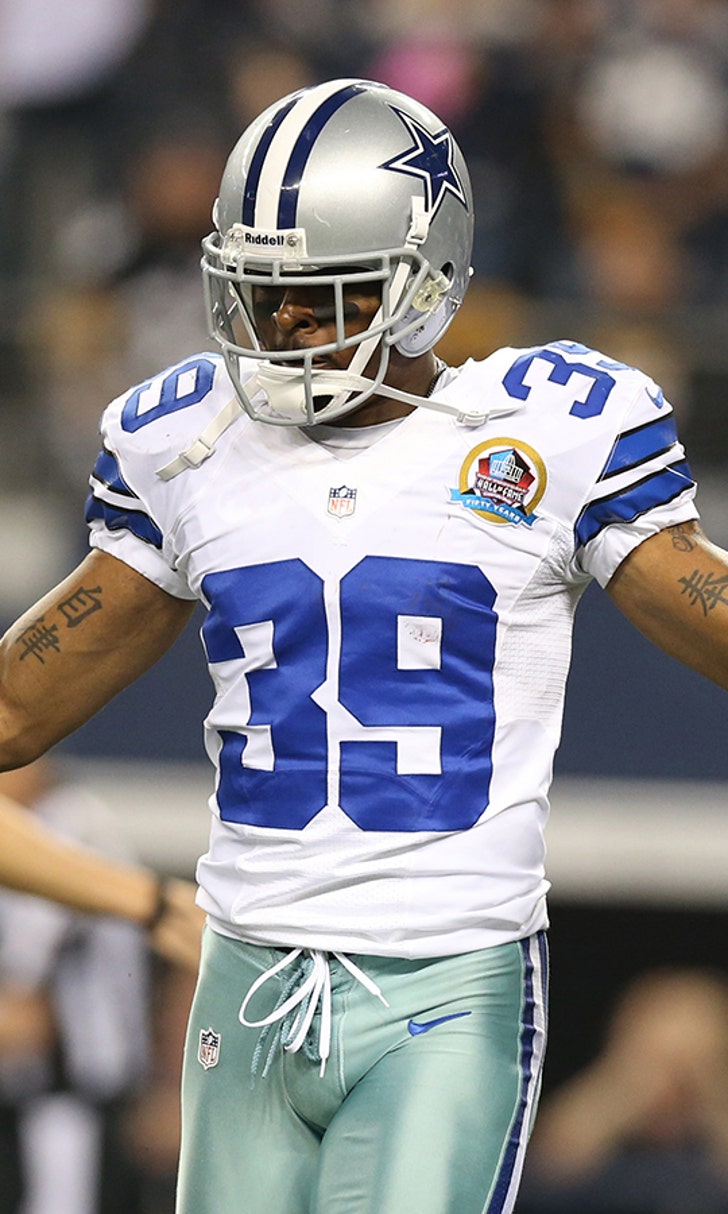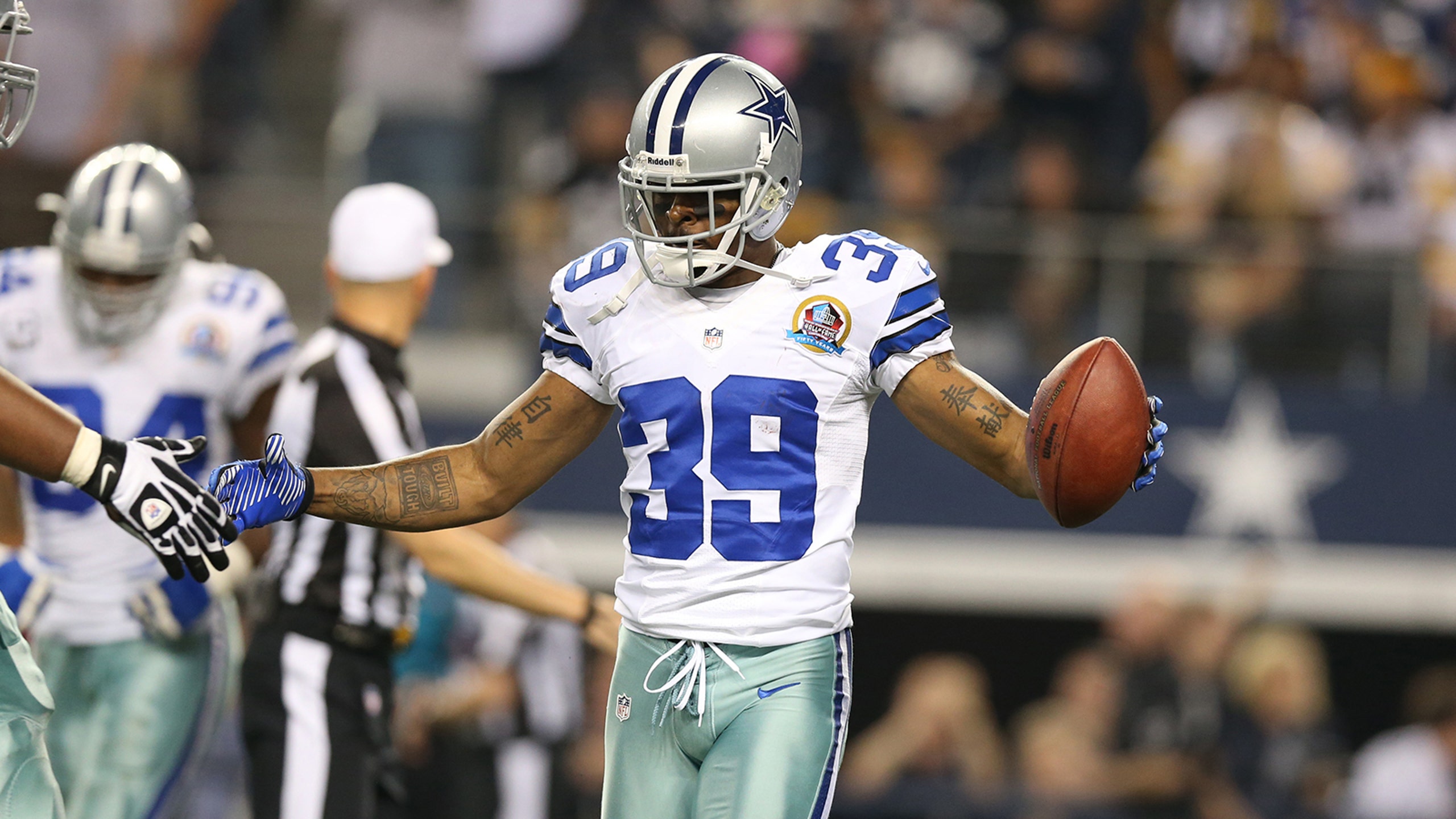 Cowboys offseason outlook: Cornerbacks
BY foxsports • February 10, 2015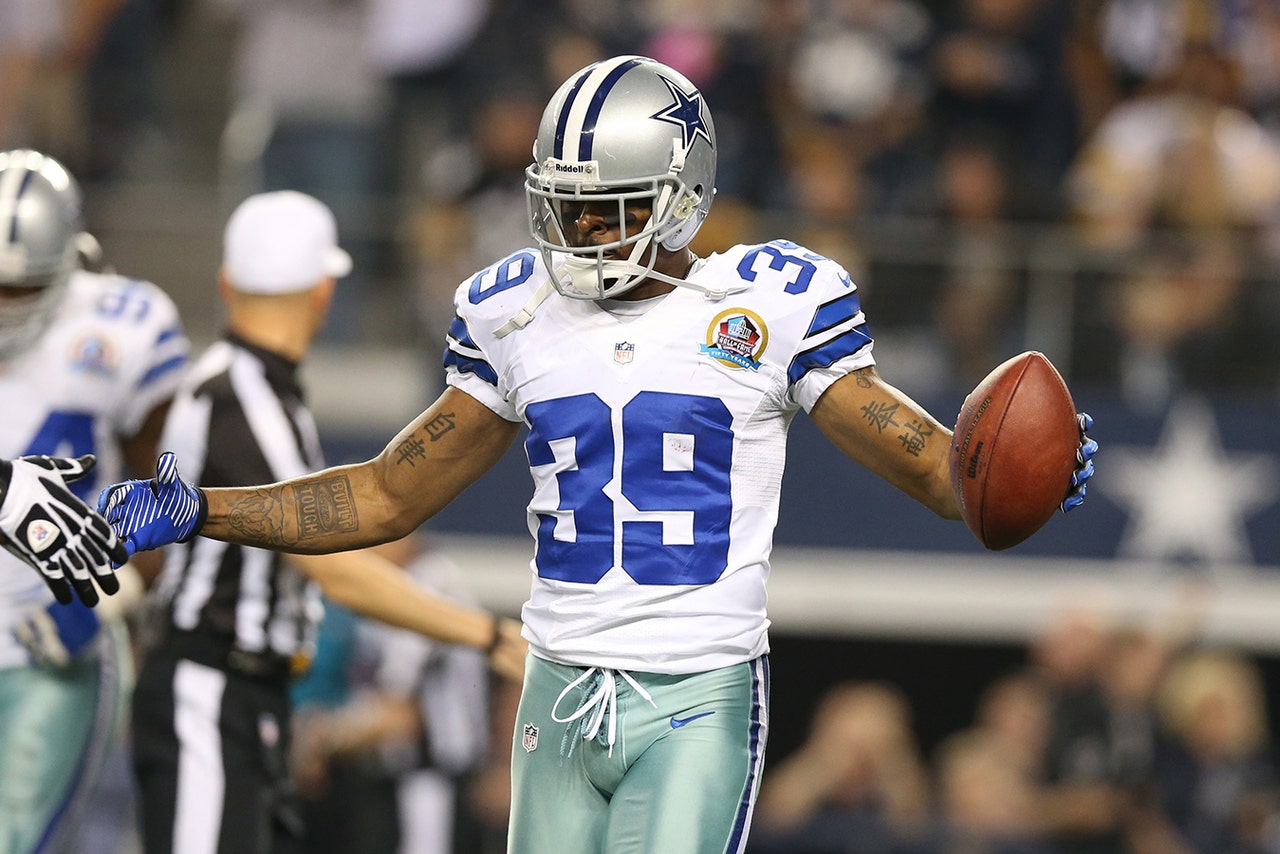 With the Super Bowl finally concluded, we can finally settle into the true business of the offseason -- assessing the coming months and the way they'll affect the makeup of the Cowboys' roster.
The start of free agency is still roughly a month away, and the NFL draft is still nearly three months away. Despite that, I wanted to look at the roster that's currently in place at Valley Ranch -- who's in place for the future, who isn't, what needs to be upgraded and what doesn't.
The series continues with a look at the cornerback position, which is one of the biggest problem spots on the entire roster.
Cornerback
2014 Overview: This past season was a vast improvement from two years ago -- which is more an indictment on the atrocities of 2013 than high praise for 2014. The Cowboys' corners weren't exactly a lockdown unit, but they were far more reliable against the game's better receivers and they weren't hit for any 400 or 500-yard days. Cowboys coaches have said they're encouraged by Brandon Carr's improved play down the stretch of the season. He struggled plenty during the course of the year -- against the likes of Odell Beckham Jr. and Alshon Jeffery -- but he rebounded in the playoffs to limit Calvin Johnson to 85 quiet yards and Jordy Nelson to just 22 yards. Orlando Scandrick enjoyed a career year, as he was reliable as a shutdown slot corner and a reliable option on the outside. The Cowboys also got good play from two unlooked-for contributors in Sterling Moore and Tyler Patmon. After joining the team late in 2013, Moore earned a roster spot in training camp and was used reliably as both an outside corner and a nickel man. Patmon wasn't even signed as an undrafted free agent, he was asked to tryout at rookie minicamp. After a fantastic preseason outing against Miami, he earned playing time on special teams and in dime defense, and he excelled. None of this is to say the Cowboys have sorted out their shortcomings against the pass. The team still finished 26th in pass defense, but it was a step in the right direction after an utterly disastrous 2013.
What's Changing: Like several other positions on this team, a lot might be changing -- or it might not be. Carr is technically the No. 1 corner on this team, as evidenced by his massive contract numbers. His salary for 2015 is slated to be $8 million, while his cap hit is roughly $12.7 million. That's simply too much money to be paying a guy who hasn't been consistent in coverage, and who didn't nab an interception in 2014. Carr has been good enough that the Cowboys probably don't want to cut him, but they'll likely want him to take a pay cut. Whether they can agree on that will likely determine whether Carr is with the team in 2015, and how much cap space the team has as a result. Behind Carr, there's the little matter of what becomes of Morris Claiborne. The former No. 6 overall pick tore his patellar tendon in Week 4 against the Saints, just one week after it was announced he'd lost the No. 2 corner spot to Scandrick. Claiborne has one more season left on his rookie contract, though it remains to be seen how healthy he'll be when the Cowboys began their offseason conditioning program. Moore is now an unrestricted free agent after performing admirably in place of the injured Claiborne, and the Cowboys will have to decide whether they want to keep the four-year veteran.
What Isn't: There's really only two constants on this position entering the offseason. Orlando Scandrick is certainly going to be here, as he's under contract for several more seasons. That's good news, since he's the team's best corner. Unfortunately, the only other corner with a guaranteed spot for training camp is Patmon. The Oklahoma State product was fantastic, given the circumstances -- he was a rookie tryout player thrust into playing time. That said, it's doubtful the Cowboys want him -- or Moore, for that matter -- in a starring role this year. The smart bet would be that Carr is a Cowboy for 2015, but there's definitely going to be some conversation about his gaudy contract numbers. Much like with Doug Free in 2013, it'll be a constant topic of conversation until there's a development one way or another. Claiborne likely isn't going anywhere this year, but it's simply too early to know if the Cowboys can count on him to contribute after his injury.
Going Forward: All of that said, it's understandable why cornerback would be a position of relatively high need this offseason. If Carr leaves the team, the Cowboys will be desperate for another corner they can line up on the outside, while losing Moore would be a blow to the unit's overall depth. Scandrick has proven himself capable of playing outside, but ideally you'd probably like to have a capable outside corner who could allow him to shift inside to the slot, where he is fantastic. It doesn't seem implausible that the Cowboys would address the position in both free agency and the draft, if it comes to that. Trying to re-work the terms of Carr's contract should be one of the top priorities of the offseason.
MORE FROM FOX SPORTS SOUTHWEST: 
- Five-star recruits who were never stars in college
- Ranking NFL quarterback salaries
- Oldest player on every NBA team
---