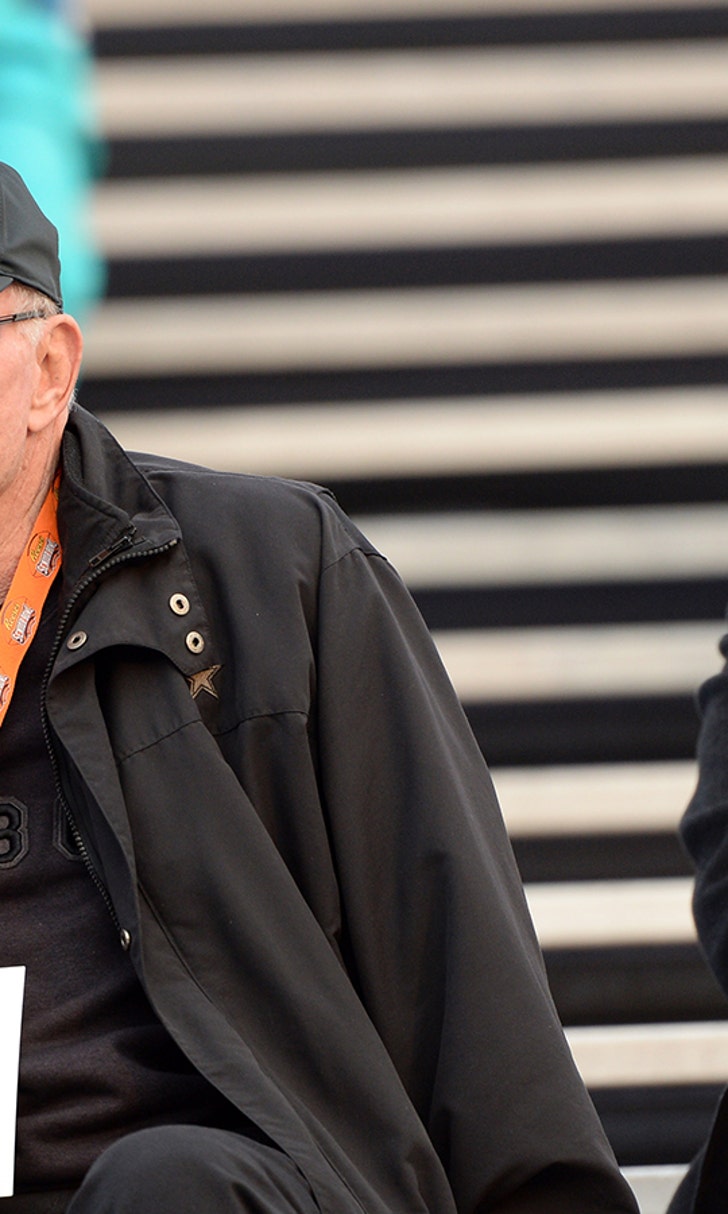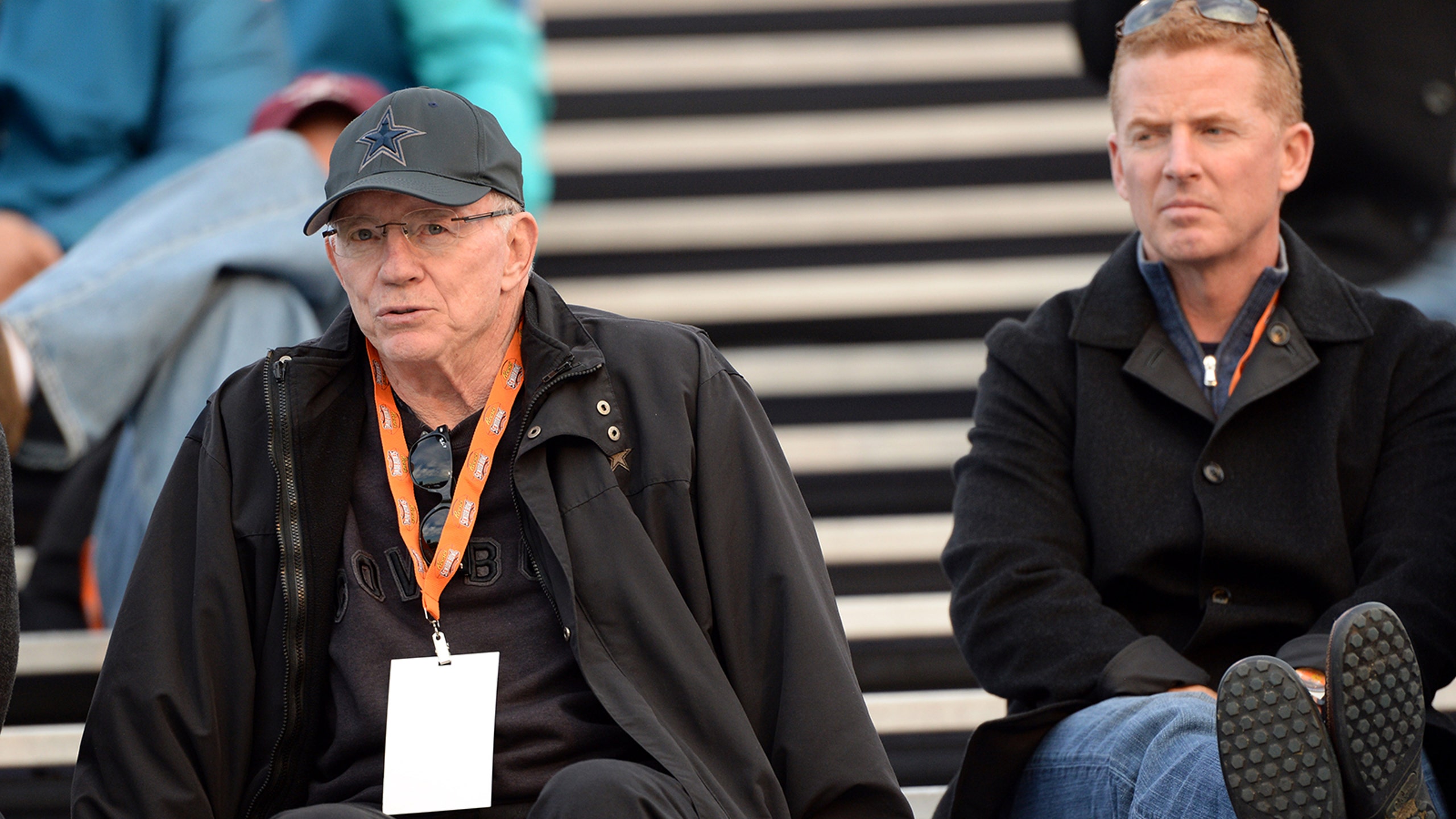 Cowboys manage to be trending topic at Super Bowl
BY foxsports • January 30, 2014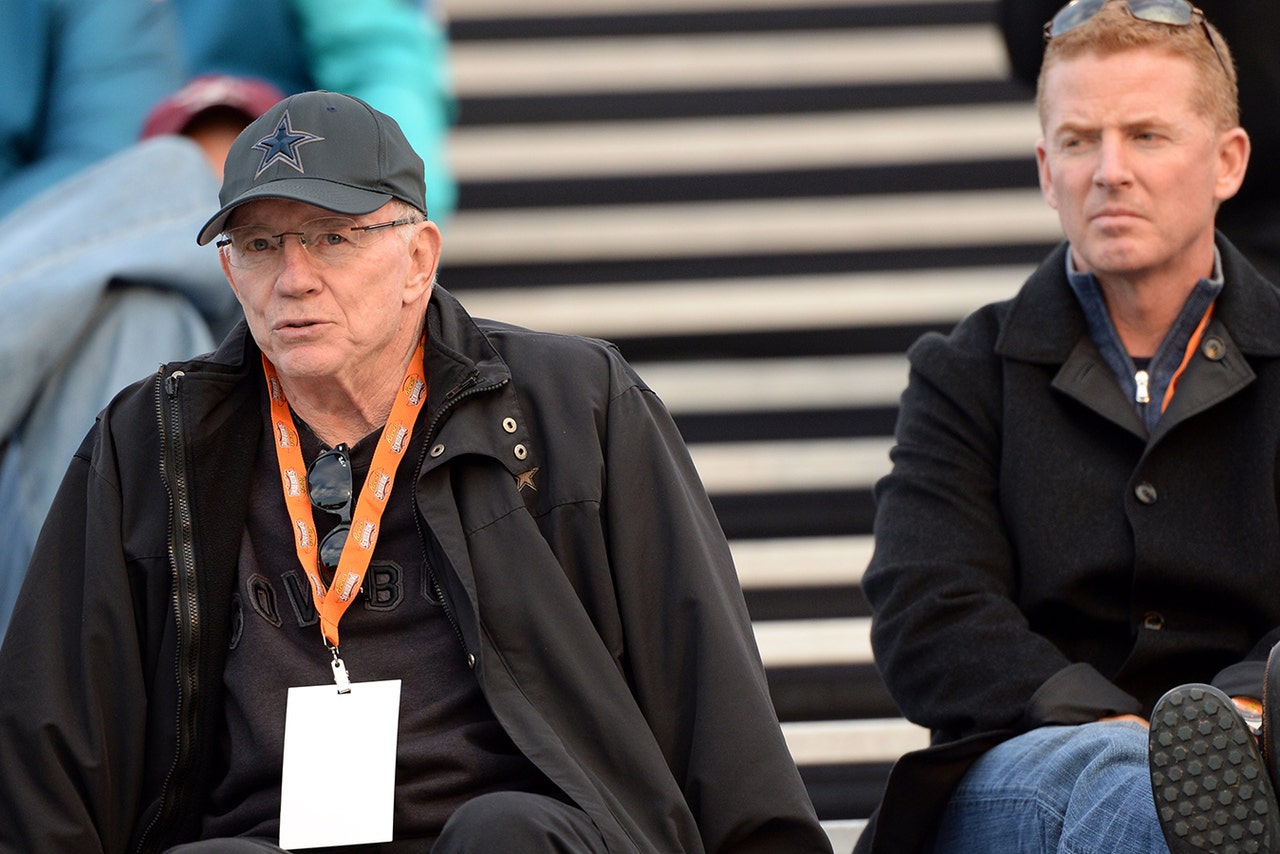 NEW YORK - Even though the Cowboys don't belong in a Super Bowl conversation, they've had a presence here on radio row in Midtown Manhattan. And I'm not talking about Emmitt Smith strolling past our table today.
Everyone is talking about the Cowboys' coaching staff shakeup. America's .500 Team was front and center again Thursday because Stephen Jones told ESPN that Jason Garrett had been given significant "latitude" in regards to hiring assistant coaches. Try to look past the fact that Bill Callahan remains the offensive coordinator and Monte Kiffin has been relegated to a ceremonial role as assistant head coach.
Garrett has hired a playcaller he trusts in Scott Linehan and promoted Rod Marinelli to the defensive coordinator spot he should've been in from the start. What Stephen admitted Thursday is that Garrett's getting one last chance to do it his way.
That he'll have to do it with at one least disgruntled employee is really just business as usual for the Cowboys. They can't do anything in a conventional manner. Callahan's presence on this staff is ludicrous.
Jerry once indicated that nothing on the roster or coaching staff would happen without Garrett's blessing. I thought that was a farce at the time...and my suspicions were validated. Jones is now giving Garrett one final chance to do it his way.
The Cowboys won't be players in free agency, so this coaching shakeup will have to tide over fans until the draft. I think these moves represent some progress.
Jerry is retaining a well-paid offensive coordinator and likely paying Linehan more than $1 million. He is meeting Garrett's demands, which is hard to fathom.
The Cowboys owner deserves praise for attempting to give Garrett the best chance to succeed. By demoting Callahan and Kiffin, Jones is admitting his moves didn't work.

That is huge progress for a man who abhors admitting mistakes.
The only negative I must mention is that I can't find many folks who willl vouch for Linehan. Former Lions defensive end Cliff Avril, now a Seahawk, acted like he never met the man when I brought it up Thursday in Jersey City. Marshall Faulk pretty much provided a "no comment" to reporters.
But again, let's try to look at the positives. Someone other than Jerry is making some meaningful decisions.
That's a win for everyone.
---