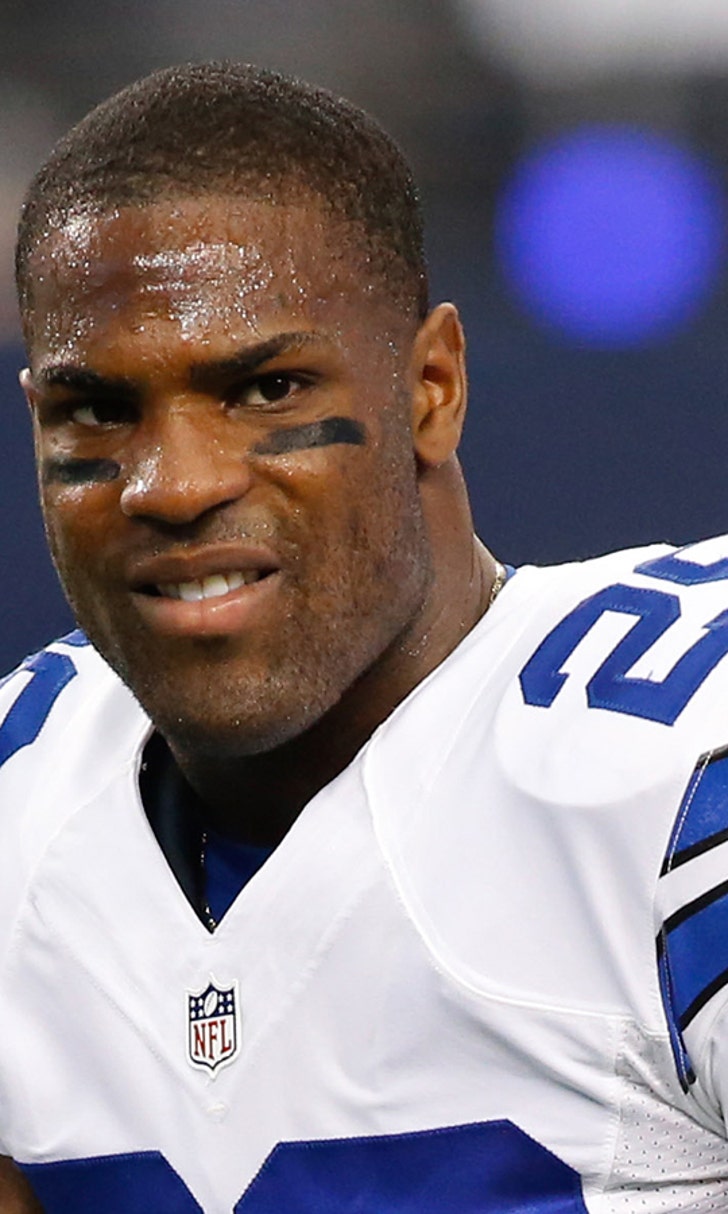 Cowboys likely to let DeMarco Murray test free agency
BY foxsports • February 28, 2015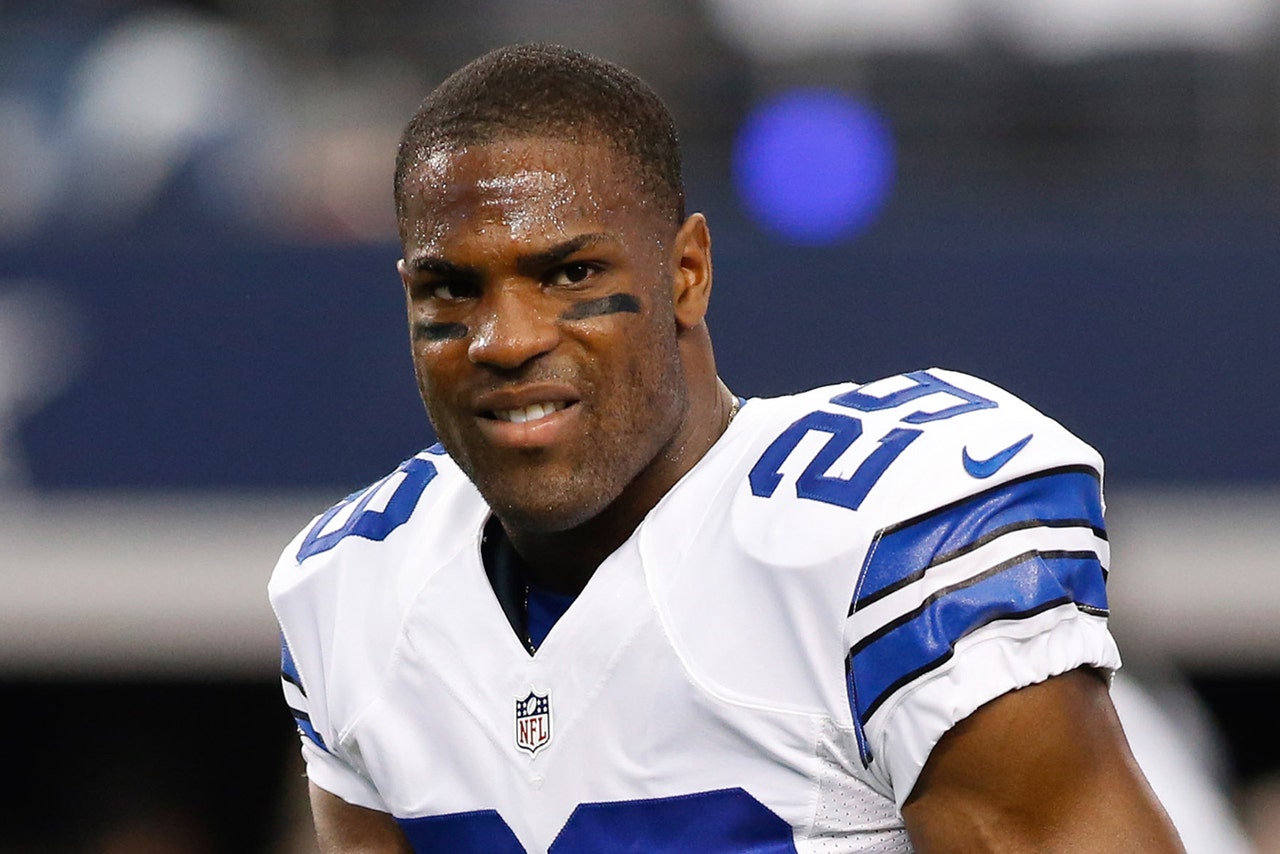 The Dallas Cowboys have one franchise tag to use on March 2, and Cowboys Vice President Stephen Jones made clear Saturday that tag will be used on wide receiver Dez Bryant.
Jones described talks with unrestricted free agent running back DeMarco Murray's agents as "slow" up to this point.
"[Murray] is probably going to, you know, get some peace and see what's out in the market and then we'll talk and see. I do believe deep down he'd love to stay in Dallas."
Last season, Murray led the league in rushing with 1.845 yards and broke Emmitt Smith's franchise record for most yards in a season. Dallas finished 12-4, went undefeated in December, and won their second playoff game since 1997. Murray's performance on the field and leadership in the locker room were integral to this success.
If Murray hits the free agent market, Jones isn't worried about the fourth-year running back going elsewhere.
"We've had some really good football players go into free agency: Jay Novacek and Darren Woodson and, you know, they still sign with the Cowboys. So, just because you're a free agent doesn't mean you're not necessarily going to end up back in Dallas."
Teams can begin negotiating with unrestricted free agents on March 7, and teams and players can begin signing contracts on March 10.
FOX SPORTS DAILY
COWBOYS EDITION
Cowboys News To Your Inbox!
*By clicking "SUBSCRIBE", you have read and agreed to the Fox Sports Privacy Policy and Terms of Use.
"We'd love to keep him in Dallas; just see how things play out," Jones said.
MORE FROM FOX SPORTS SOUTHWEST: 
- Ranking NFL quarterback salaries
- College football's highest paid coaches in 2014
- Oldest player on every NBA team
- Highest paid player of each NBA team
- Ten reasons why we're glad baseball is back
---