Cowboys expect to use franchise tag on Dez Bryant by Monday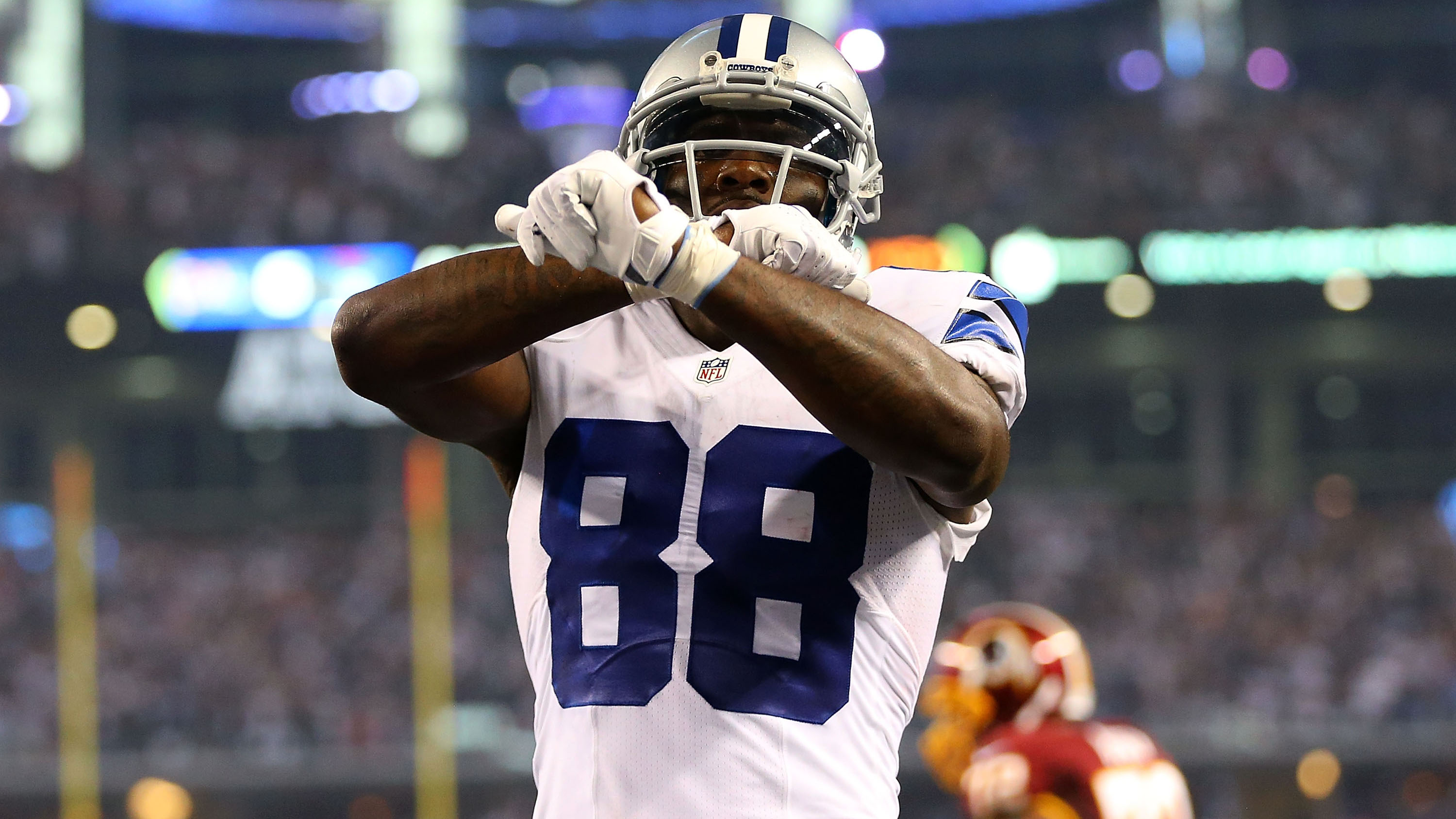 Dallas Cowboys executive vice president Stephen Jones confirmed to FOX Sports Southwest that the team indeed expects to apply the franchise tag to wide receiver Dez Bryant by Monday's deadline.
"I still think that it's probably, you know, would be a stretch to think that we would have something done by Monday and beat the franchise-tag deadline," Jones said. "Looks like we're eyeing a franchise tag on Dez, but certainly won't stop us from working hard to get a long-term deal."
The Cowboys were close to a "Cowboy-for-Life" deal with Bryant back in late October, but negotiations went back to square one as Bryant fired agent Eugene Parker in favor of Tom Condon, who the Cowboys front office met with this past week.
"Jerry Sr. and myself actually had a meeting with Tom Condon, his agent, Tuesday night," Jones said. "Had a good long visit."
The last time the Cowboys applied the franchise tag was in 2013 with Anthony Spencer, who missed 15 games due to a bone bruise in his left knee. The tag was applied because of indecision between the Cowboys and Spencer. Jones made clear the club is tagging Bryant to buy more negotiating time.
"We just don't want to lose his rights," Jones said. "We think Dez is a, you know, unique player and certainly a big part of what we do in terms of what we've done, our success, and certainly going forward.
"You know, we got a long period of time there where we can work, continue to work on doing something long term for Dez."
MORE FROM FOX SPORTS SOUTHWEST:
• Ranking NFL quarterback salaries
• College football's highest paid coaches in 2014
• Oldest player on every NBA team
• Highest paid player of each NBA team
• Ten reasons why we're glad baseball is back