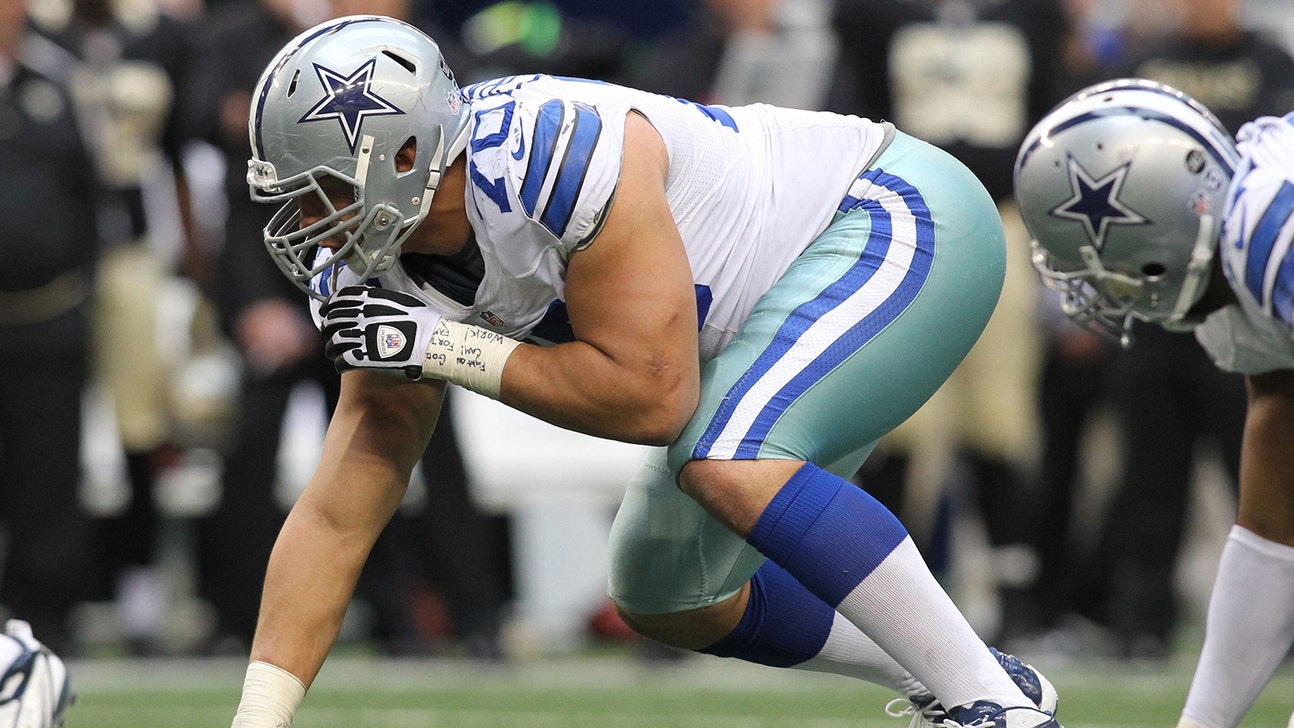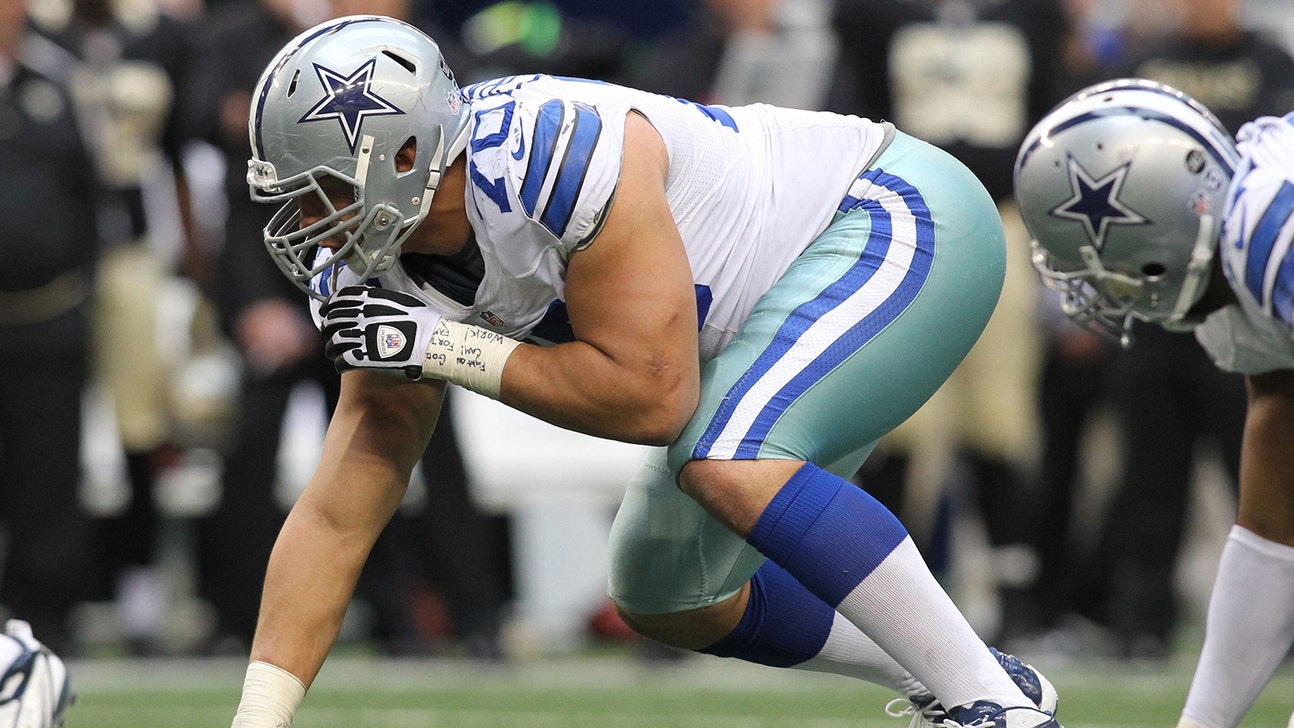 Cowboys' Crawford ready to break out of sack slump
Published
Oct. 23, 2014 4:24 p.m. ET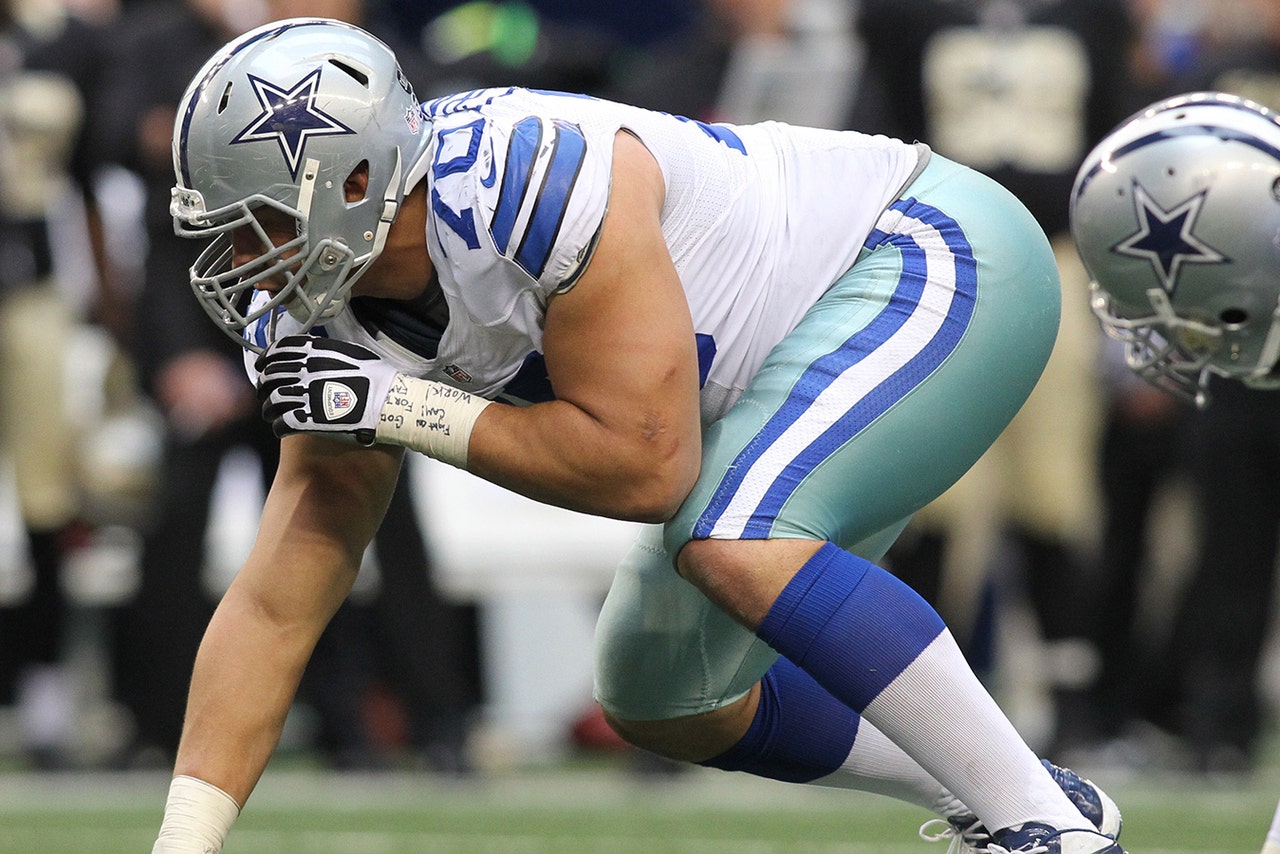 IRVING, Texas -- One of the biggest surprises of the season has been the solid play of the Dallas Cowboys' defense. Even more surprising is that the Cowboys are doing it without sacking the quarterback.
Seven games into the seven, the Cowboys have just seven sacks. The team sack leader is tackle Henry Melton with 1.5.
"A lot of surprise," defensive end Tyrone Crawford said Thursday. "Going in-to this season with the guys that we have, Melton, [Jeremy] Mincey, Nick [Hay-den] and DeMarcus [Lawrence], all our guys, I felt like, you know, there's no way our leading guy would only have one-and-a-half sacks. But that's just the way it works out, that's just the way it is right now. We've got to change that, definitely."
It's not that the Cowboys haven't been getting pressure on the quarterback. Crawford is tied with Mincey for the team lead in quarterback pressures with 17. Melton has nine pressures and Hayden 6.
However, Crawford doesn't have a sack. 
The 2-5 Washington Redskins, who visit Monday night, represent the next chance for the Cowboys to break out of of their sack slump.
"I've felt it every week,"  Crawford said. "We go in, we're getting better throughout the week and working on different games. I feel like going into the games that we're going to go in and get a lot of sacks. Unfortunately it hasn't worked out like that and, yeah, definitely hope this week's the week."
Follow Keith Whitmire on Twitter: @Keith_Whitmire
---