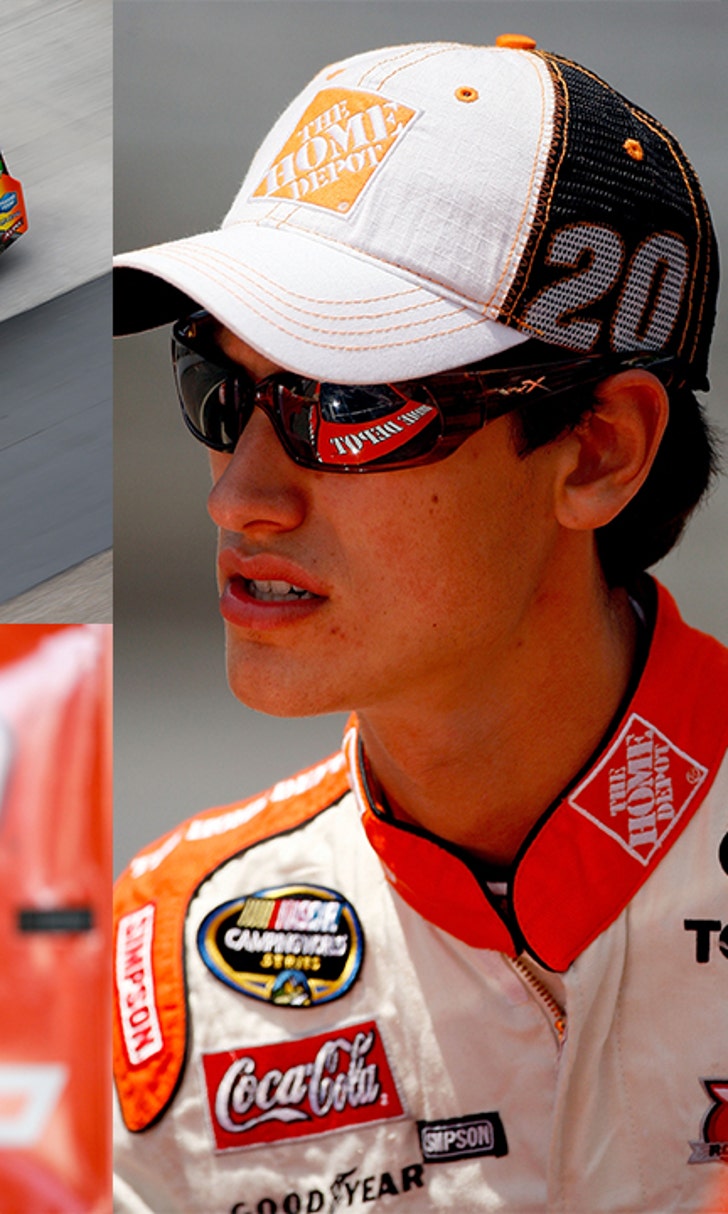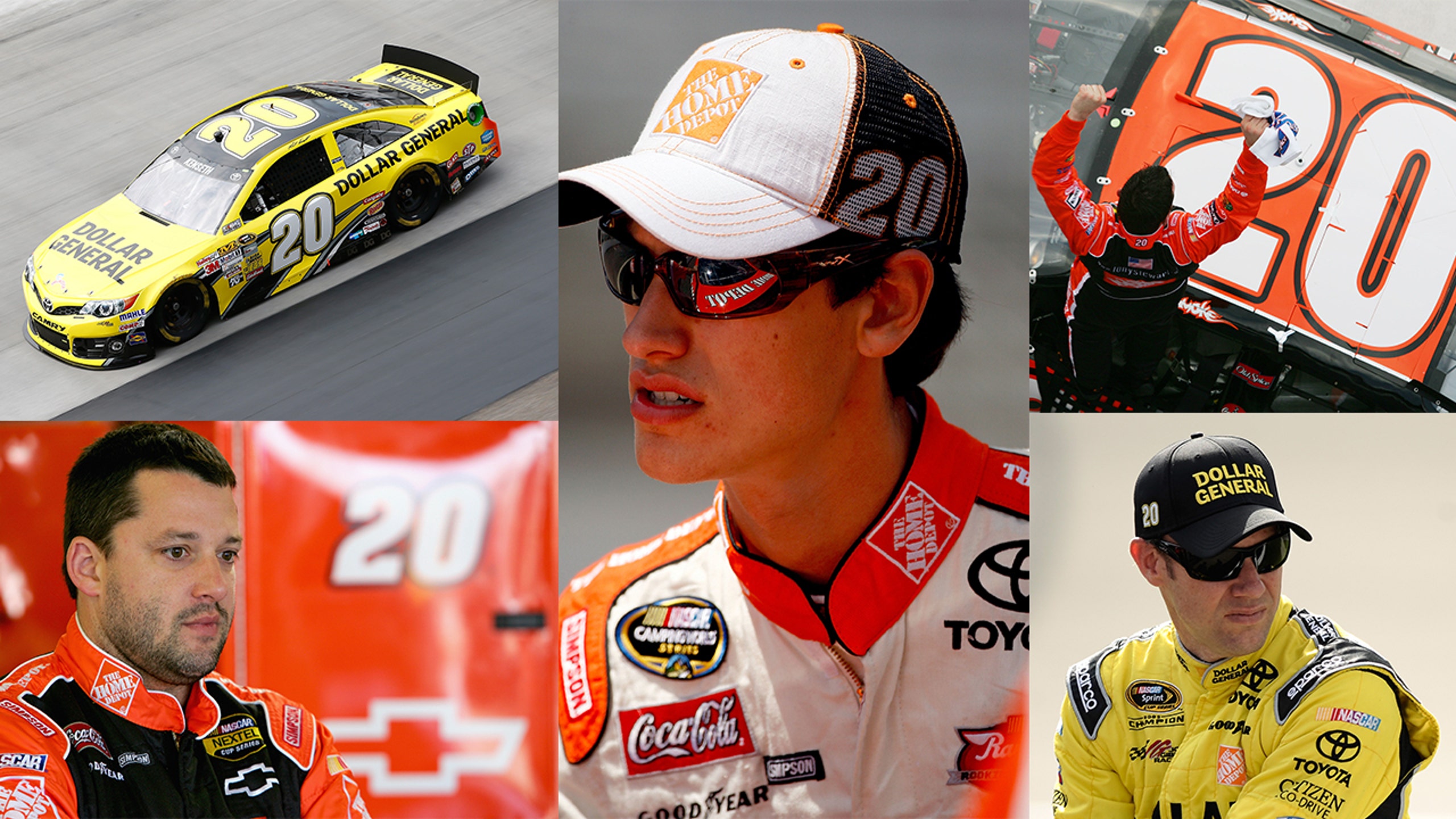 Countdown to Daytona: History of the No. 20 in NASCAR
BY Tom Jensen • February 3, 2014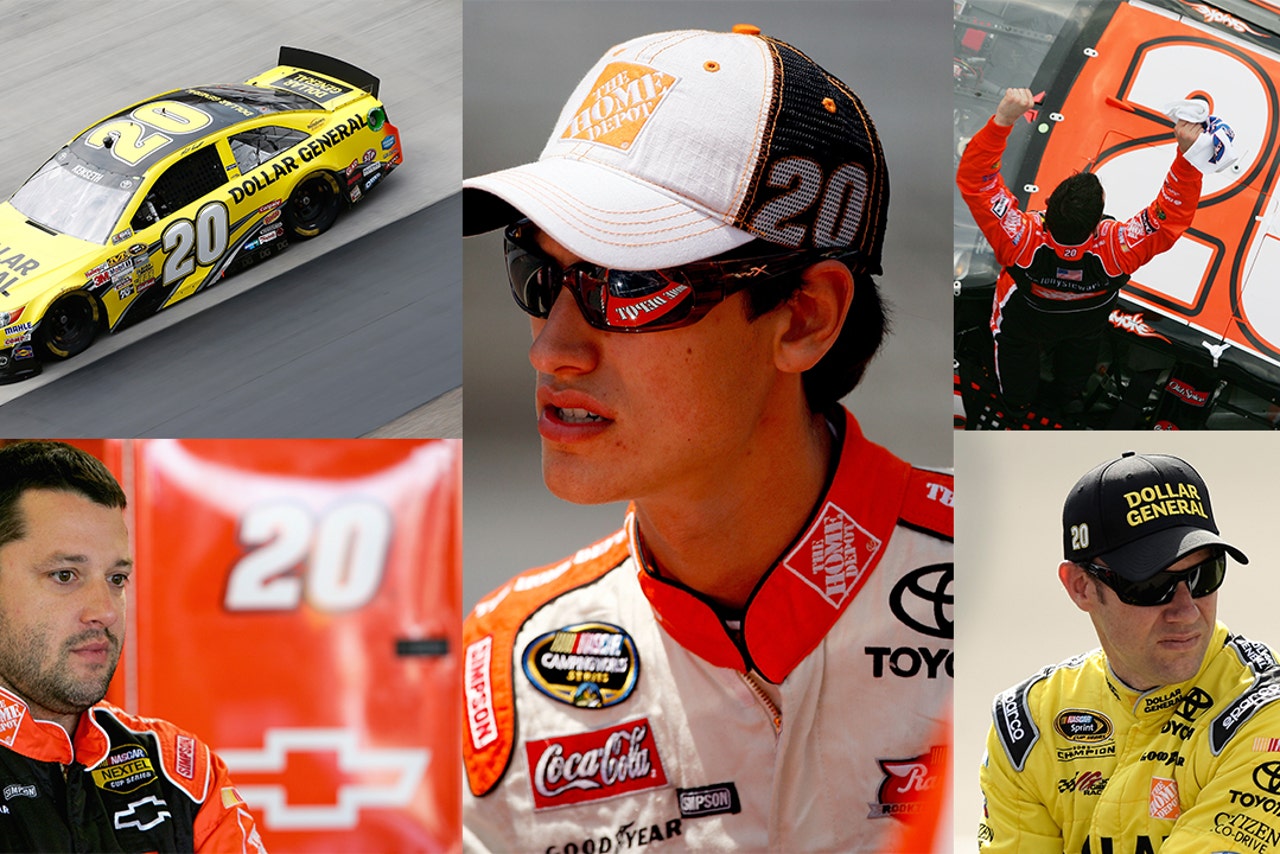 There are just 20 days left until the green flag drops on the Daytona 500, live on FOX.
But did you know, the roots of the No. 20 in NASCAR actually stretch all the way back to 1949 and the very first year of the NASCAR Strictly Stock Series, the predecessor of what we now call the Sprint Cup Series?
Back in '49, the No. 20 was driven in one Strictly Stock race each by Don Rogala, Dick Linder and H.F. Stickleather.
The No. 20 would visit NASCAR Victory Lane for the first time on April 6, 1952, when Dick Rathmann won in his Hudson Hornet at Martinsville Speedway, then a dirt track. Rathmann would win again that year at Langhorne, Pa., Darlington and twice at Dayton, Ohio.
Rathmann would win five more races in the 1953 season, and his 10 career victories in the No. 20 rank him second only to Tony Stewart, who won 33 races in the No. 20 driving for Joe Gibbs Racing from 1999-2008.
Stewart's replacement, Joey Logano, won just twice in four seasons, but Matt Kenseth jumped into the No. 20 last year and won a career-high seven races. The only other driver to win in the No. 20 was Marvin Panch, who captured the 1960 Daytona 500 in a Smokey Yunick-owned Pontiac.
Although he never won a race in the No. 20, Rob Moroso was posthumously chosen as Sprint Cup Rookie of the Year in 1990.
Some other interesting drivers who have piloted the No. 20 include: Van Van Wey, Charles Blewitt, George Mantooth, Benny Rakestraw, Bunkie Blackburn and Spook Crawford. All told, 86 different men have driven the No. 20 in NASCAR's top division.
The No. 20 by the numbers:
Starts, 981
Victories, 53
Poles, 16
Top fives, 171
Top 10s, 359
Laps run, 239,445
Laps led, 12,436
Stats provided by driveraverages.com
---