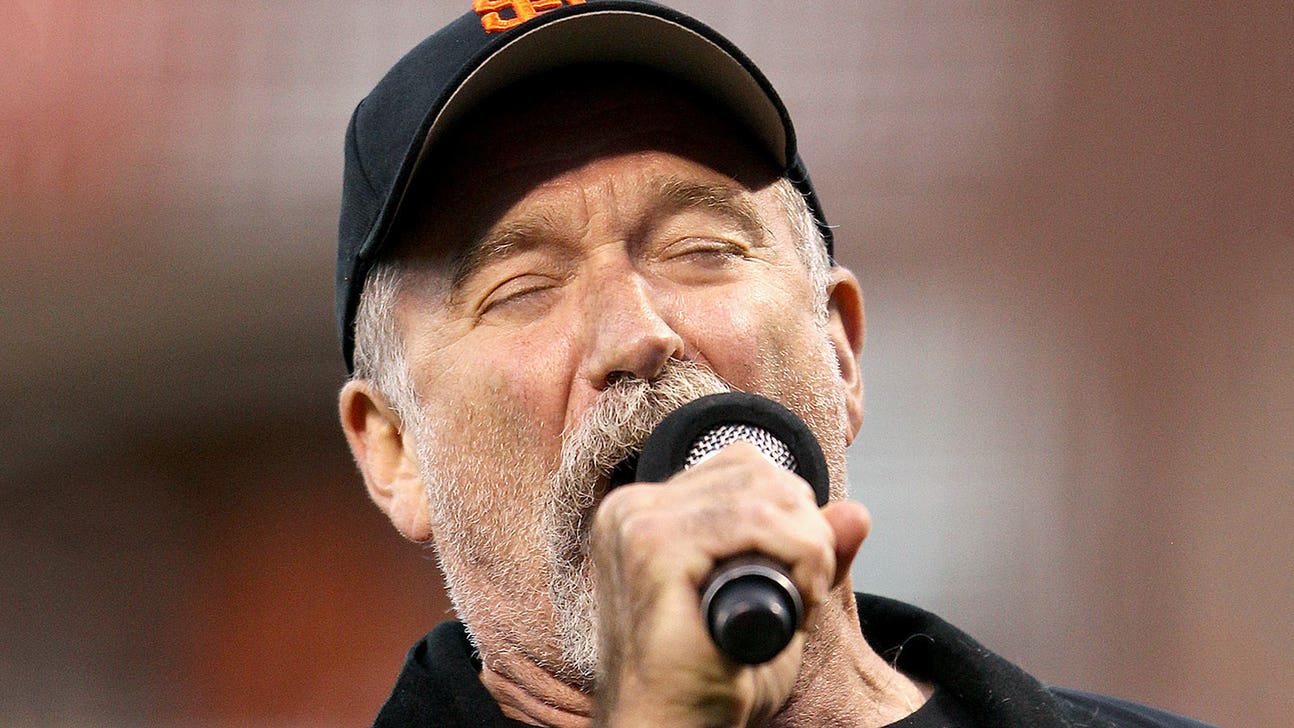 Could anyone make sports as funny as Robin Williams could?
Published
Aug. 11, 2014 7:55 p.m. ET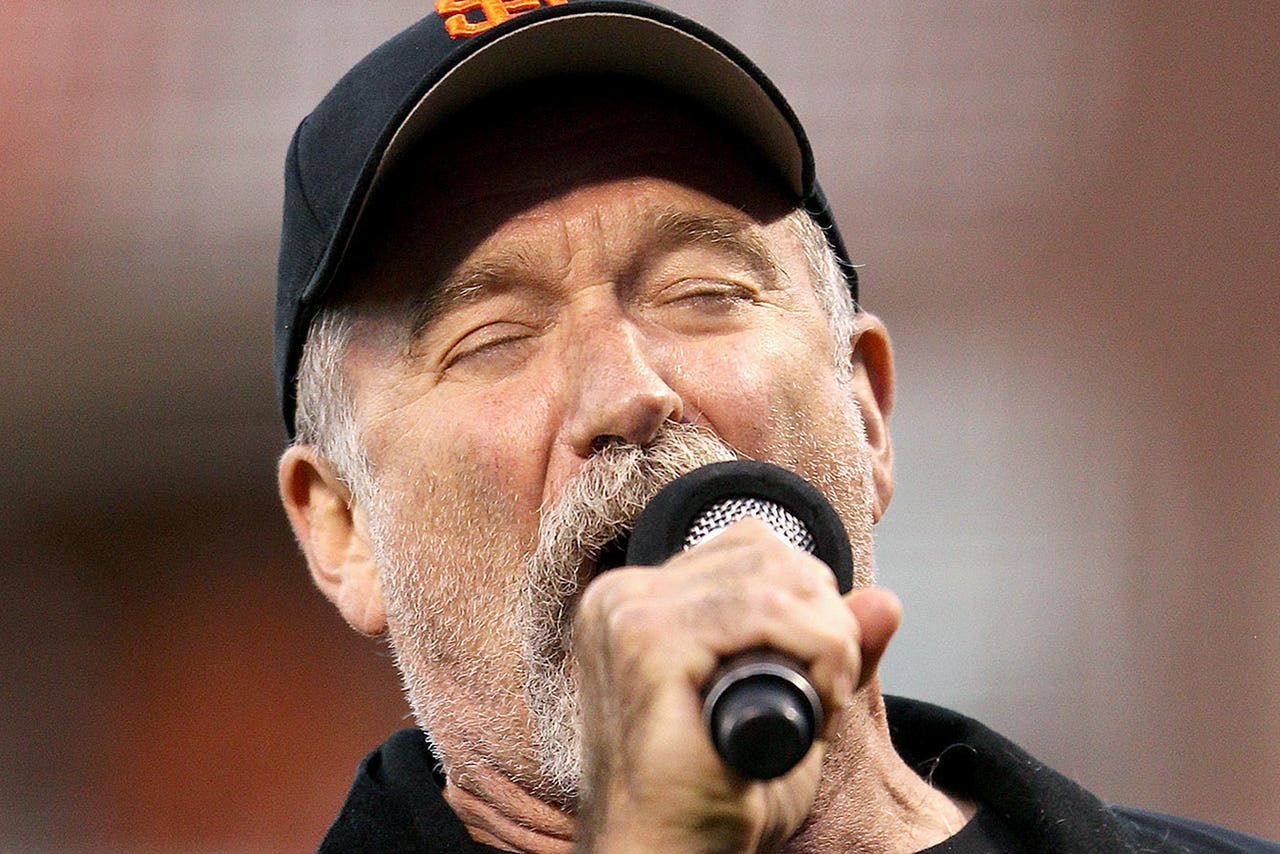 Robin Williams died Monday at age 63, reportedly as a result of a suspected suicide in his Marin County (California) home. The brilliant actor/comedian won numerous awards during his Hollywood career, most notably the Academy Award for Best Supporting Actor in the 1997 film "Good Will Hunting."
But Williams did some of his best work on the stage, working a room with little more than a mic in his hand. Among his stand-up topics were sports, and few comedians, if any, could make sports as funny as Williams.
He also found time to tackle some sports topics. Here's a look at some of his best sports comedy routines. (Note: Some of the videos include profane language.)
On Dock Ellis pitching a no-hitter while tripping on LSD:
On the Olympics:
On golf:
On soccer and the French:
In the 1986 movie "The Best of Times":
As the first male Denver Broncos cheerleader:
---