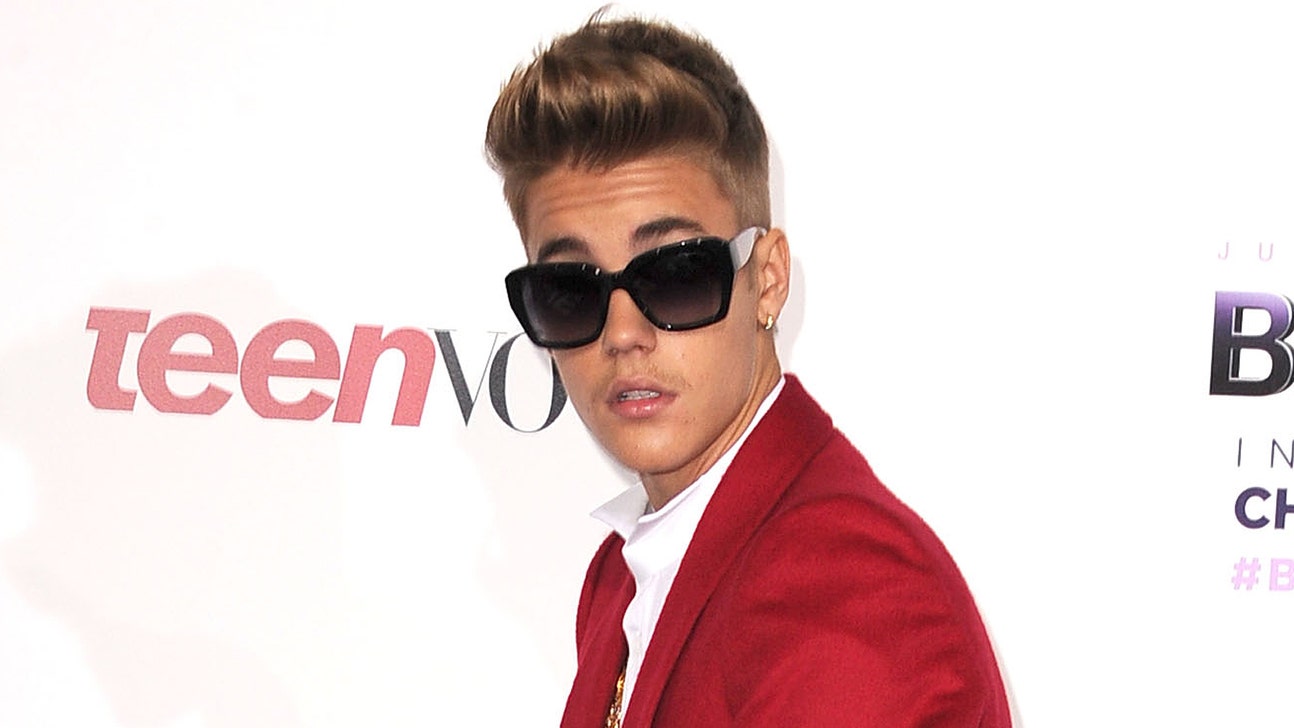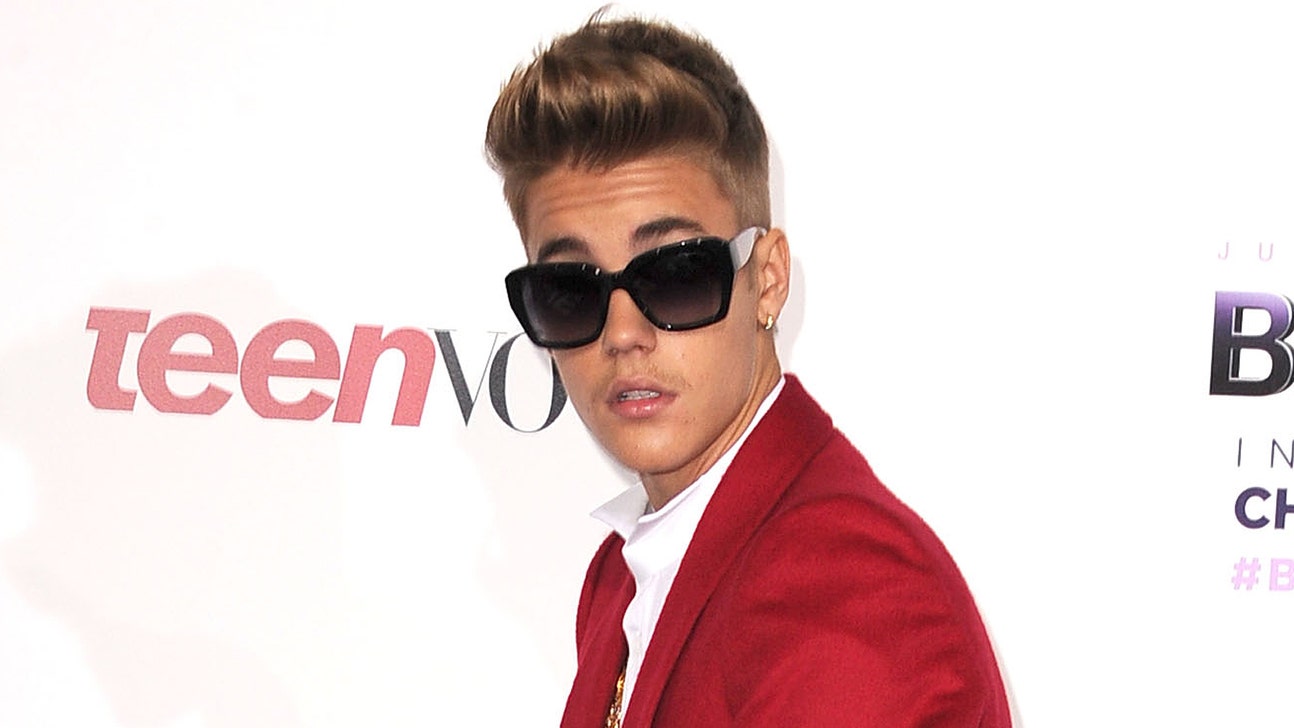 Cops: Bieber arrested after street racing in Miami Beach
Updated
Mar. 4, 2020 4:54 p.m. ET

Justin Bieber has been arrested for allegedly drag racing in Miami Beach, Fla., and driving under the influence, the Miami Beach Police Department confirmed in a press conference. 
Police said 19-year-old Bieber was arrested Thursday just after 4 a.m. on Pine Tree Drive and 26th Street. According to police, he was driving a yellow Lamborghini while under the influence of marijuana, prescription pills and alcohol. 
Officers saw two cars racing at 4:09 a.m. Thursday, with two vehicles apparently used to block the area off, Miami Dade Police Chief Raymond A. Martinez said during a press conference. He says the second car was a red Ferrari, and that driver, R&B singer Khalil Sharief, was also arrested. Both cars were towed.
The pop star was stopped by police because his car was going nearly double the speed limit in the residential area, and when a police officer approached the singer the officer "smelled a strong odor of alcoholic beverage" coming from the Biebs' car, Martinez told reporters. 
The singer made statements admitting to drinking beer, smoking marijuana and taking prescription pills, and he is also charged with non-violently resisting arrest, Martinez said, 
"At first he was a little belligerent, using some choice words, questioning why he had been stopped," Martinez explained. Once at the station, Bieber was cooperative, but he also had an invalid drivers license from Georgia, Martinez added.
GET THE FULL STORY AND CONTINUING COVERAGE HERE.
And it seems to be getting even better (worse?). According to some reports, Bieber was hanging out with a model named Chantel Jeffries, who used to date Philadelphia Eagles star Desean Jackson.
We can't help but think back to May, when former NFL greats Keyshawn Johnson and Eric Dickerson took Bieber to task for speeding through the Calabasas neighborhood they all share.
Johnson actually tried to chase Bieber down, while Dickerson backed up his NFL brethren on social media.
As for Bieber's other various shenanigans, we'll leave that to the gossip sites. But he's had plenty of sports ties over the last several months as well.
Like, escorting Floyd Mayweather to the ring for a fight ... and showing up for Money's daughter's birthday.
Or touching the Blackhawks' Stanley Cup and angering hockey fans everywhere.
Or stealing the show in the NBA Finals.
Or being a fan of basically every great sports team.
So we'll watch this situation play out in Miami Beach ... and just hope it keeps him away from the Super Bowl.
---