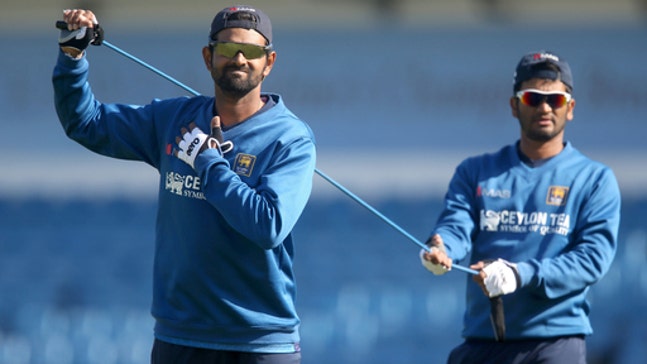 Cook recognizes 'big milestone' of 10,000 test runs
Published
May. 18, 2016 1:48 p.m. ET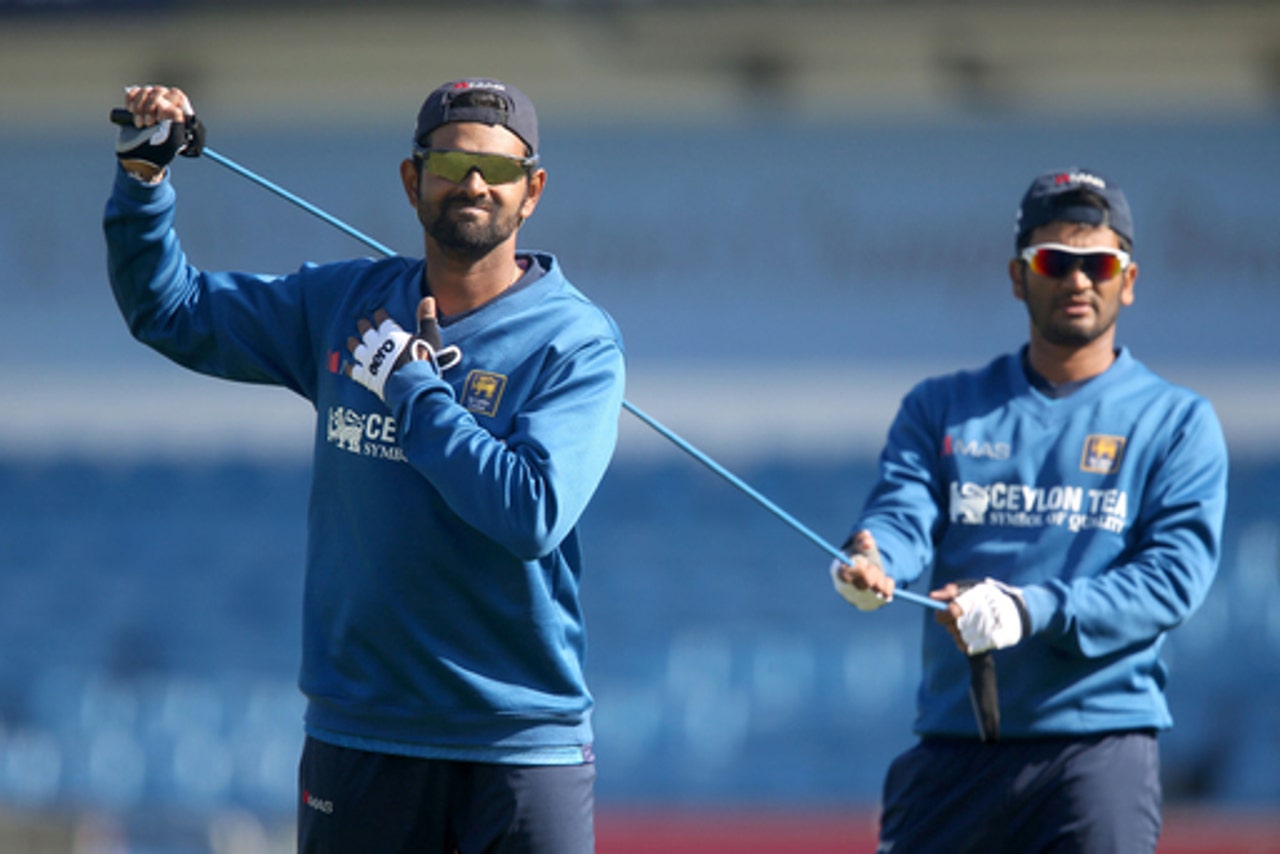 LEEDS, England (AP) Alastair Cook recognizes that becoming the first Englishman to reach 10,000 test runs would be a ''big milestone.''
He's also eager to get to that mark as soon as possible so he can focus fully on the series against Sri Lanka.
''It would mean a lot and hopefully I can get there sooner rather than later so we can talk about something else,'' the England captain said Wednesday on the eve of the first test at Headingley.
Cook, who has scored 9,964 runs in 126 tests, needs another 36 runs and could reach the landmark in his opening innings of the three-test series. He would be only the 12th player to make 10,000 test runs, joining the likes of Sunil Gavaskar (10,122 runs), Steve Waugh (10,927), Brian Lara (11,953), Jacques Kallis (13,289) and second-placed Ricky Ponting (13,378). At the top of the list, on 15,921 test runs, is Indian great Sachin Tendulkar.
''It's a big milestone in terms of the people who have done it previously so it would be great to try and score these 36 runs,'' Cook said. ''I've just got to put that to bed ... and try and do what I've done in the previous 10 years, which is just try and concentrate on that ball coming down and nothing else,'' Cook said.
The series against Sri Lanka is a chance for England to further measure its progress after a significant series win in South Africa at the beginning of the year.
Cook also confirmed that Steven Finn would fill one of England's fast-bowling places at Headingley, with Jake Ball missing out. James Vince is set to bat in the middle order for his first test appearance in place of James Taylor, who was forced to retire suddenly with a heart condition.
Finn, with his express pace, was an important part of the series win in South Africa, before missing out over the past couple of months with injury problems.
''He has been outstanding when he's been fit for us,'' Cook said.
With England's bowling bolstered with Finn's return, Sri Lanka's batting is under pressure.
Sri Lanka won the last time it was in England, but the tourists are now without batsmen Kumar Sangakkara and fellow batsman Mahela Jayawardene, who retired with more than 24,000 tests runs between them, and were called ''irreplaceable'' by Cook on Wednesday.
Sangakkara, now playing in English county cricket, said Sri Lanka's team was over the loss of the pair, but other batsmen need to step up.
''I'm not writing them off at all, but the real test will be for our batting,'' Sangakkara said. ''If they are able to get 350 plus runs on the board, it always gives your bowlers a chance. Our side is weighted more towards our bowling.''
---