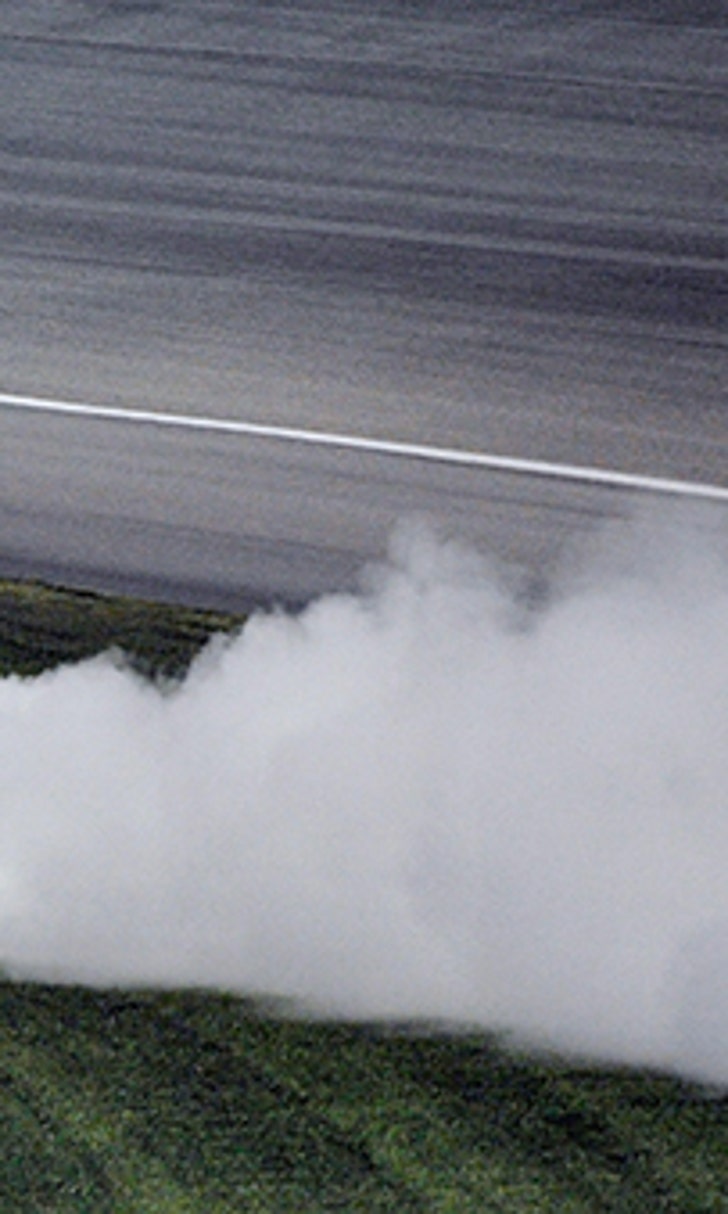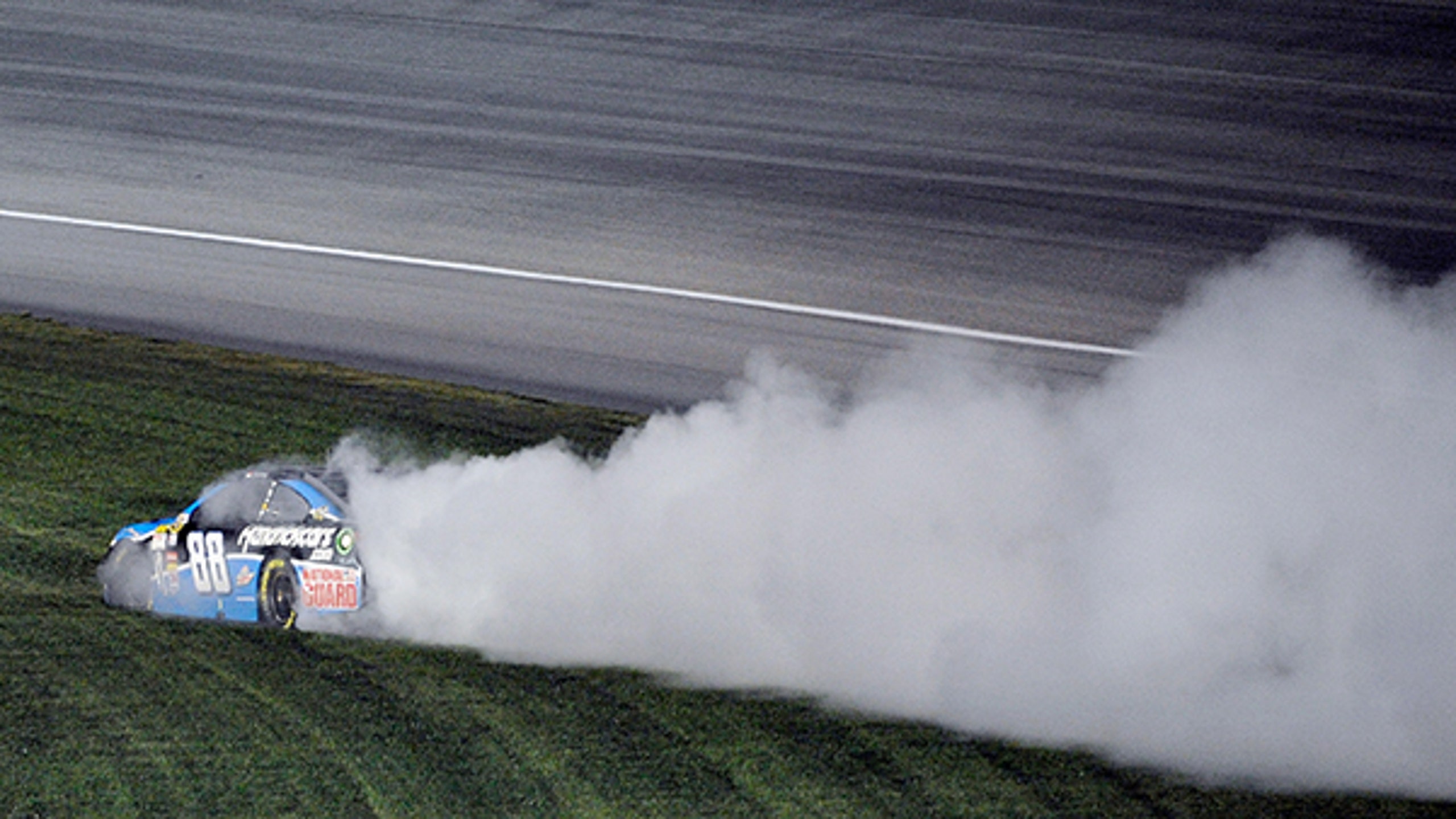 Conspiracy Theory: Did Junior's Engine Blow Up On Purpose?
BY foxsports • September 20, 2013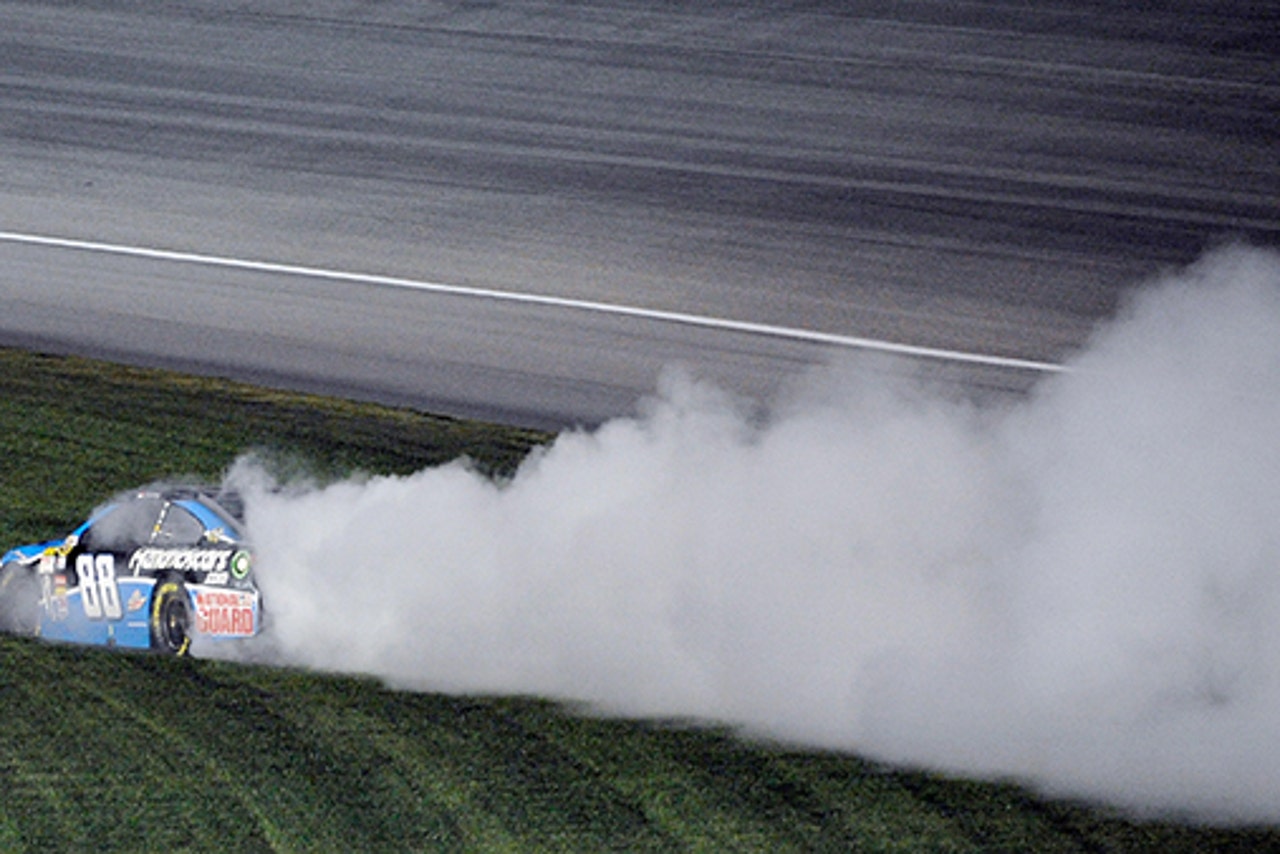 (Photo by Rainier Ehrhardt/NASCAR via Getty Images)
Probably not. But don't tell that to the conspiracy theorists. 
Dale Earnhardt Jr. and Jeff Gordon both said Earnhardt's engine failure at Chicagoland Speedway last week was NOT the result of his pit road contact with Kasey Kahne or because of all the tape on the nose of his car after the contact.
Case closed? Not so fast. Plenty of conspiracy buffs were voicing their opinions after it happened. 
If that's not team orders I don't know what is. CLEARLY the 88 blew his engine in purpose to get Gordon the caution he needed! #conspiracy

— HighRevsPhoto.com (@HighRevsPhoto) September 16, 2013
Monday headline: 88 blows engine. Teammate benefits. HMS docked 50 PTs each. @MartinTruexJr56 and AirTitan added as 14th & 15th in Chase.

— Lora (@Loraonthemove) September 16, 2013
Pretty far-fetched, we know. But who doesn't love a good conspiracy?
---