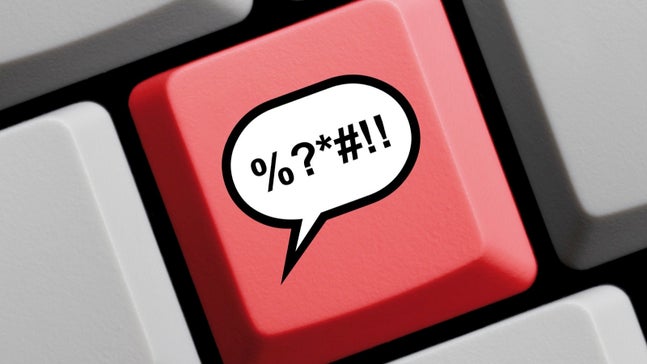 Comment of the Day: Goodbye, Vince Young
Updated
Mar. 4, 2020 1:51 p.m. ET

There was a lot of activity yesterday around Johnny Manziel saying "We're Screwed" when passed up by the Rams in the draft, as well as around the Mike Brown news, but our comment of the day comes from a less-prominent item: The Browns release of QB Vince Young. 
Here's what the SportsDoctor had to say:
Vince Young's days in the NFl appear to be over. He was signed as an emergency option, but was not going to get a real chance. I don't understand how/why NFL teams can sign players and dump them within weeks. He had a chance and actually did well in the beginning. But his problems with then coach Jeff Fischer didn't help. Then, he looked decent in Philly as a back up (just ask the Giants), but again. wore out his welcome. Now, at 31, it doesn't look good. He talent may work better in Canada.
Sound off on the news on Facebook and in our comment section, and we'll continue to celebrate the best posts in Comment of the Day!
---