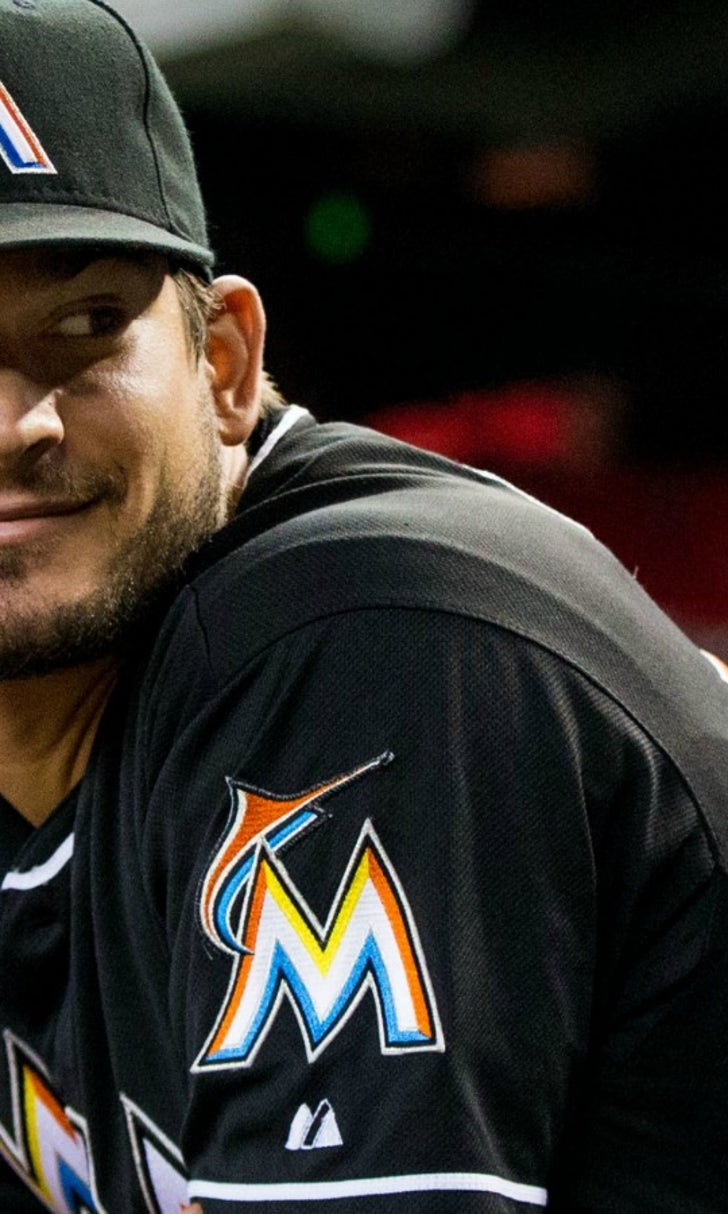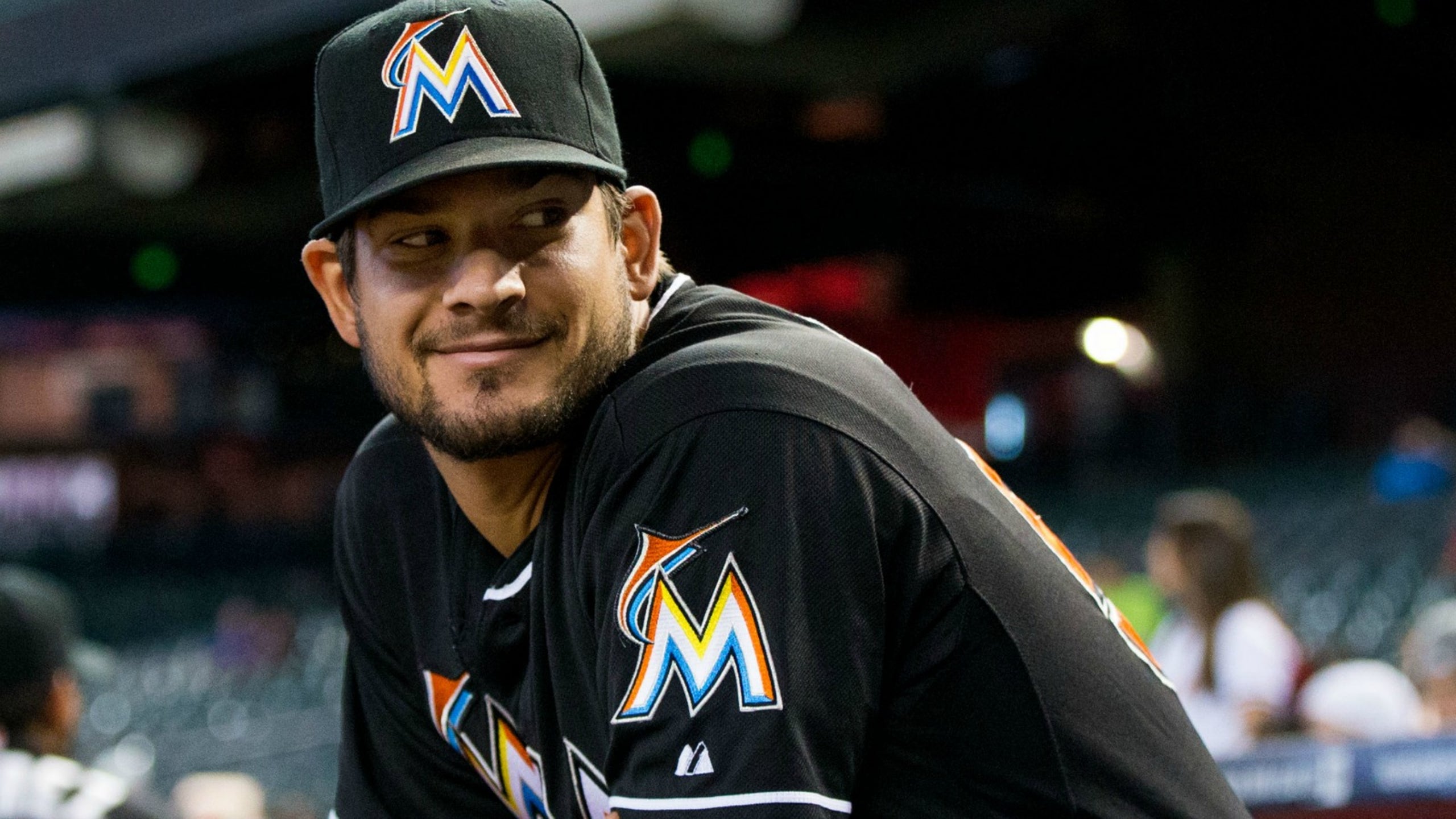 Comfort zone: Long season means certain routines for Marlins players
BY foxsports • August 9, 2014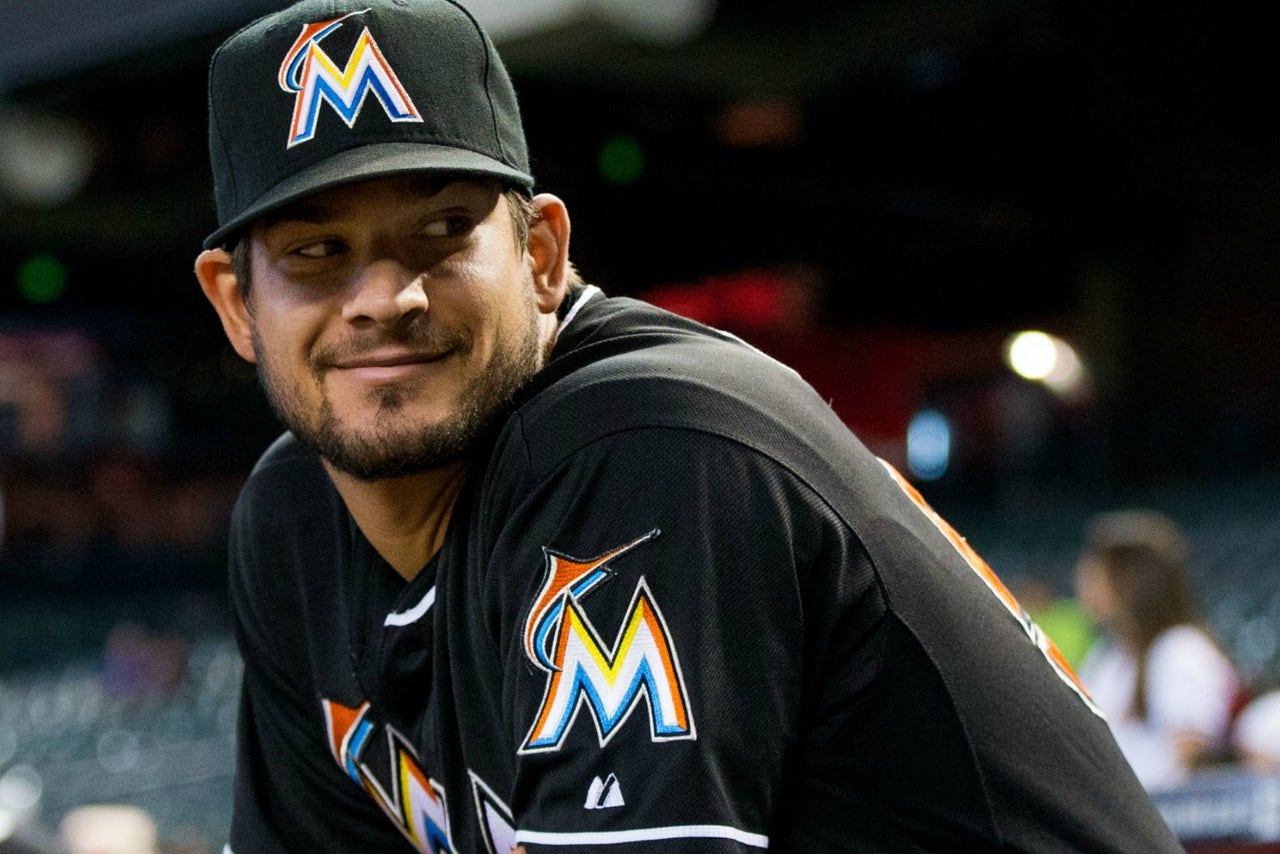 Baseball players are creatures of habit.
With a 162-game schedule, daily routines become a necessity as guys seek comfort through familiarity and consistency.
Miami Marlins closer Steve Cishek, for example, drinks a Red Bull in the bottom of the fifth inning. He begins to stretch in the sixth. As his workload increases, so does the amount of mobility exercises the fifth-year player performs to prepare for a possible outing.
Since getting called up to the big leagues in 2010, Cishek has kept the same program -- with minor tweaks every now and then.
"You kind of have to," Cishek said. "You play every single day essentially, so you just know. I'll walk to the park and know exactly what I need to do without even thinking about it. It's not like I'm trying to reinvent the wheel every day. I know what works now and stick with it."
Not everyone has the luxury of a set role.
Southpaw Brad Hand began the season as a long reliever when he lost out on the fifth spot in the rotation. Coming up through high school and the minor leagues, the 24-year-old was a starter.
Hand struggled in relief, eventually ending up on the disabled list with a right ankle sprain. Since his return in July, Hand has rediscovered success as a member of the rotation. In seven starts, he has a 2-2 record and 2.72 ERA.
"When you're a starter you know when you pitch so you can get your workouts in around that," Hand said. "You know that on the second day you're going to throw a bullpen side. Basically everything. You come to a ballpark and you know you're not going to pitch and you can get your work in. When you're in the bullpen you've got to come every day ready to pitch. You never know when you're going to pitch."
Guys learn the key lies in finding a way to get in the zone. That regimen then becomes a cycle. Players arrive at the ballpark around the same time. Pitchers throw at 3 p.m. for a 7:10 game. Stretching before batting practice begins at 4. Some, like Cishek, work out following the game.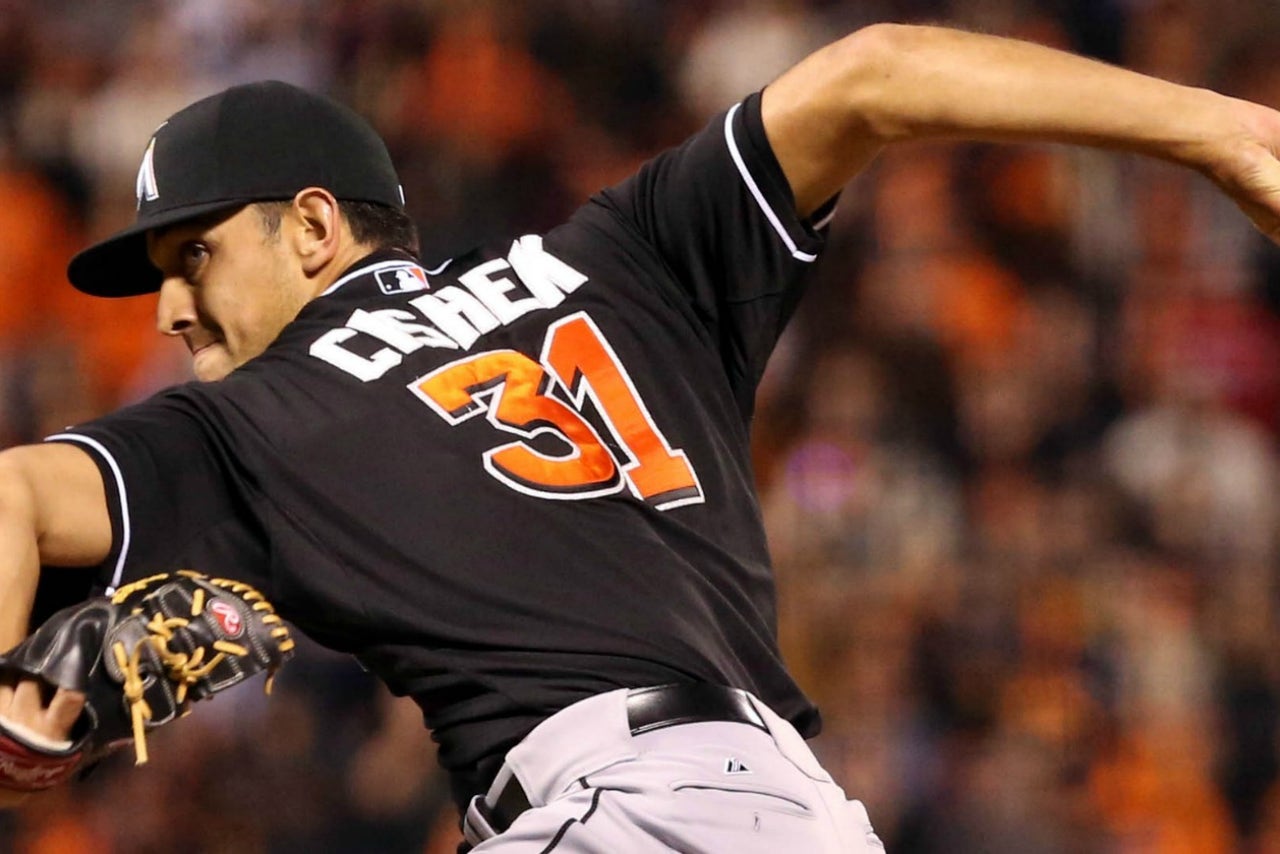 Steve Cishek
Prior to his last start at Marlins Park on July 30, Hand played on his iPad as teammates filtered into the clubhouse. But he also does that on days he doesn't start if only to stay loose.
"I just think it's getting something you're comfortable with and finding something that works for you," Hand said. "That's the biggest thing. Every guy's different. Some guys need to do certain things before a start and other guys don't really need to do anything. Whatever works for you."
And routines aren't just for pitchers.
Left fielder Christian Yelich, who has started 97 of Miami's 115 games, follows the same sequence of actions like the other position players. Their daily schedule includes time in both the cages and batting practice.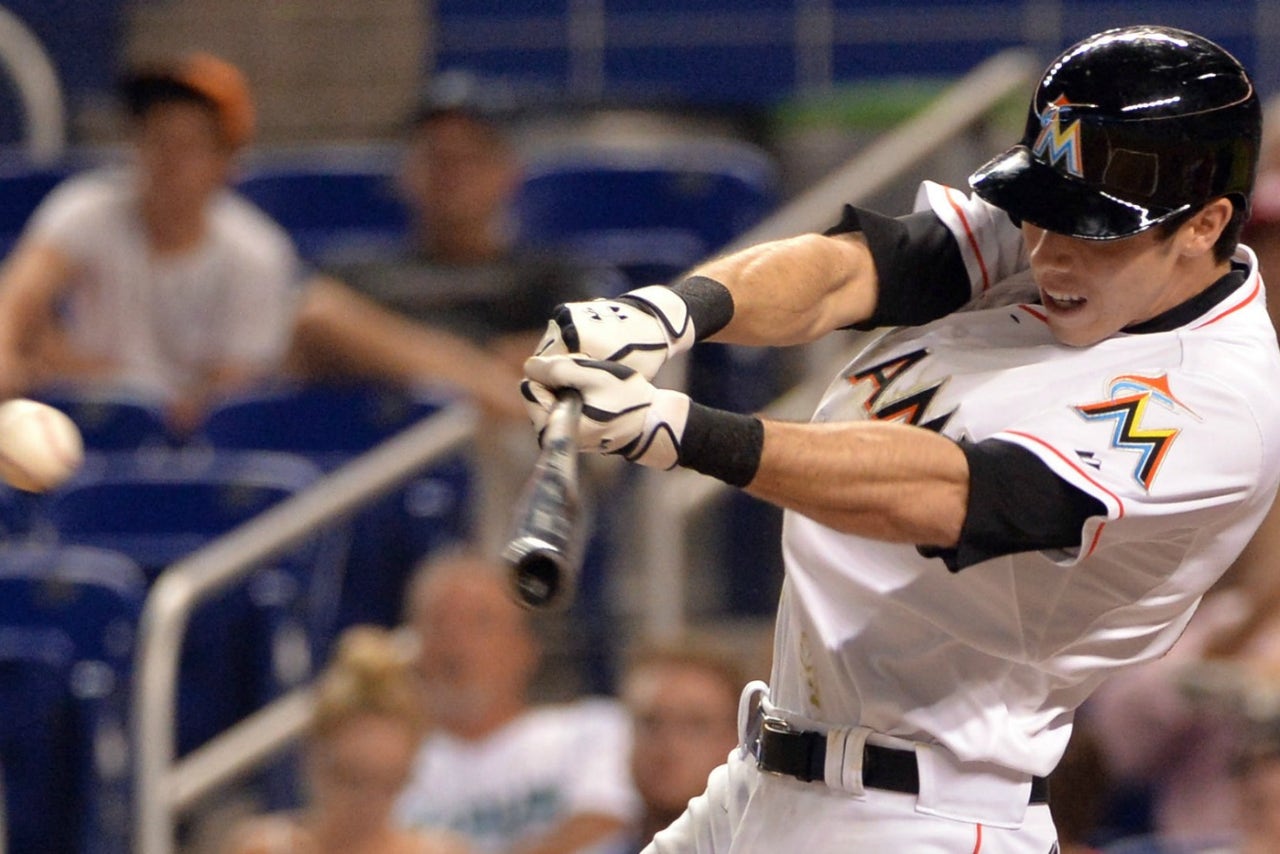 Christian Yelich
"We play so many games and you've got your cage routine and stuff like that how you get ready for a game," Yelich said. "There's no superstition or anything like that. We do the same stuff really every single day. We have batting practice at the same time, stretch at the same time. Usually in the cage at the same time. It's how it works out."
But what happens if something throws off that routine, messing with the comfort level? Would that affect him or his teammates?
At Sun Life Stadium, games would be delayed by inclement weather. That is no longer an issue at Marlins Park. Back then, cage work wouldn't be disrupted but batting practice would be.
"Probably if you didn't get to do some of the stuff you use to prepare yourself for a game," Yelich said. "That's the point of a routine is so you can do it every day. If you didn't have a chance to do it you wouldn't feel as comfortable as you usually do."
For Cishek, being flexible with his program is part of the job description.
There have been times when he has had to be ready to enter a ballgame in practically a moment's notice. Situations can quickly change in the later innings. Once Cishek runs out to the field, he goes through his mound routine -- pulling a script card out, evening the dirt, staring at home plate and visualizing throwing pitches down in the zone.
"I usually throw the same pitches every time before I go in there to close a ballgame," Cishek said. "There are some times I have to go quicker if we come back or something and I don't get as many pitches in. You have to deal with it. It's not a superstition thing where I freak out if I don't get my stuff in, but I try to keep it the same as much as possible. I keep that all the same just because. If I didn't do it I wouldn't freak out. It's just what gets me going and clicking."
You can follow Christina De Nicola on Twitter @CDeNicola13 or email her at cdenicola13@gmail.com.
---