Comanche, Beverly Hills claim at least share of Ocean League title
Published
Feb. 7, 2015 2:25 a.m. ET

Chimezie Metu and Chance Comanche aren't friends. The manner in which they attacked each other in an Ocean League matchup on Friday was far from friendly. 
The two area big men are rivals, present and future. 
In the first episode of this rivalry, earlier this season, it was Comanche and his Beverly Hills squad getting the best of Metu and his Lawndale mates in a one-point nail biter. 
On Friday, as the chapter took another turn, it was Comanche coming out on top again as Beverly Hills extended its winning streak to 10 games and left Lawndale with a 63-58 overtime win to clinch at least a share of the Ocean League championship. 
It's the Normans second win over the Cardinals in as many weeks. 
Metu and the Cardinals (14-10, 5-3 Ocean League) appeared to be on their way to getting back into the Ocean League title race Friday. They had the ball and a two-point lead with 32.4 seconds left. 
Metu was fouled hard in front of his own bench. He was called for a technical foul after, apparently, throwing an elbow to get the defenders off of him. 
Beverly Hills (19-5, 8-0 Ocean League) stepped up to the free throw line and knocked down both foul shots to tie the game. 
Comanche had an opportunity to win the game in regulation with a jumper just outside the lane that fell short. His putback attempt fell short as well. 
That was about all the Arizona commit couldn't do on Friday. After scoring just six points in the first half, he exploded for 23 points in the second half and overtime to carry the Normans.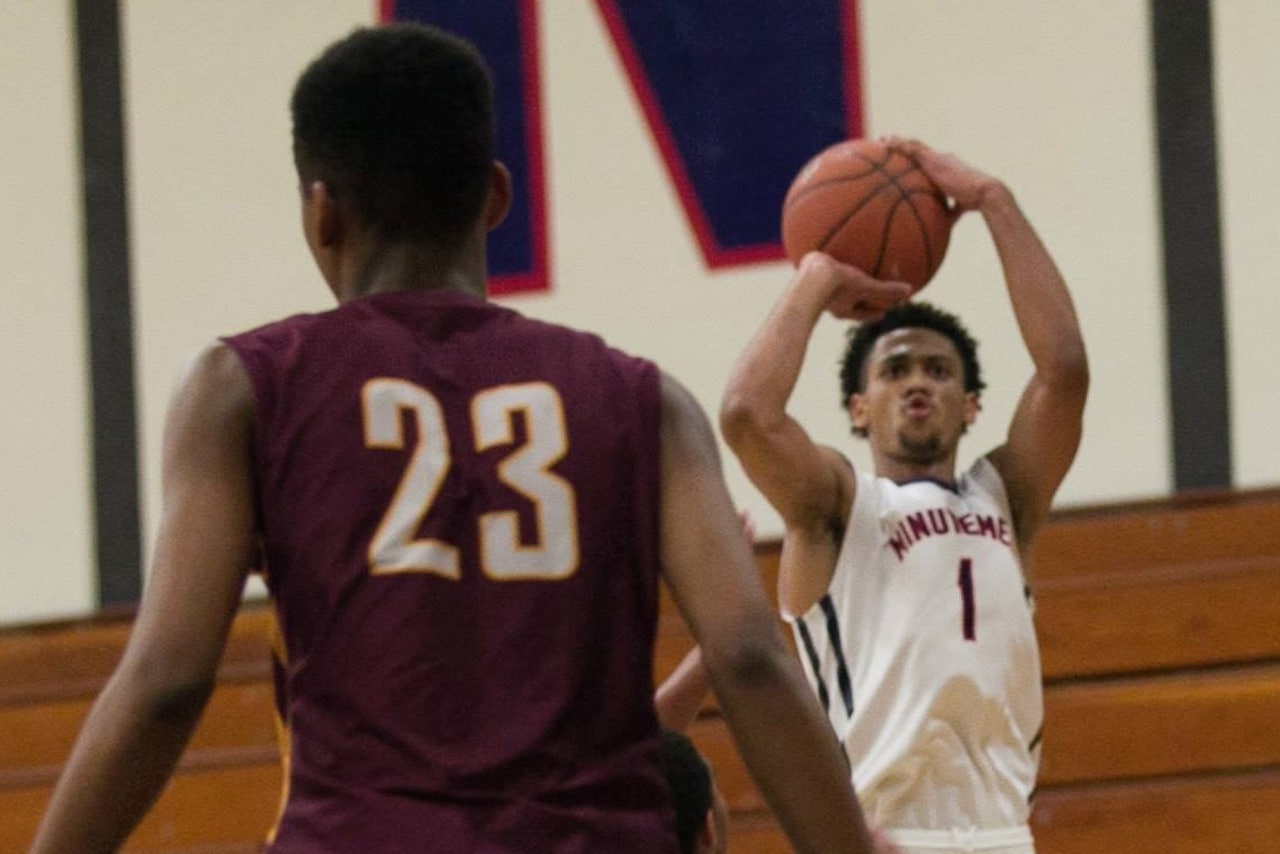 Maranatha's Dorsey has been scorching the competition
"(My) coaches got on my butt (at halftime) and just told me if we want to win I got to go all out," Comanche said. "I got to give it everything I got because I'm the captain of this team. I got to carry the team because once I get going the team gets going, too."
The Cardinals used a 15-2 run to take a 42-33 lead with 1:46 left in the third quarter. 
Less than a minute later Comanche had a breakaway dunk to cut the deficit to three. 
He had nine in the quarter but was far from done. 
In the fourth, he gave Beverly Hills a 54-52 lead when he missed a 15-foot jumper, got his own rebound, and slammed it home. 
In a nearly identical play in overtime, after a miss and getting his own rebound, he got an off-balanced jumper to fall while being fouled. 
He made the free throw to put Beverly Hills up by five points, 61-56. The Normans never looked back. 
"He's a good player," Beverly Hills head coach Jarvis Turner said. 
In the first meeting, Comanche finished with 26 points and 17 rebounds to get past the Cardinals. 
Apparently, he loves the matchup. He had a game-high 29 points on Friday. The big man tandem of Metu and San  Diego State commit Brodricks Jones combined for 20.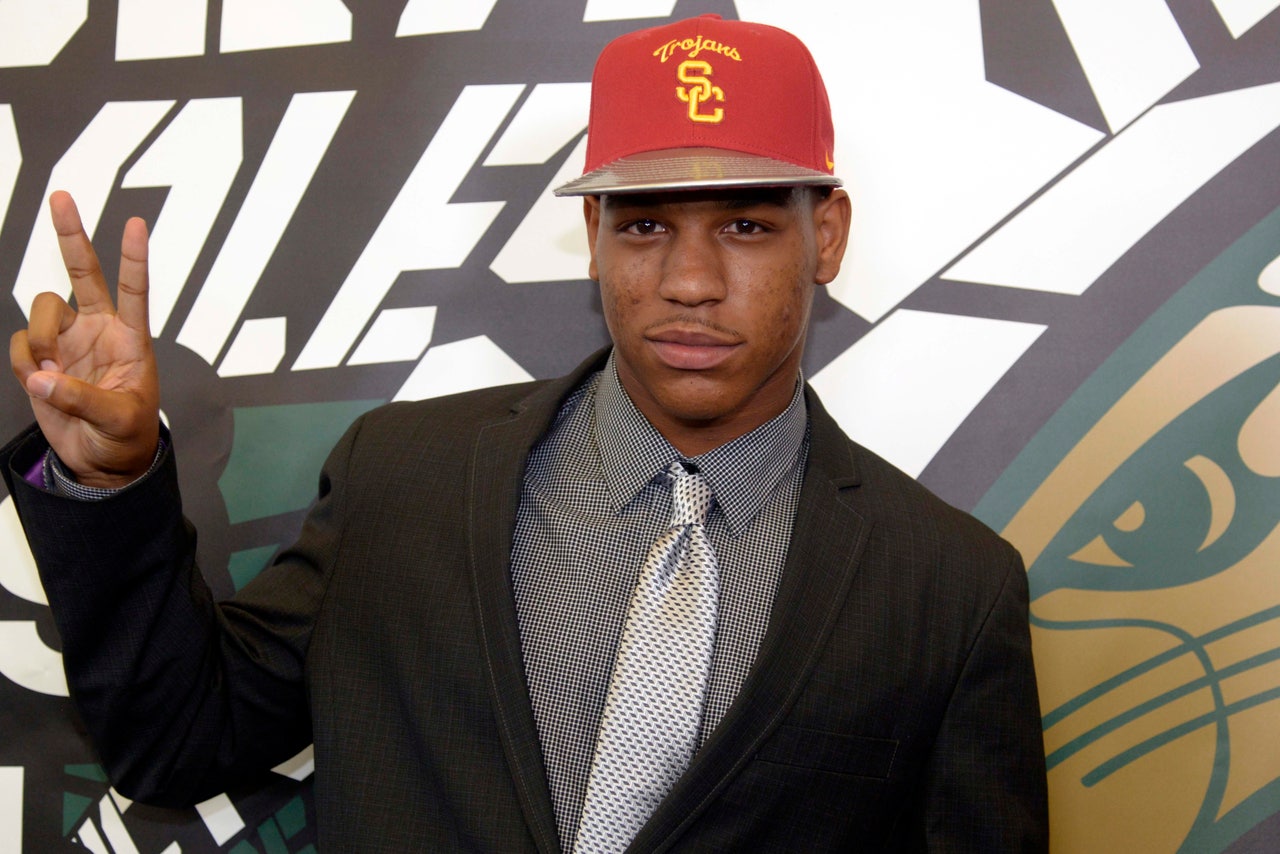 Marshall: 'I knew I was going to be a Trojan for life'
"It's two other top big man and I just want to show what I'm capable of and where I stand and, really, how I compete against other top players," the 6'10" Comanche said. 
Comanche and Metu, a USC commit, will continue this rivalry into the Pac-12 but for now Comanche owns it with a league title to boot. 
However, he may need to do more to impress his head coach. 
"Not good enough," Turner said about clinching a share or the league title. "Not good enough."
---