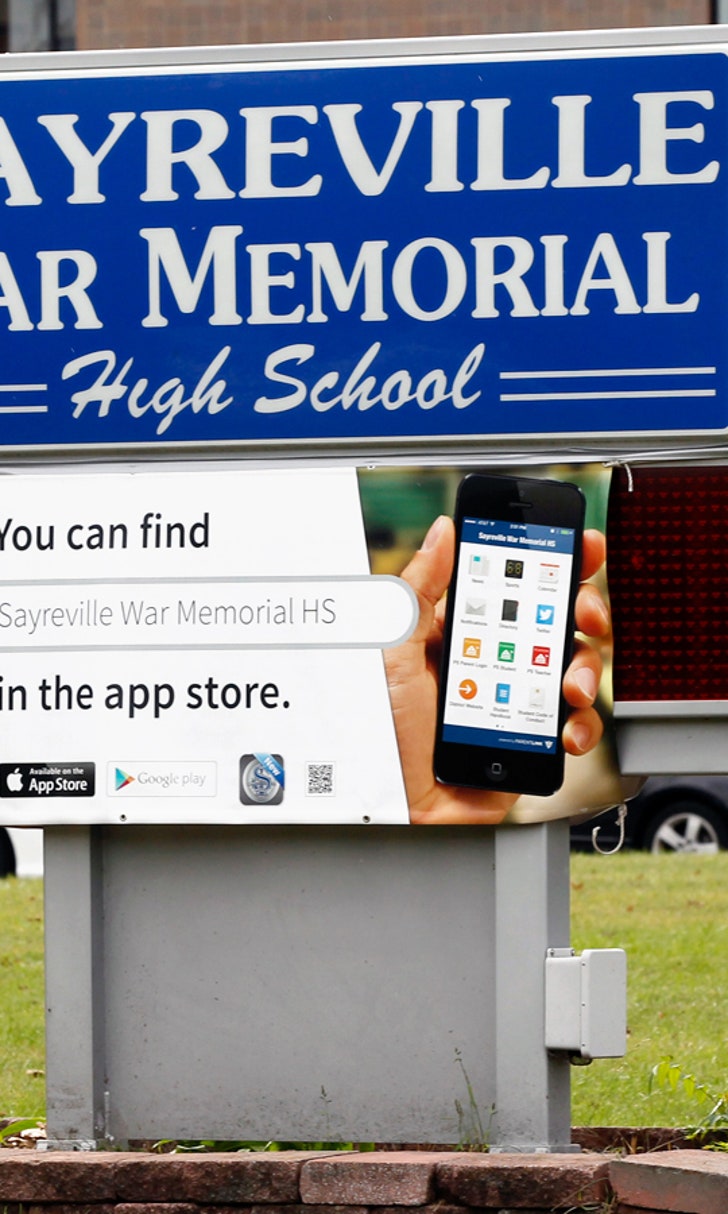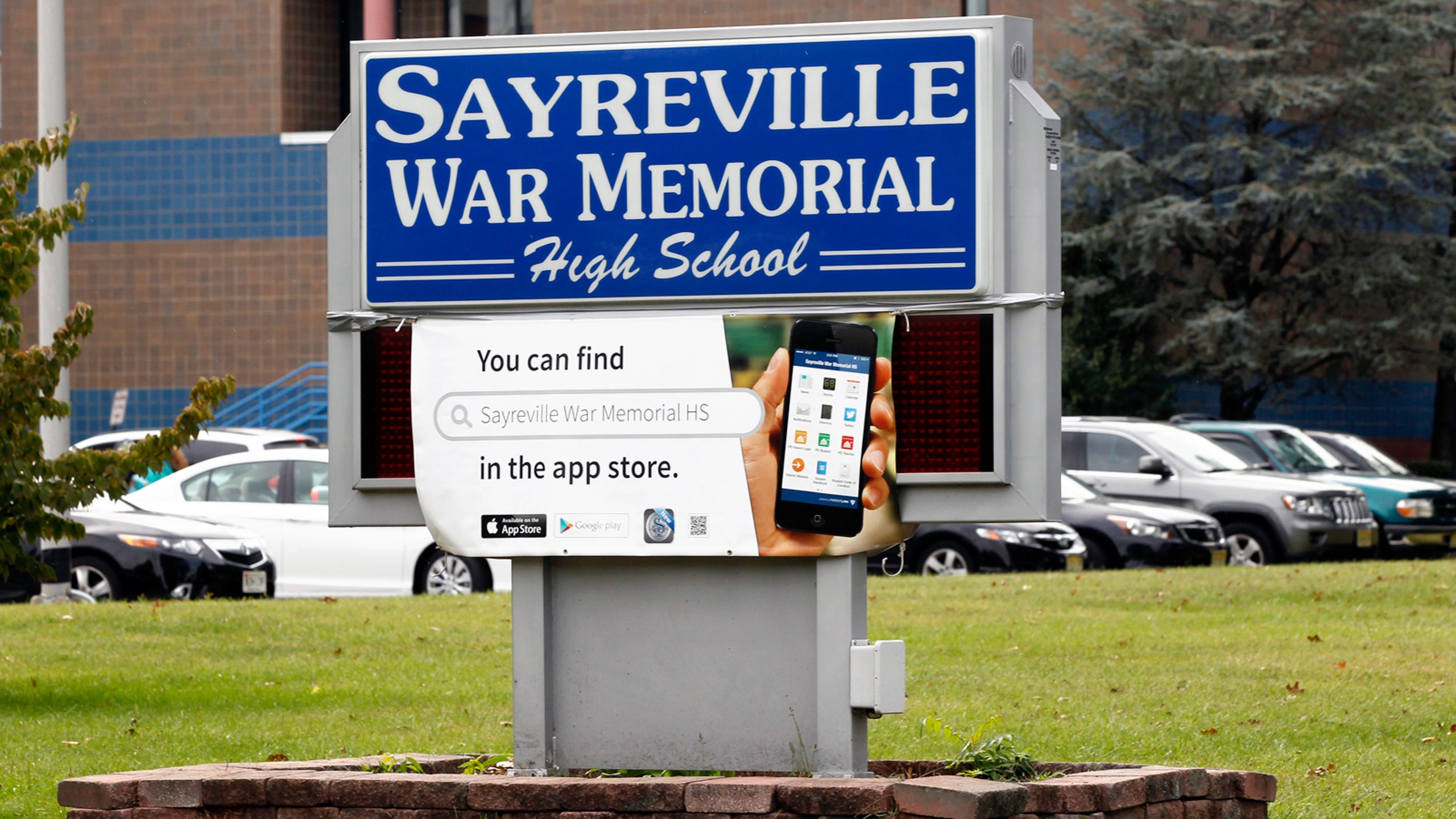 Coaching staff of football team charged with hazing suspended
BY foxsports • October 21, 2014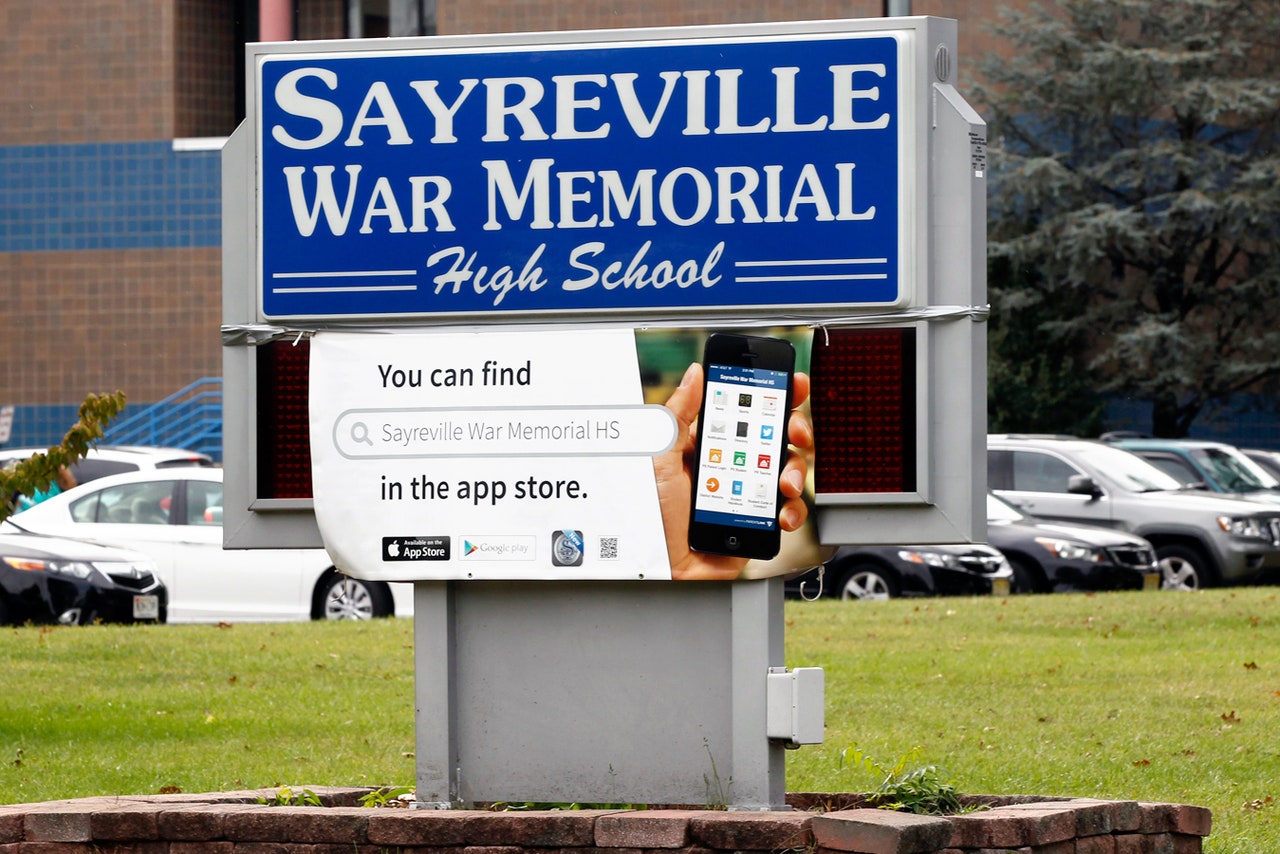 The coaching staff of a high school football team rocked by criminal charges of sexual assault and hazing was suspended Tuesday night at a tension-filled school board meeting that featured angry accusations by some supporters.
The Sayreville board of education voted to suspend head coach George Najjar and four assistants with pay. School board president Kevin Ciak said that the suspensions were in accordance with policy due to the ongoing investigation and that no decisions had been made about the future employment of the coaches, none of whom has been charged with a crime.
Superintendent Richard Labbe said after Tuesday's two-hour meeting: "We have taken a wrenching but important and necessary step."
Seven members of the Sayreville War Memorial High School team were charged on Oct. 10 with crimes ranging from hazing to aggravated sexual assault over what happened last month. Their names haven't been released because they are under 18.
Three of the students were charged with aggravated sexual assault, criminal restraint, hazing and other crimes for an act of sexual penetration upon one of the children, Middlesex County prosecutor Andrew C. Carey said at the time. The four other students were charged with aggravated criminal sexual contact and other crimes.
Labbe canceled a scheduled game on Oct. 2 after receiving information from the prosecutor's office, then canceled the rest of the season the following week.
Emotions ran high at Tuesday's meeting. Numerous current and former players gave statements in support of Najjar, who has built the school's football program into a regional power.
"The only reason I experienced any success, aside from my family, is because of Coach Najjar," said Brandon Hoyte, a Sayreville graduate who went on to star at Notre Dame and play briefly in the NFL.
Hoyte started an online petition in support of Najjar this week, and it had received nearly 900 signatures by Tuesday afternoon.
Najjar hasn't commented on the investigation and didn't attend Tuesday's meeting.
Volunteer assistant coach Robert Berardi, who was not among the four assistants suspended, accused the school board of not giving the coaches adequate training in anti-bullying policies.
"You failed on your end," he said to applause from the large crowd in the school's cafeteria. "There's not one person here who is going to heal the wounds of this community; that person is sitting at home right now, and that's Coach Najjar."
Another speaker said that the school board nixed an expansion that would have put the coaches' office next to the locker room, perhaps providing better supervision.
---