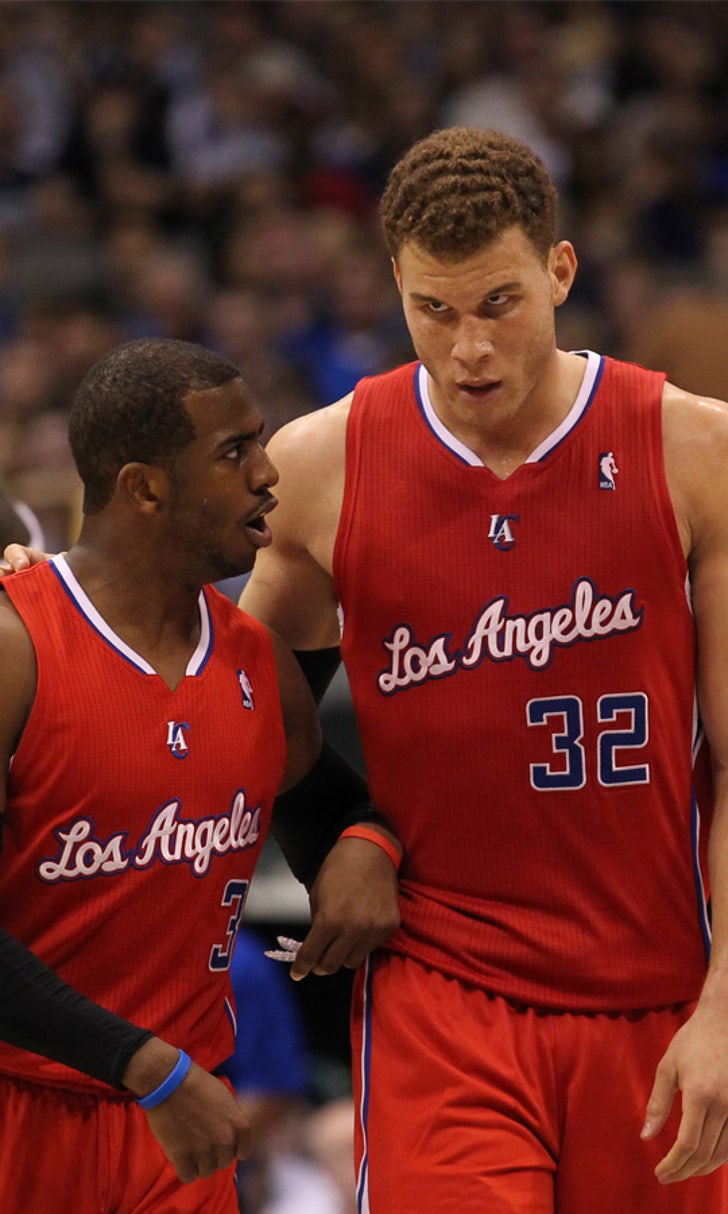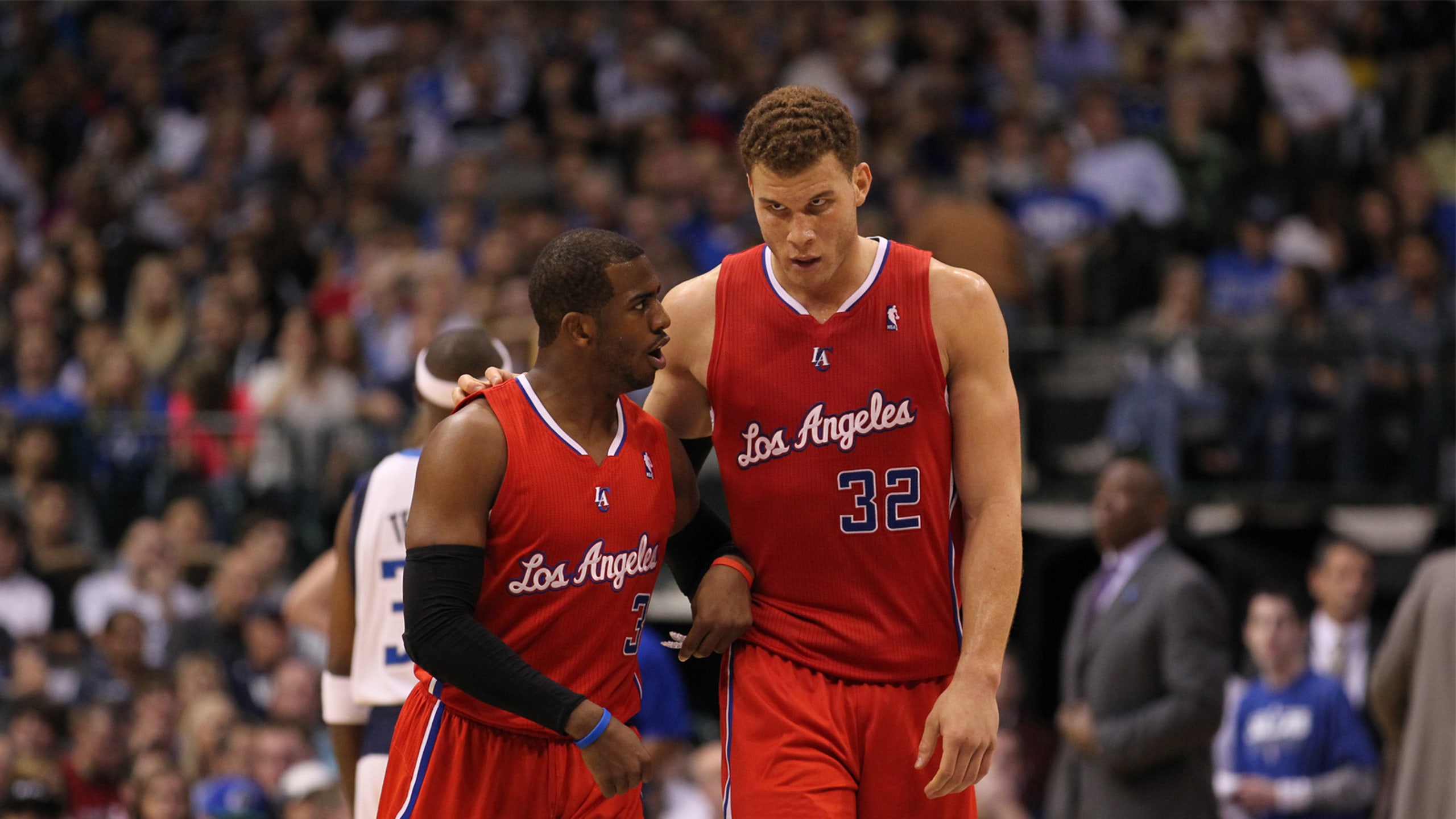 Clippers week in review; On the road again
BY foxsports • March 23, 2014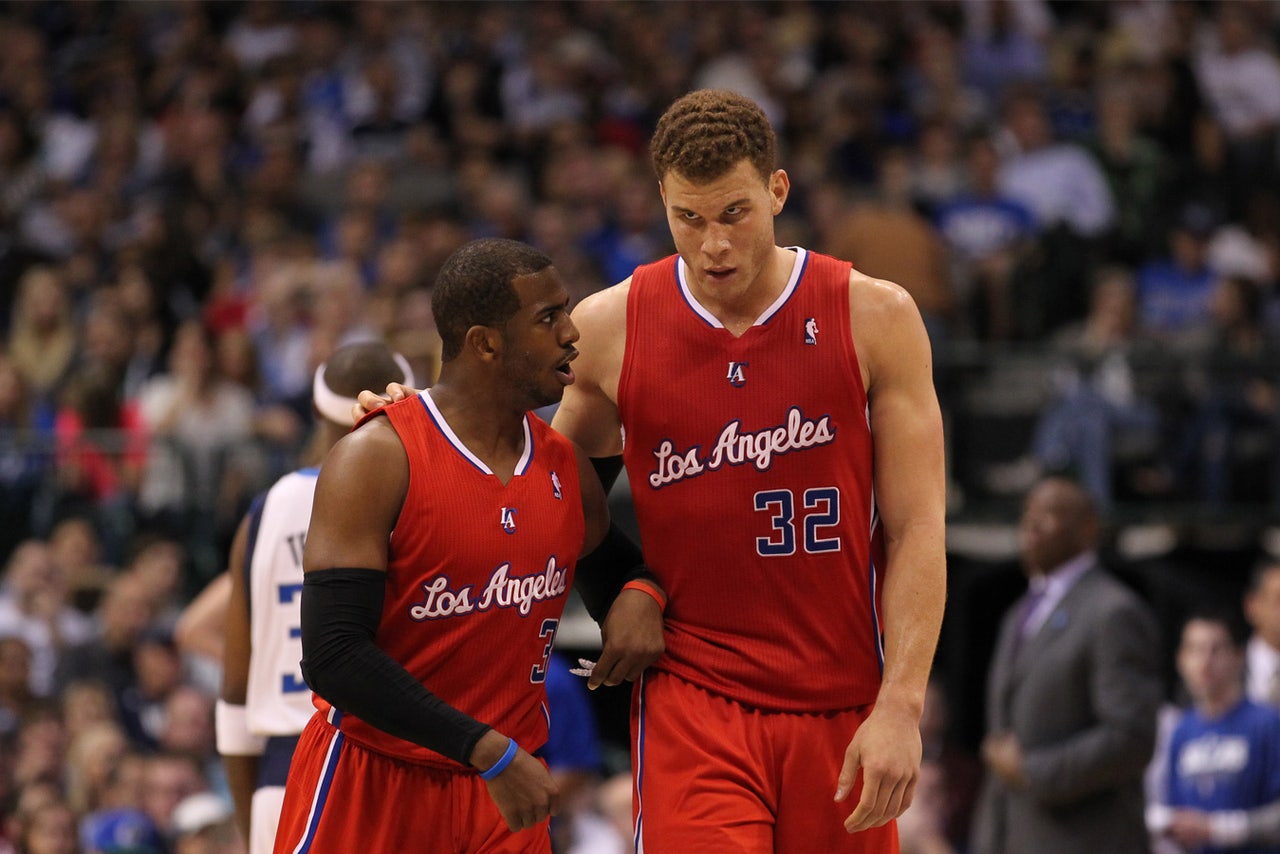 The week ahead
No surprise, the Clippers are back on the road this week. Their upcoming five-game trip, with stops in New Orleans, Dallas, Houston, Minnesota and Phoenix, marks their third extended trip of the season. Combined with two previous seven-game swings away from Staples Center, the Clippers will have played 19 of 41 road games (46 percent) in three trips. Their only home game is Monday night against the Milwaukee Bucks.
The week behind
The Clippers played just twice in the previous six days, a welcome break for a team that has been grinding through the regular season. Their 11-game winning streak ended in Denver's thin air Monday night before they rebounded to beat the Detroit Pistons 112-103 Saturday.
Record and standings
Getting a few days off was nice, but the schedule break allowed Oklahoma City, currently second in the Western Conference, to extend its lead from one game to 2½ over the No. 3 Clippers. If the playoffs began today, the Clips (49-21) would play the Golden State Warriors in the first round of the playoffs. The Clippers hold a 5½-game edge over the Warriors for the Pacific Division lead.
Thumb's up
Despite an injury list as long as his arm, point guard Chris Paul continues to make major contributions as a scorer, passer and defender. Paul, who is still coming back from a separated shoulder, had 29 points and seven assists against the Nuggets, then came back Saturday to finish with 28 points, 15 assists and six steals against the Pistons. It was the first time since late December that Paul had scored 20 or more points in back-to-back games.
Thumb's down
Blake Griffin doesn't have many nights like Monday, when he was just 7 of 25 shooting at Denver. But given his 53-percent field-goal average this season, he's not one to stop firing away. In fact, he came back Saturday and made 12 of 17 against the Piston. In a magnificent season, he can be forgiven for one bad night.
Player to watch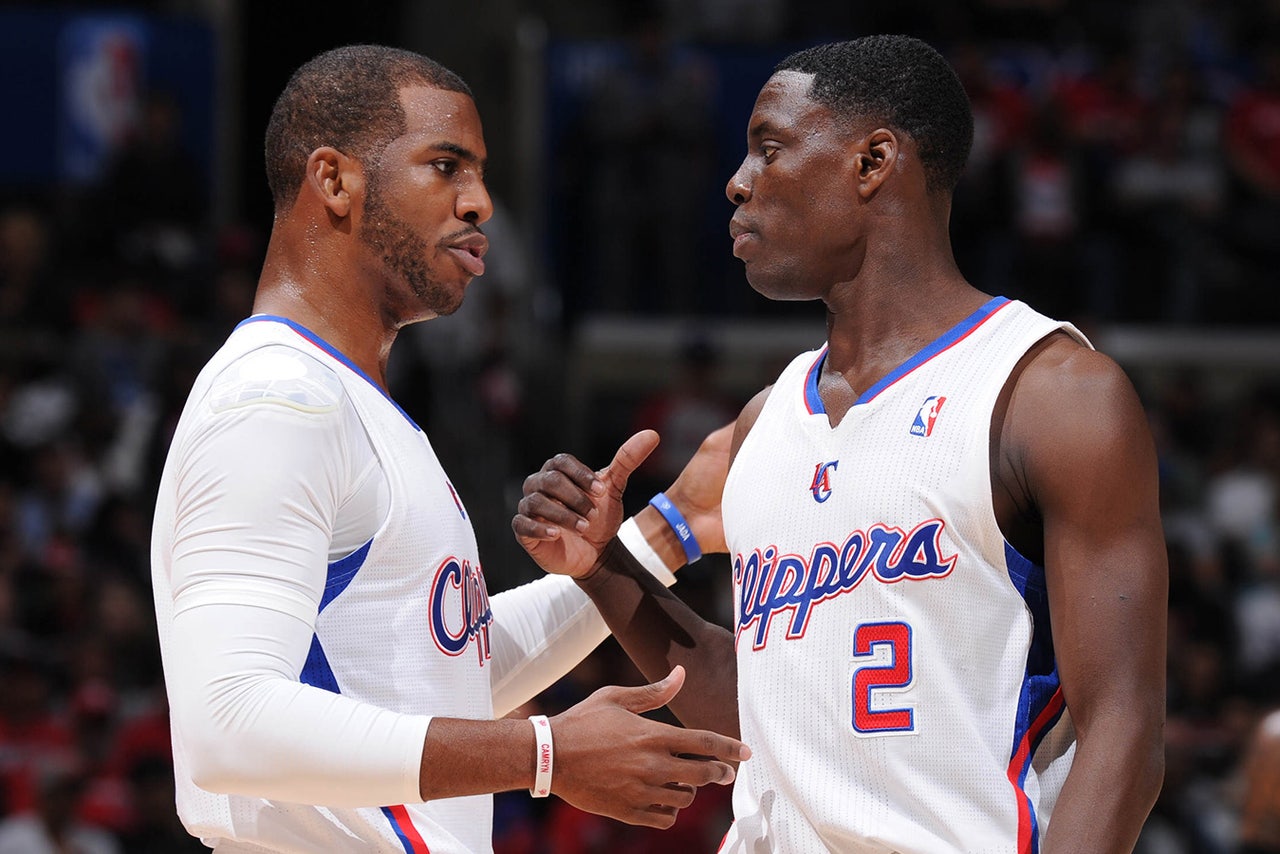 Clippers slowly reaching full health as playoff push gets underway
READ MORE
Now that Jamal Crawford appears recovered from a strained calf that kept him out of eight of the previous nine games, the Clippers have one of their more dynamic scorers and shot creators in the lineup. Crawford is a weapon coming off the bench -- and a contender again for the NBA's sixth man award -- but he may be reunited with Chris Paul in the starting lineup, at least until J.J. Redick returns from a bulging disk in his back. Either way, Crawford is a scoring threat the Clippers have missed.
Stat of the week
Paul dished out 15 assists Saturday night, but his first-quarter pass to Griffin was a milestone - the 6,000th assist of his career. It made him just the seventh player to reach that mark before the end of his ninth season and the fourth to do so before his 29th birthday, joining Magic Johnson, Isiah Thomas and John Stockton.
Quotable
"There's only one Isaiah Thomas, but for this generation, I think Chris is the closest player we'll see to him." -- Clippers guard Jamal Crawford, on teammate Chris Paul reaching 6,000 career assists
---