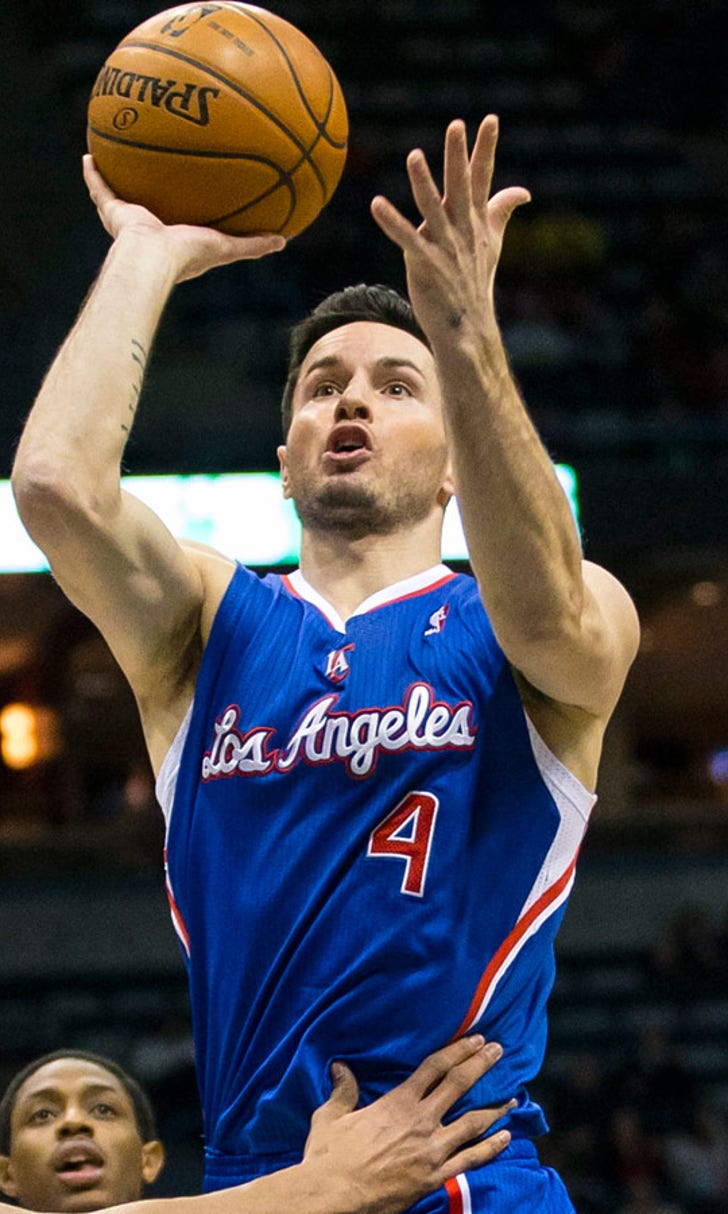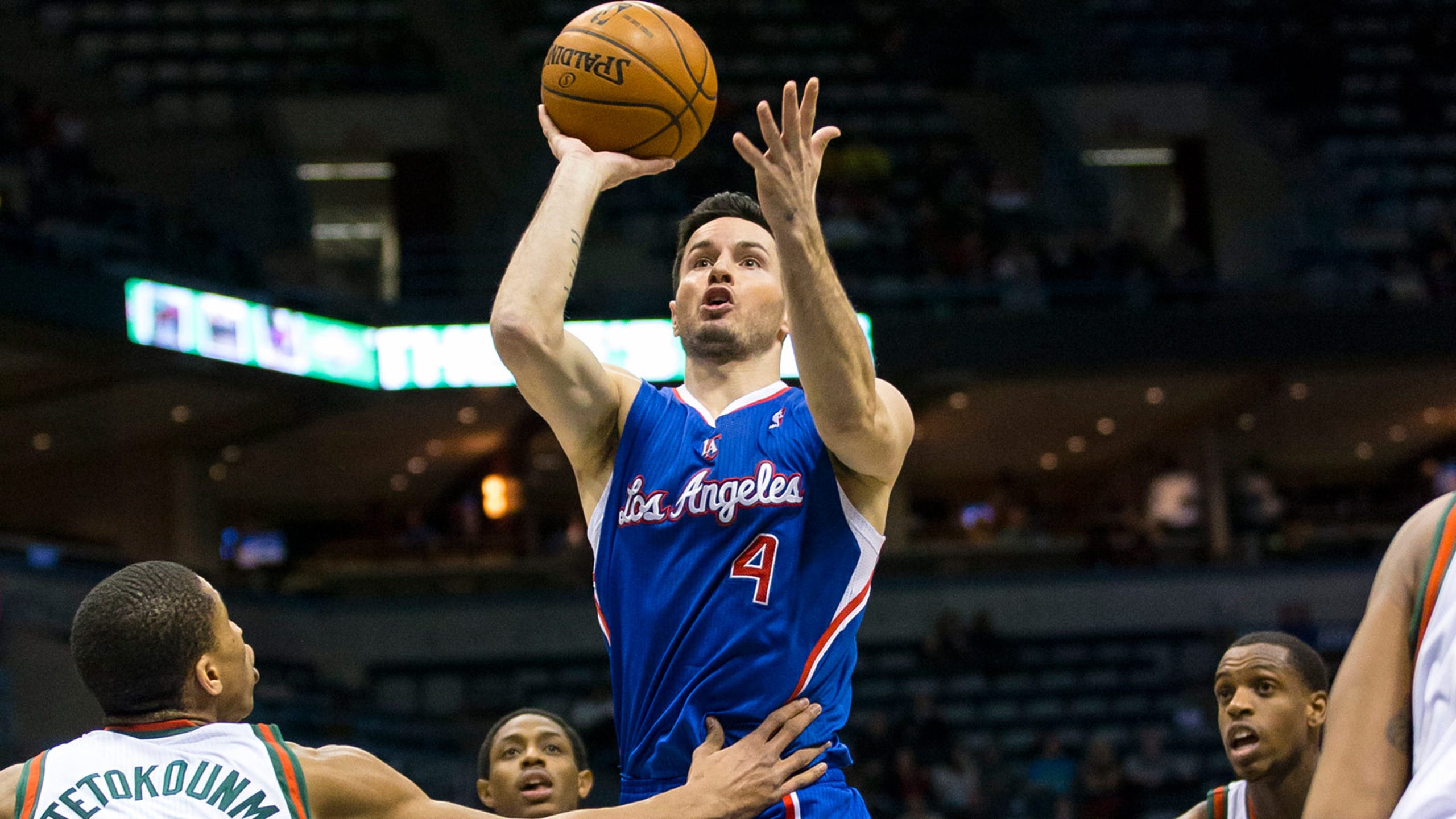 Clippers' J.J. Redick out indefinitely with bulging disk in back
BY foxsports • February 18, 2014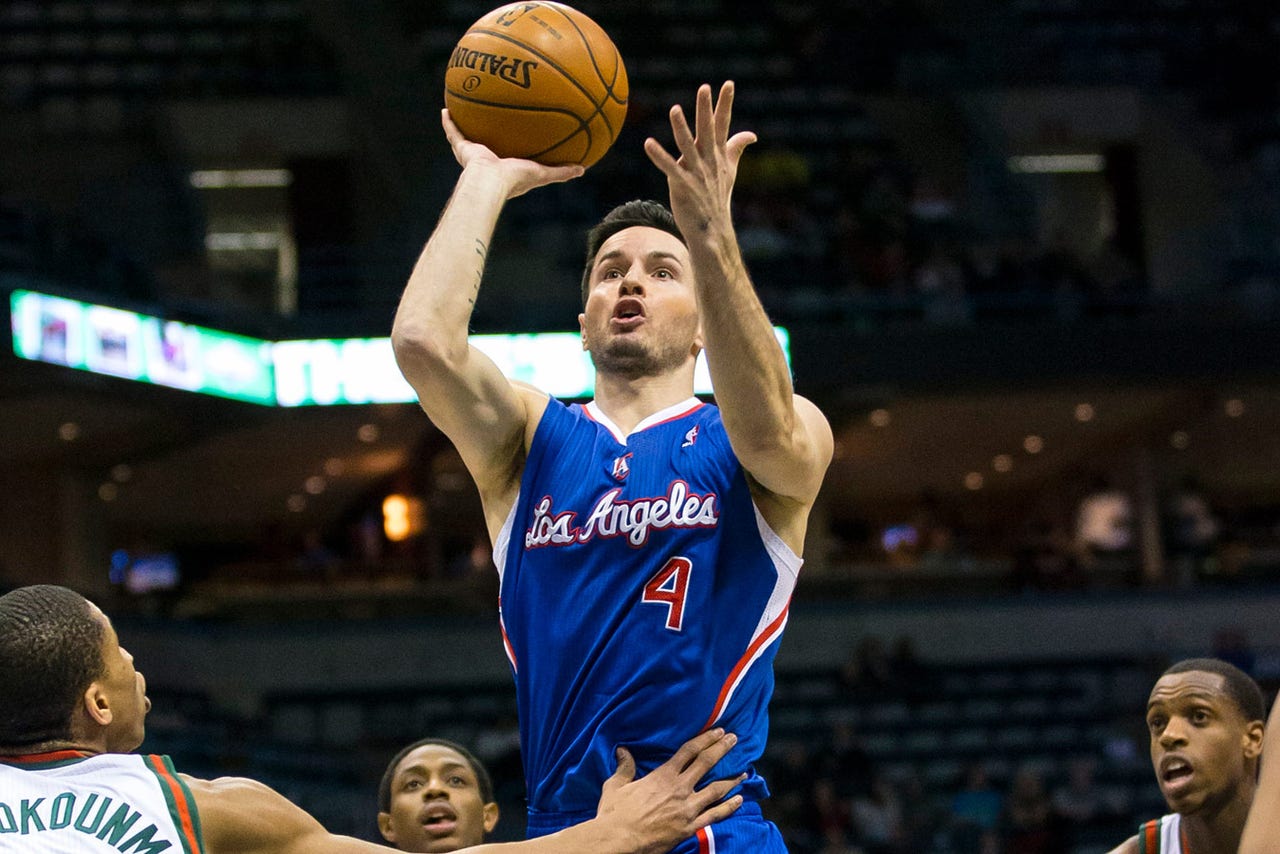 Clippers starting guard J.J. Redick will be out indefinitely with a bulging disk in his lower back.
Clippers Coach Doc Rivers made the announcement Tuesday night before the Clippers played the San Antonio Spurs at Staples Center.
Rivers said Redick's injury has to "calm down" before the 6-foot-4 veteran can get his movement back.
"That could be three days, two weeks, three weeks. No one knows," Rivers said. "There's no set deadline on when he's coming back. He could be back quick or it could take awhile. I don't think anybody knows."
Redick missed the last four games before the All-Star break with what the team had called a hip injury, with hopes that he could return after the break.
He has missed 21 games this season with a broken right wrist and torn ligaments on the side of his right wrist. He has played with a bruised left knee, sore right shoulder and back spasms.
In the 30 games that Redick has played this season, he has averaged 15.7 points in 28.8 minutes a game.
Redick was making 45.9 percent of his shots from the field, 39.6 percent of his three-point attempts and a team-best 91.4 percent of his free throws.
---