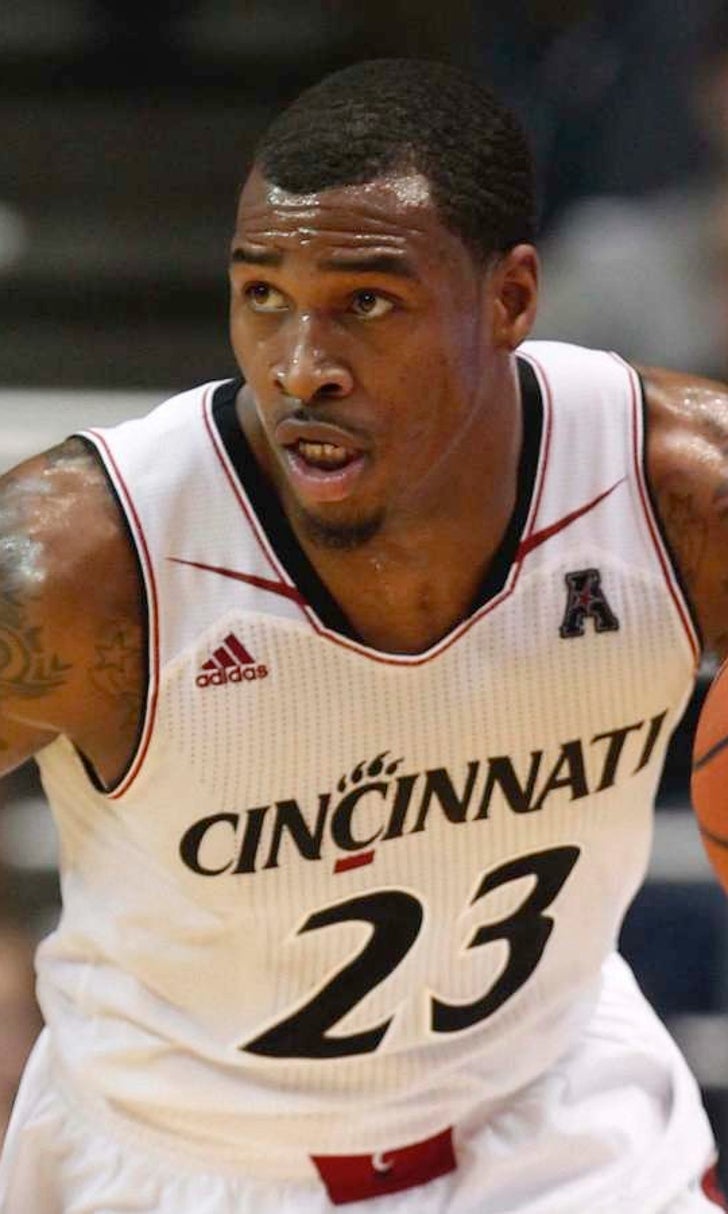 Cincinnati-UConn Preview
BY foxsports • February 28, 2014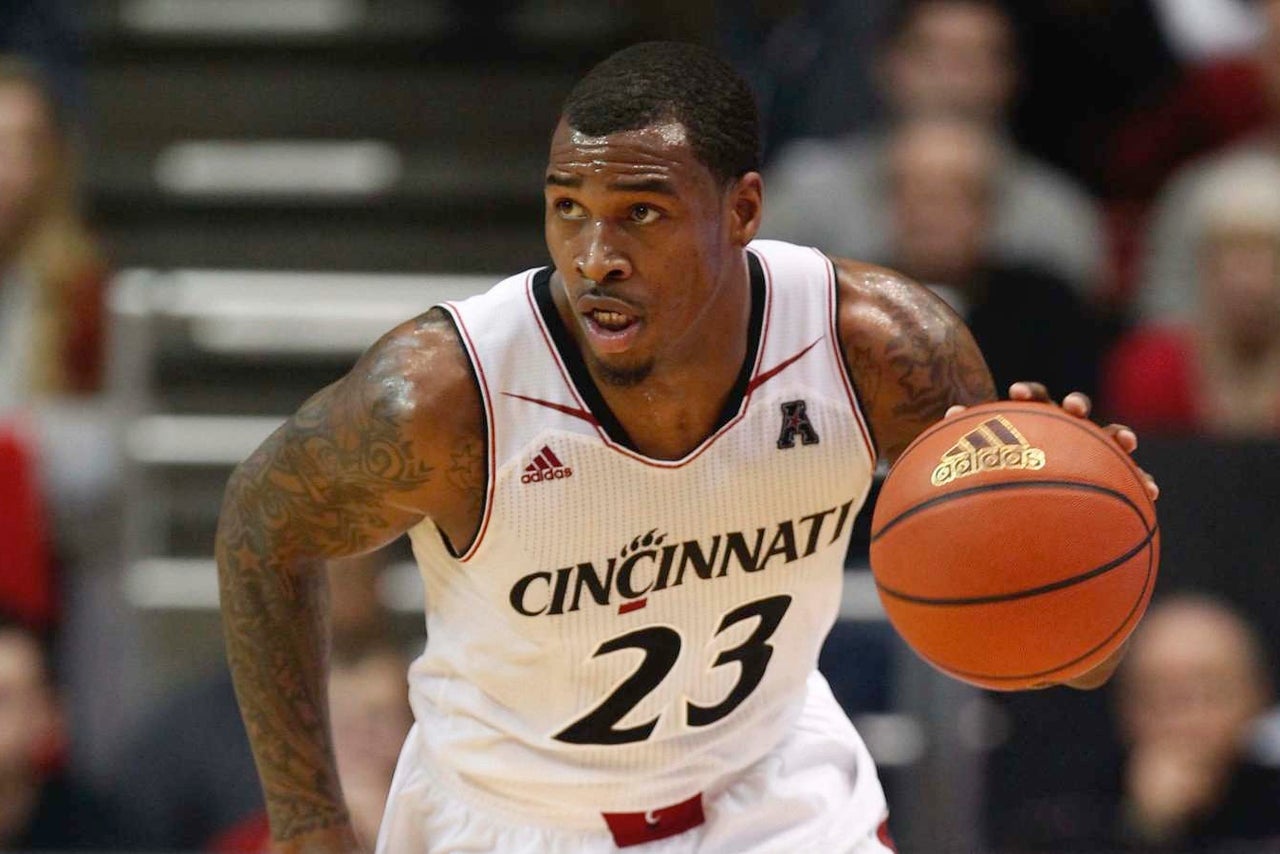 The champion of the American Athletic Conference likely won't be determined until next weekend, and coach Mick Cronin feels keeping Cincinnati focused could make a difference.
Shabazz Napier and Connecticut may not mind damaging those chances.
A week after losing in the final seconds, the No. 11 Bearcats attempt to bounce back and regain the conference lead with a win over Napier and the Huskies on Saturday.
Cincinnati (24-4, 13-2) is tied atop the AAC with seventh-ranked Louisville heading into the final three games of the regular season. The Bearcats have split the past four games, and had a 19-game unbeaten streak at home end last Saturday when they Russ Smith scored the decisive basket with 2.2 seconds left in regulation of a 58-57 defeat to the then-No. 11 Cardinals.
"We've got a chance to win a conference championship, and we've got to stay focused," Cronin said. "We've done a great job playing every game like it's the only game on our schedule. We've got to play Saturday like it's the national championship game.
"It's late in the year. I think all these kids maybe have an eye on the NCAA tournament, and you have to keep your team focused."
Cronin is also concerned with the Huskies (22-6, 10-5), despite a 63-58 win on Feb. 6. The Bearcats held Napier to 16 points on 5 for 19 shooting, including 2 for 12 from beyond the arc.
The senior guard is averaging 20.9 points in seven conference home games, and he's scored 27 in each of his two meetings there versus Cincinnati. That includes a 73-66 overtime victory Feb. 21, 2013.
"When Shabazz Napier plays great, they're great," Cronin said. "He can beat you by himself. We did a great job on him a few weeks ago, but knowing what a great player he is, he's going to be looking for redemption.
"We need to do maybe an even better job in making sure he doesn't go crazy against us."
Strong defensive play is the Bearcats' calling card, ranking fourth in the nation while allowing an average of 57.4 points.
Sean Kilpatrick is another reason they're in the running for a conference title, leading the AAC with 20.5 points per game. The senior guard is averaging 25.3 over the past eight games and had 26 points, 12 rebounds and six assists against UConn.
Kilpatrick has averaged 21.3 points and 8.0 boards while making 12 of 29 from long range over the past three meetings with the Huskies. He needs two more 3-pointers to become the third player in team history to reach 300, joining Deonta Vaughn (313) and Darnell Burton (306).
A win will likely put Connecticut back among the Top 25 after falling out following Sunday's 64-55 loss to SMU on Sunday. The Huskies, though, regrouped with a 61-56 victory at South Florida on Wednesday, sinking 9 of 18 3s.
Napier rallied UConn by scoring 15 of his 17 points in the second half against the Bulls, while Ryan Boatright chipped in 14 despite missing 8 of 11 field goals.
Boatright mustered just nine points against Cincinnati on Feb. 6.
---