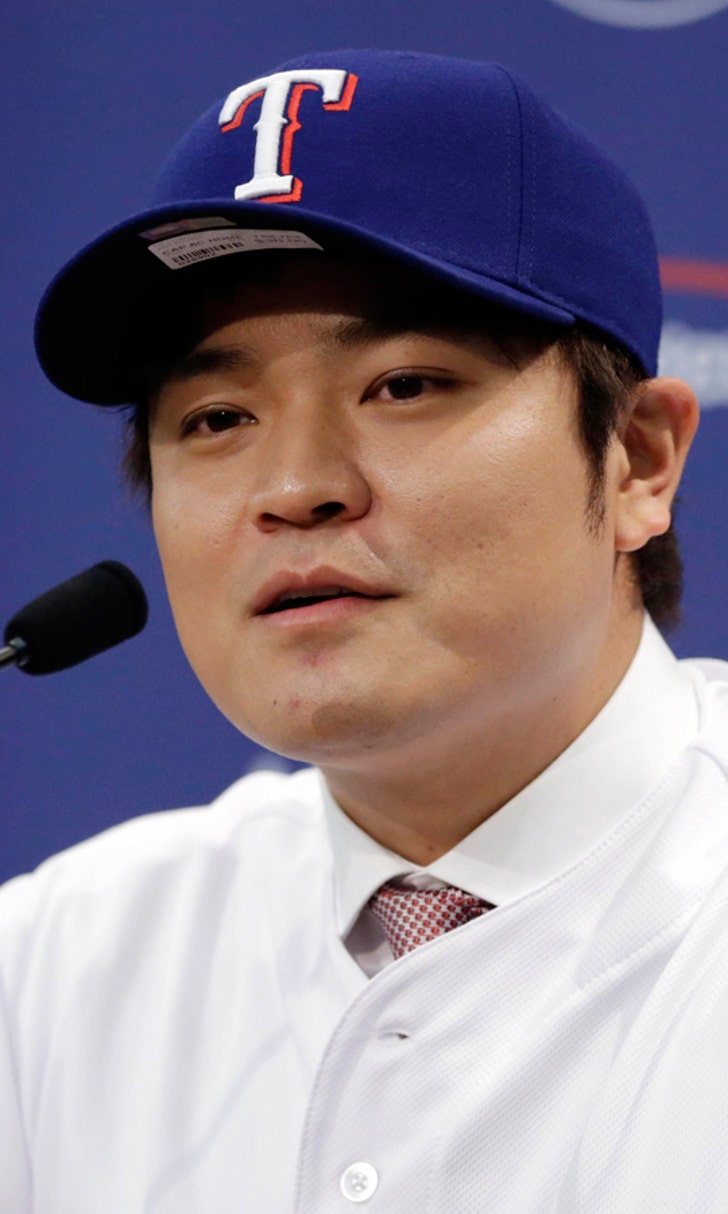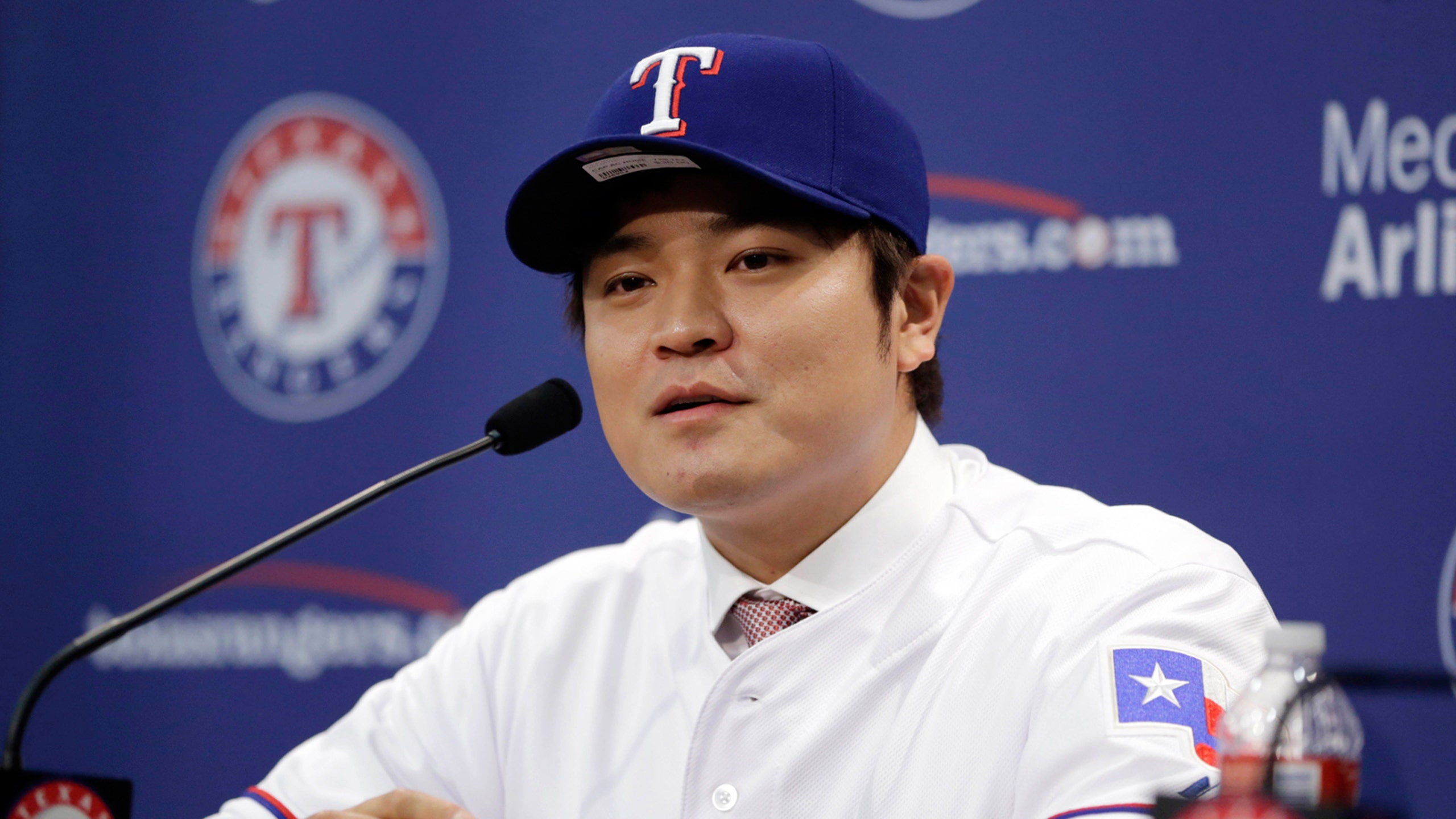 Choo eager to make mark in Texas offense
BY foxsports • February 21, 2014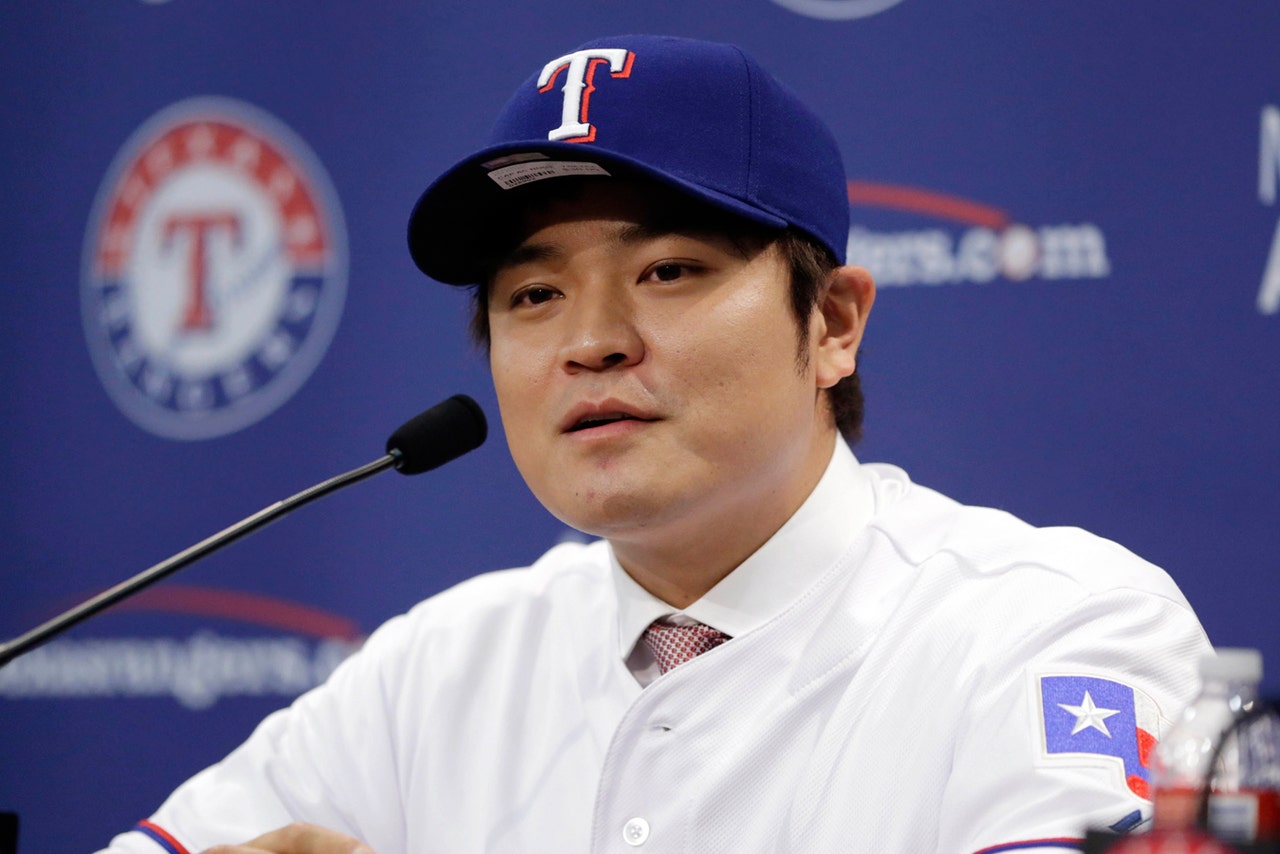 SURPRISE, Ariz. --  The Texas Rangers know what kind of impact Shin-Soo Choo can have on their offense or else they wouldn't have given him a $130-million contract.



Now Choo is ready to show everyone in Texas what his all-around game is like as the team's new leadoff hitter.



His game includes a little bit of everything and a lot of production and he doesn't see that changing with the Rangers.



"I'm not great power hitter," he said. "I'm not great high batting average hitter, but I can do everything. I can walk, get on base, I can steal, so I don't know. I just talk to myself every day. The last two days, a lot of people ask me, 'Choo you have a good contract, how do you feel?' But I feel the same. I'm the same person. I do the same routine every day, same approach."



If that approach translates into the kind of season Choo had for Cincinnati last year, it will be money well spent at least in the short term of a seven-year contract. In his only season with the Reds, Choo finished second in the National League in runs scored (107), walks (112), on-base percentage (.423) and led the NL in getting hit by 26 pitches.



The Rangers will rely heavily on his ability to get on base in front of a powerful top of the Texas batting order and don't want him to change anything about his approach.



"What's always impressed me about Choo is the way he goes about his business, his professionalism, his work ethic, his willingness to be there for his teammates," Texas manager Ron Washington said. "Those are the kinds of things that are impressive. I just want him to walk around and be Choo."



Choo knows there will be pressure on him to perform. He's replacing a fan favorite in Ian Kinsler as the team's leadoff hitter. He's playing for an organization whose last big free agent Korean signing didn't go so well with Chan Ho Park. And he's got a contract that will pay him until he's 38.



He said it's only human nature to feel the pressure but that doesn't mean it will impact his performance.



"People will maybe think about better numbers, but as I said earlier, if you try too much, hurt myself, overswing, overplay, so I think the challenge for me the next seven years, starting this year, will be a challenge for me but I like challenges," he said. "I talk to myself: 'Choo, you play Shin-Soo Choo style. Don't play like Microsoft.' So it's my goal is to be healthy and play every day and that's how good things happen."



His grinding approach to at-bats can have a trickle-down impact on the game. The more pitches Choo sees, the more he can relay that knowledge to the rest of the Texas hitters. At the same time, Choo's patience can also wear down pitchers.



His teammates are eager to see how his approach impacts the Texas offense.



"He can see a lot pitches, get a lot of walks," Elvis Andrus said. "He does make a lot of difference for me. He's always got a plan before he steps up there. When a guy in front of you sees a lot of pitches, it makes it easier for you. That's what you want. You want to be able to get that pitcher out of there."



While Choo had a big season overall in 2013, the left-handed hitting left fielder didn't fare so well against left-handed pitchers. Choo's batting average against lefties was just .215and his on-base percentage of .347 was 110 points lower than his mark against right-handed pitchers.



Washington said those numbers won't change his plans of having Choo bat leadoff against everyone. Choo said he's going to make some mental adjustments vs. lefties this year and seek advice from teammates like Prince Fielder and Adrian Beltre.



Choo's also confident he made the right choice in signing with the Rangers.



"I've changed teams the last three years so I don't think it's really hard for me to get new teammates," said Choo, who was with Cleveland in 2012. "We're the same, same baseball players, so I feel very comfortable with my new teammates."
---