Chip Kelly may be the best thing to ever happen to Colin Kaepernick
BY Sid Saraf • January 14, 2016
Sometimes, all a quarterback needs is a fresh start and someone who believes in him.
For Colin Kaepernick, both of those might have come on Tuesday when the San Francisco 49ers hired Chip Kelly as their new head coach. With Kelly could come a hope for a renewal for the Super Bowl starter-turned-benchwarmer. For three reasons:
1. Nick Foles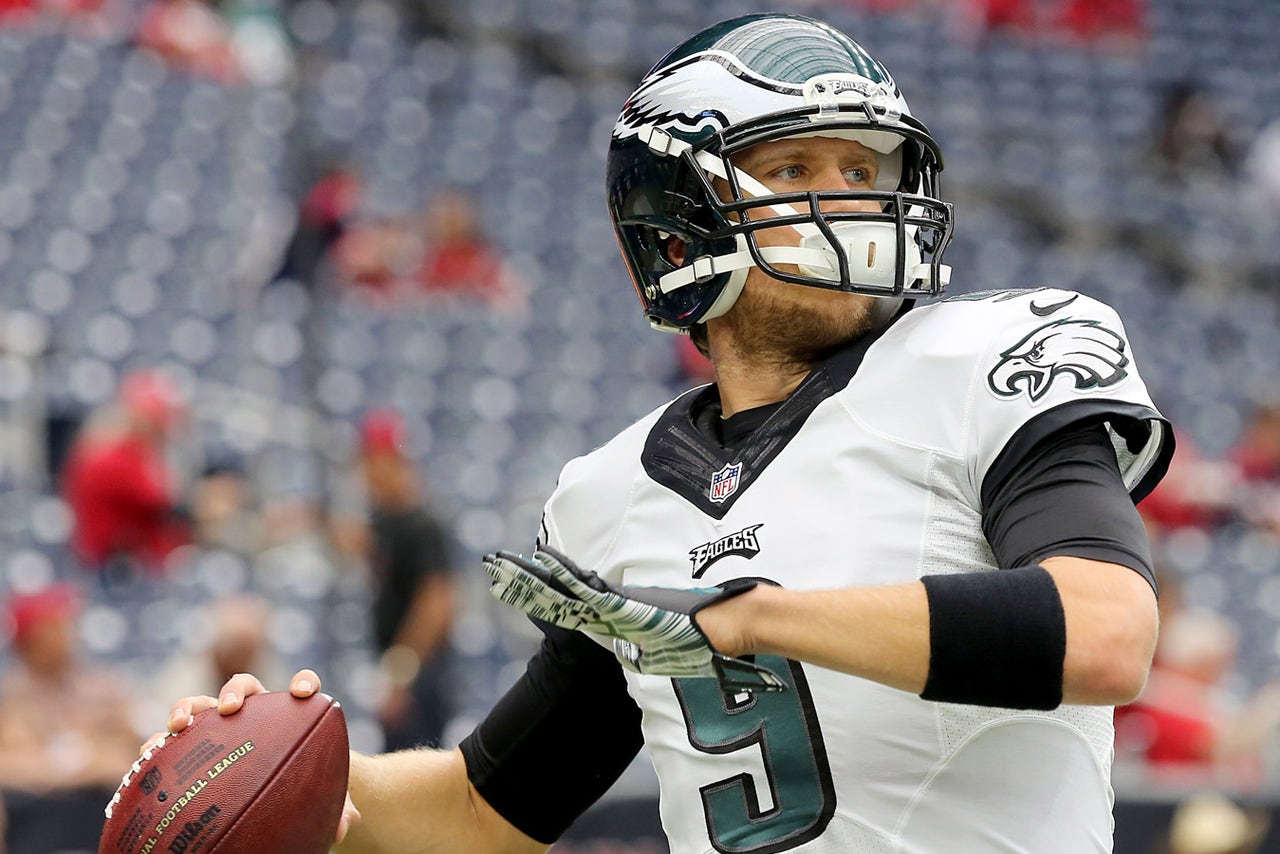 You remember Foles, right? He's the guy who couldn't hold on to a starting job with the subpar St. Louis Rams in 2015 and was benched in favor of Case Keenum, of all people. But, under Chip Kelly with the Philadelphia Eagles in 2013, Foles looked like the second coming of Tom Brady. He completed 64 percent of his throws with 27 touchdown passes and just two interceptions, and the Eagles made the playoffs.
2. Sam Bradford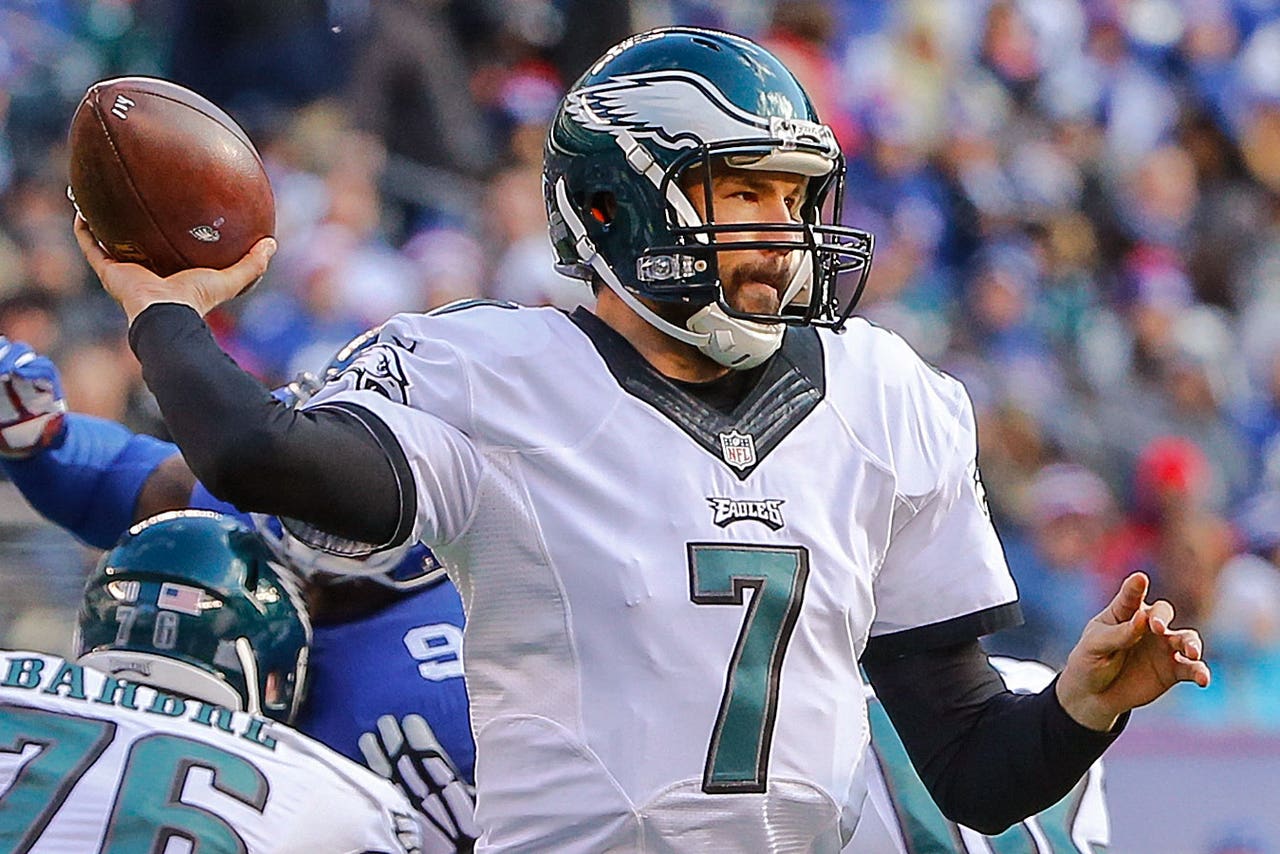 Best known for his inability to stay healthy in the NFL, the Eagles QB put together a decent season in 2015 --€" his first and only under Kelly -- despite playing on knees that are made of tissue paper at this point. He set career highs with a 65 percent completion rate and 3,725 yards passing. Not bad, right?
3. Marcus Mariota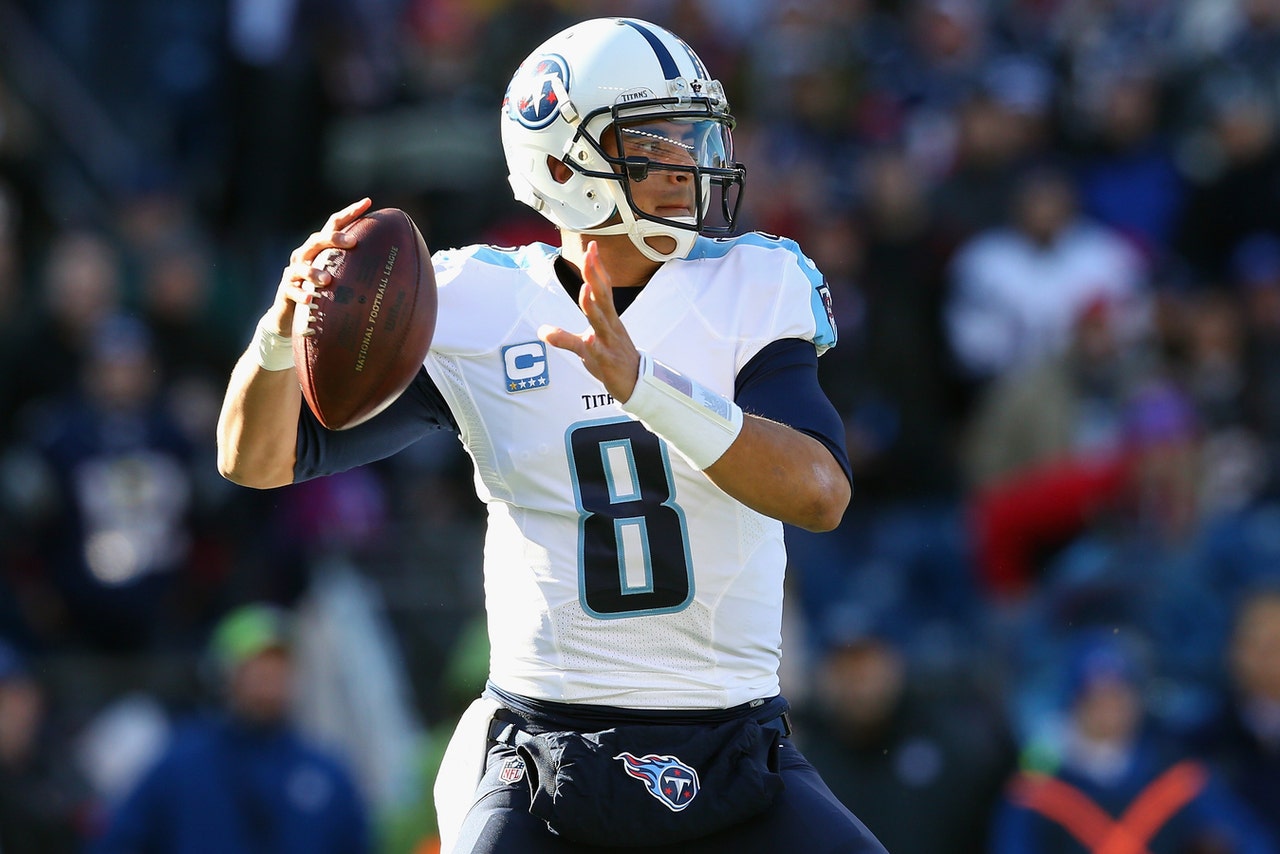 True, Kelly spent just two years coaching Mariota at the University of Oregon -- one of them was during his redshirt freshman year -- but the young quarterback is a prime example of Kelly's system working to its full potential. Mariota tore up the college level and became the No. 2 pick in the 2015 NFL Draft. And despite some injury issues playing for a bad team, he had an excellent rookie season with the Titans.
Those are three examples of why Kaepernick should feel good about Kelly's arrival in the Bay Area. Kaepernick has natural gifts -- a strong arm and speed to run out of the pocket, two things which are coveted in Kelly's offense. This could very well be a match made in football heaven.
So, stop with the sour faces on the sidelines, Colin. Things could get a lot better ... if the 49ers decide to keep you, of course.
---